It seems the last couple of posts have been about problems we recently encountered with either our motorhome or Smart car. In the past few years the old Boy has been losing more and more power at higher elevations. Betty & I have always enjoyed the dramatic scenery driving through mountains or into canyons. But I must admit that I have done a fair bit of cringing recently when contemplating steep grades. Our last three trips through the Rocky Mountains saw us labouring badly as we attempted to make it up and over. There was a lot of "I think I can. I think I can", but there was a nagging fear that our motorhome would be found dead on the side of the road at any time now. Yikes!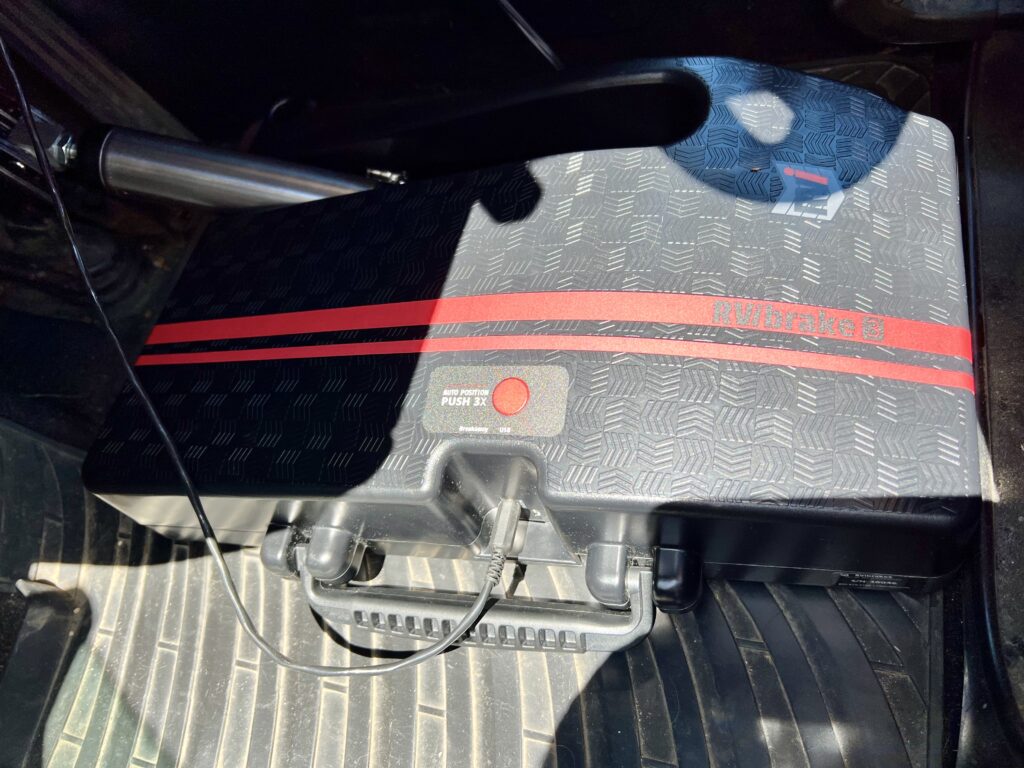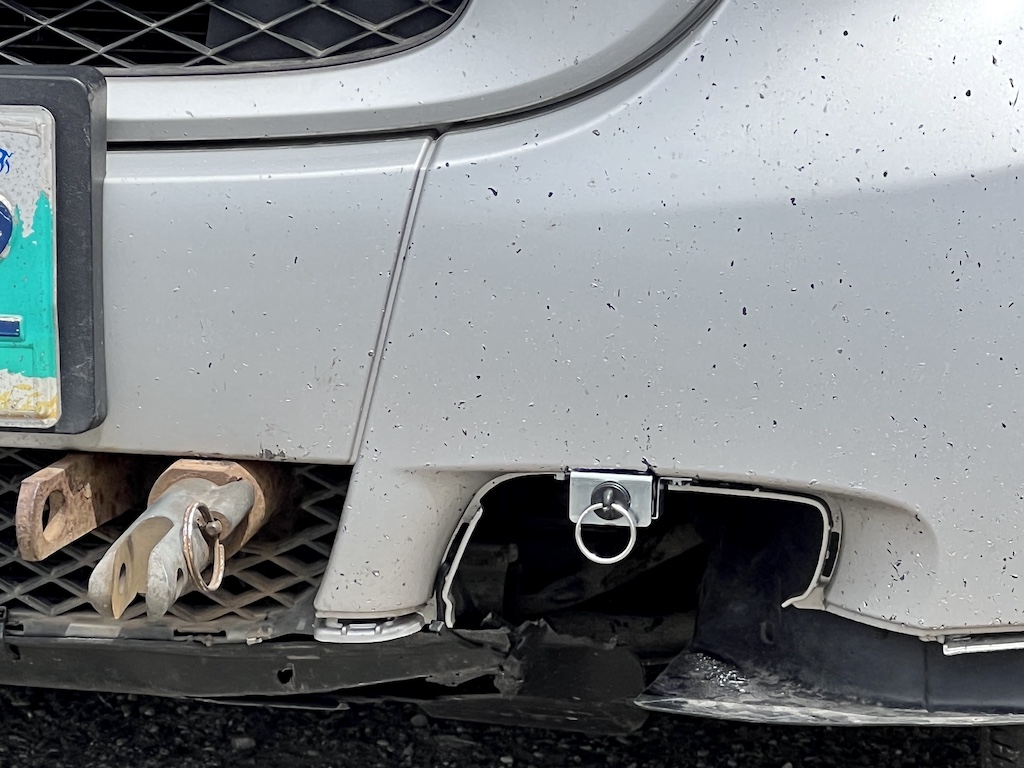 Twelve years ago we had all the exhaust manifold gaskets replaced in San Antonio, Texas. At the time someone there told us about Banks Complete Power Systems, but as mentioned in an earlier post, we were on holidays and didn't have time to consider that option. We were more than happy with the improved performance, and went on our merry way.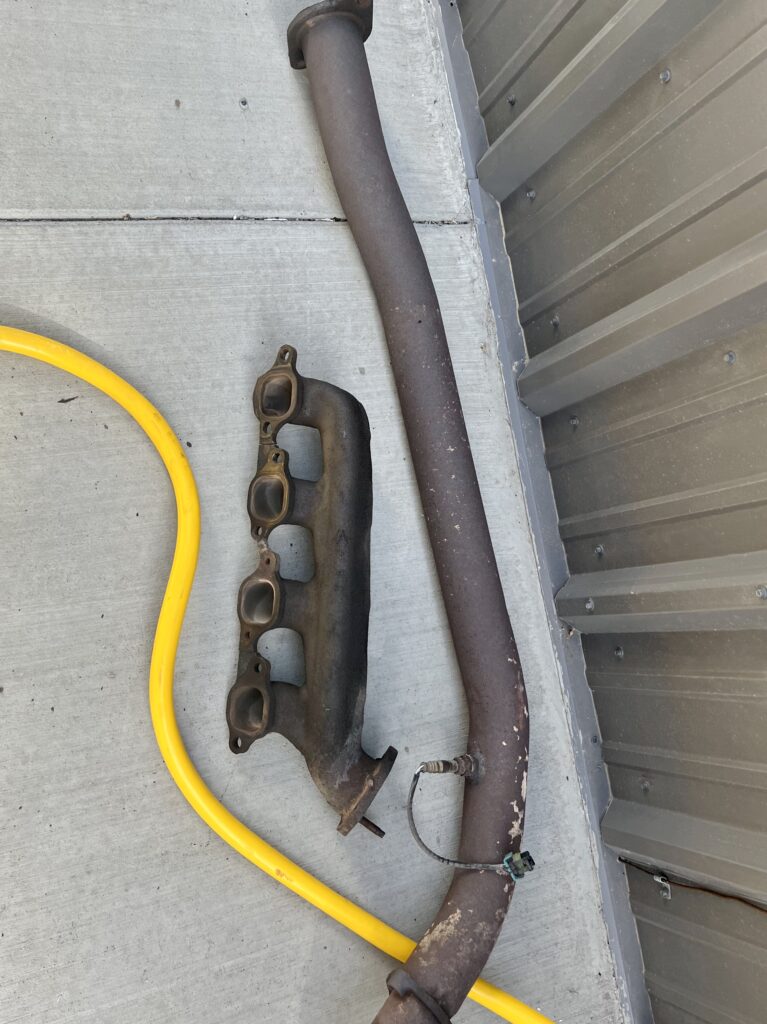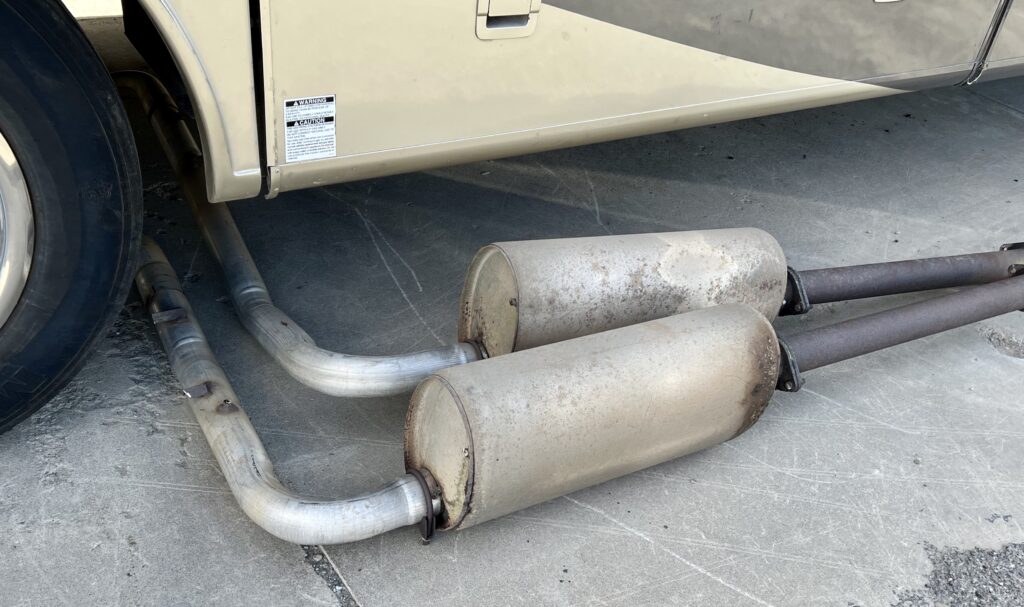 Then about four years ago we had the passenger-side manifold gaskets replaced in Winnipeg, and saw another temporary improvement in power. Unfortunately, two years ago, on our way out to Vancouver Island, we lost power again near Kelowna, B.C. and had the passenger-side gaskets replaced again. Some of the bolts installed in Winnipeg were not fitted properly and had worked themselves loose. BTW, bolts holding the driver's side manifold were also stuck or missing, but that side is more difficult to access, so were never addressed.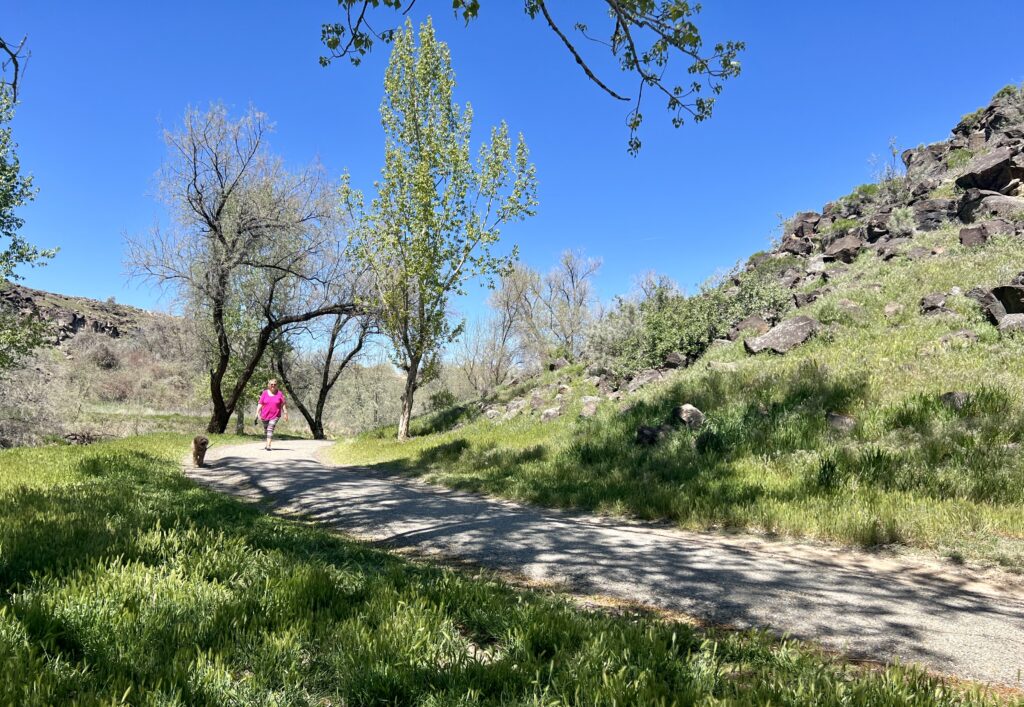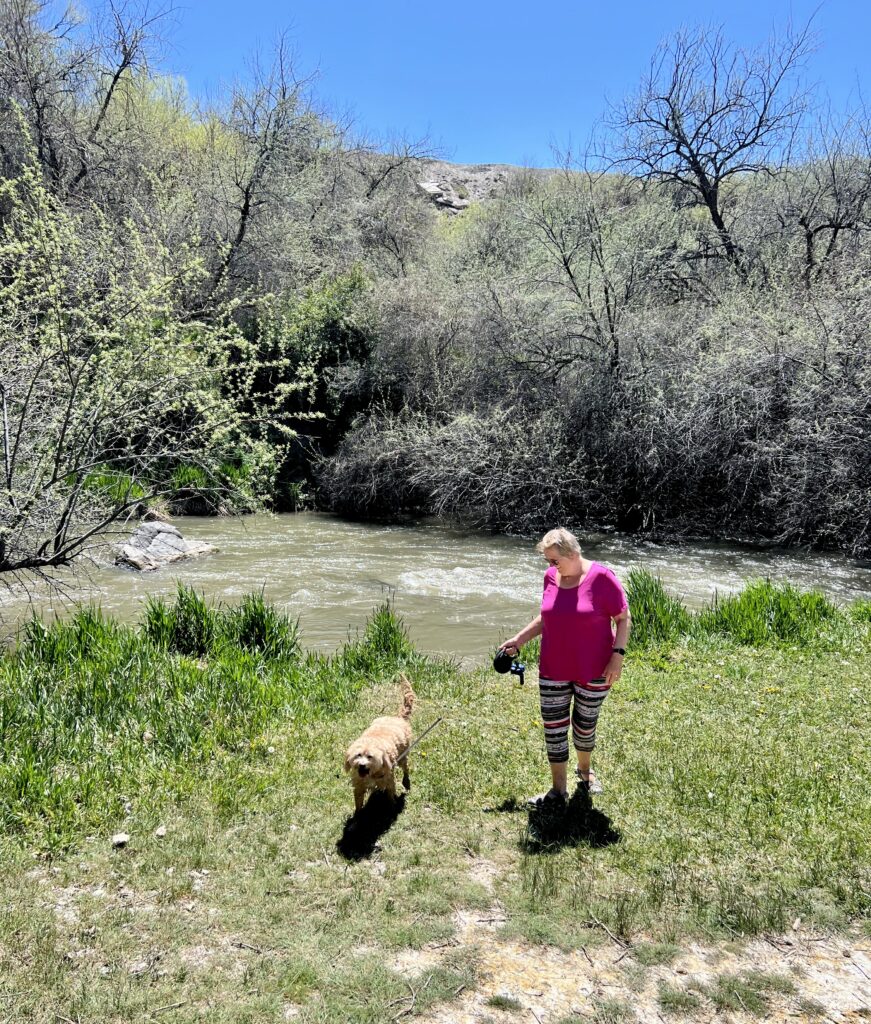 We appreciated the work Cullen Diesel in Nanaimo did in replacing transmission fluid, spark plugs and wires, and crossed our fingers that our troubles were over. But as mentioned in a recent post, we lost power again just east of Portland, Oregon, and wasted a week in Boise, Idaho waiting for a GM dealership to diagnose and repair the problem. They turned off the "check engine" light, but that was about the extent of their help, and we waited a week for that…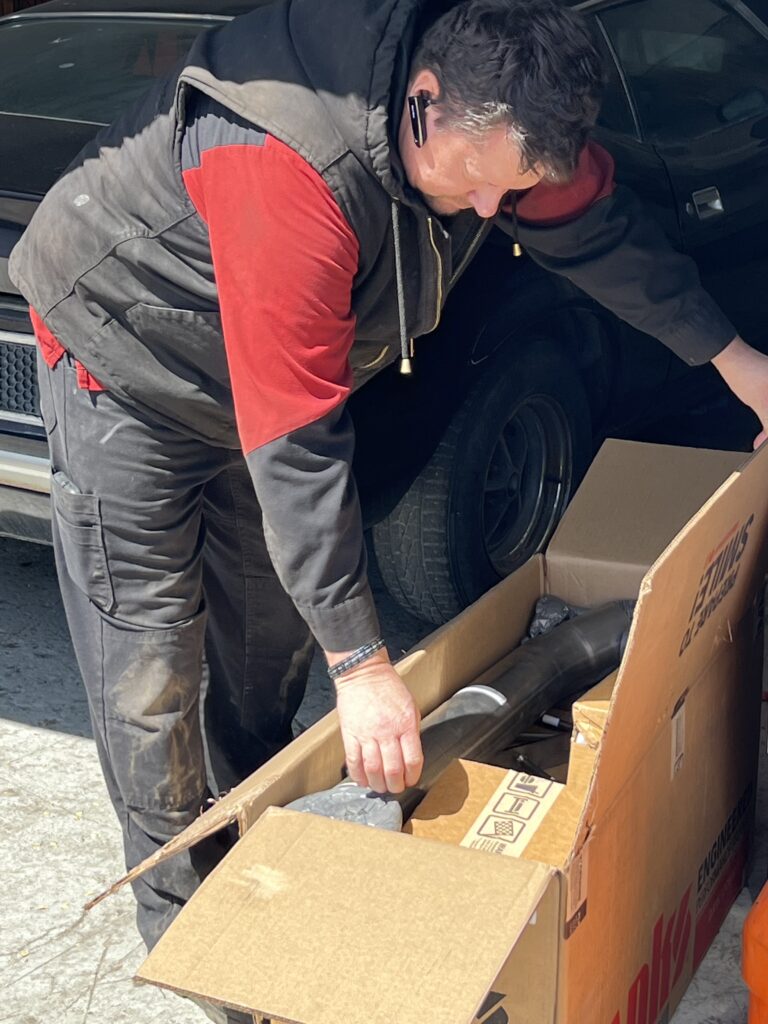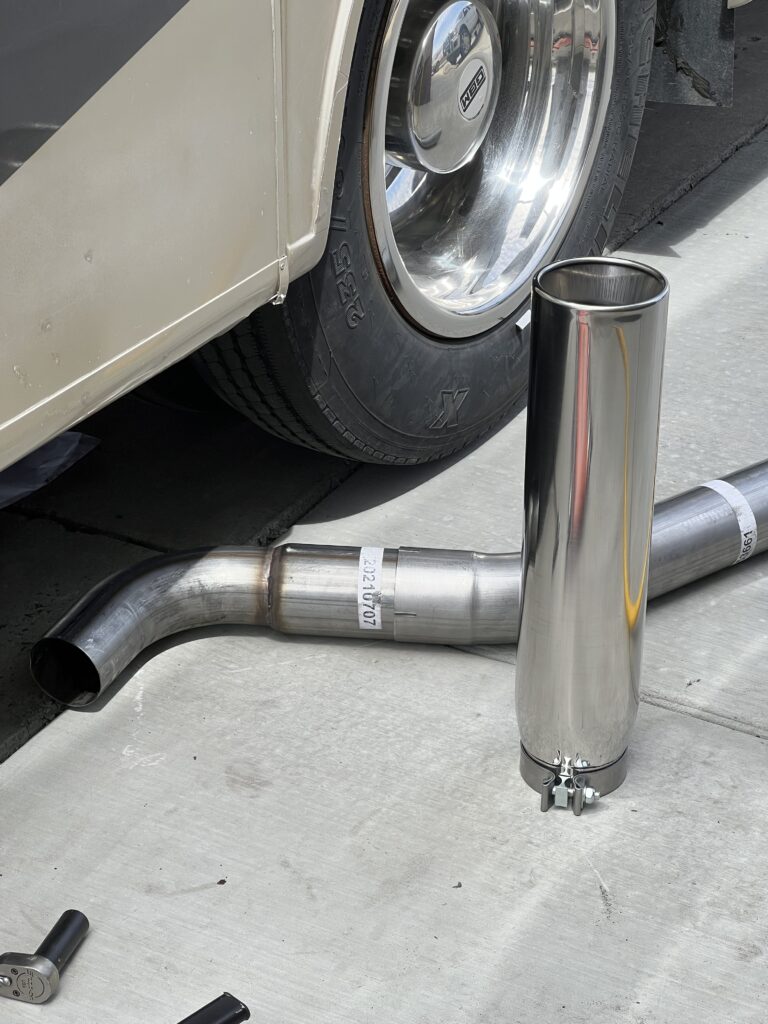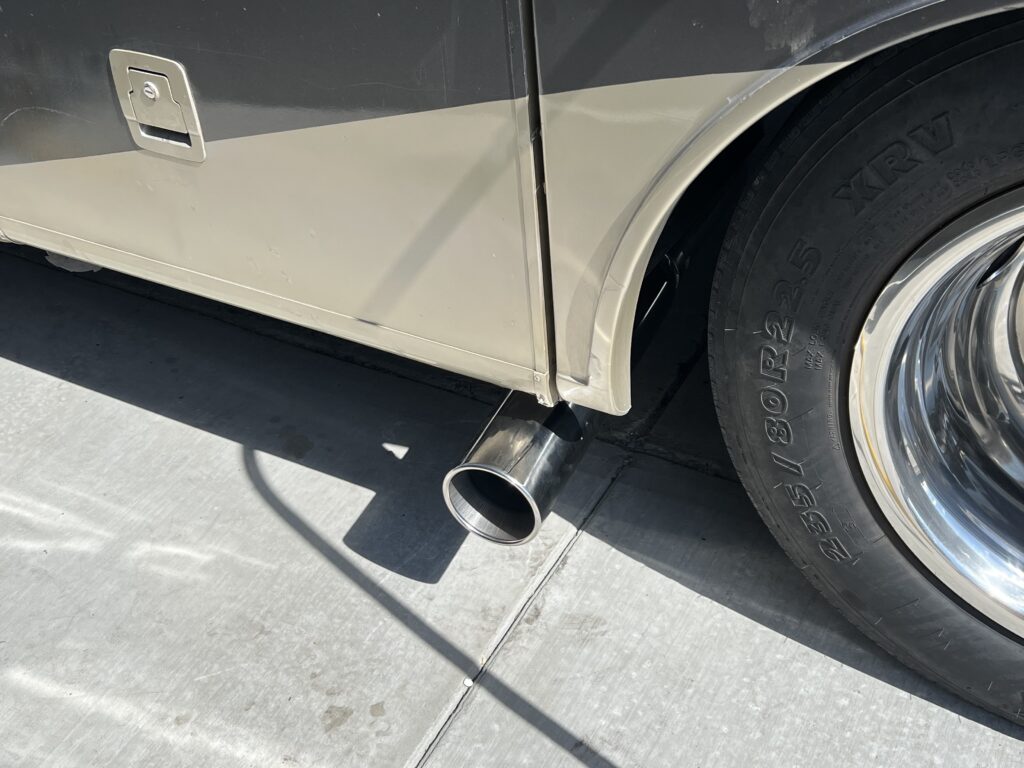 Our last post saw us getting exceptional service at Craig's Automotive in Twin Falls, Idaho, and we are more than happy with the results.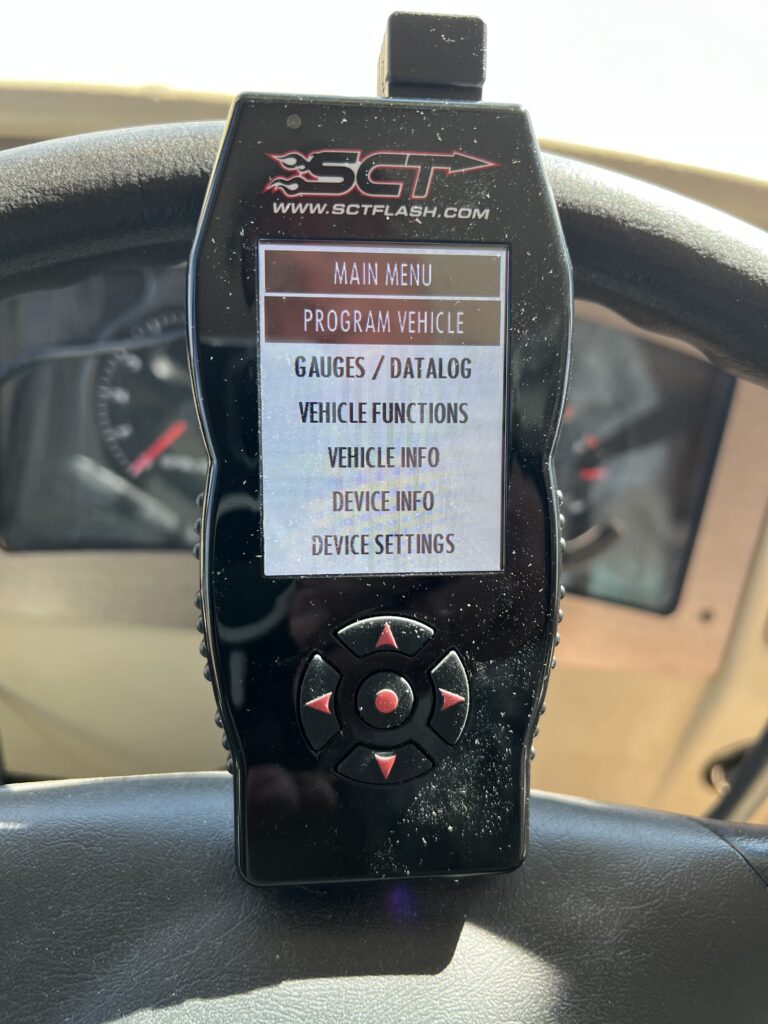 This is not an ad for Banks Power, and Gale Banks has not paid us for this post (although we would be happy to receive compensation from him. Lol). In fact, the installation of a Banks PowerPack Bundle cost us thousands of dollars, but so far we are more than satisfied with the results.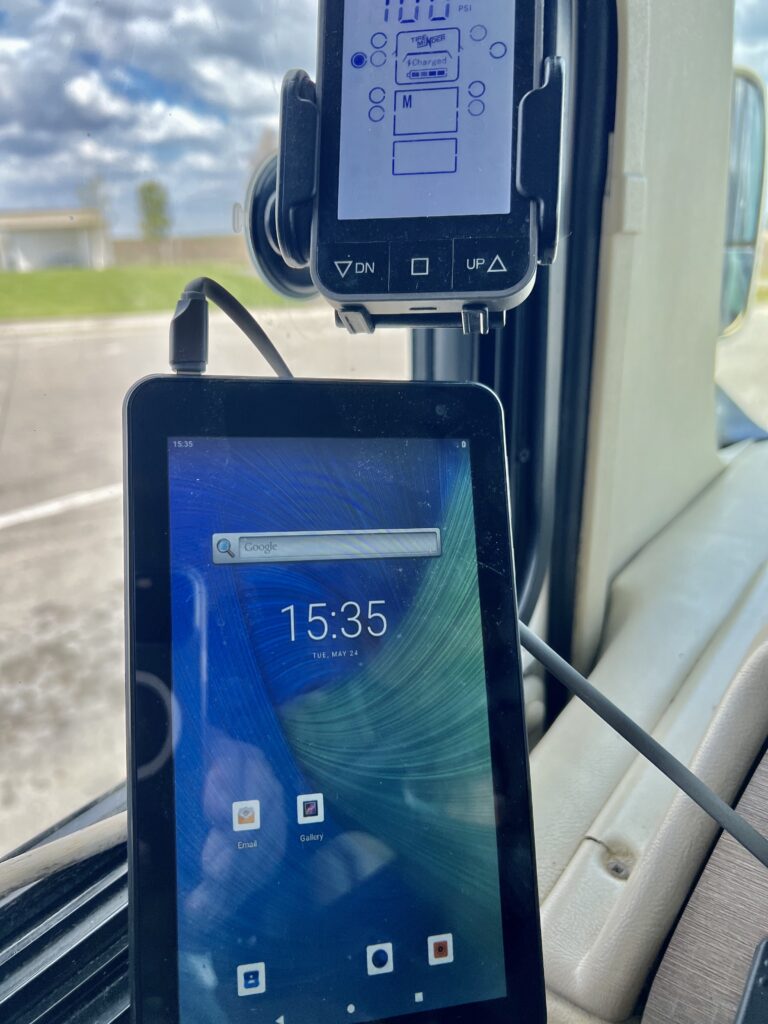 In hindsight I wished we had it installed twelve years ago. But right now feel that this system has added years to the life of our home on wheels. We have literally traversed dozens of steep grades since leaving Twin Falls a couple of days ago, and at every one our motorhome has had power to spare! What an incredible difference in performance – from creeping up grades at 35 mph, to floating up the same or steeper grades at 60 mph.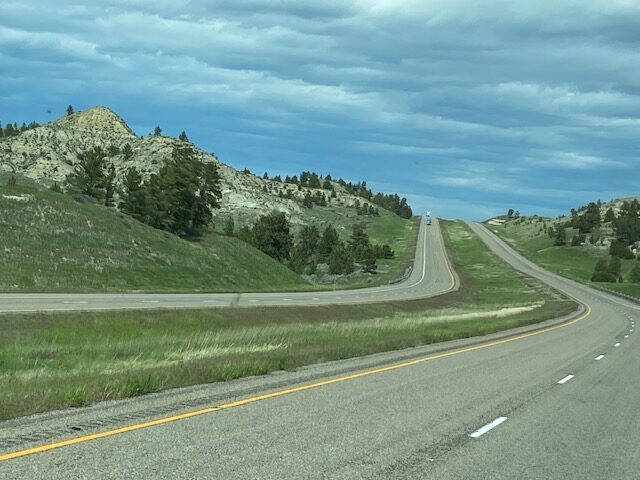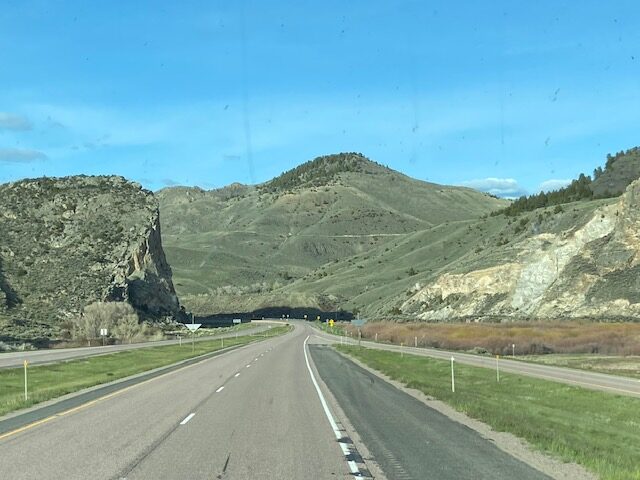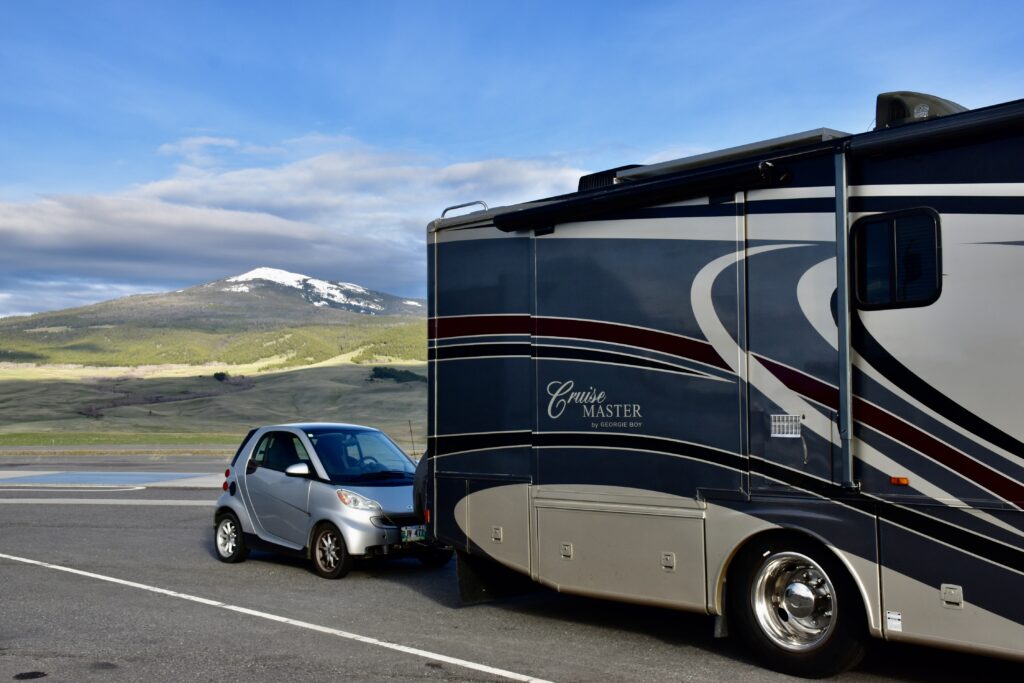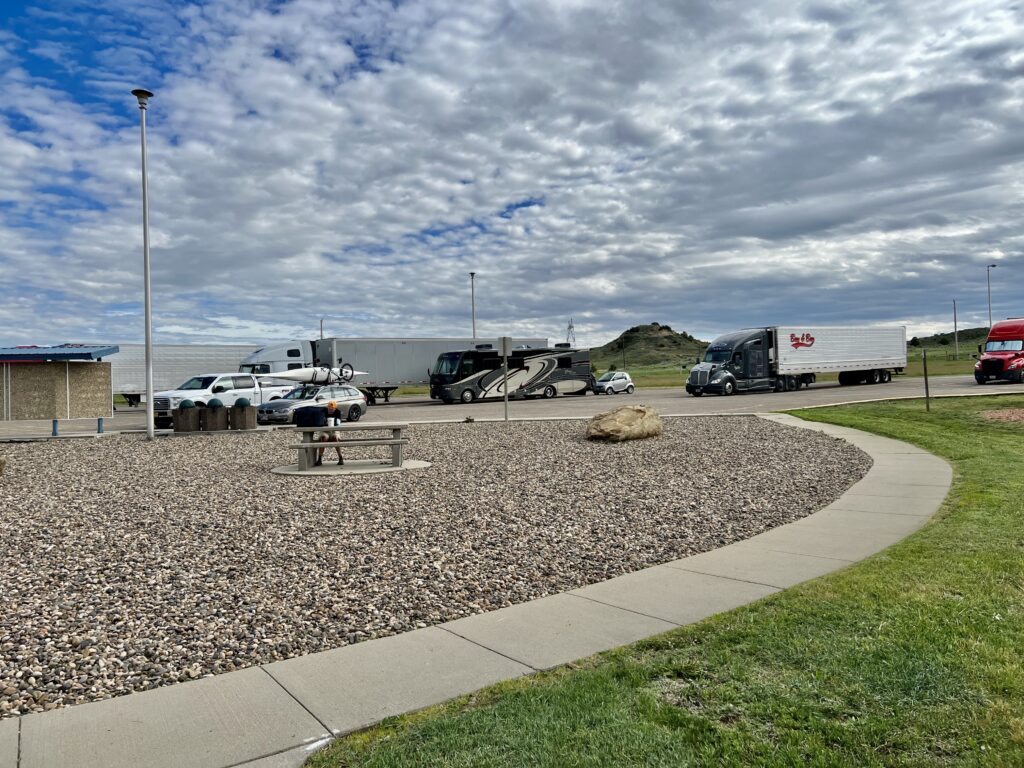 Only time will tell if the resulting performance will continue, but Betty & I are most encouraged by the new lease on life that the Banks system has given to our motorhome. Here's hoping that you can experience renewed vitality in your years to come!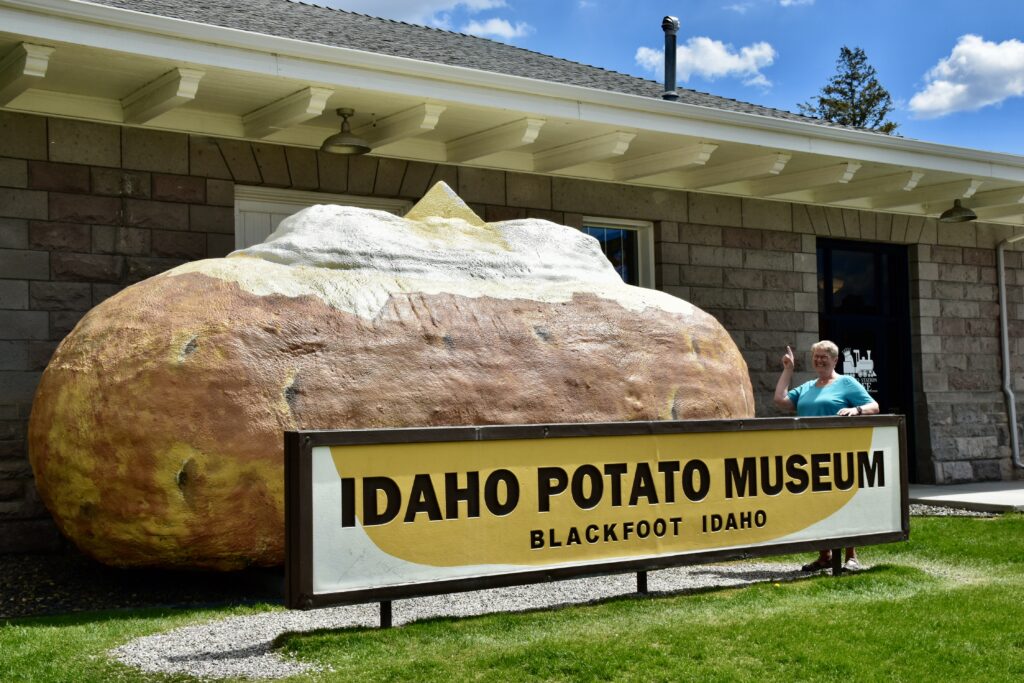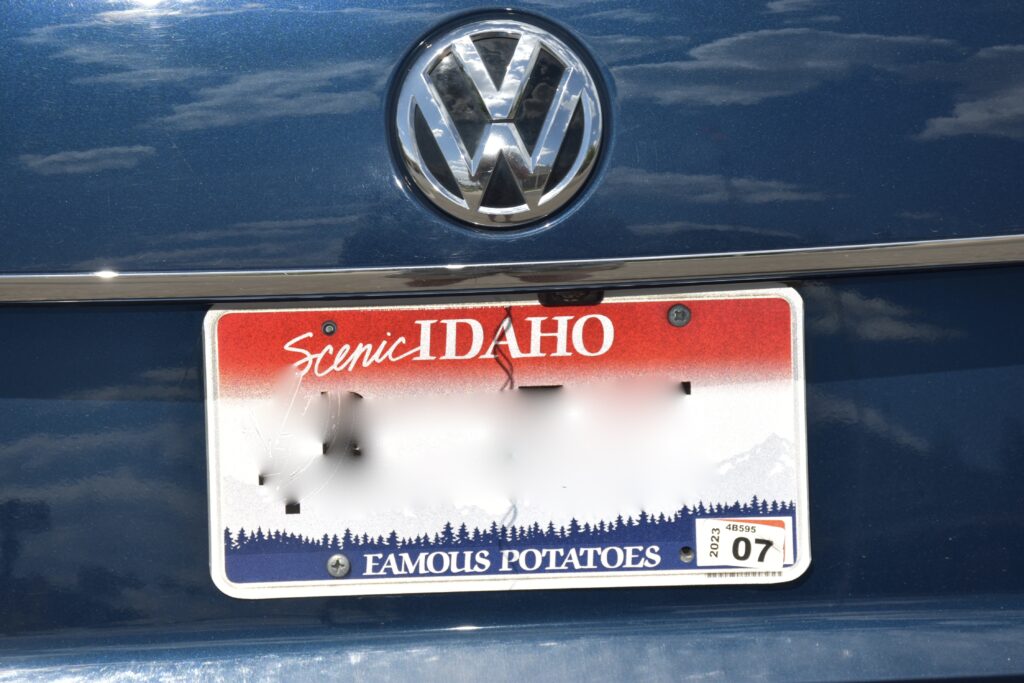 Cheers!