Lately Betty has been singing the praises of "forest bathing", something she does on a daily basis at our "Living Forest" campsite. No, she's not talking about setting up a tub in the woods. She's referring to the Japanese practice of shinrin-yoku – absorbing the forest atmosphere. This past week provided an opportunity to share this form of regeneration with our two fabulous daughters – Valerie & Lisa. Our walks in the woods together were wonderfully restorative experiences! Here are a few highlights: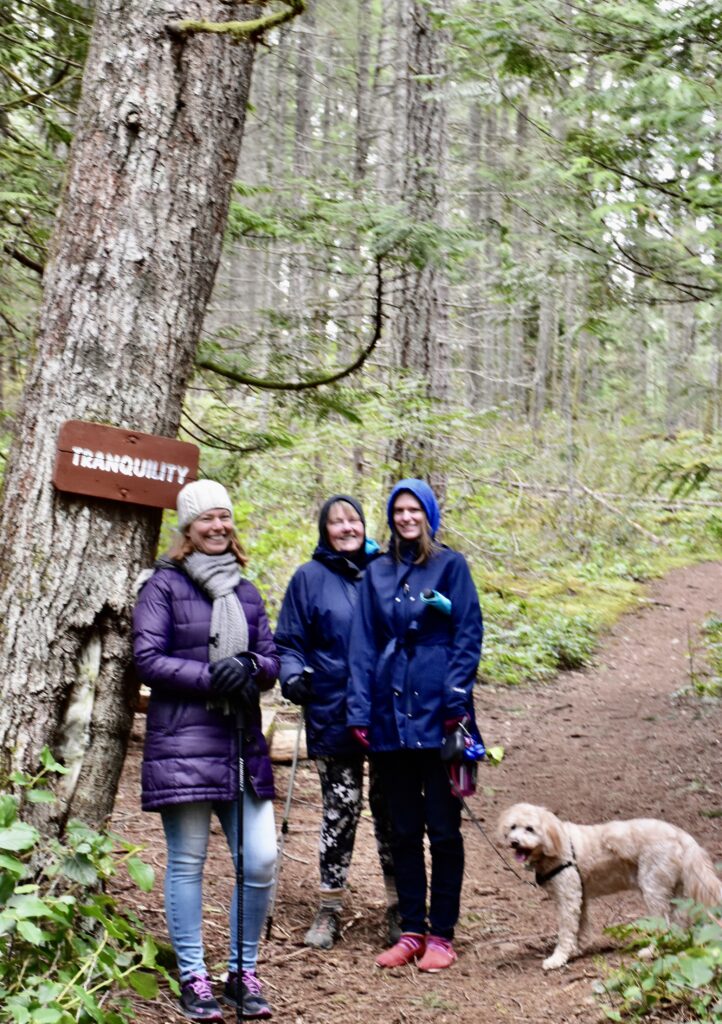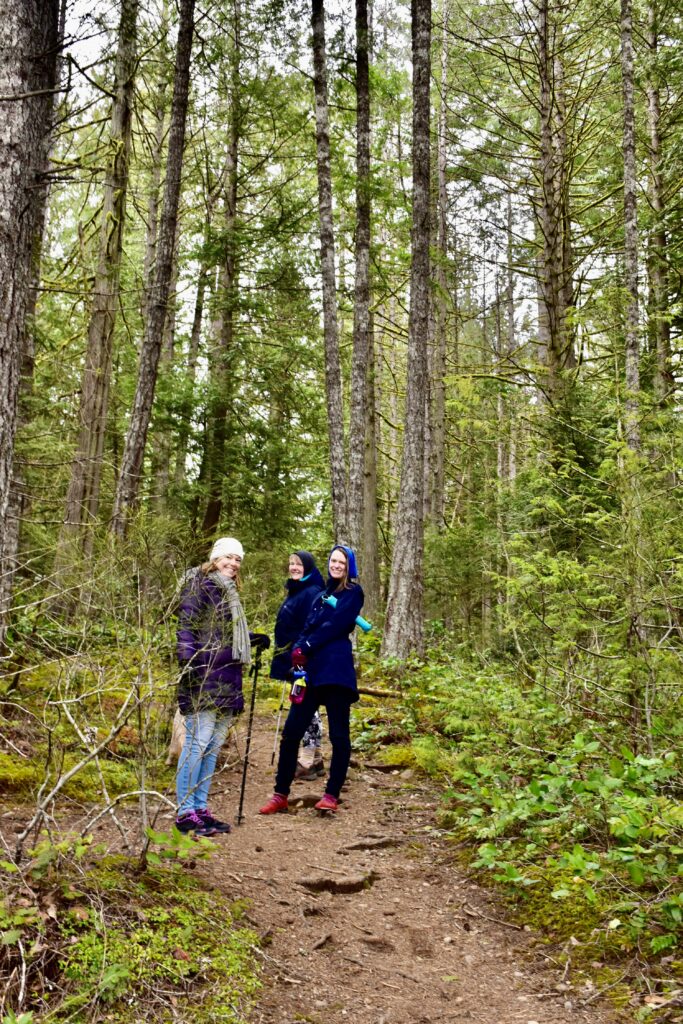 Lisa & Valerie were able to escape Manitoba's deep snow for a few days of reconnecting with the old folks. They caught us up on what was happening with their families, and were interested in hearing stories about our early lives, our parents, and grandparents. The reminiscing was good, but just chillin' together was the best!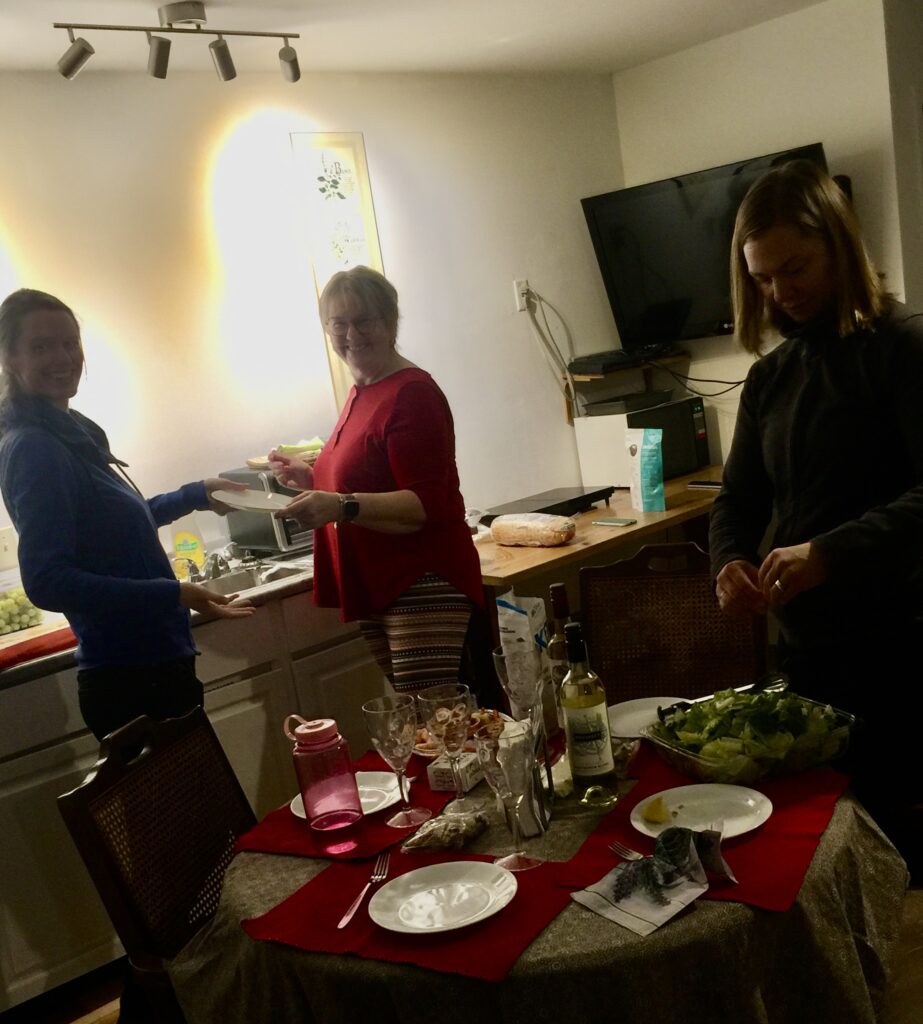 I'll let the following pictures tell the story of our all-too-brief memory-making time together: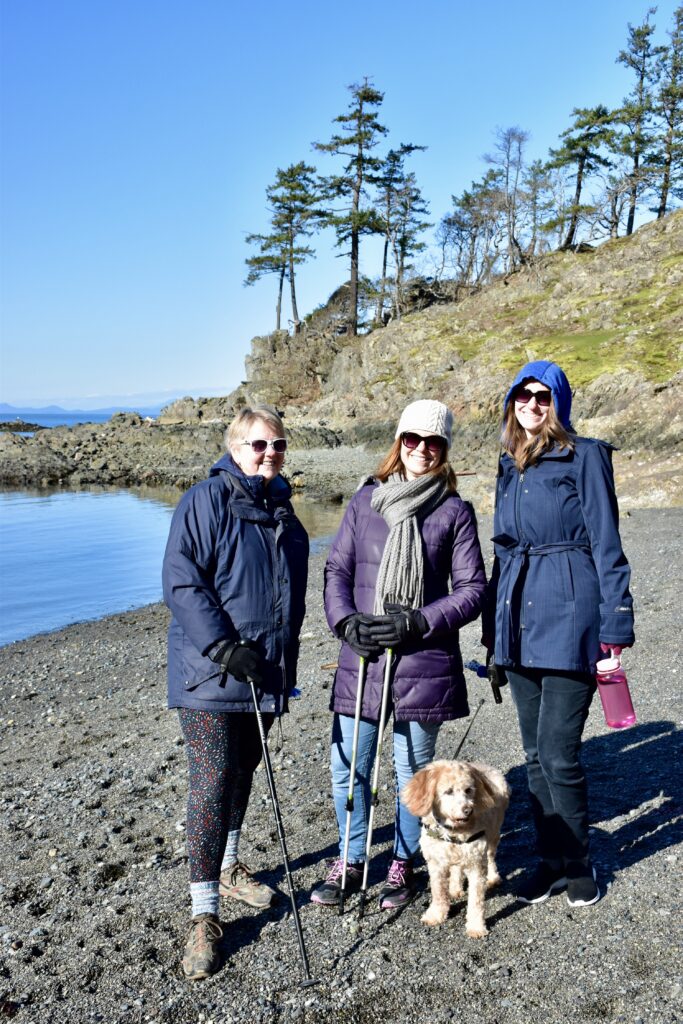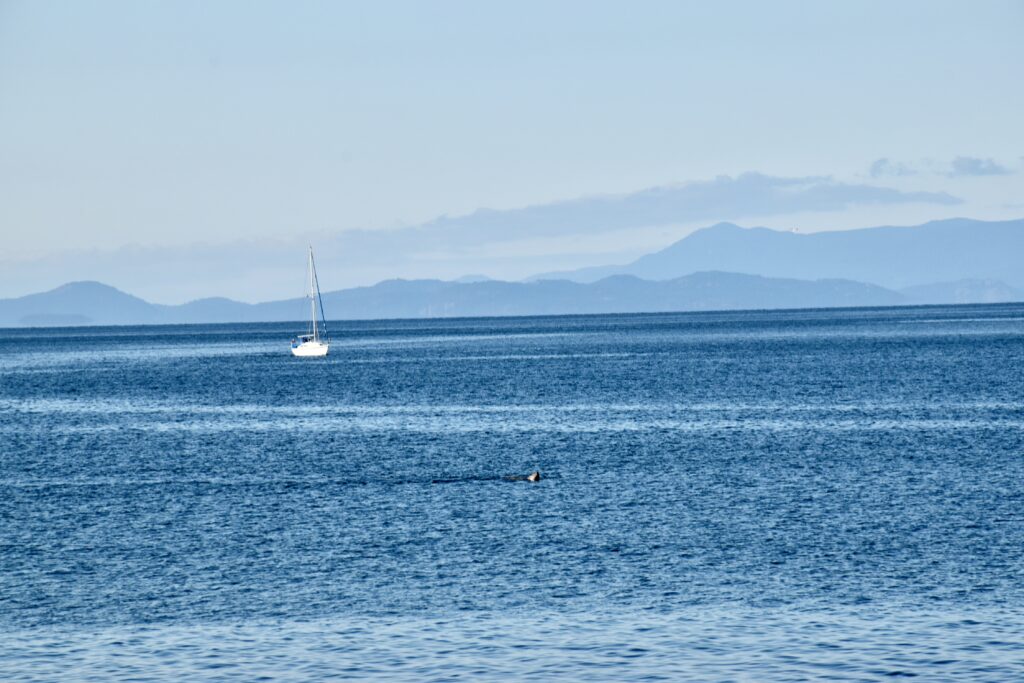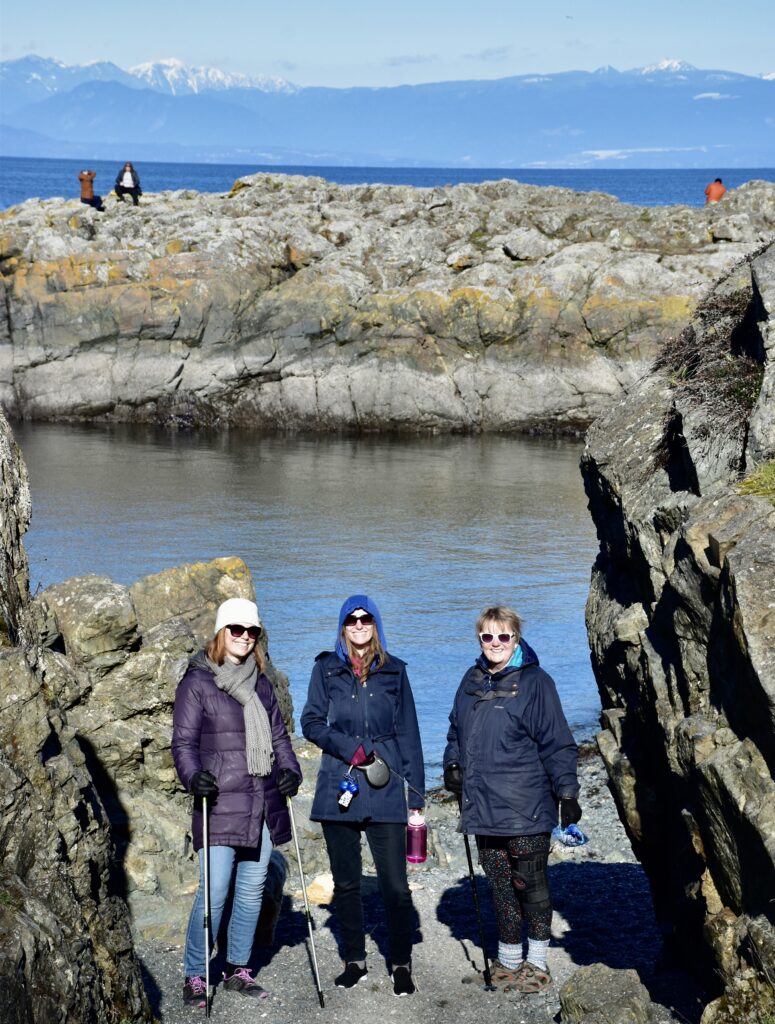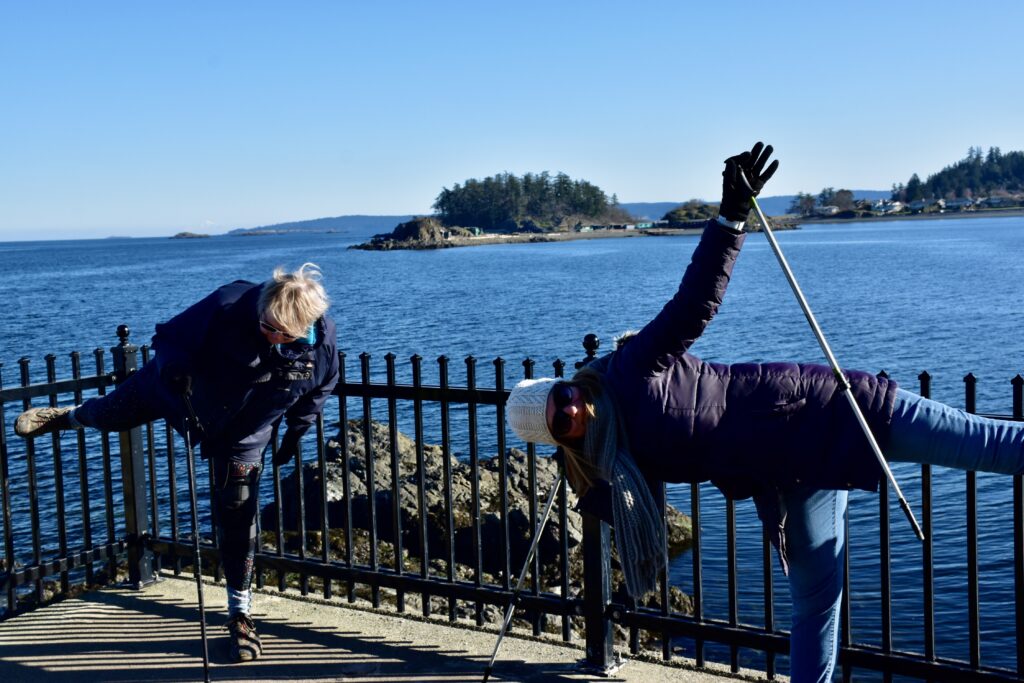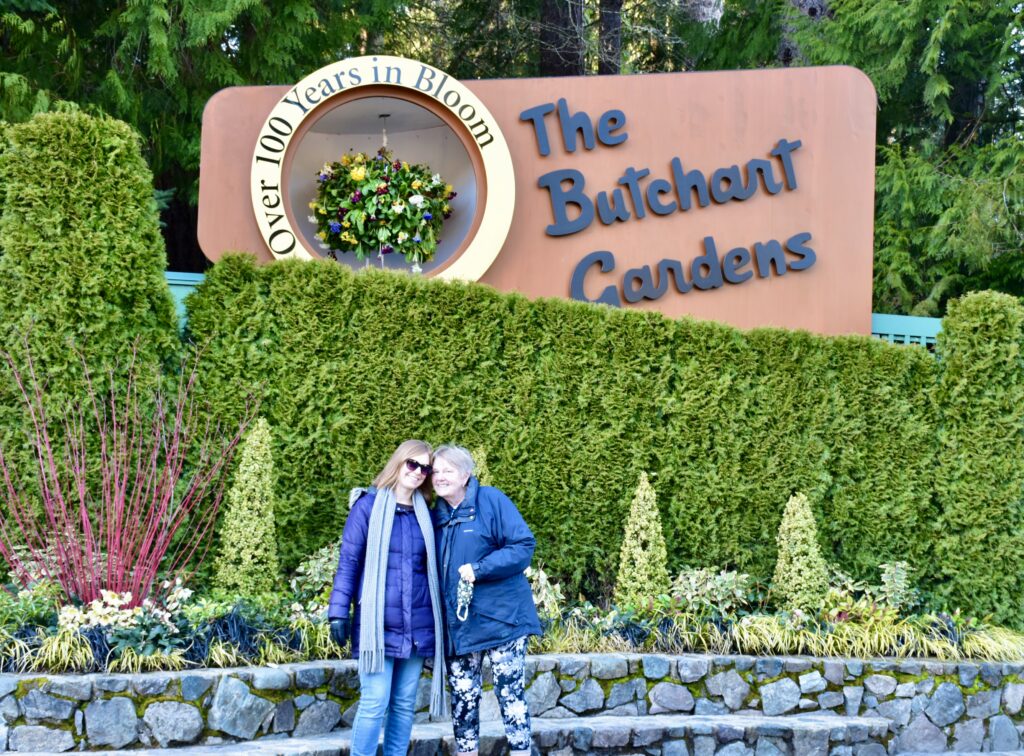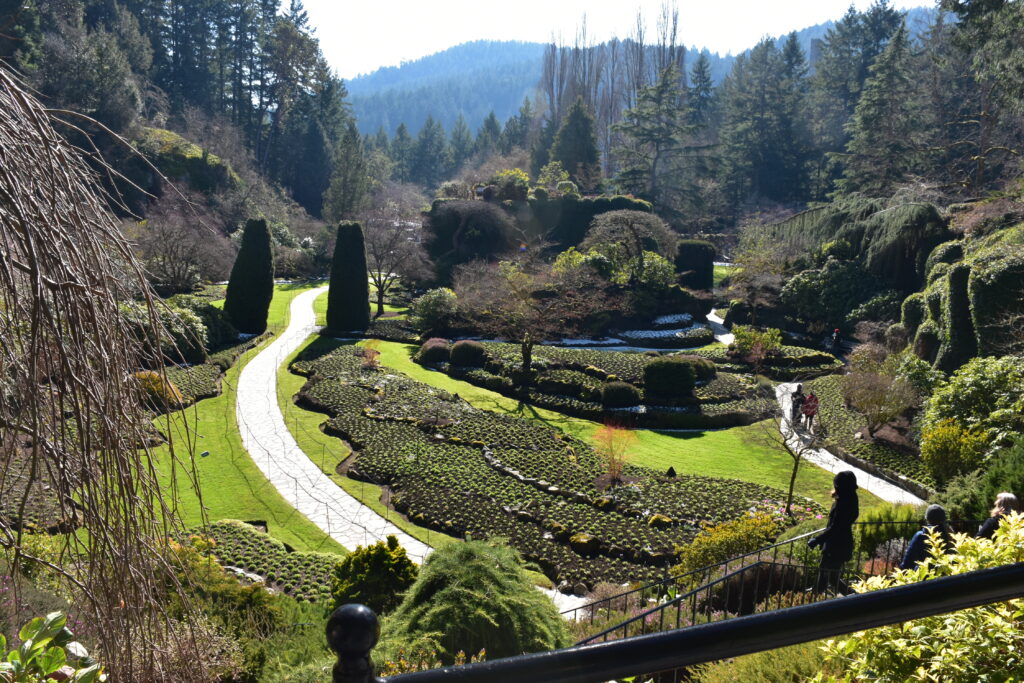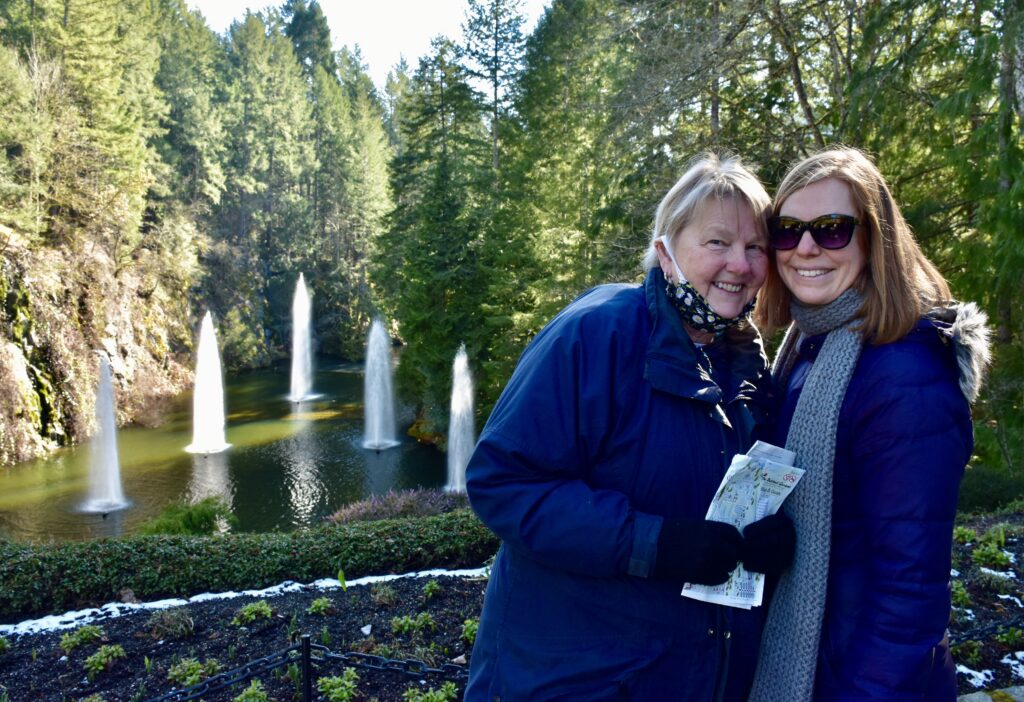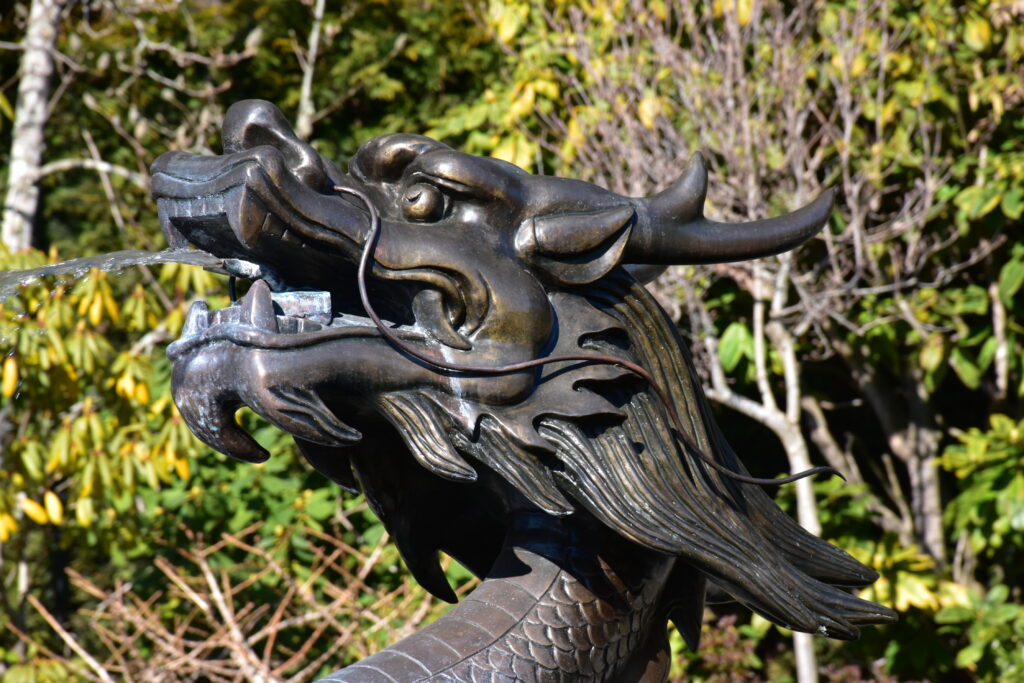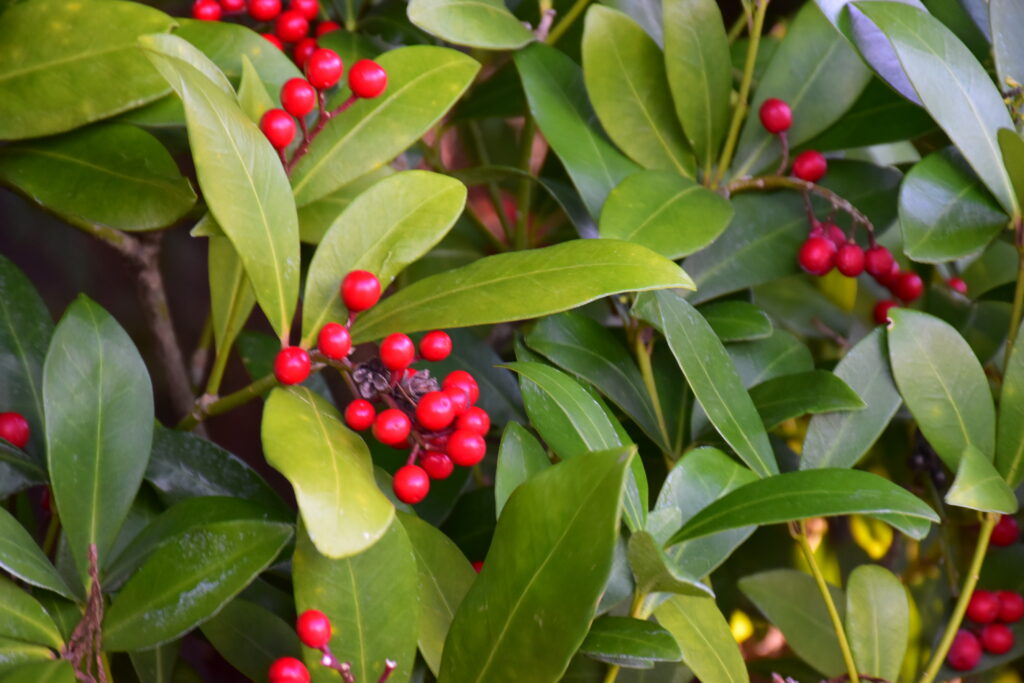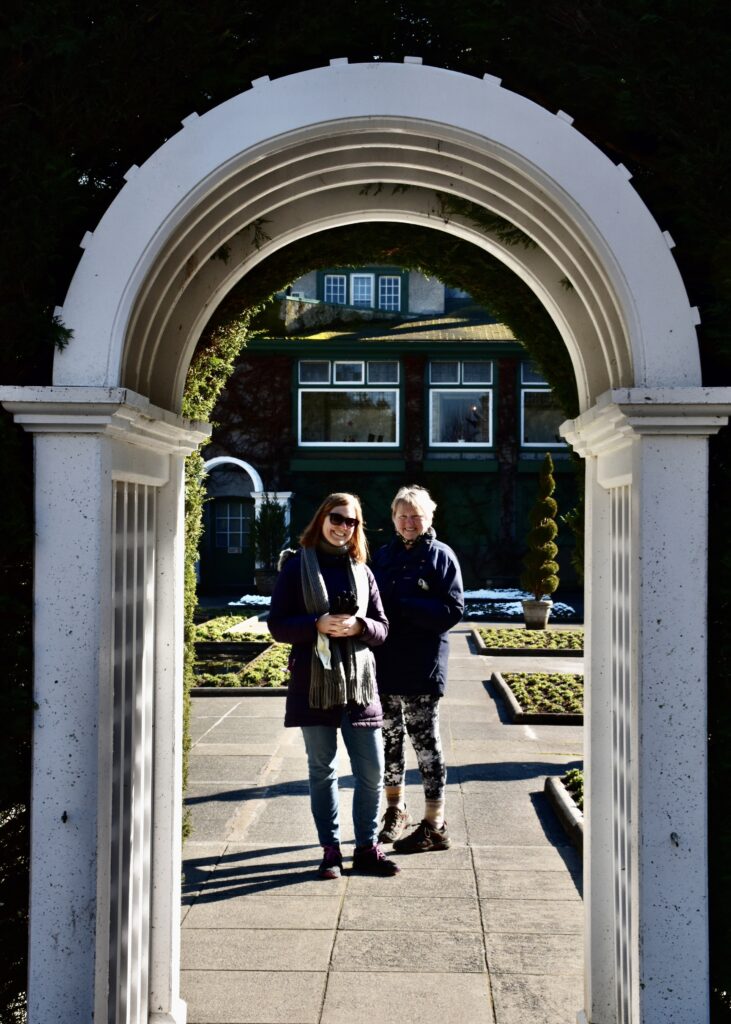 Forest bathing is said to be good for both physical and mental health. It reduces stress, increases feelings of happiness, and calls for a creative response. It lowers one's heart rate and blood pressure, and is said to boost the immune system and accelerate healing. It's all good!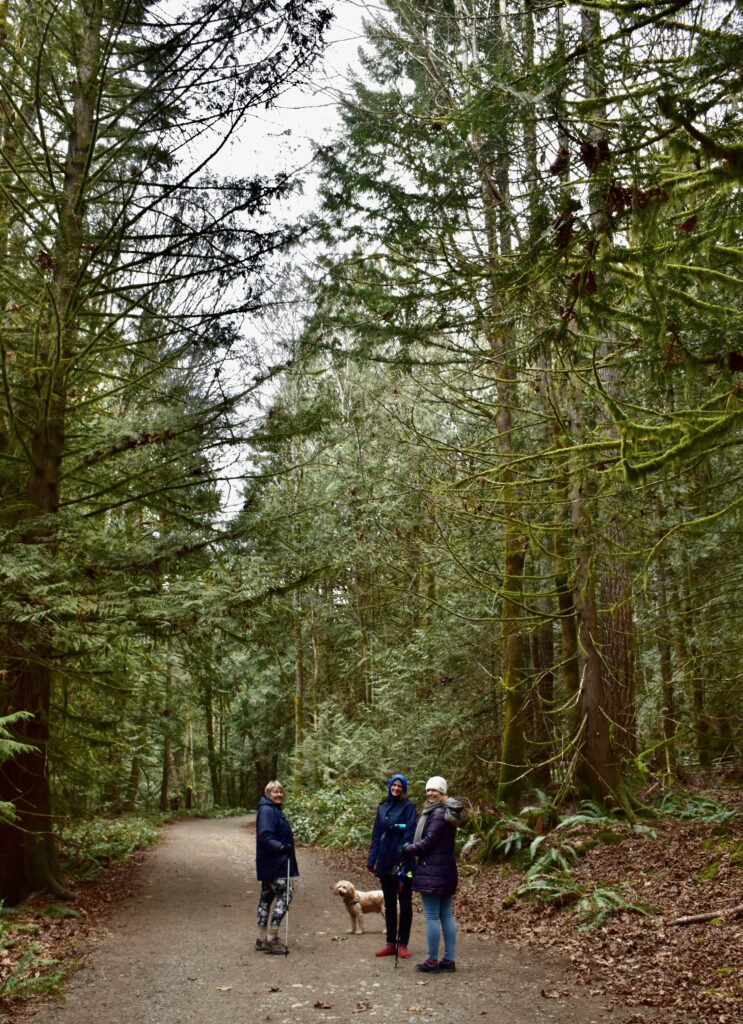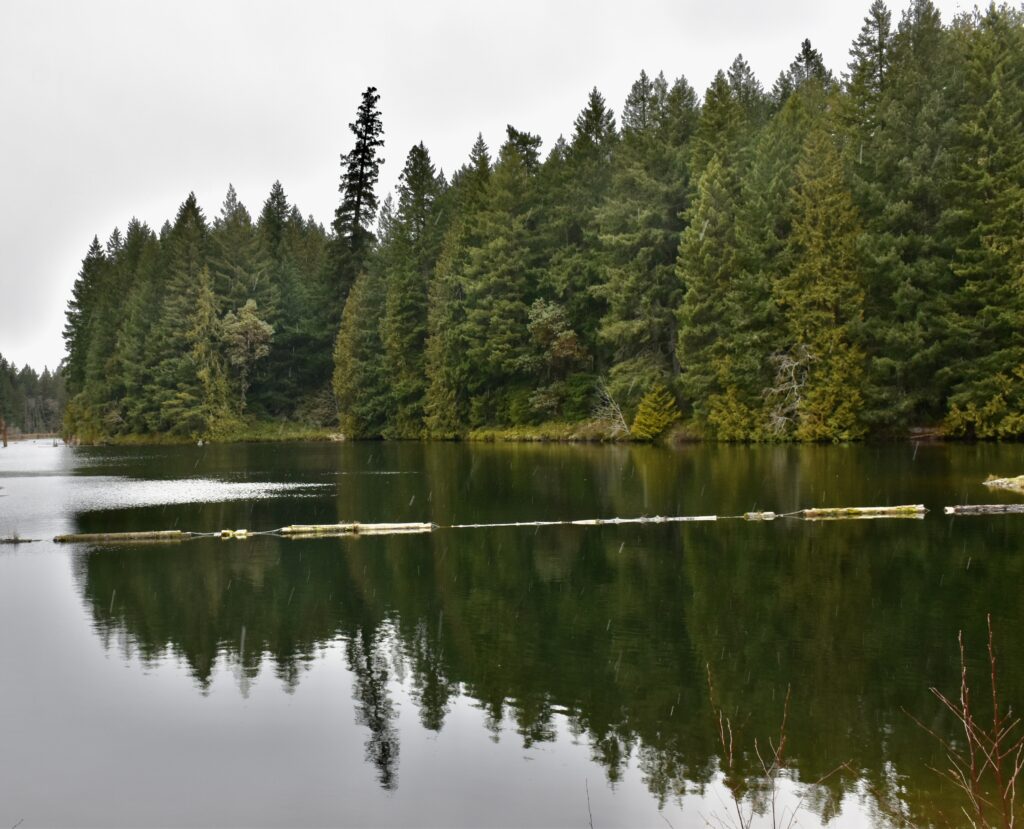 With all the strife, sickness, and separation endemic in our world these days, may we each take Betty's advice to go for a walk in the woods, and immerse ourselves for a while in a regenerative, deep breathing forest bath.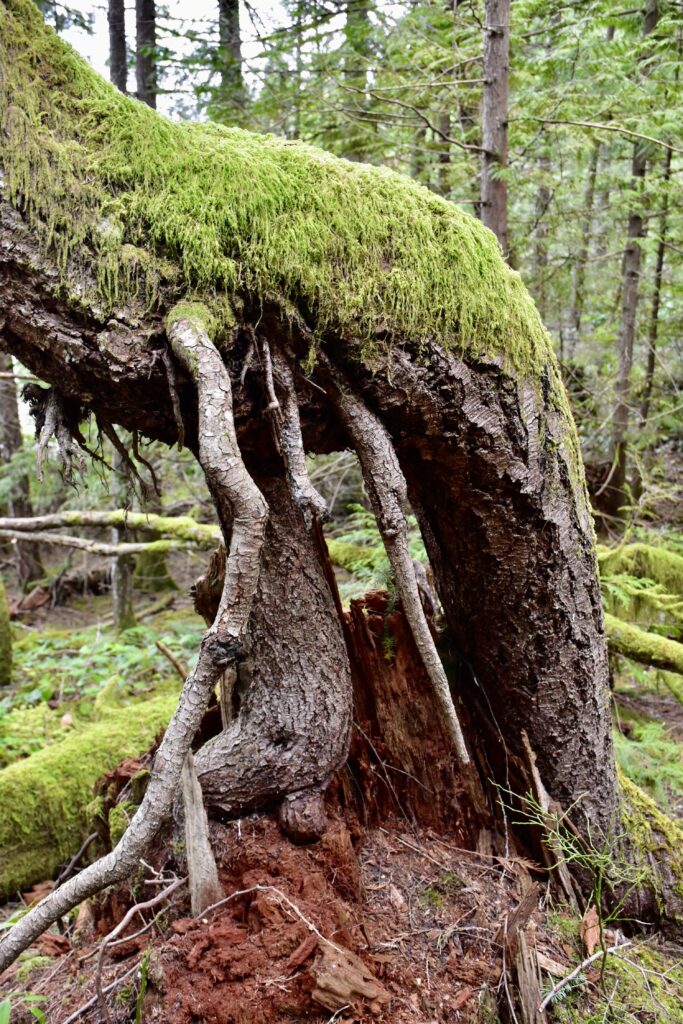 Cheers!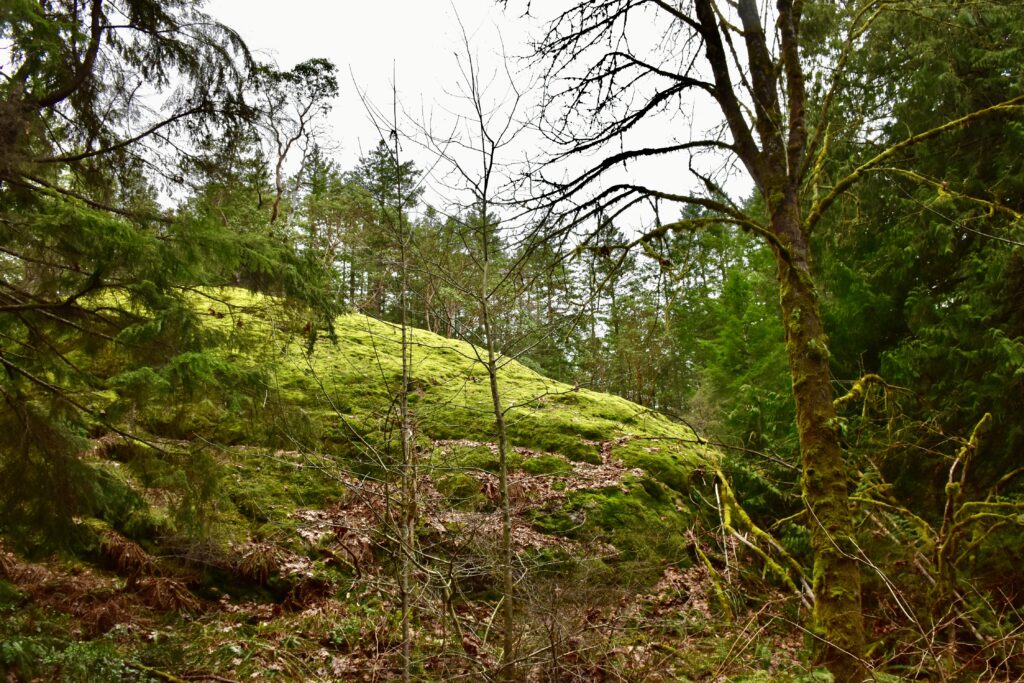 "The woods are lovely, dark and deep,  
But I have promises to keep,  
And miles to go before I sleep,  
And miles to go before I sleep." Robert Frost.