As full-time travellers (as opposed to full time-travellers, which would also be nice! lol), there are always numerous variables Betty & I need to take into account. Weather at our current site, on the road and at our proposed destination, campsite availability, motorhome and toad repair issues, finances, family events and health are just some of the considerations as we make and adjust our travel plans. Instead of carving plans in stone, we need to always remain flexible, adapting to changing circumstances. Our plans, therefore, get made with the malleability of Jello.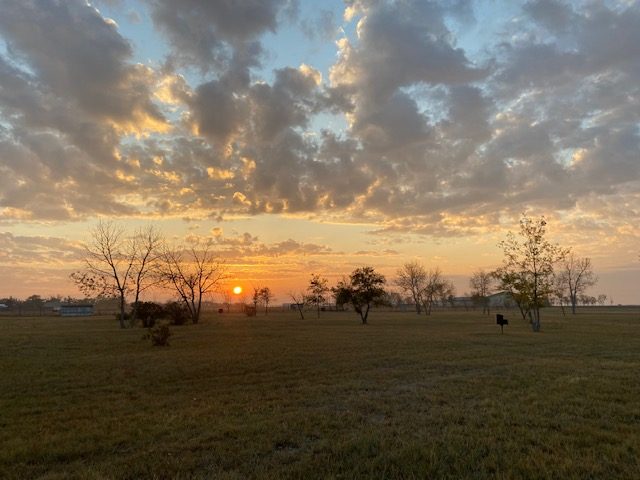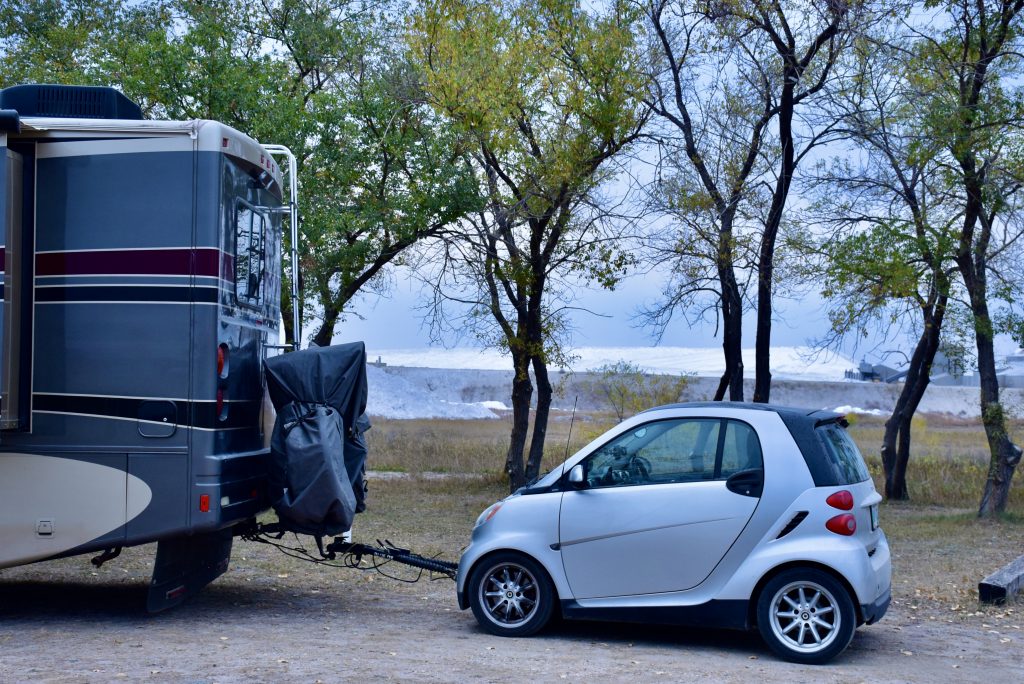 Of course, in the past couple of years the coronavirus has modified everyone's travel plans. Snowbirds like us have been especially affected by the closure of international borders. Betty and I spent last winter on Vancouver Island, unable to visit the U.S. west coast as a result of the border closure. As previously noted, the island is one of only a few places in Canada warm enough to survive the winter without putting our motorhome into storage. As options go, it's not a bad one at all!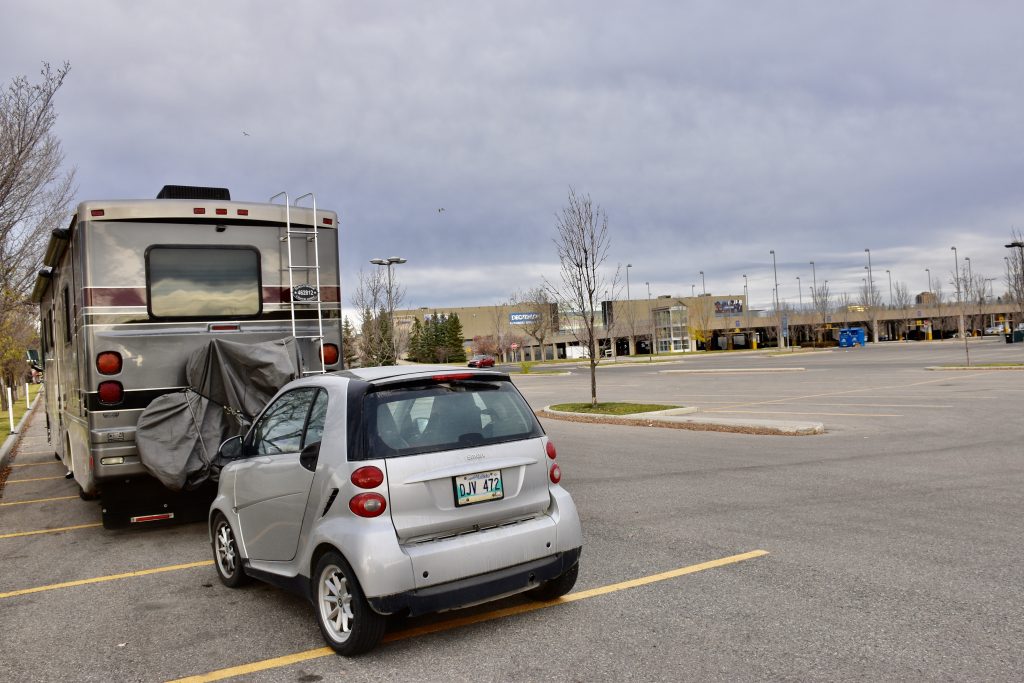 So far, this winter is looking like a repeat of the last, although we found out yesterday that we can move on Nov. 1 to an ocean-view site (#165) at Living Forest Campground in Nanaimo, B.C., from our current forest site. This is likely due to the recent announcement that U.S. border land crossings will re-open on Nov. 8/21. Already some snowbirds are changing their plans to head down to warmer climes for the coming winter.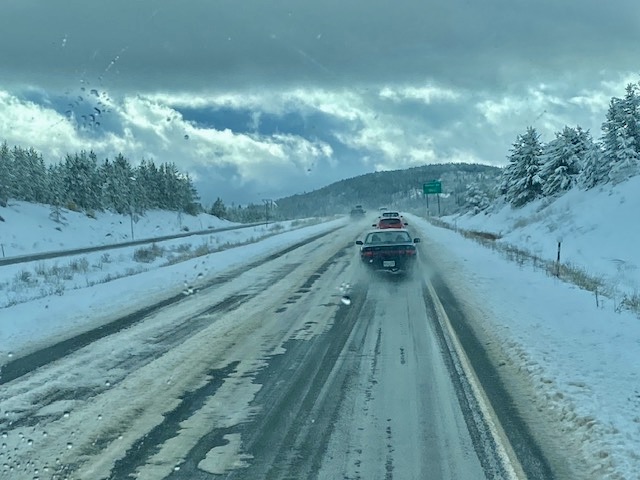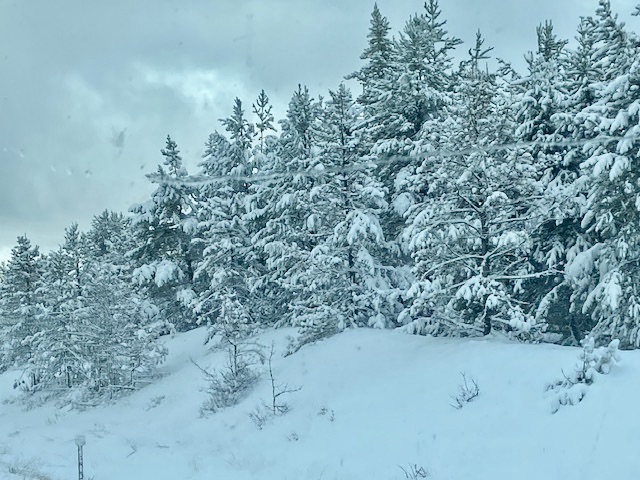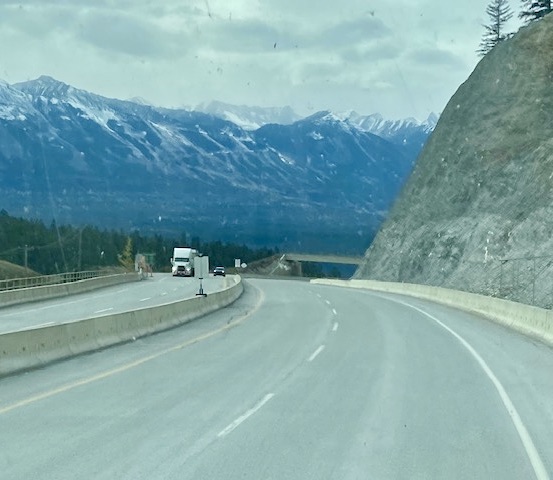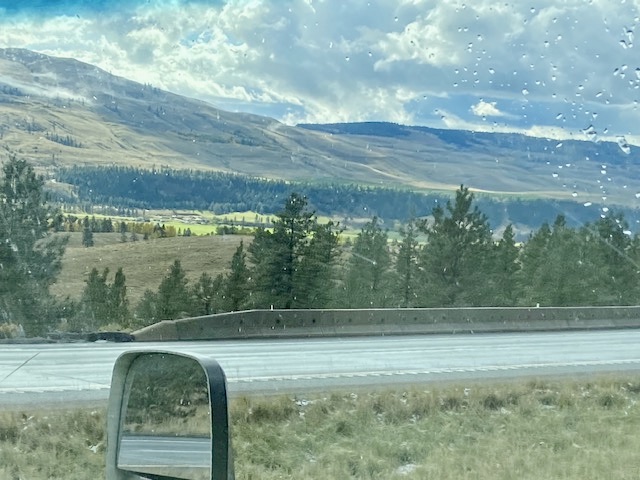 We had plans to do that U.S. west coast & National Park trip in the spring, followed by a drive down the Blue Ridge Parkway on our way to Florida and Texas next fall and winter. Those plans aren't necessarily cancelled now, but to keep our options open, Betty was able to snag an oceanside campsite reservation at our current park for next year. If need be, we can set up our chairs on site 127 and watch the ships go by, as the tides ebb and flow. It will be a tough option, but someone has to do it! lol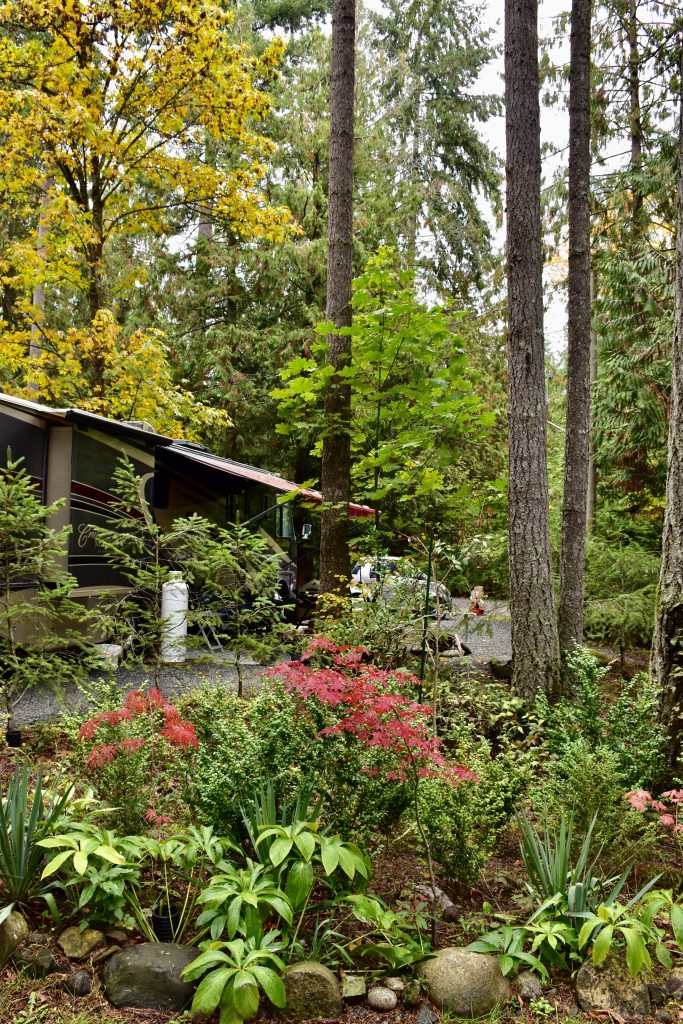 In the meantime, we are rolling with the punches, and hope that you also can maintain the necessary flexibility to adjust as your situation changes.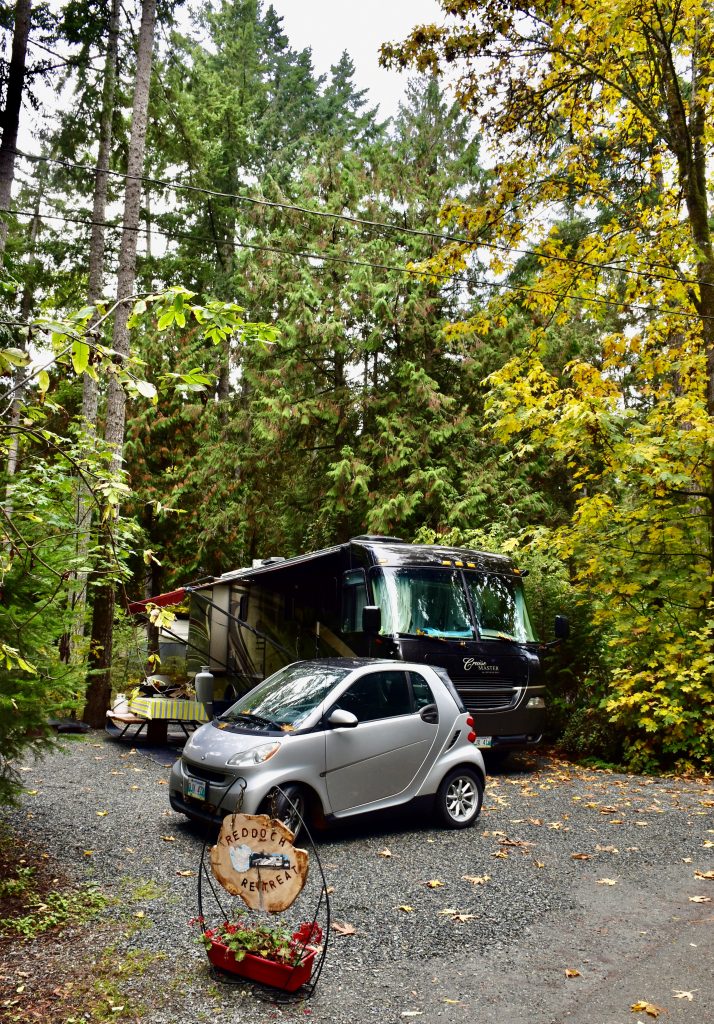 Cheers!