Following the twists and turns, ups and downs of the last post, Betty & I experienced more smooth sailing across the prairies to our summer campsite at Town & Country in Winnipeg, Manitoba. Here's a brief summary: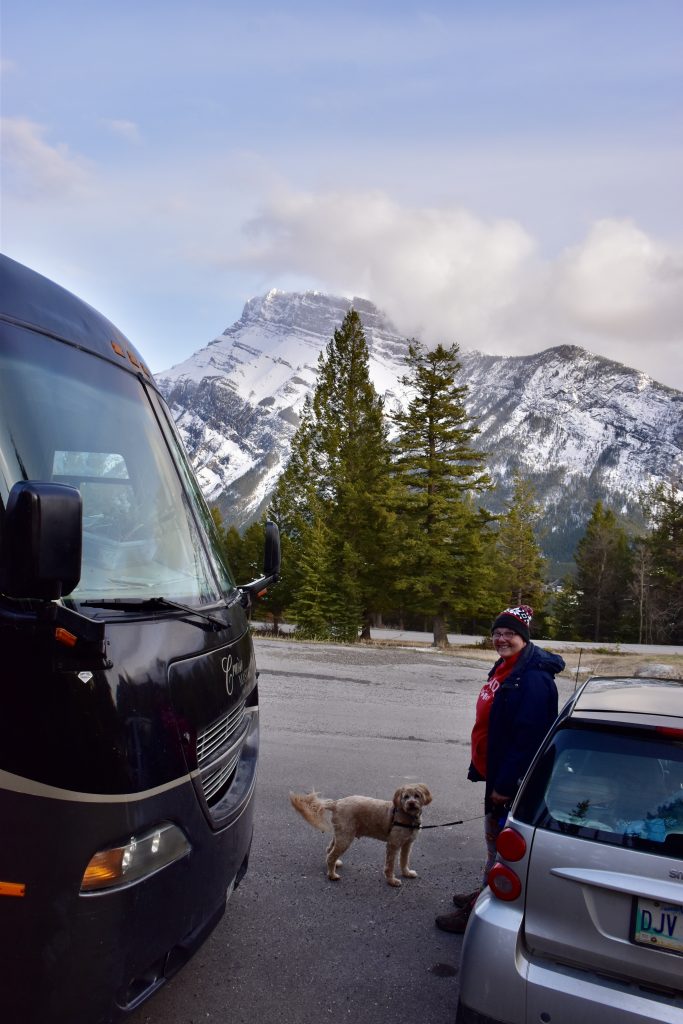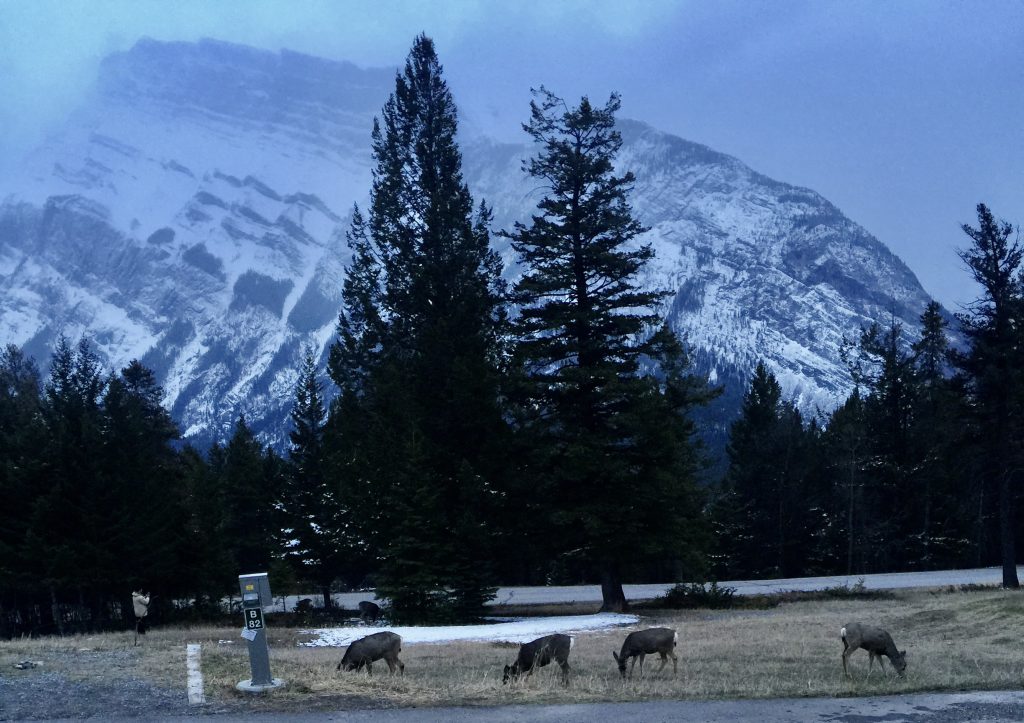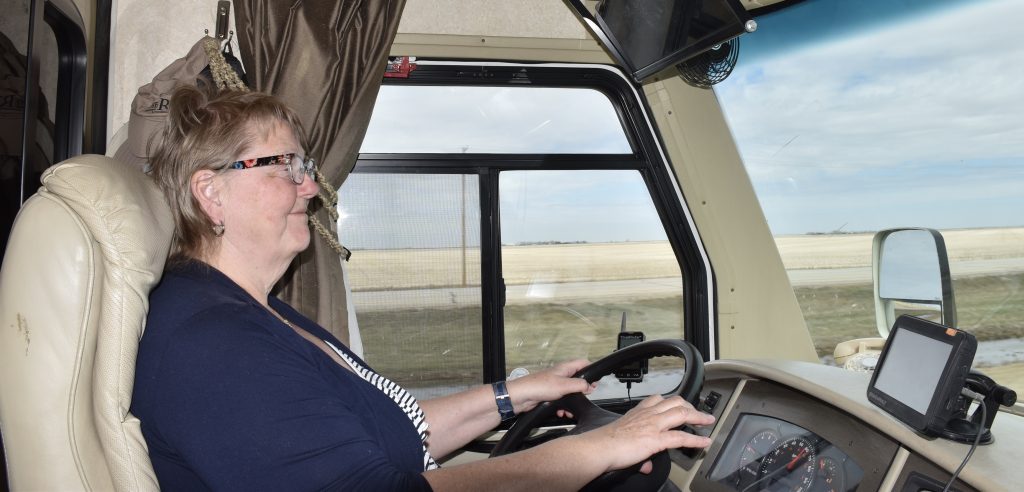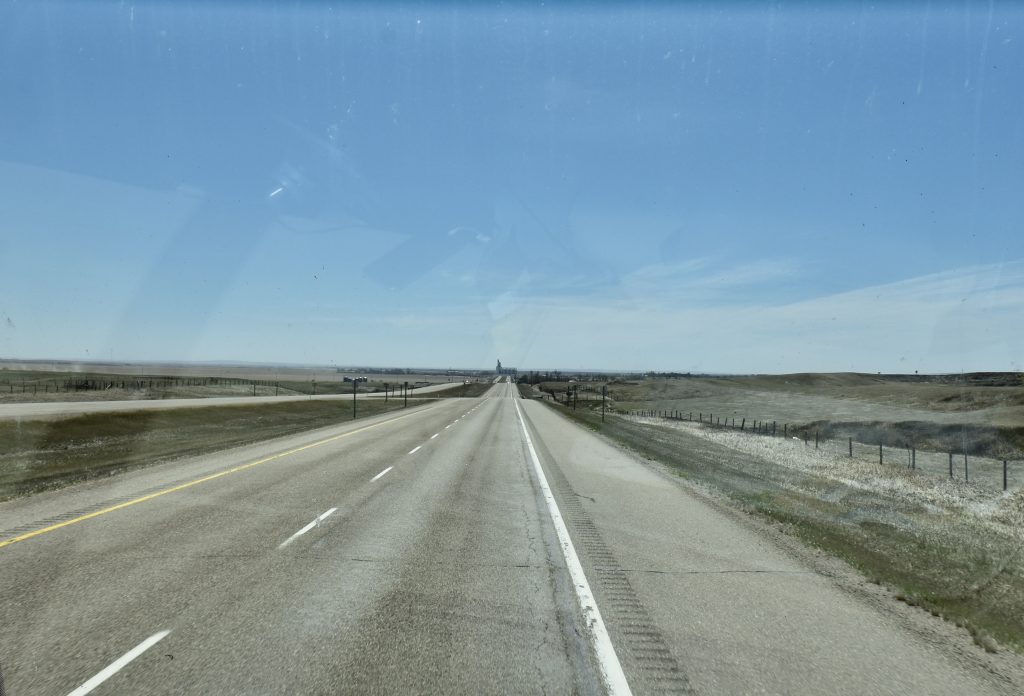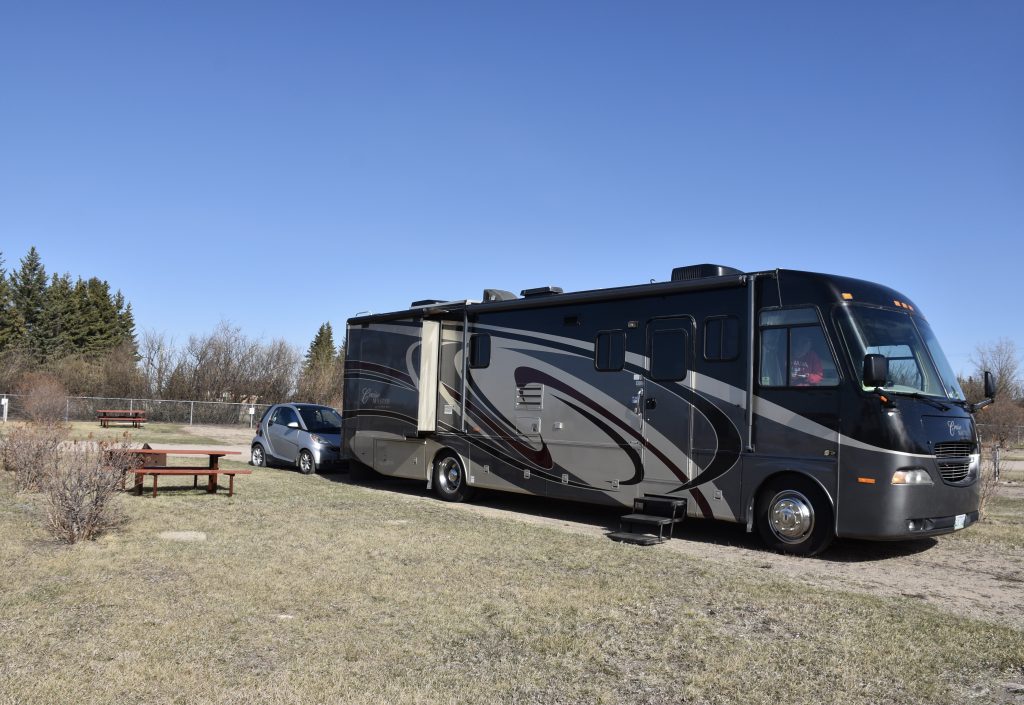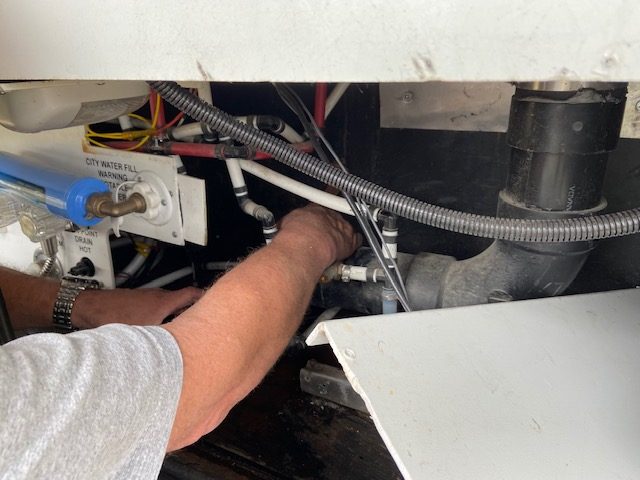 So Betty & I are back in site 168, quarantining for the next two weeks. After that we look forward to reconnecting with friends and family again, and enjoying a safe & peaceful summer stay in Manitoba.
Wishing you a safe and peaceful experience, wherever life finds you!
Cheers!