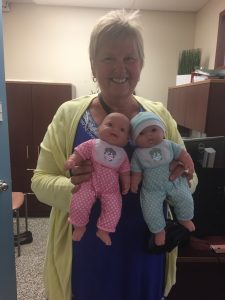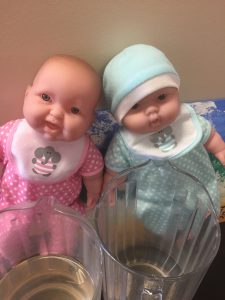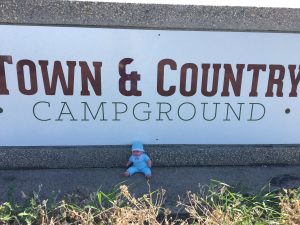 It is lovely to be back in Manitoba. I have to say it actually brought a tear to my eye when the border guard said welcome home.  Travelling is a passion for Graham and I ( and Gavin and Charlie) but there is a warmth in my heart when I return home. Hugs and kisses from family are the best!  Nothing quite compares to the wee arms of grandchildren and the somewhat larger arms of their parents. (Somewhere in the deep recesses of my mind I remember them as little children).
I have also been blessed by amazing friends and it is such a treat to get together for lunches and dinners and catch up on each other's lives.
I have posted some shots of wee Gavin as he returns to his home , where he hangs out with his road buddy Betty Boop, and a special visit with his twin McKenzie and her friends!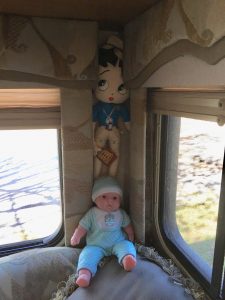 D