Bring It On
Willie Nelson

"They say there is no game without pain
Well I must gaining a lot
But I'll give it all that I've got, to bring it on
Well it seems that I've been here before
So if this means that there is more, bring it on

It's written in the good book
That we'll never be asked
To take anymore than we can
Sounds like a good plan, so bring it on..."
To stress, or not to stress: That is the question. It is impossible for Betty or me to turn on the tv without being overwhelmed by information about the deadly coronavirus, along with stories of environmental, social, and political upset and unrest around the world. At the same time, we are safely cocooned in our little home at Winnipeg's Town & Country RV Park – a very quiet, stress-free, socially-distanced habitat.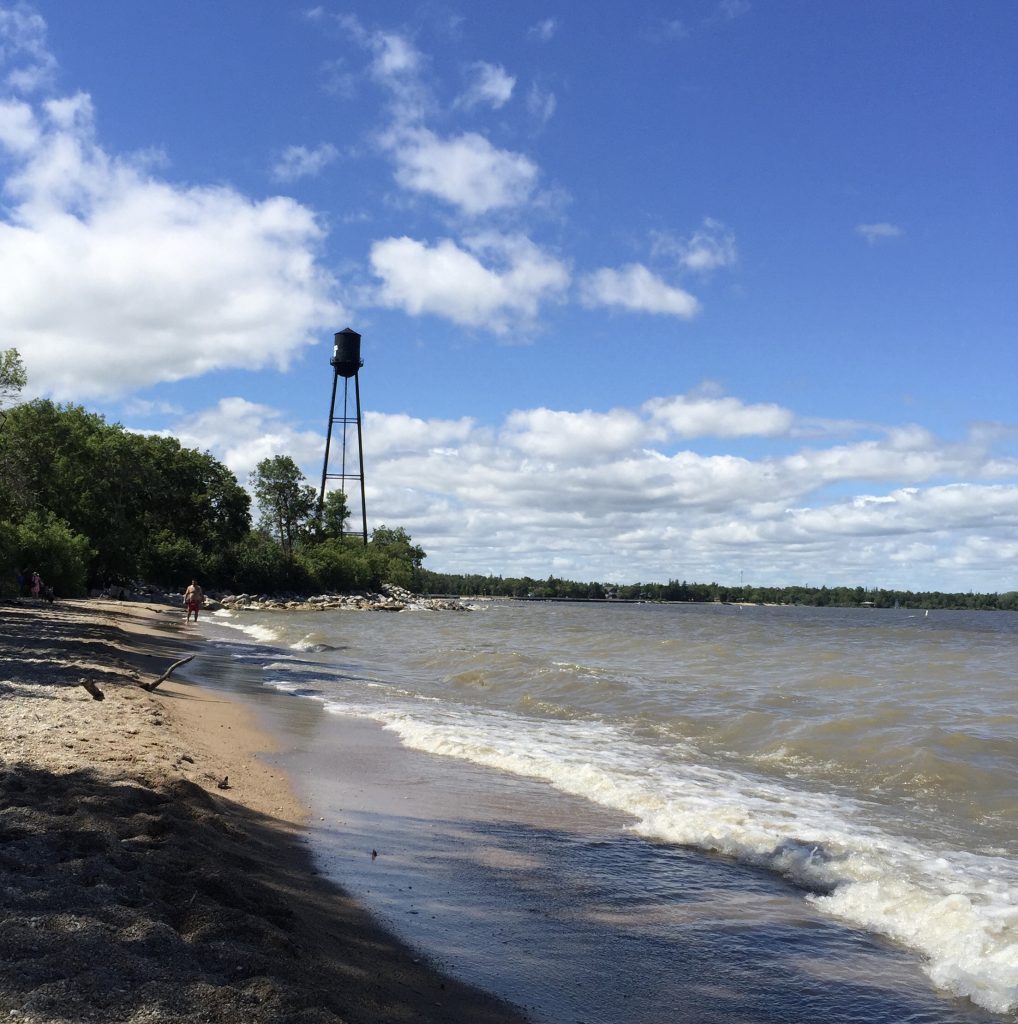 Other than visits with our immediate family, and infrequent trips to the grocery stores, we haven't ventured out much in the past few months. Betty talked me into one day trip to Winnipeg Beach, where Charlie enjoyed a romp at the off-leash dog beach. But otherwise we have been staying close to home. And enjoying it!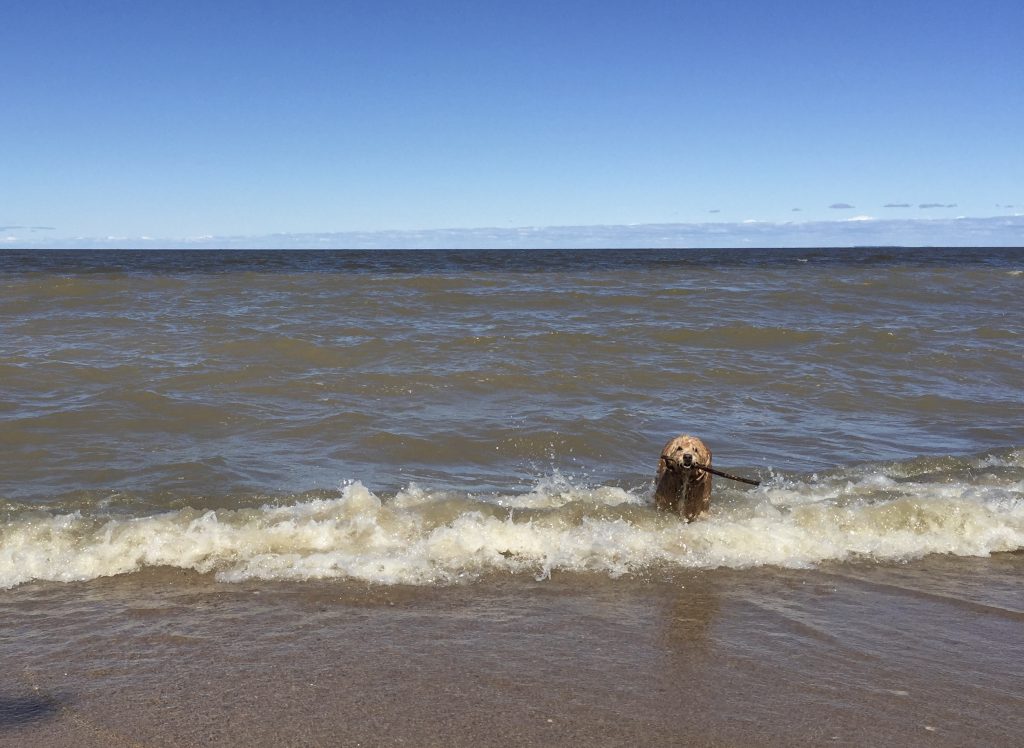 Betty has continued her quilt-making, and I've been doing some maintenance and upgrades to our home on wheels. Following are a few examples: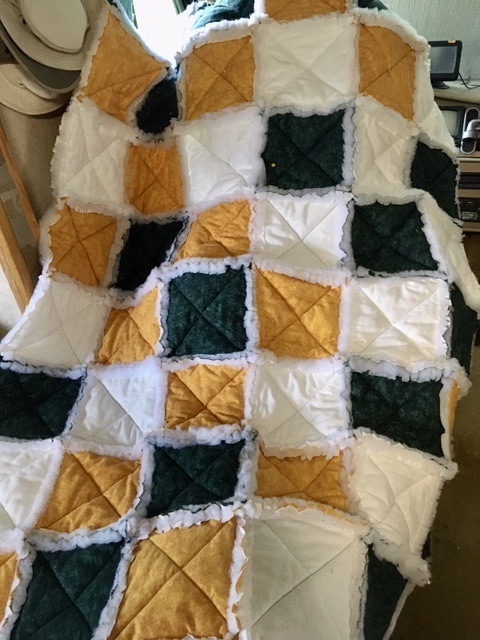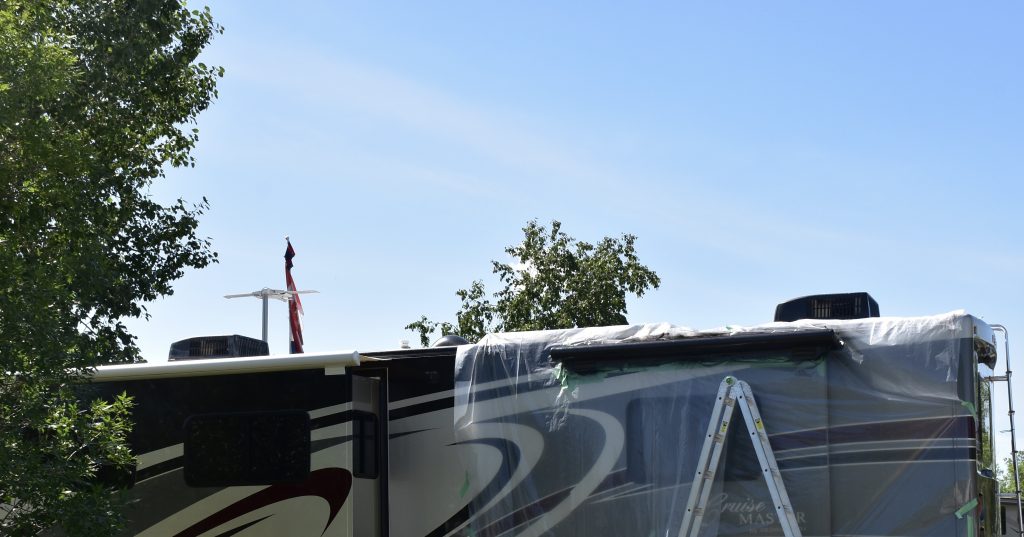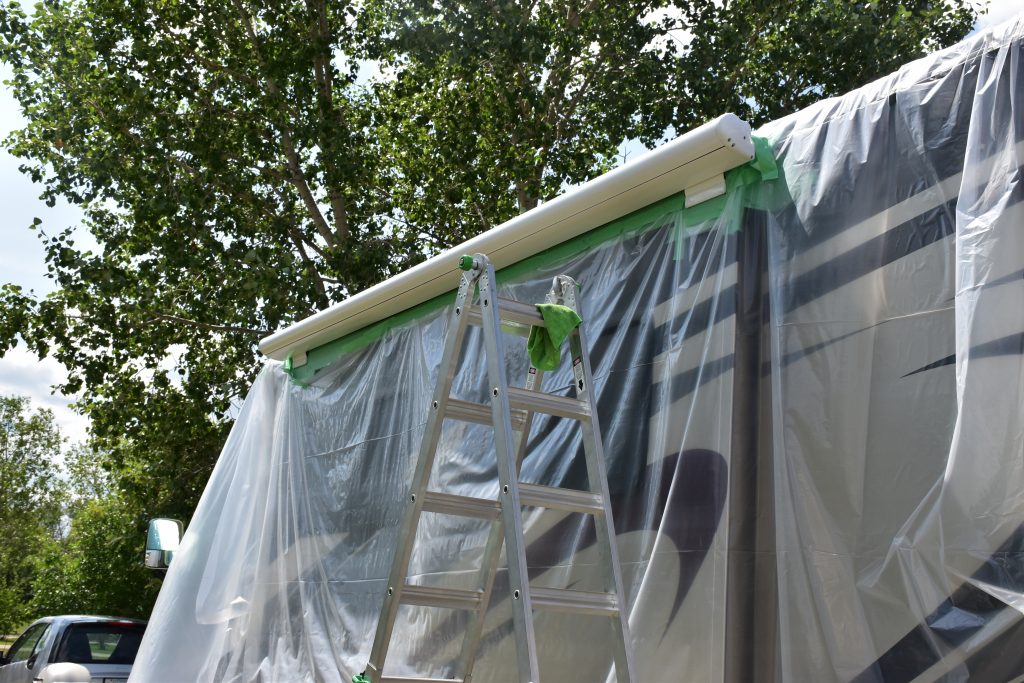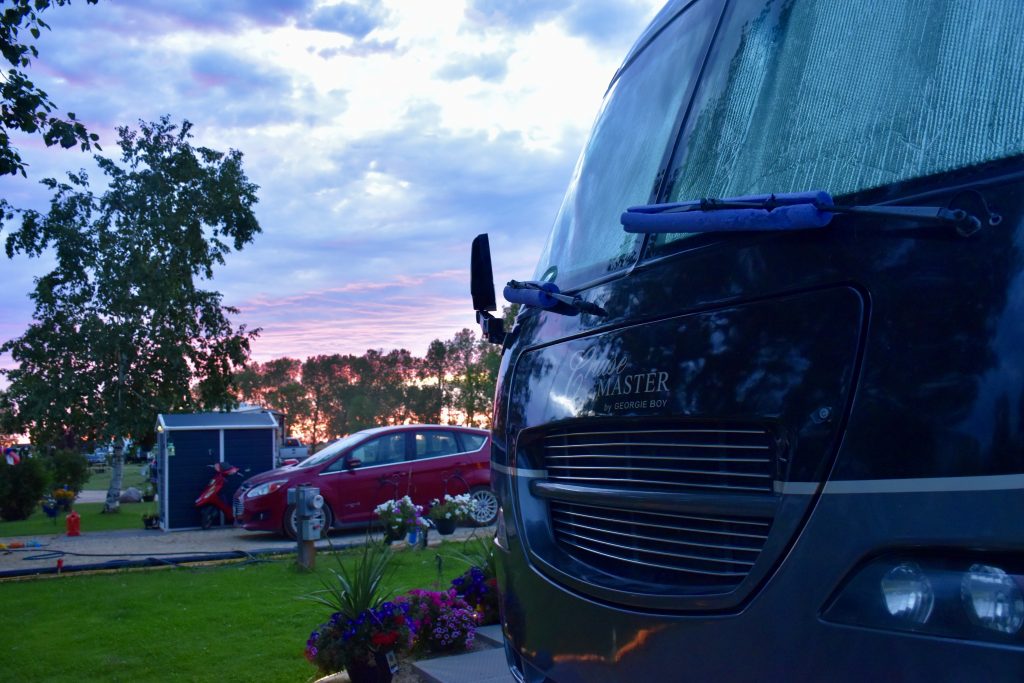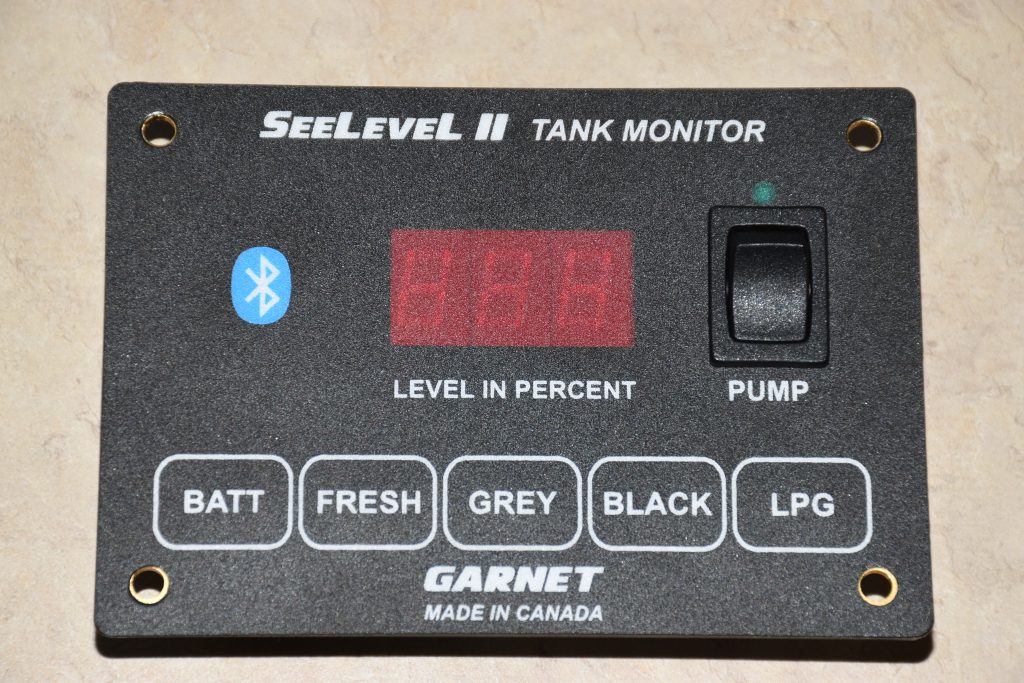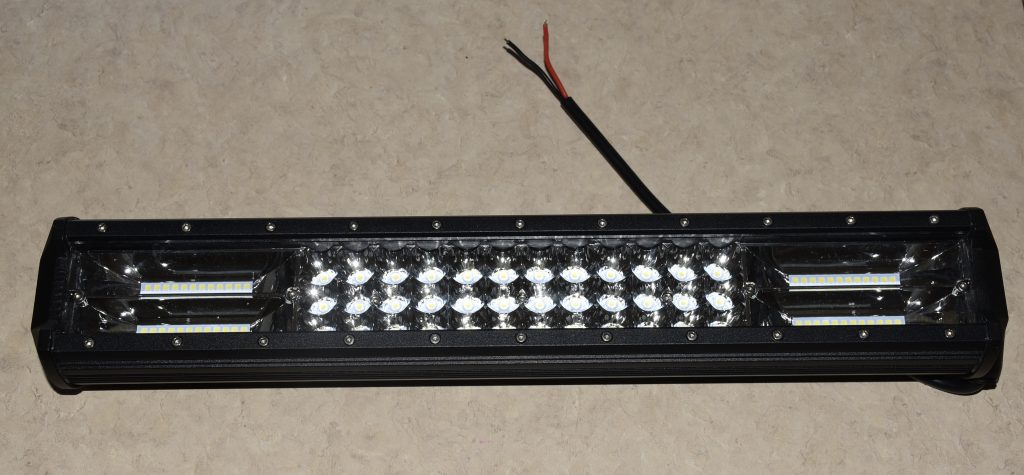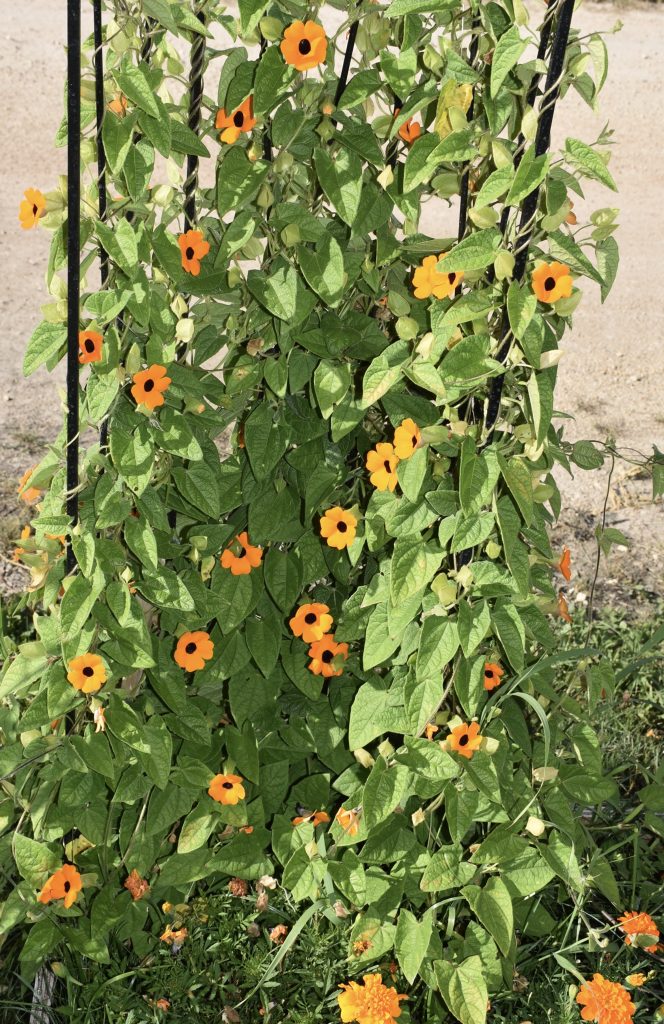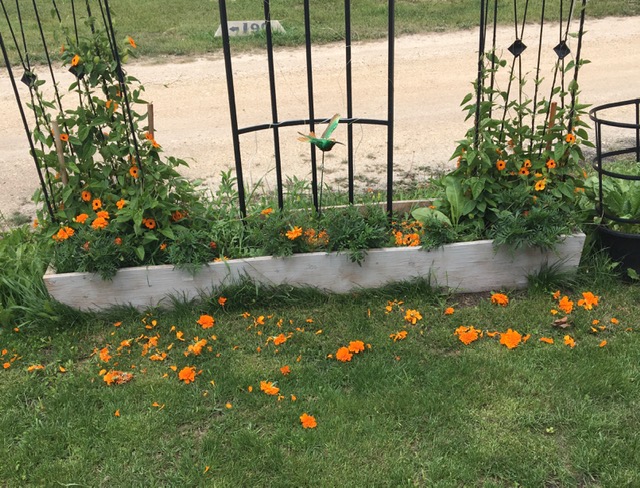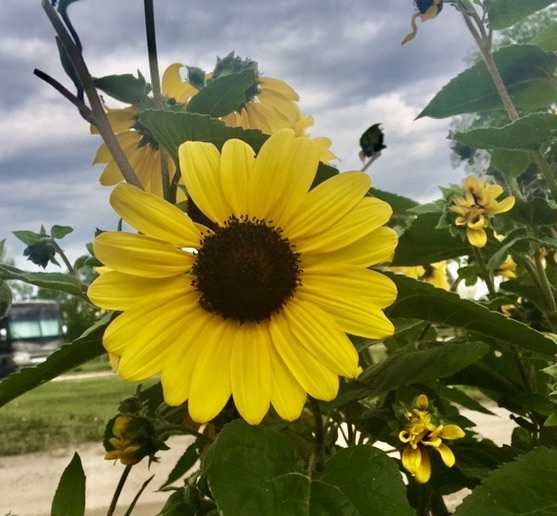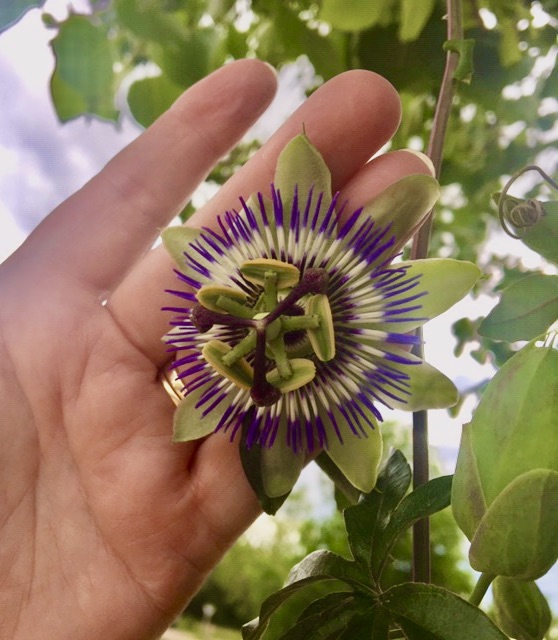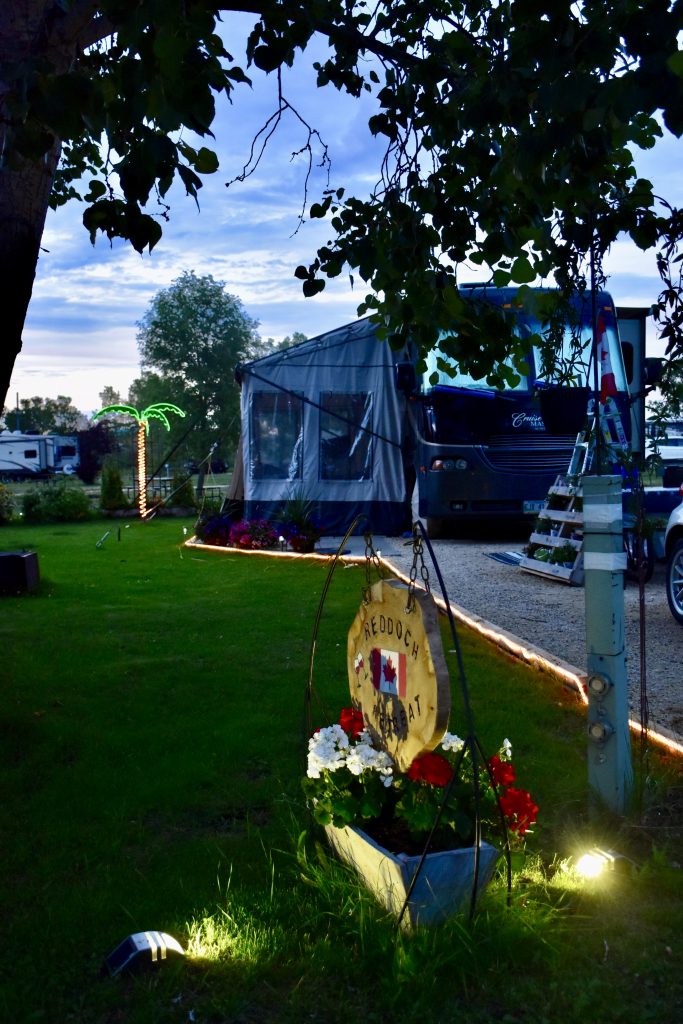 There is much in the world for us and others to be stressed about – at least those of us who experience empathy for our fellow human beings. But as eternal optimists, Betty & I see the potential for tremendous positive changes to come in our world, especially in the area of race relations. We are cautiously following Covid-19 protocols, maintaining our health in difficult circumstances, and are thankful for a quiet, safe location to park and rest our heads at night.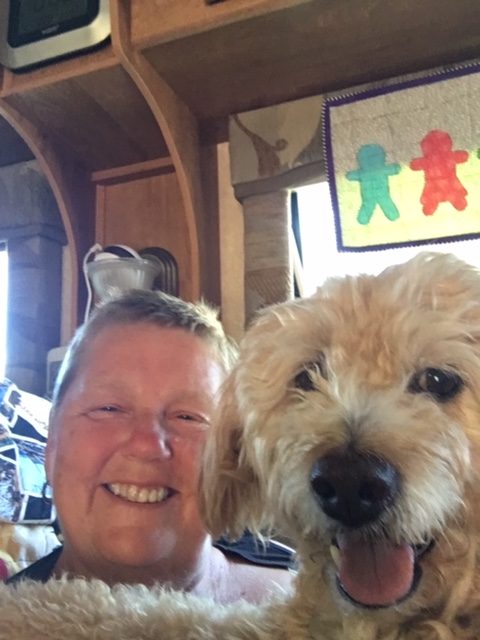 We hope and pray that if all the social and pandemic health issues don't kill us, they will make us stronger and better equipped to be kind and loving to each other.
Cheers!
"And it's written in good book
That we'll never be asked
To take anymore then we can
Sounds like a good plan
So bring it on
Bring it on
Bring it on
It's just one more storm in the sea
Bring it on
Bring it on
Bring it on
It's just one more storm in the sea
So bring it on."

Songwriters: Jerkins Iii / Nelson
Bring It On lyrics © Sony/ATV Music Publishing LLC, Warner Chappell Music, Inc, Universal Music Publishing Group, BMG Rights Management, Warner Chappell Music Inc