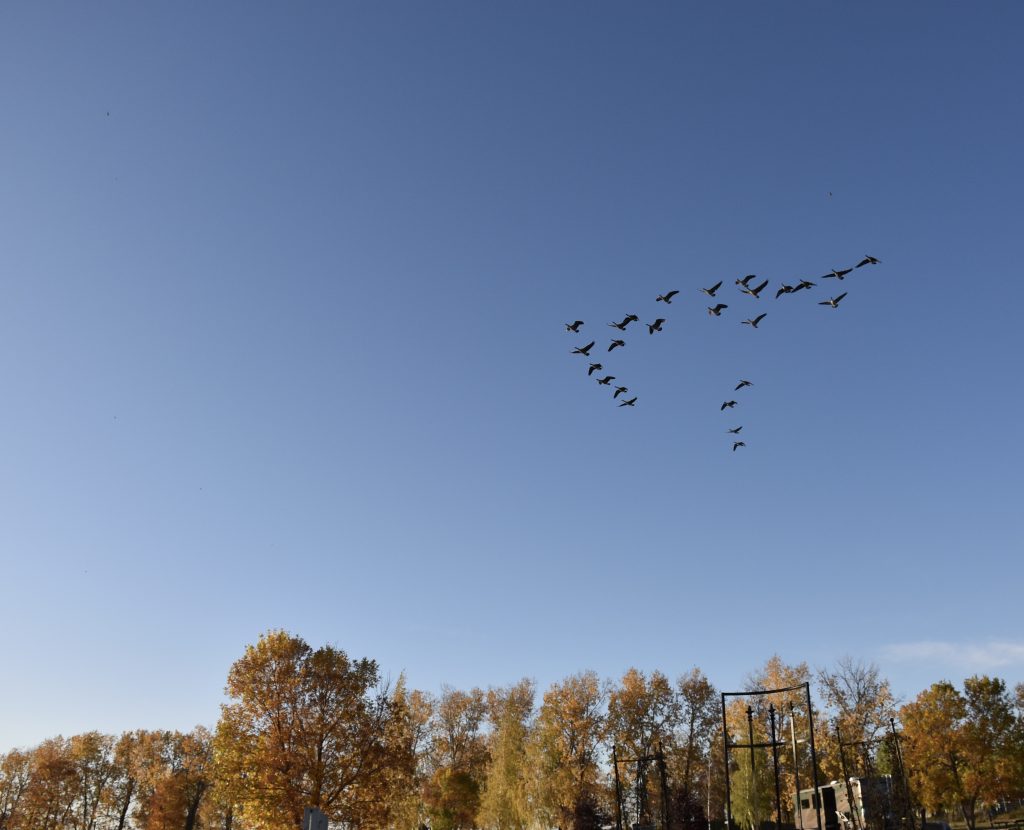 Betty & I are now only a week away from leaving for our new winter home on Vancouver Island. In one sense, all of life is a preparation for what is to come. Our past experiences all contribute to decisions we now make about possible futures. But 2020 has been a year filled with unexpected uncertainties. Like others have reminded us, our plans must surely be written in jello, especially in times like these!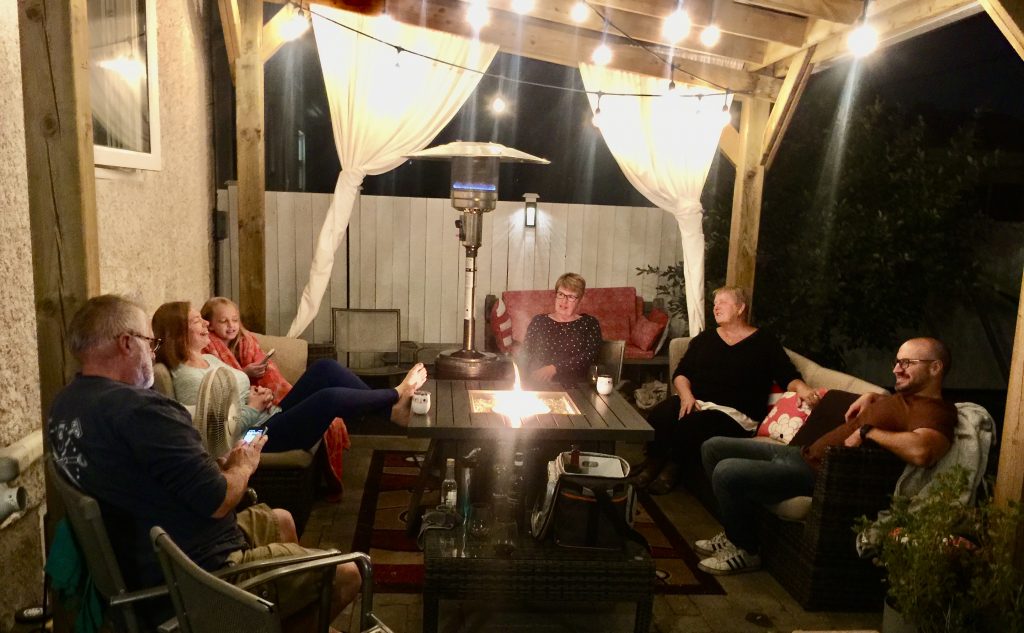 We had planned to take a leisurely two month drive out to our campsite in Nanaimo, British Columbia, stopping for extended visits with friends along the way. Having lived in Calgary, Alberta for 9 years, we have lots of catching up to do with those who played a big role in our experiences there. But with COVID-19 still among us, and possibly beginning a second wave, we have cut our anticipated travel time in half. Knowing how hard it would be not to hug old friends, we may find ourselves social distancing, with a promise of a closer visit on return next spring – if things related to this pandemic have been sorted out a bit by then.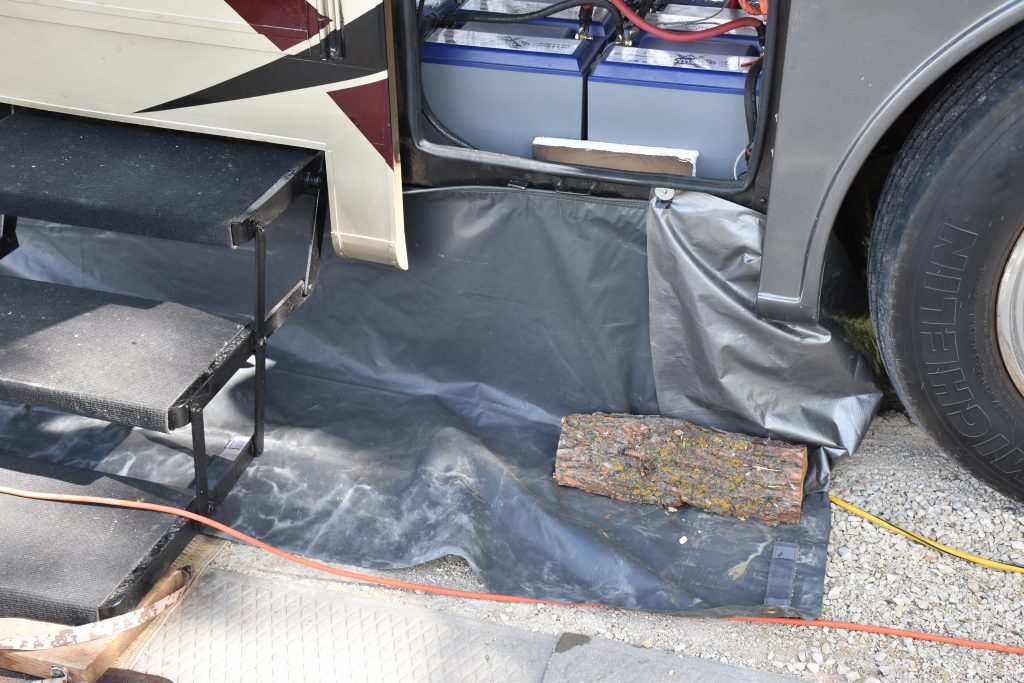 In the meantime, we have prepped our motorhome with removable skirting that can be added to help keep the chill out from under our home during the winter. Yes, we'll be in the warmest place to camp year-round in Canada, but it's still not what we have gotten used to in Arizona, Florida, and Texas!
Among other upgrades, we've added a dehumidifier and new windshield wiper arms, because we understand it can be a little damp on the wet coast. We have purchased AutoSocks for our drive through the Rocky Mountains, as an alternative to installing tire chains. And we have also added LED light bars for national park and off-road navigation, and Betty & I have created covers that protect the lights and shield them in states and provinces where their on-road use is not permitted.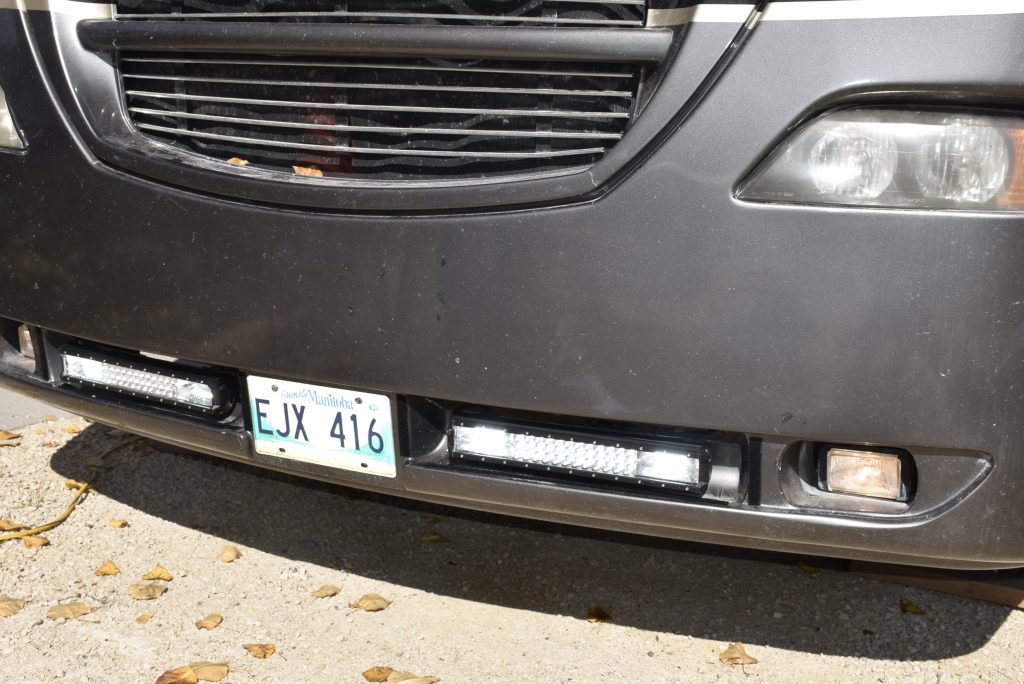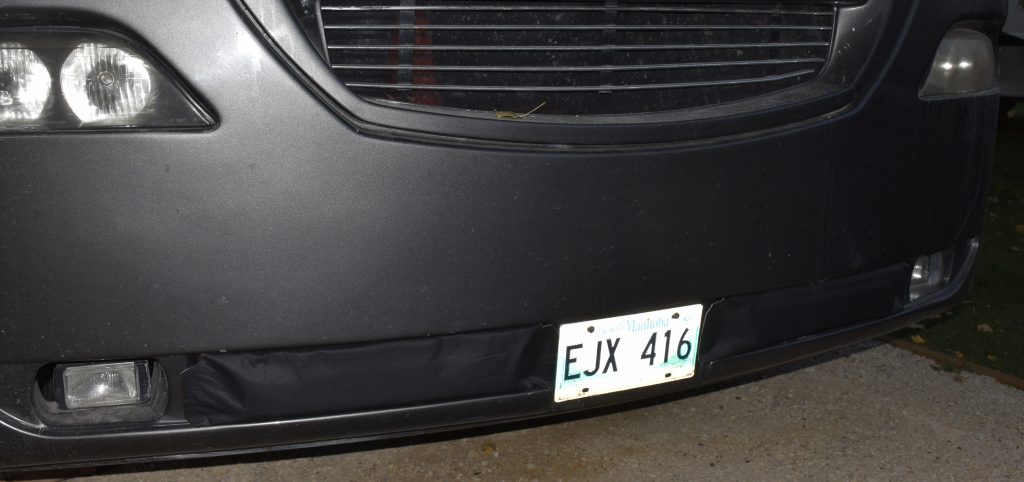 And we have installed new wine glass holders, mounted under cupboards that could not contain our oversized glasses. You gotta do what you gotta do! lol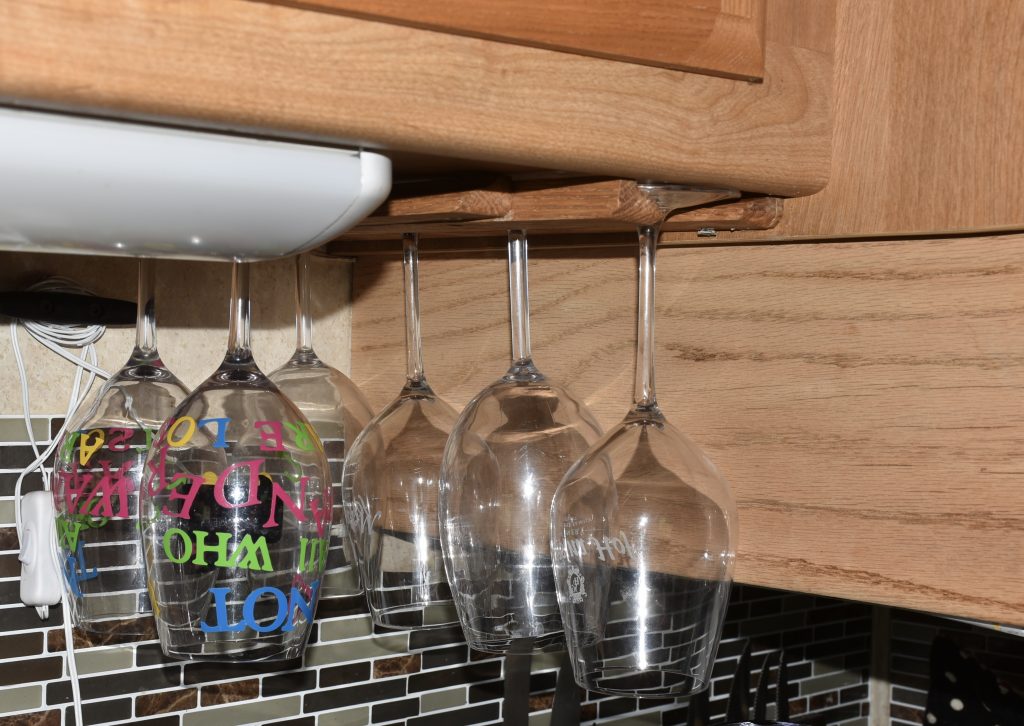 Before we head out on the road next week, Betty & I will be celebrating four family birthdays and an early Thanksgiving with our family at Andrew's home. (All those pictured on the face page of this blog.) It is always bittersweet to share these meaningful family times just before we leave. But we already have our plane tickets to return to Winnipeg for Christmas, so the separation shouldn't be too long.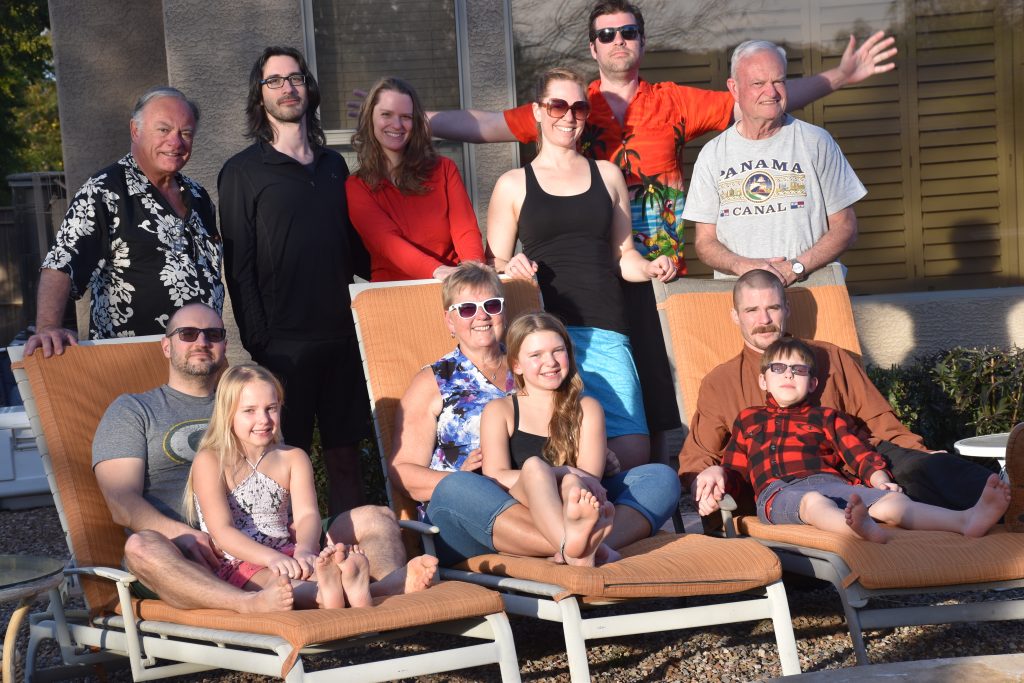 So those are our plans, and we're almost ready to go. We are headed to the end of 2020, and in a lot of ways it can't come soon enough! While this year has taught us that it's impossible to fully prepare for what is to come, we hope that a spirit of kindness, love and compassion for others can carry us through, regardless of what the future holds.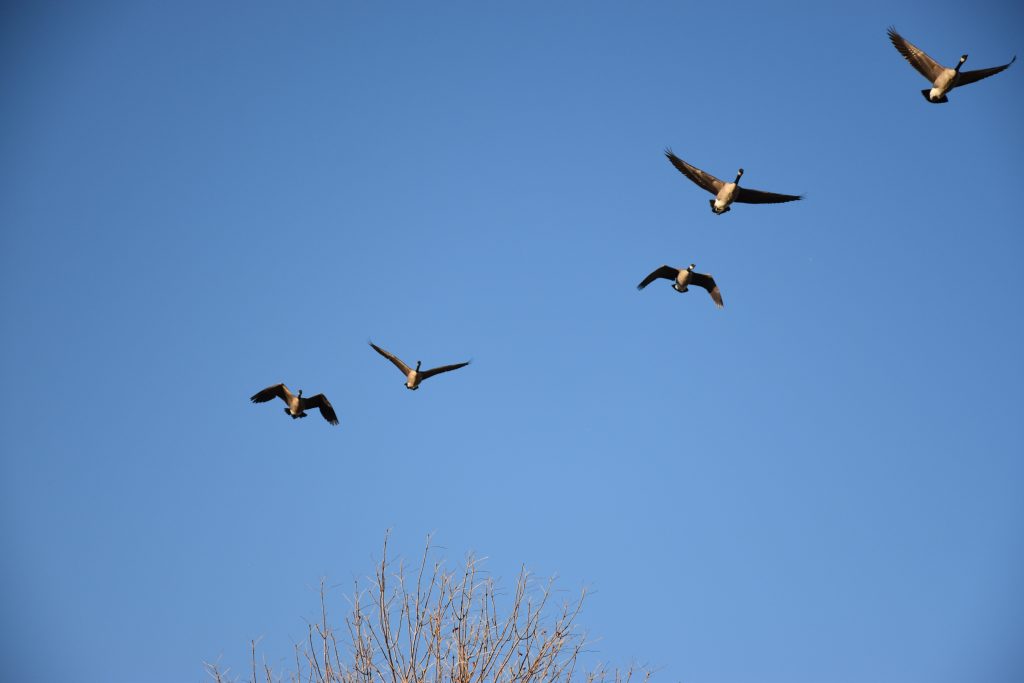 Cheers!