Our adult kids know that I enjoy taking modern technology back to the late 1950's/early 60's to impress my younger self and friends. I usually play a guessing game: What is this? A radio? a calculator? a flashlight? an encyclopedia? an atlas? a clock? a camera? a phone? etc., etc., etc., with the answer being all of the above and much more! Mind-blowing for that bygone era!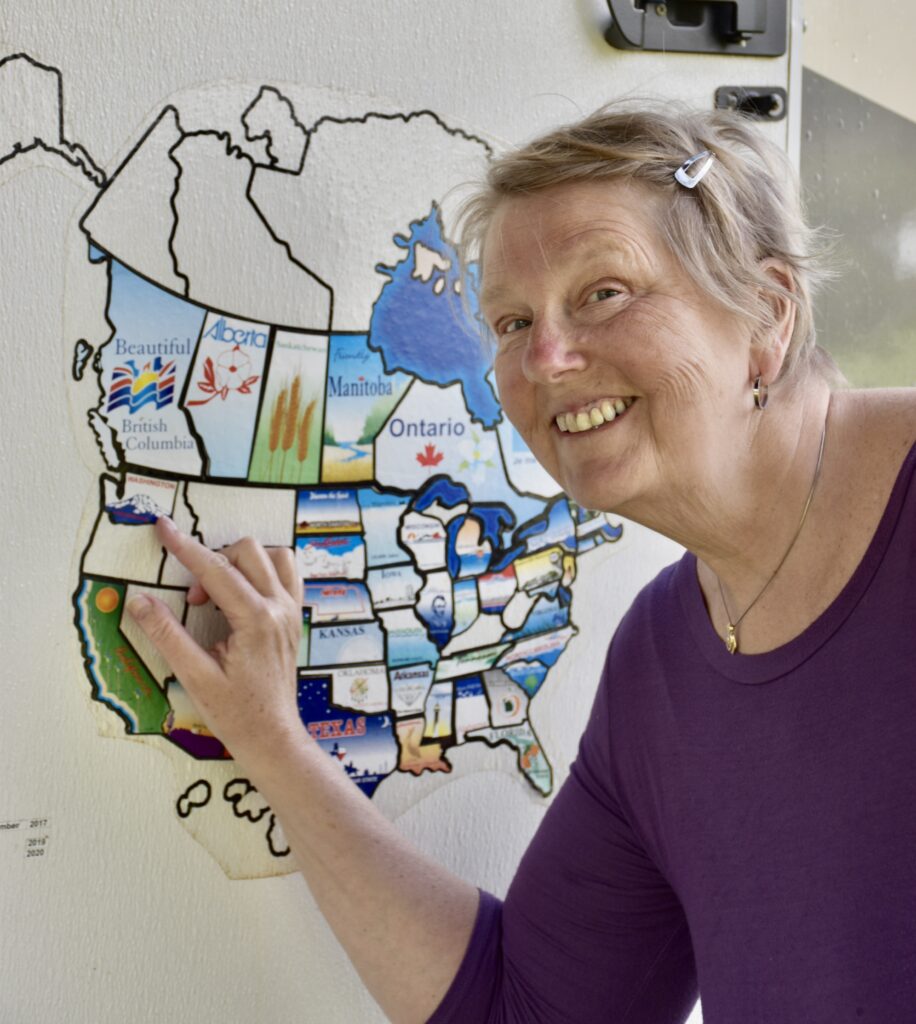 Well this week Betty & I went back in time – but just not that far back…  In 2010 we dropped our youngest daughter, Lisa, at the University of Victoria, and headed down the U.S. coast in our CruiseMaster. The picture on the first page of our blog was taken just south of Cannon Beach, Oregon, on spectacularly scenic coastal highway #101.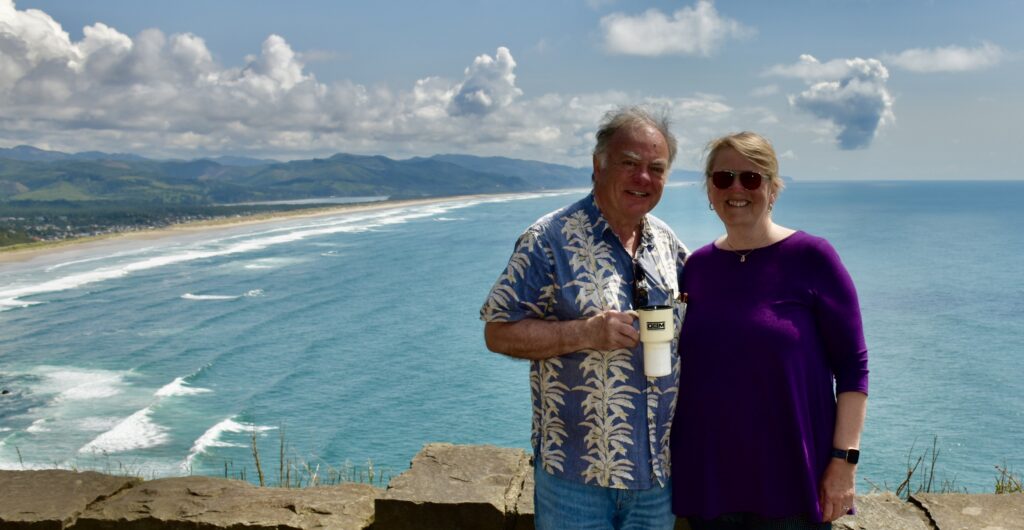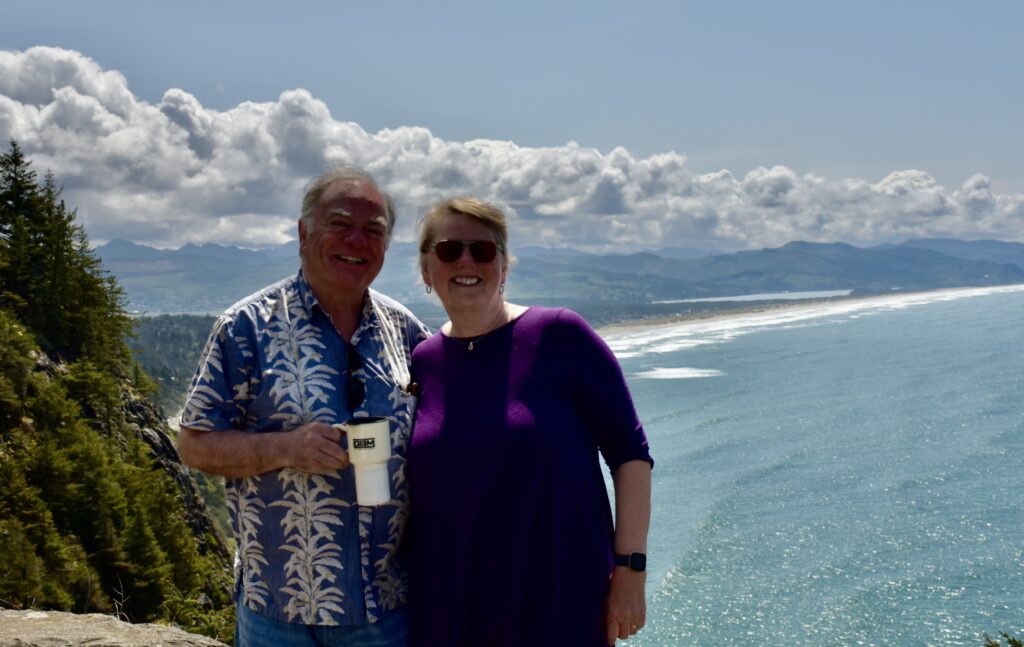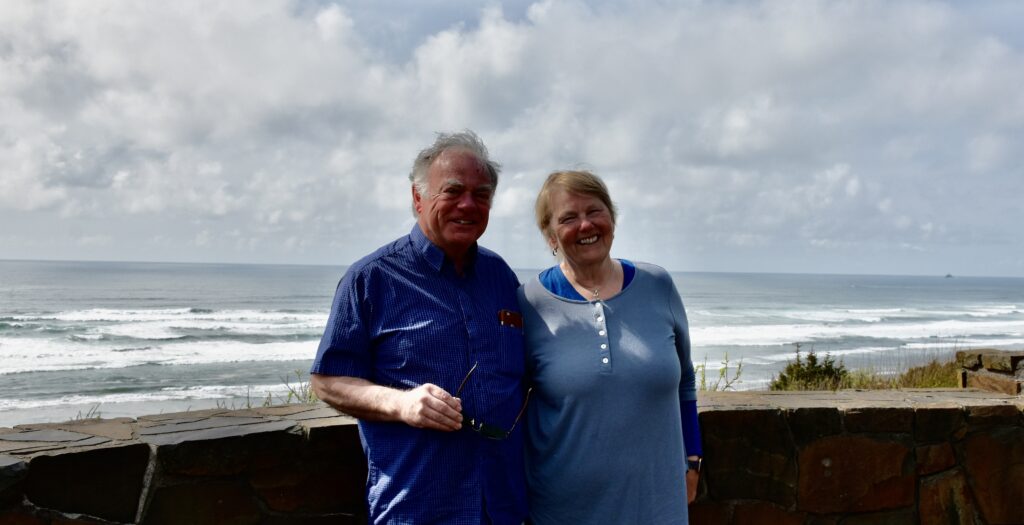 One of our first posts (Dec.3, 2017) listed favourite places we hoped to revisit.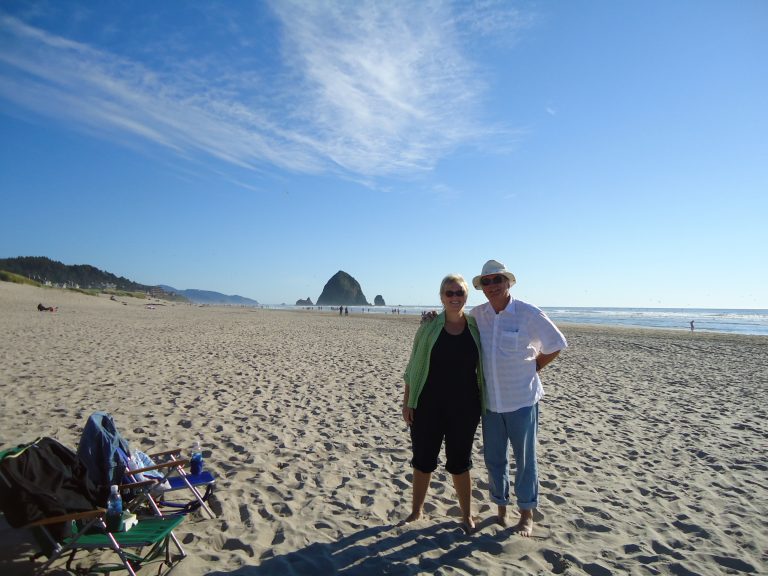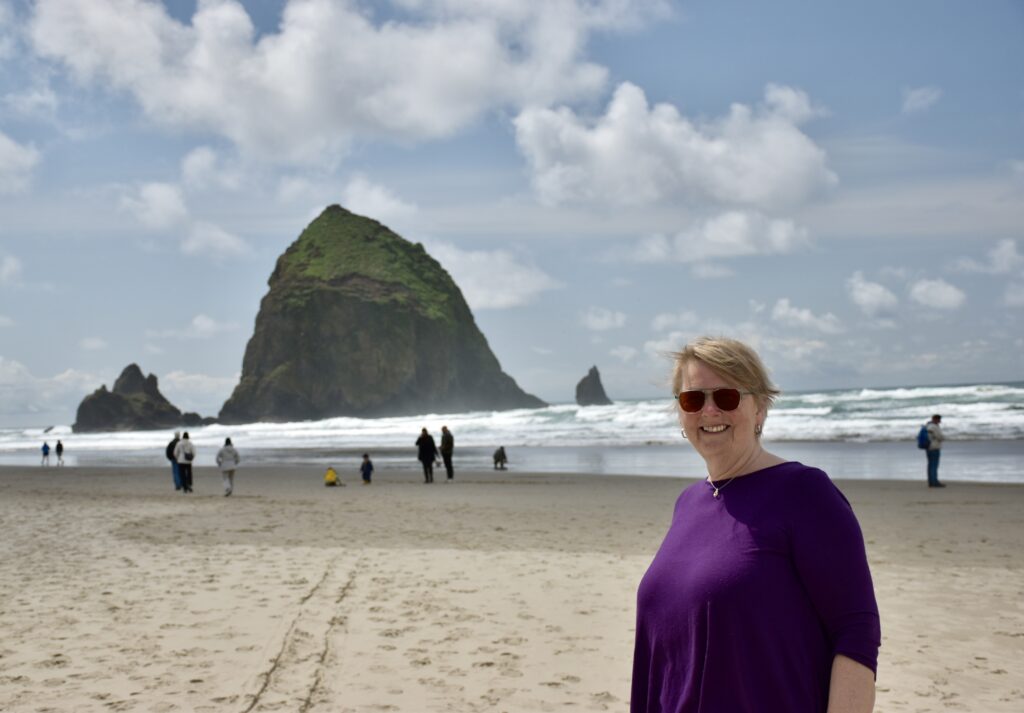 We are currently staying at Nehalem Bay State Park (site C30), just south of Cannon Beach, and have enjoyed both touring Cannon Beach again, and also just sitting on the wide sandy beach in the park, watching families flying their kites.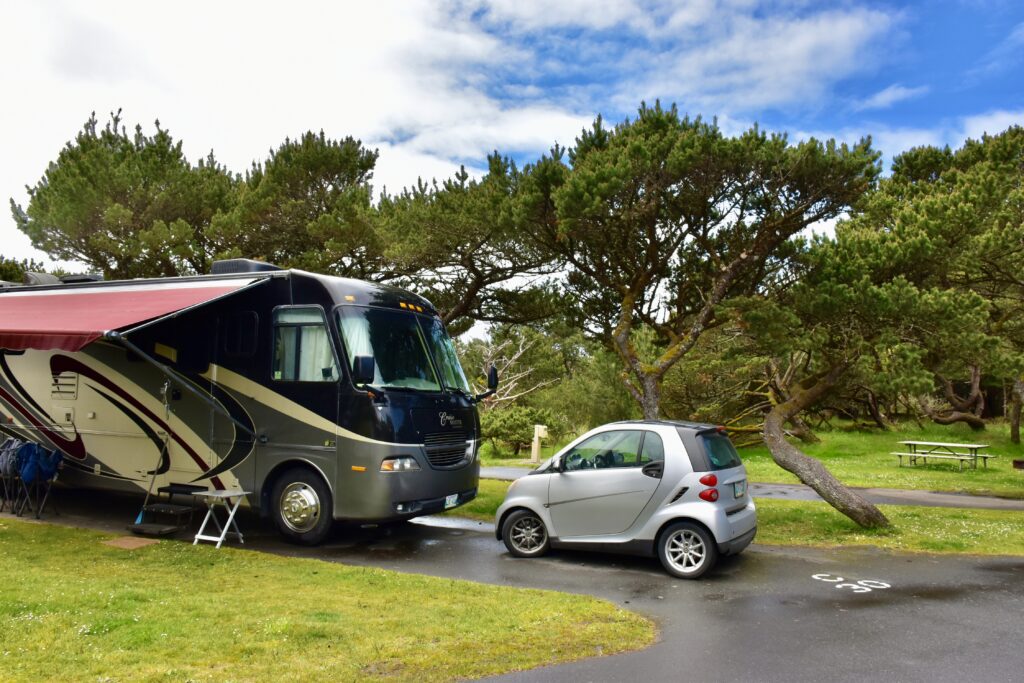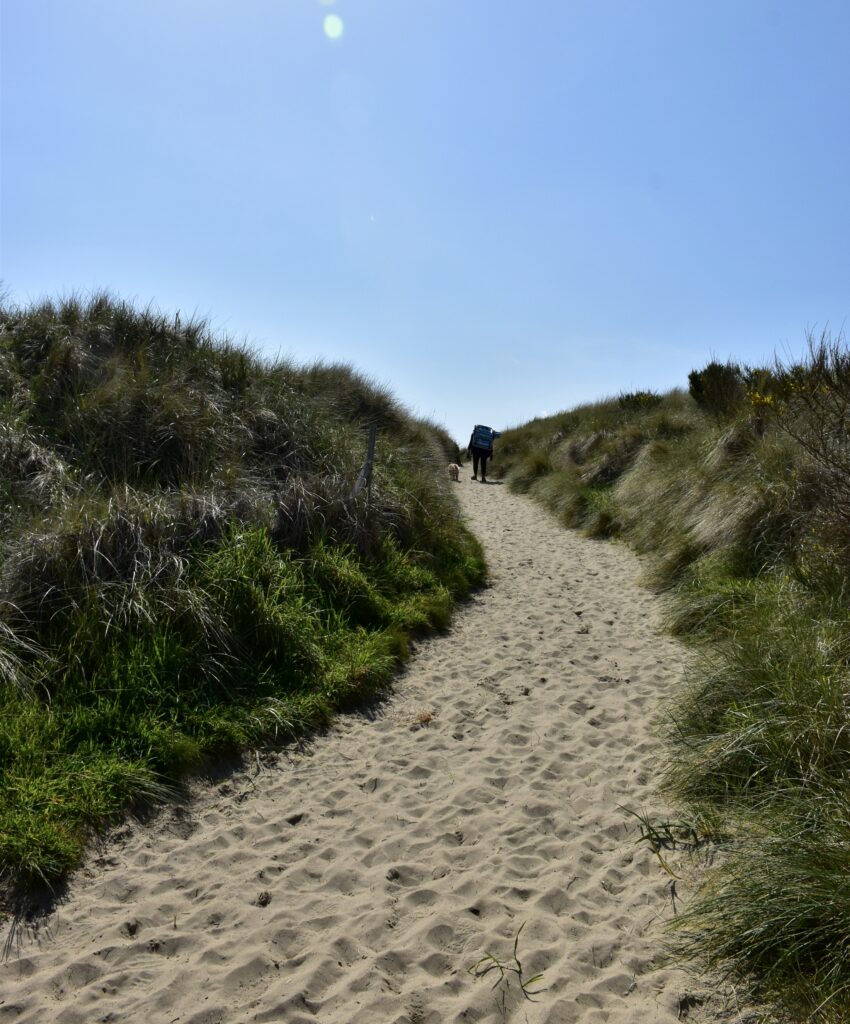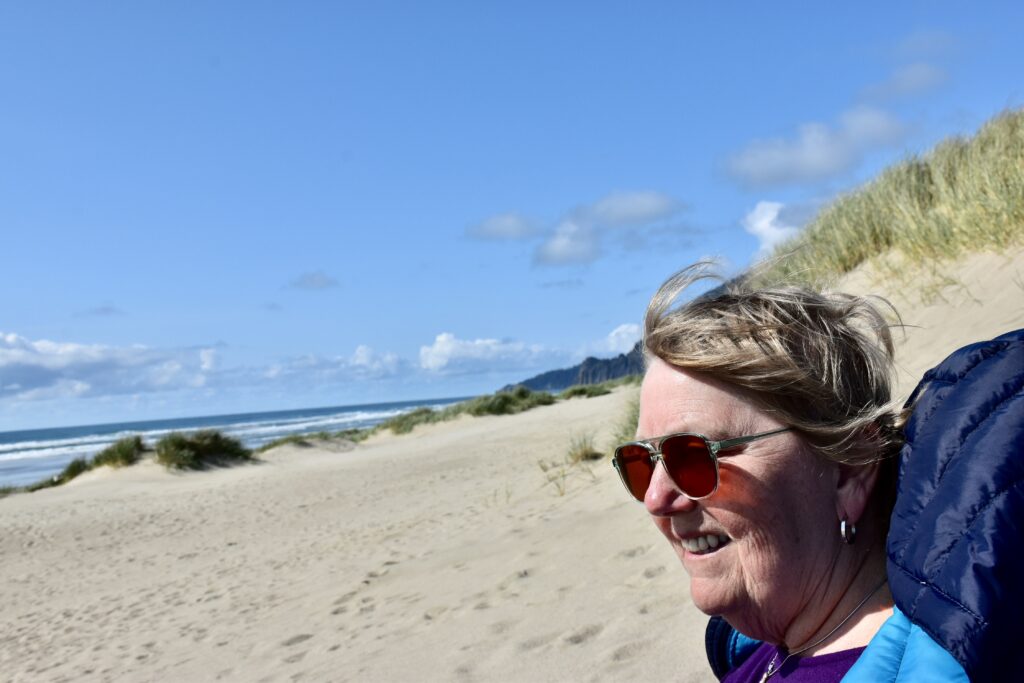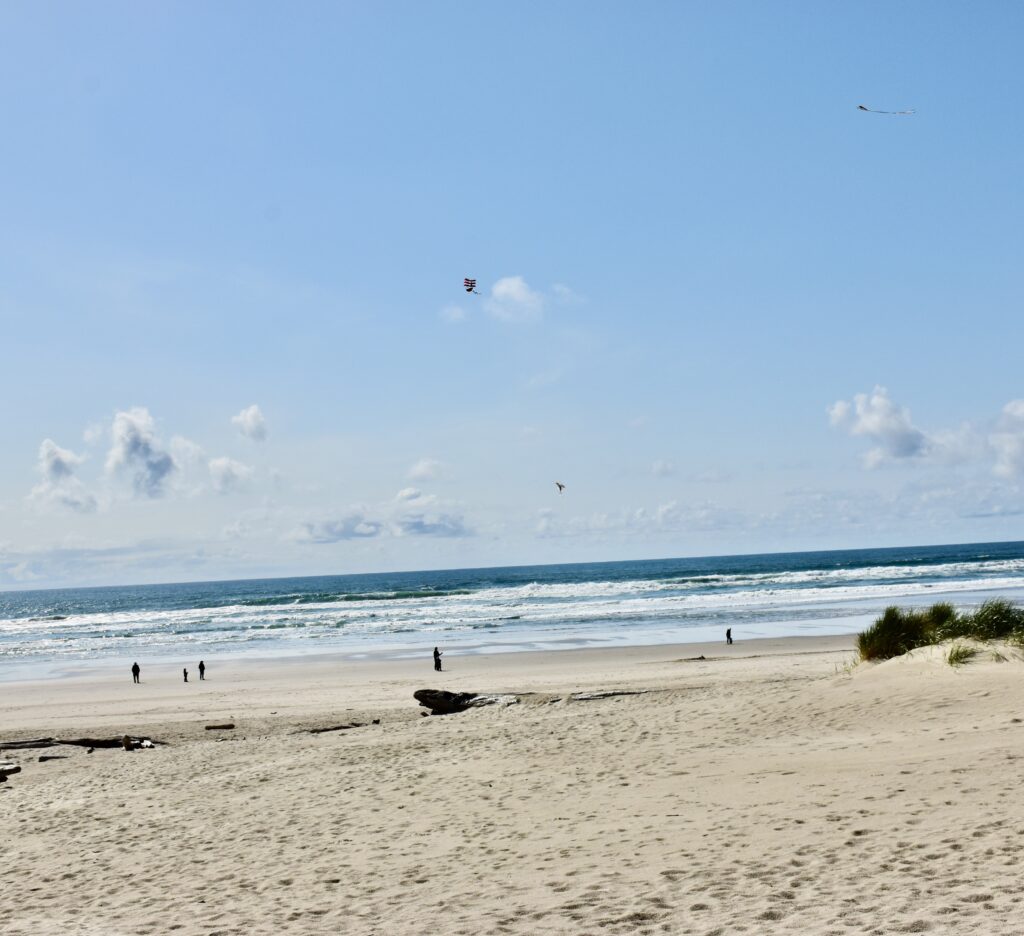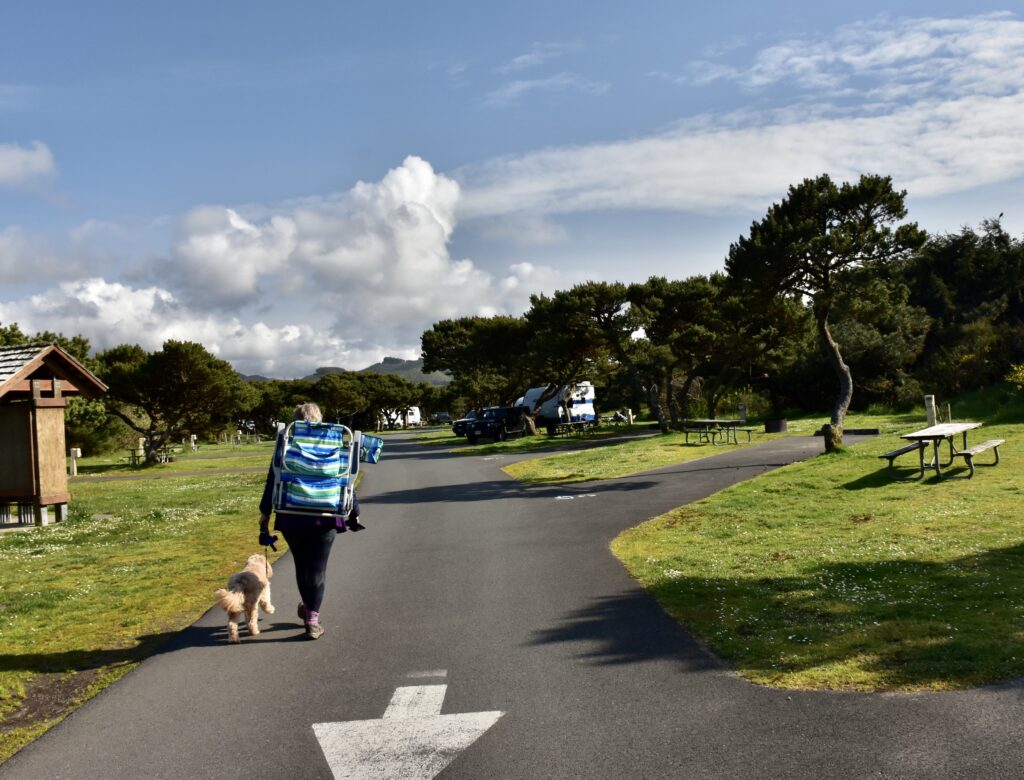 Tomorrow we drive just a little further south to Tillamook, for a tour of their famous cheese factory, and are spending the night at another cheese factory – the Blue Heron – a Harvest Host member.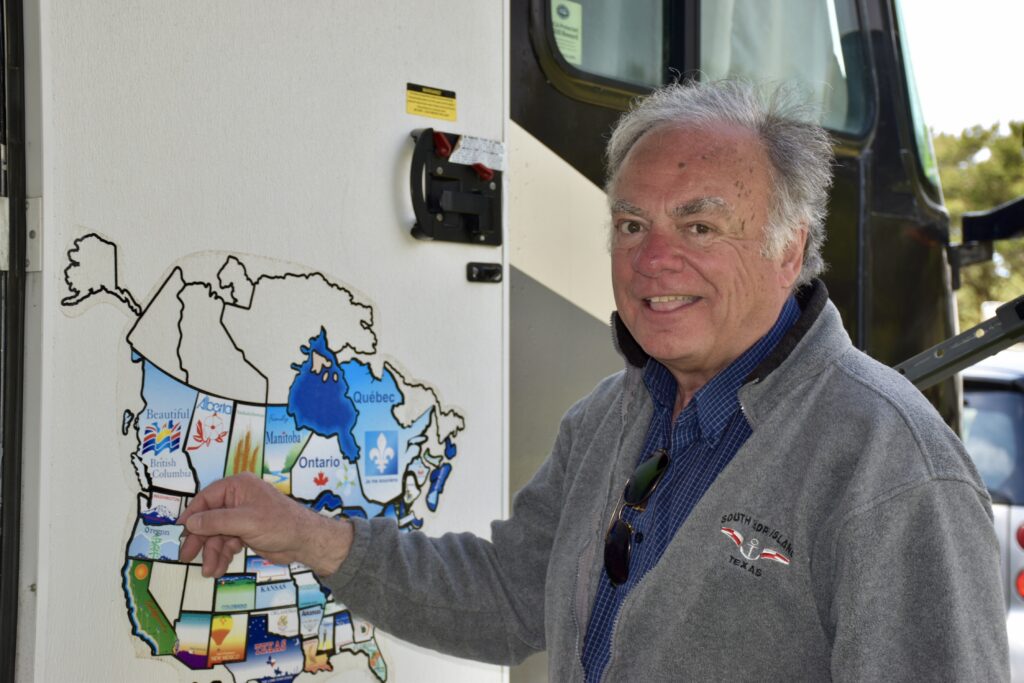 We will be leaving the Pacific Ocean behind, and starting our travels inland toward Manitoba – hoping to return once the seasonal flooding is over. (Otherwise we might have a water-front campsite at Town & Country. lol)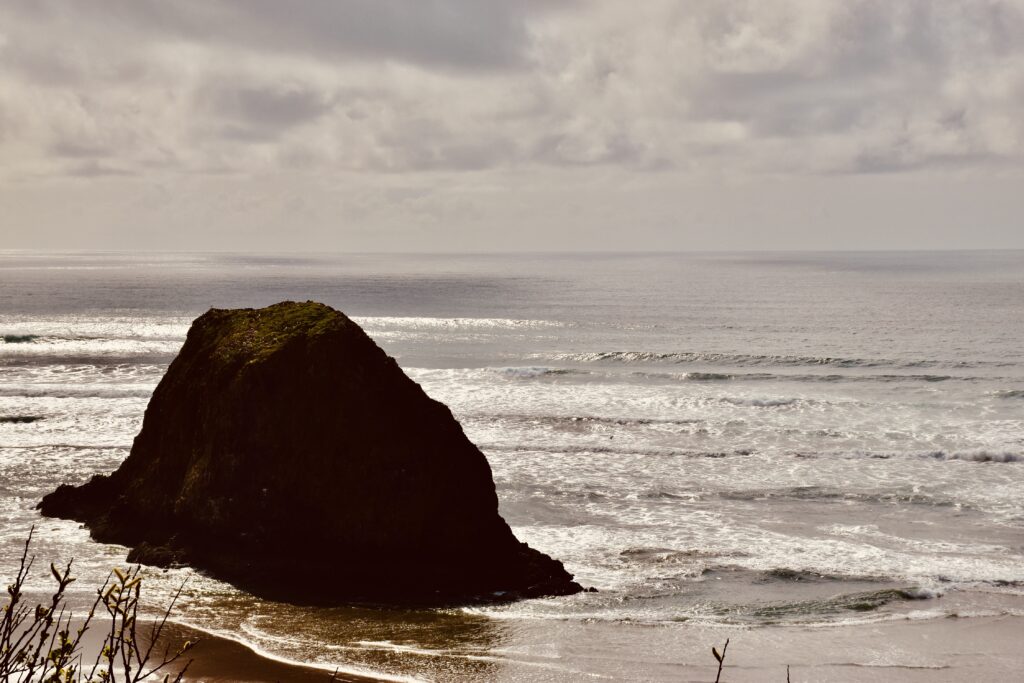 Our next stop this weekend is Portland, Oregon, with upcoming visits to Idaho, Wyoming, Montana, South and North Dakota along the way. The Portland visit may include a trip to the Apple store, to see what new technology might replace my aging iPhone 6, which has been acting up lately. Besides, think of the impression I would make if I took the latest iPhone back to the '60s! Just imagine the past and future colliding!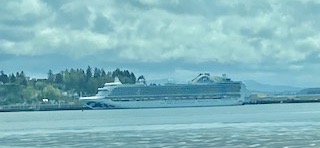 In the meantime, we have enjoyed our journey back to the future, and hope you also have opportunity to both reminisce and look forward to new adventures ahead!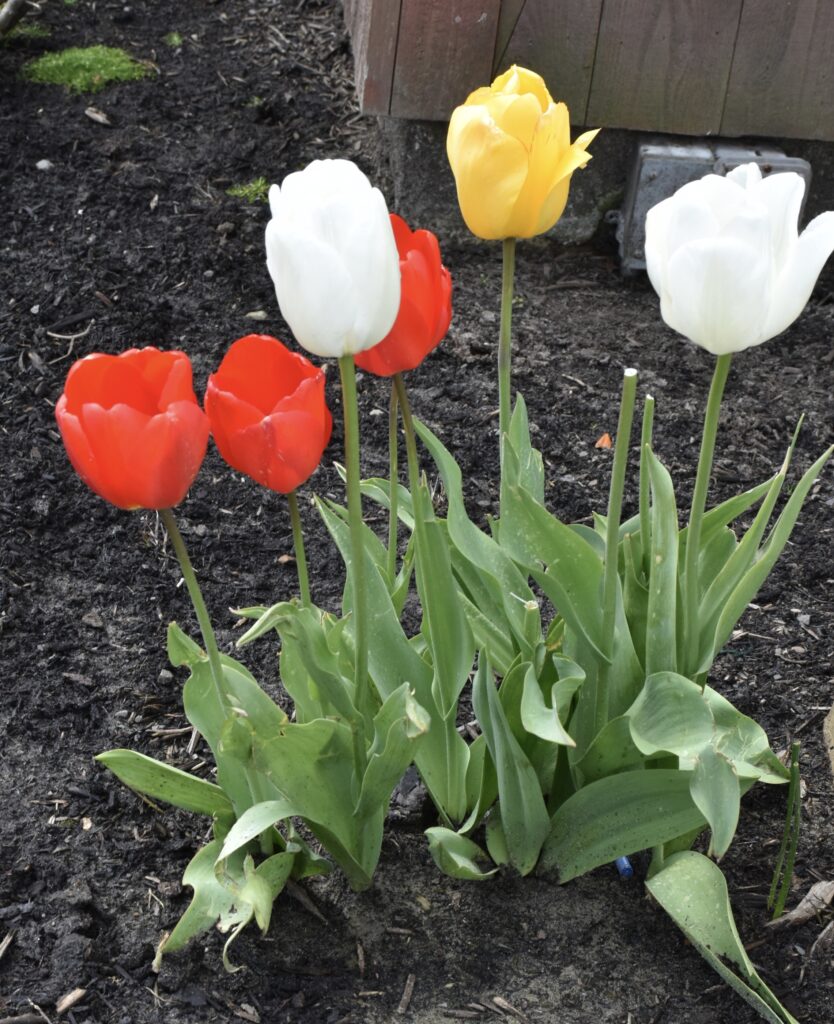 Cheers!