The summer I turned 16 I met this adorable young petite blonde girl from Windsor, Nova Scotia. She had come to Toronto to spend the summer with her grandmother, aunt, uncle and family. She came to my house with a friend and met my brother Bill and *BAM *- he was head over heals in love. Heather went home after her visit but was quick to return to live with her grandmother, and that began the love of a lifetime between Heather and Bill.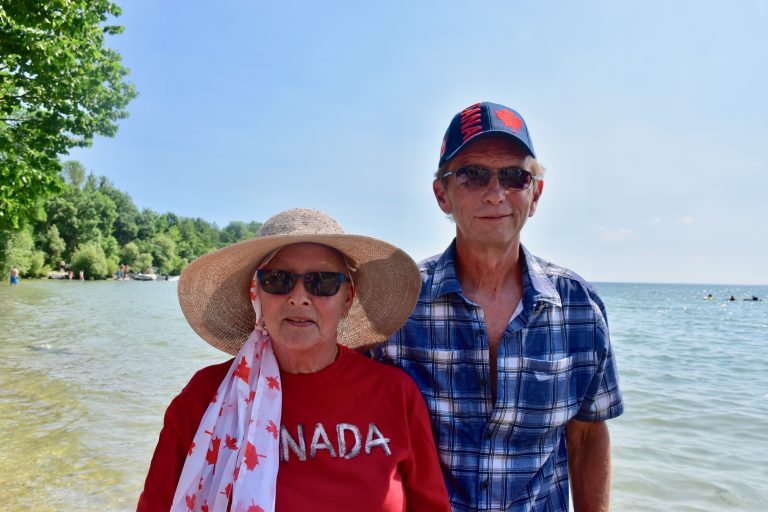 Heather and I attended high school together at Western in Toronto and became very close friends. Heather and Bill married shortly after her graduation.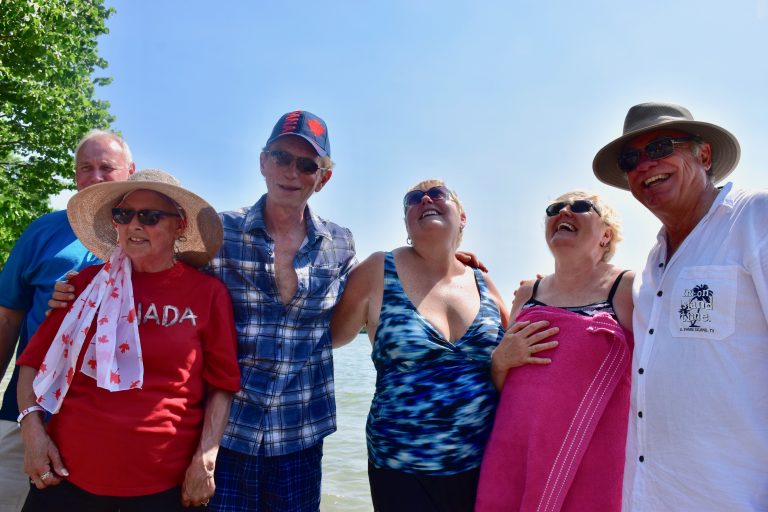 Heather was a great wife, mother, grandmother , good friend and sister. We went through trials and tribulations with joy and love We were family.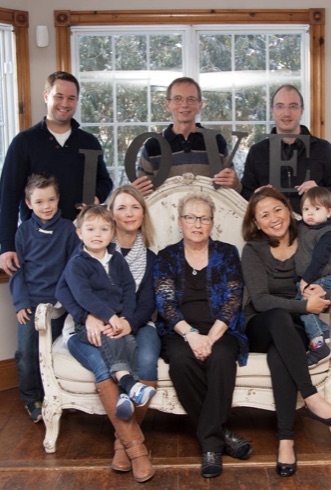 When Heather was first diagnosed with cancer it was shocking to all of us. Her prognosis was poor but she was a fighter and the 3 months that she was given turned into 26. She fought hard to be here for family but in the end cancer won. She went quietly from this world on Monday February 24, 2020.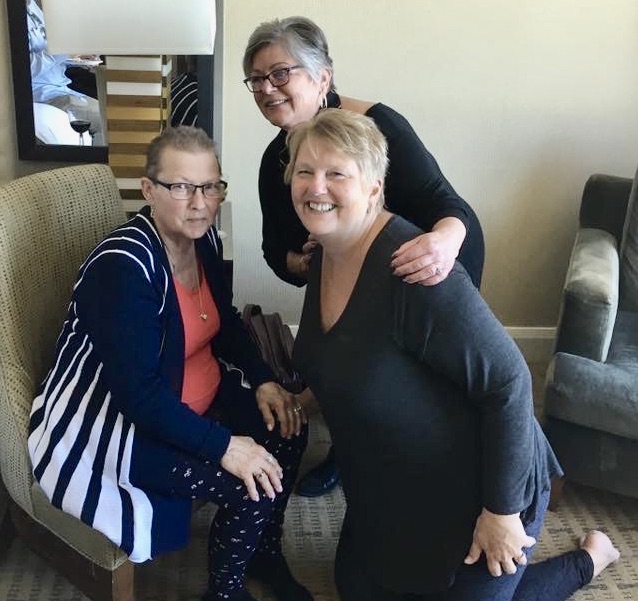 Valerie and Lisa flew from Manitoba and I from Arizona to Ontario to be with our family. Heather will be greatly missed by all who knew her.
Rest In Peace my dear sister. We will miss you.