With the coronavirus still around us, now is not the time for travellin', although I end this post with a travellin' song I wrote during our quarantine. It is still a work in progress, with our dear son Andrew assisting with the musical arrangement. Watch for it at the top of the charts in the near future! Lol.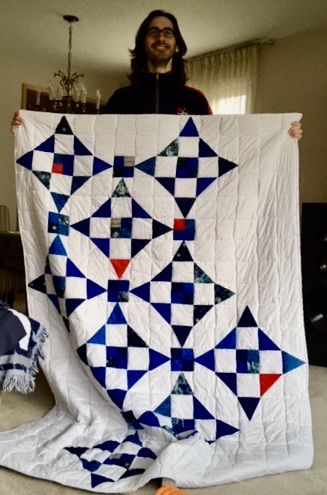 Speaking of work in progress, at the end of our last post I mentioned that we had begun upgrading our seasonal campsite at Town & Country RV Park in Winnipeg. This pictorial post chronicles that process.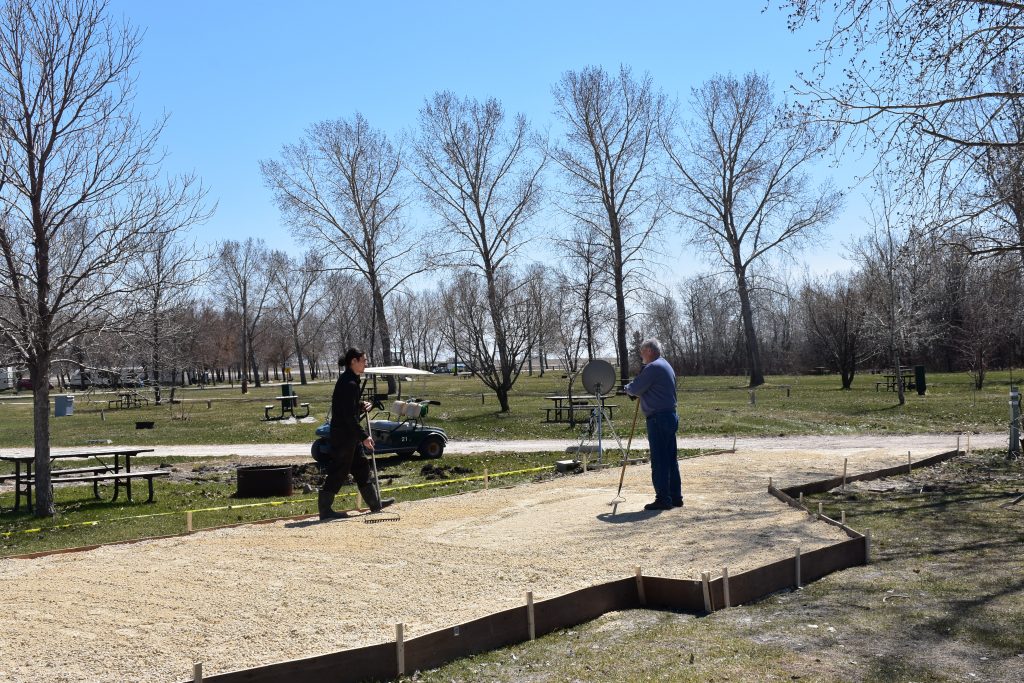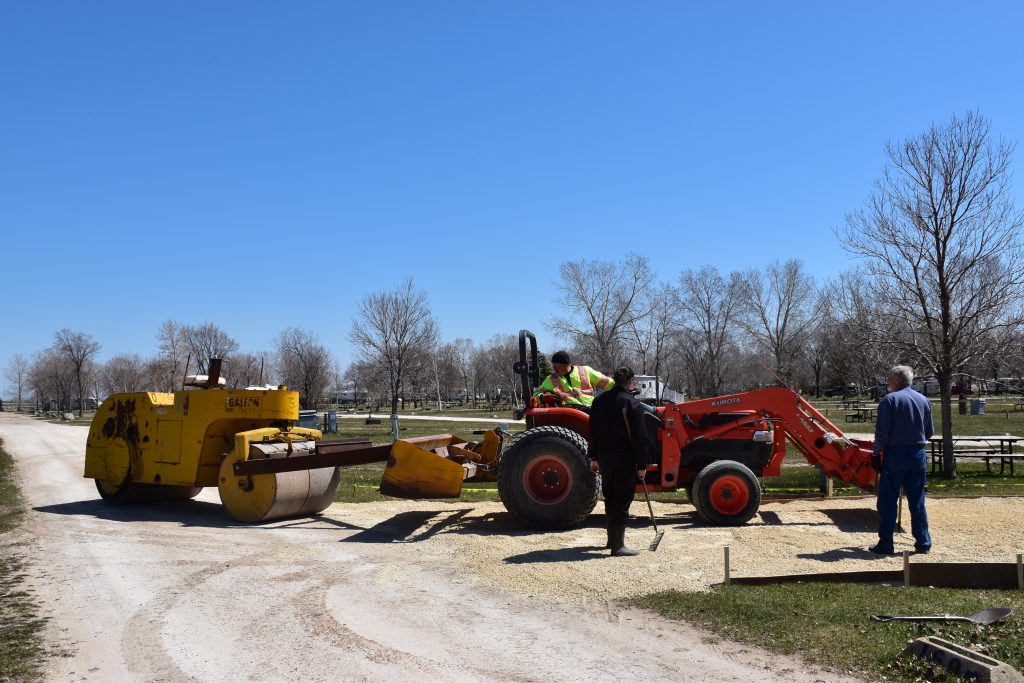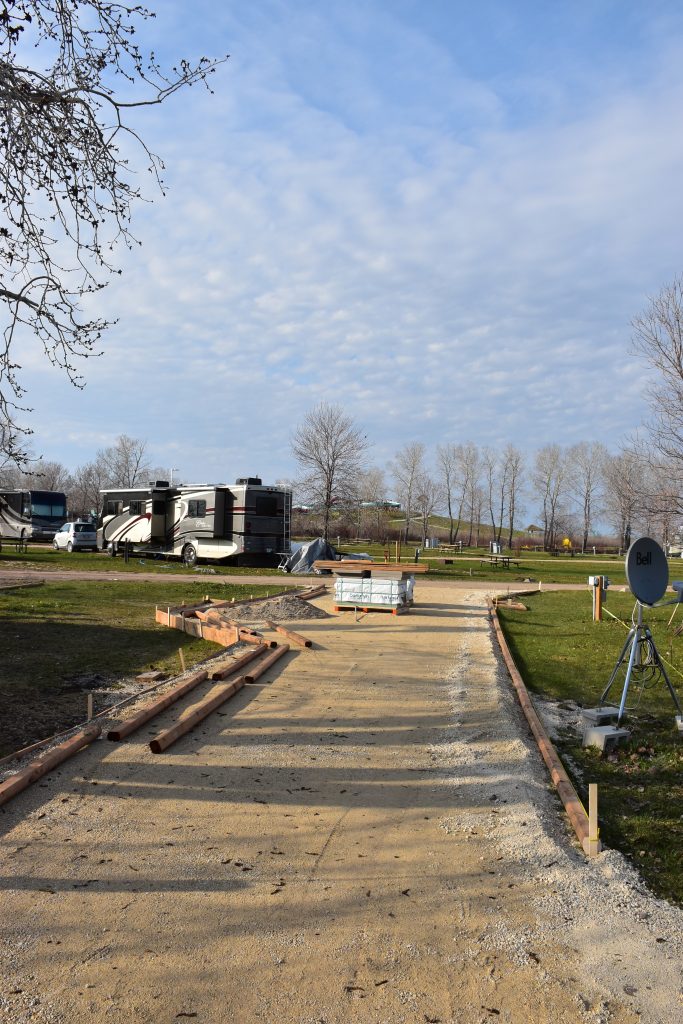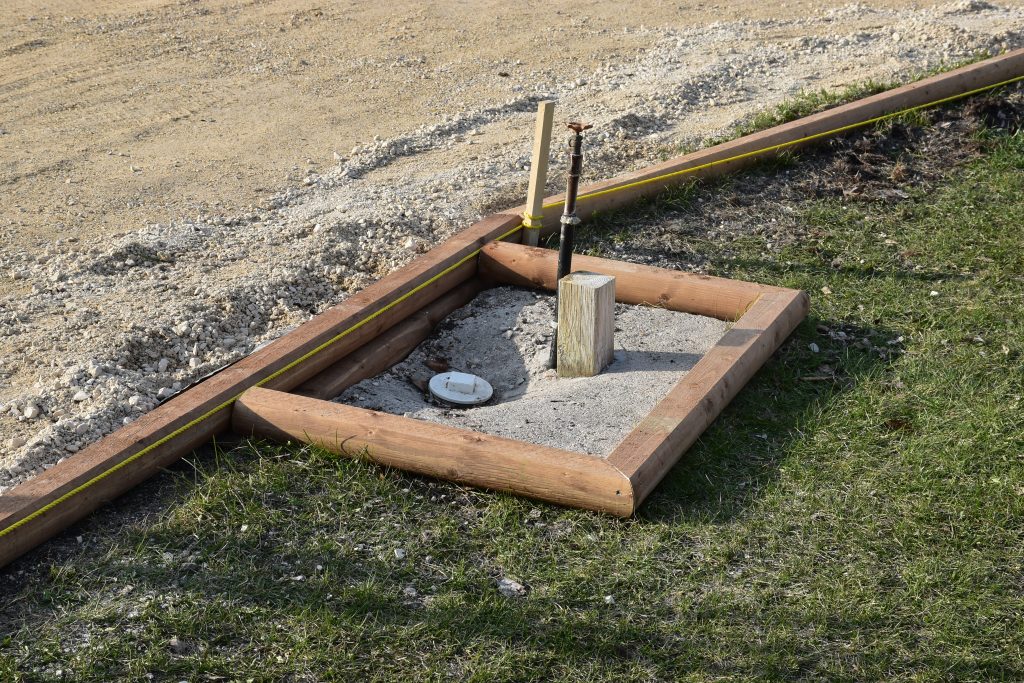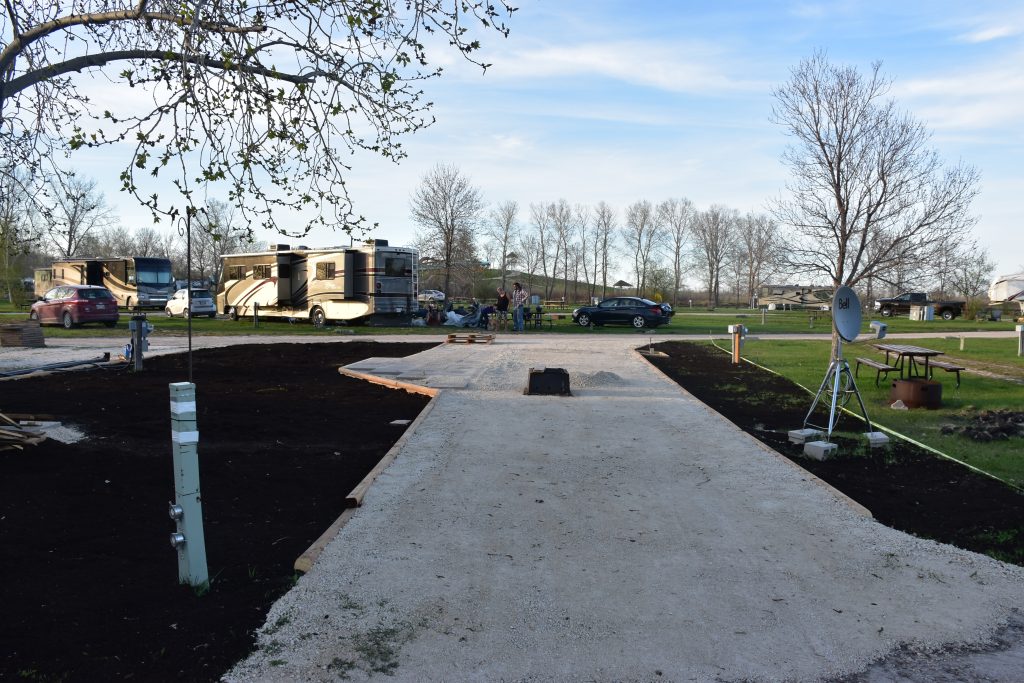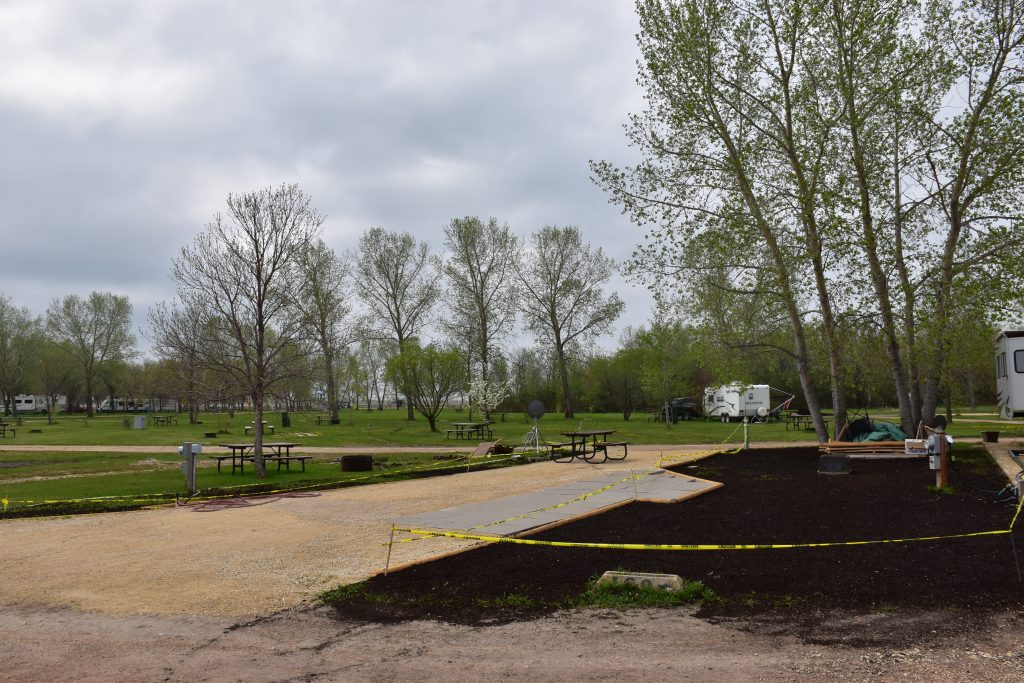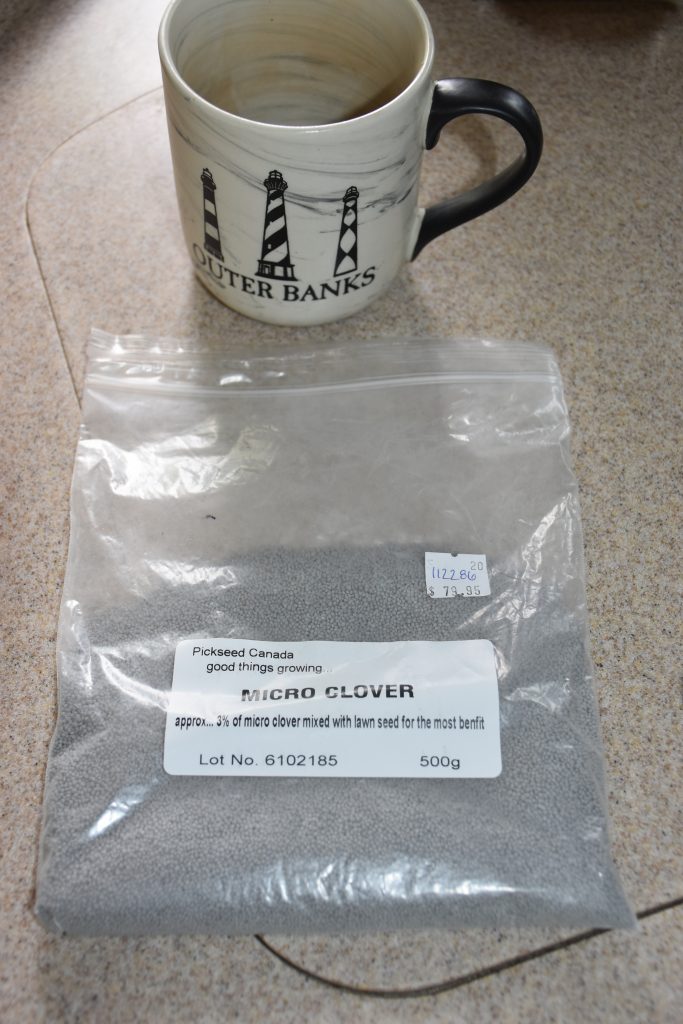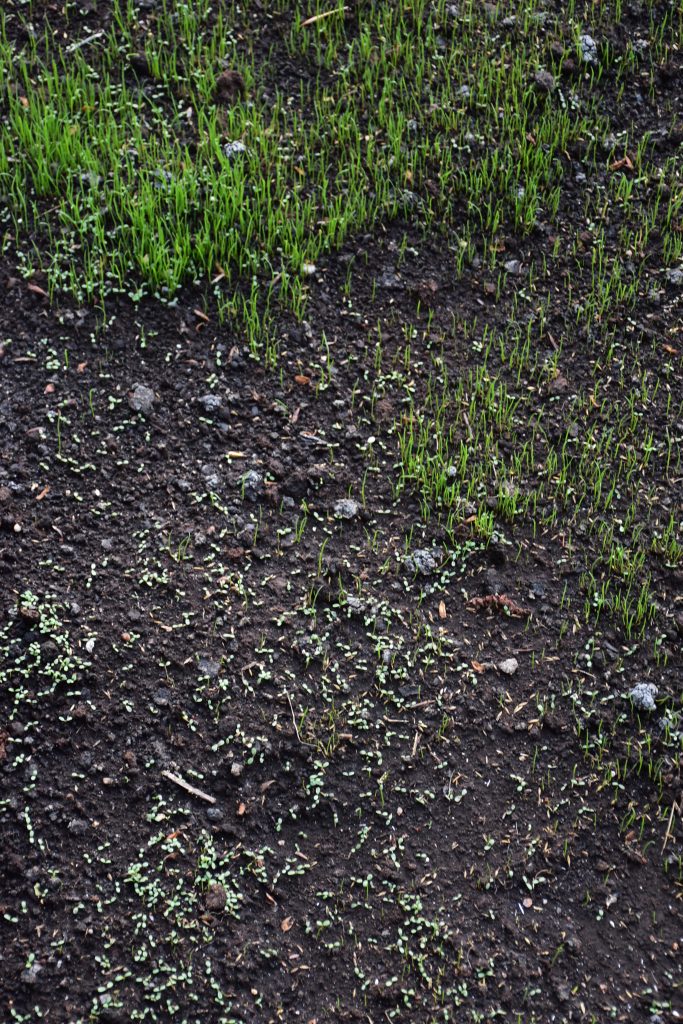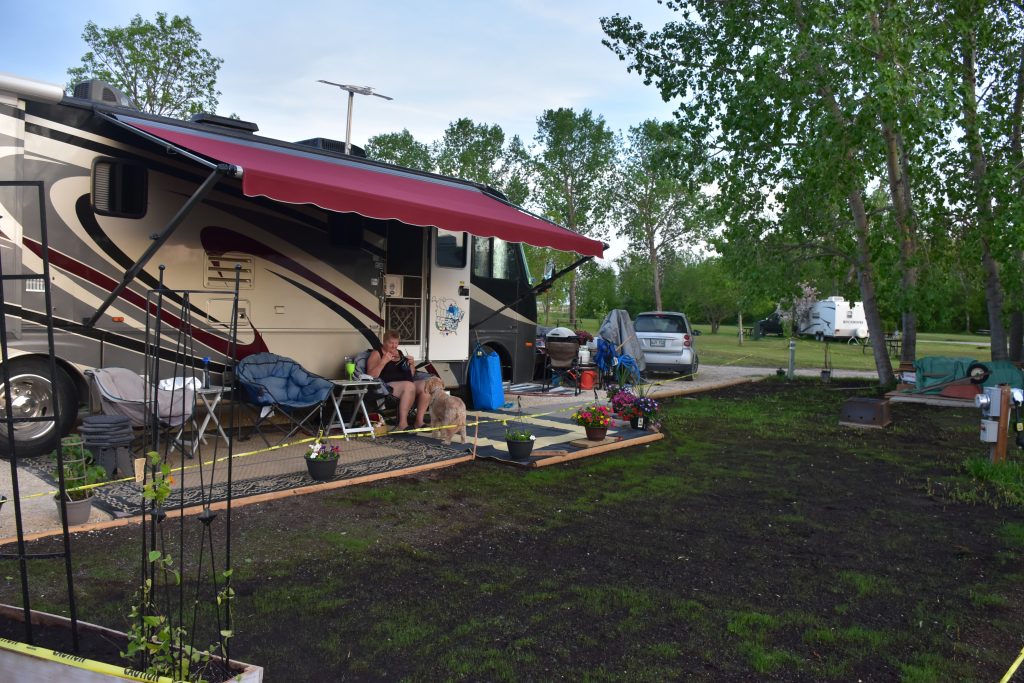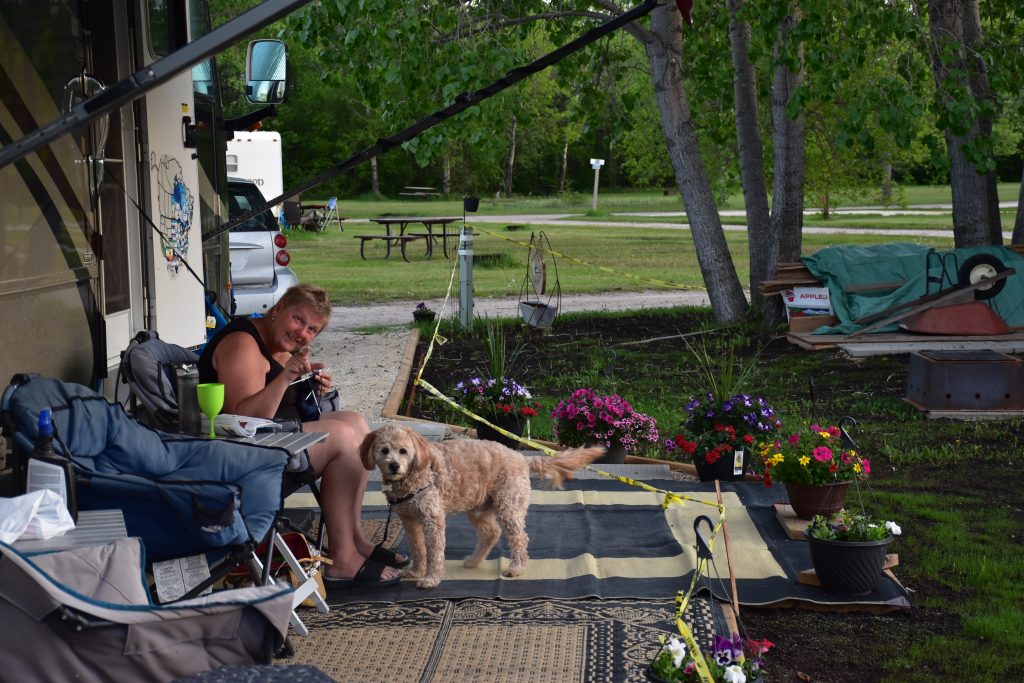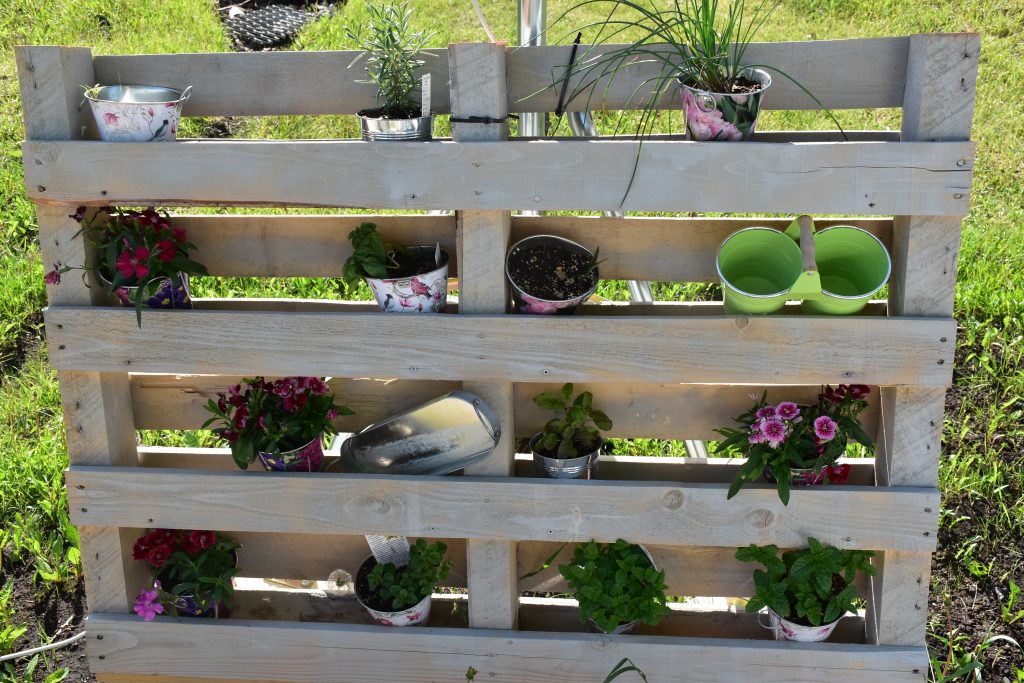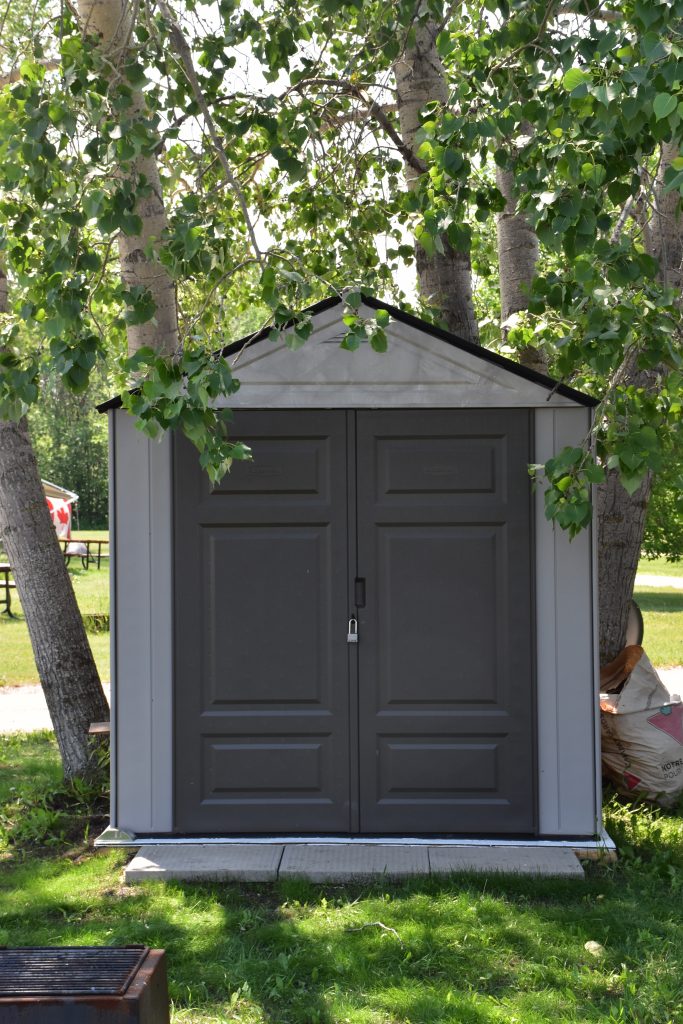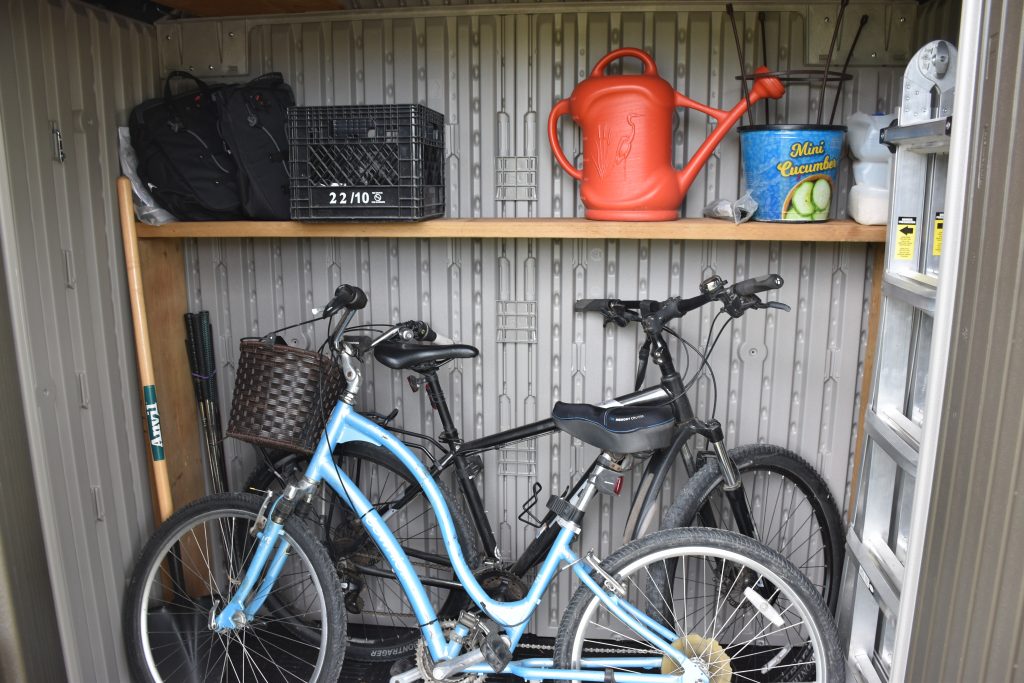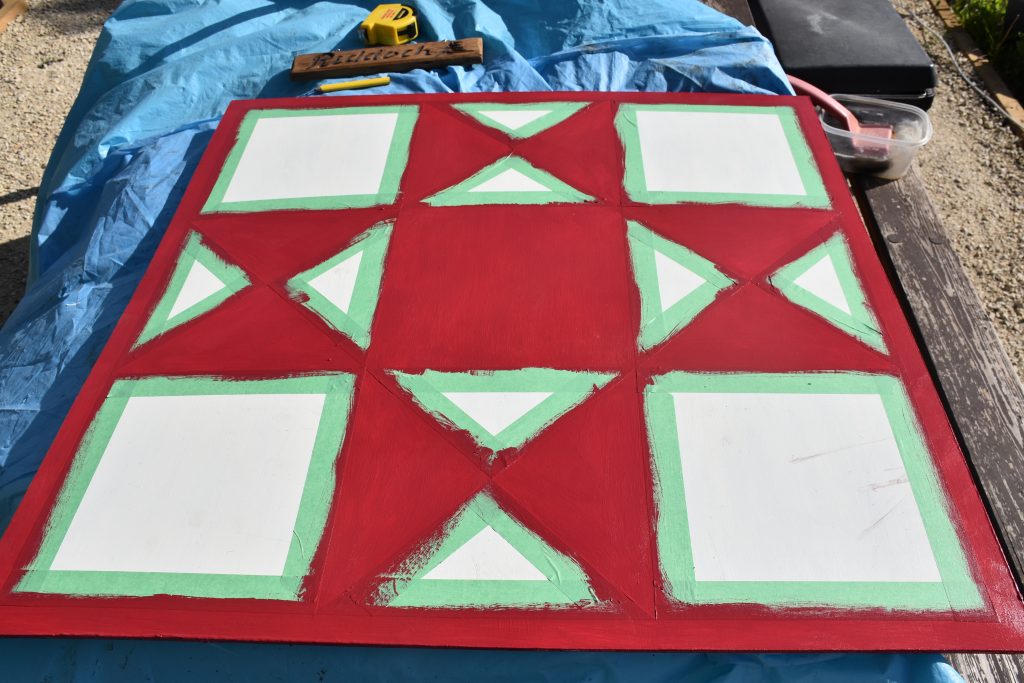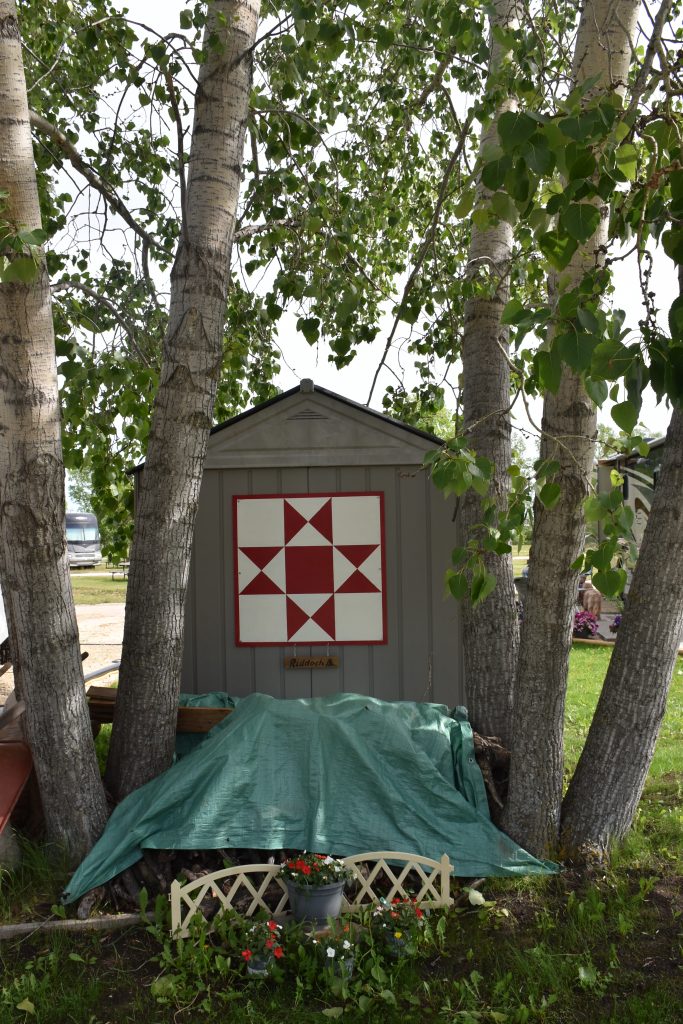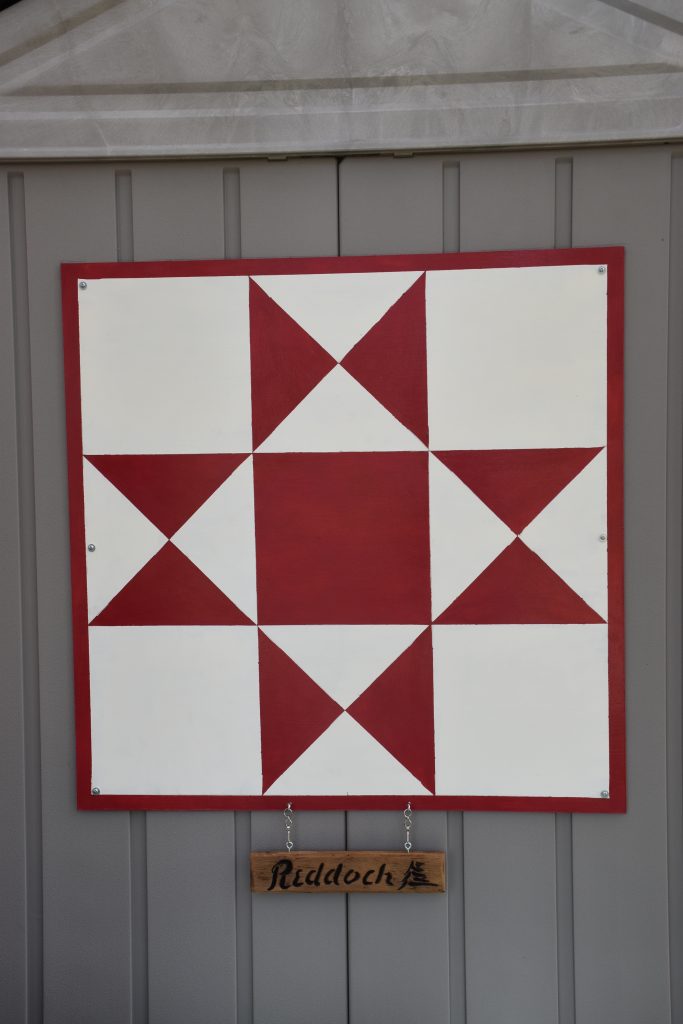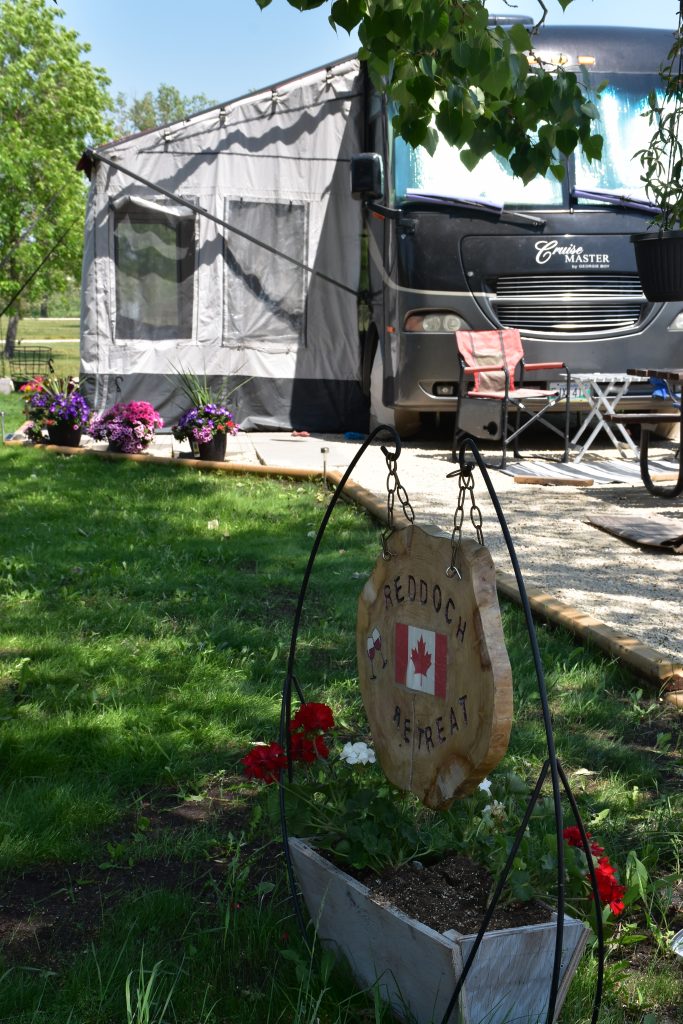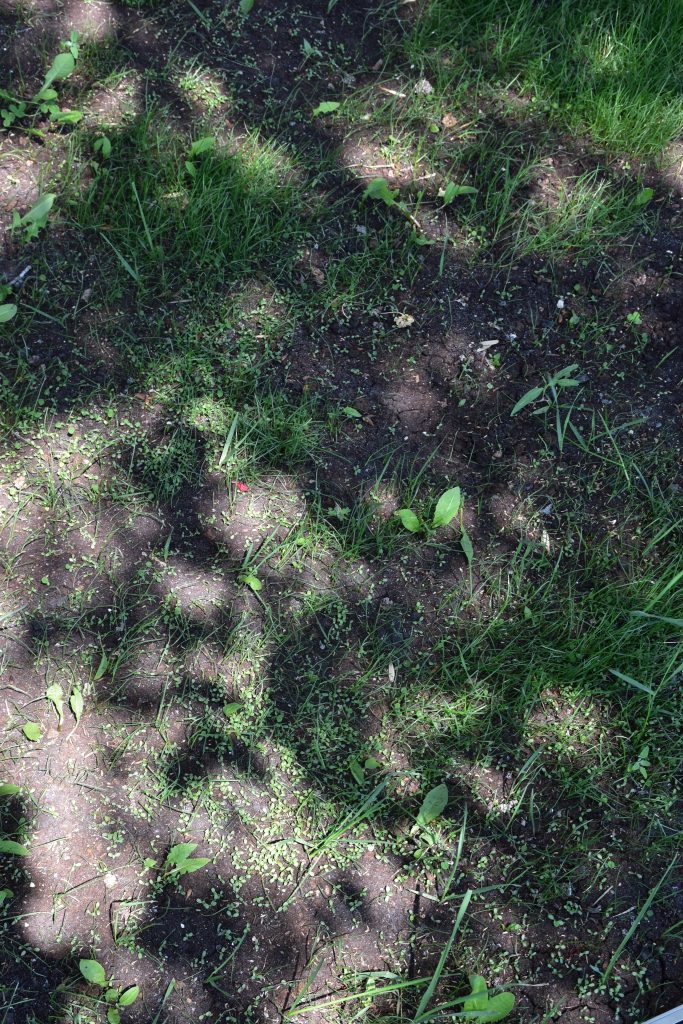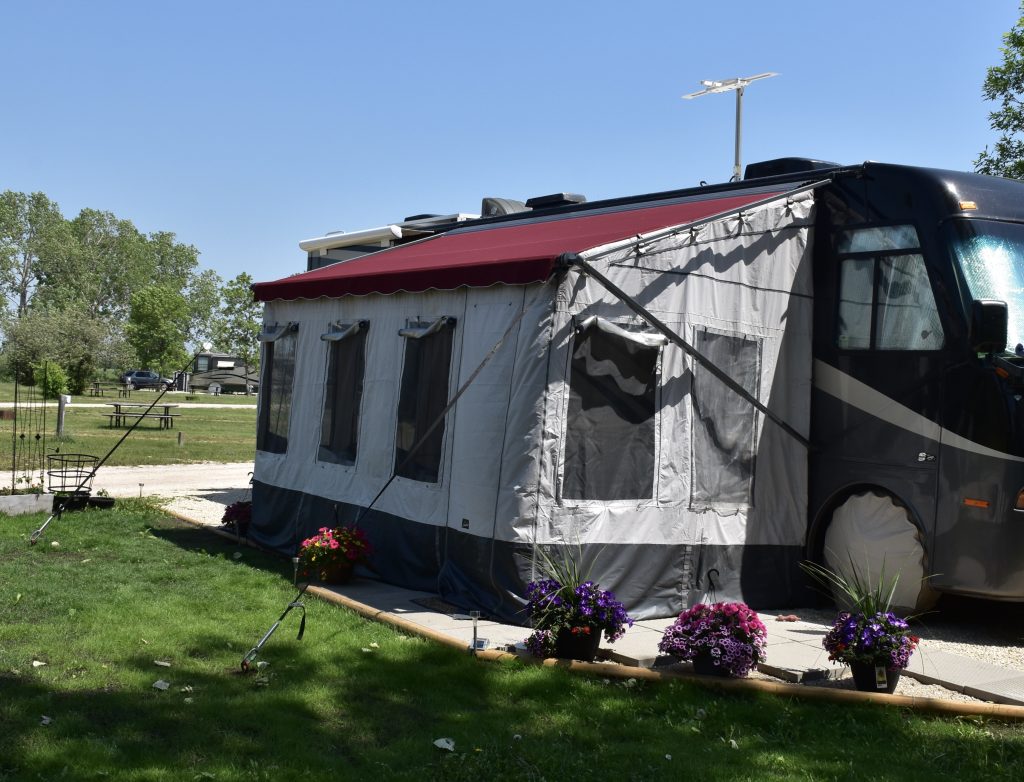 Well, as you can see, we haven't been doing much travelling this month. Our plans are to stay put here until October, when we hope to head west to Vancouver Island for the winter. Campgrounds there stay open year-round. Yeah! In the meantime, here's the first draft of that travellin' song. Enjoy!
A Travellin' Song
Mountains and plains
Rivers and rain
What are we all going to see?
When the rat-race entwines
And we need to unwind
Where can we go to break free?
(Chorus)
Travel free with me
Travel free with me
Let us see all that we need to see
When the road takes us up
Let's go to the top
And enjoy nature's true reverie.
Travel free!
—–
There are settings on earth
That fill us with mirth
With a joy that is really sublime
When we go there we find
Another place and a time
That lets us feel fully alive.
——
Travel free from the hate.
Get out of the gate
To see a world full of surprises
Enjoy travel time
And the people we find
Sharing love that brings joy to our lives.
——-
Wherever we go
Let's remember to sow
The seeds of a love that unites
Bring peace to this earth
Join hands round its girth
And end all the stress and the fights.
——
When this life is over
Did we take time to discover
The miracles of people and places?
Did we find joy in travel
And wonder and marvel
At all that put smiles on our faces?
——
From oceans to ponds
From deserts to lawns
There is so much that we need to see
Join us on our journey
Wherever roads may lead
And learn to forever break free!
Travel free!
Graham Reddoch 2020
Cheers!