"Strange days have found us
Strange days have tracked us down
They're going to destroy
Our casual joys
We shall go on playing
Or find a new town

Yeah!…"
Even though The Doors lead singer, Jim Morrison, is long gone (1943-1971), the words to many of his eerily dark, moody, mysterious and strange songs seem to resonate in these unpredictable times: Strange days indeed!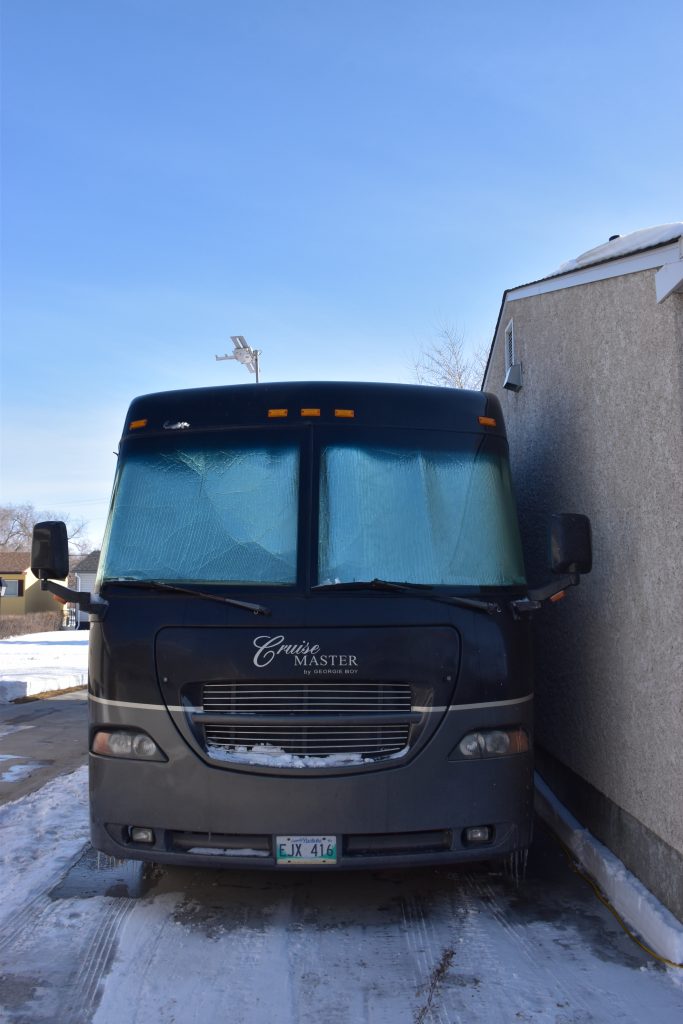 Back in the day, only teenyboppers and groupies showed outward excitement during live performances by popular bands. It just wasn't cool to do more than nod appreciatively for a great song by an epic group. I was fortunate to attend live gigs by nearly all of the legends of rock 'n roll, from Jimi Hendrix to Janis Joplin, Led Zeppelin, Jefferson Airplane, The Who and of course, The Doors. This was long before cell phones and their ever-present cameras, so there was little opportunity to chronicle these historic events. In fact, the saying goes "If you remember the '60s, you really weren't there!" lol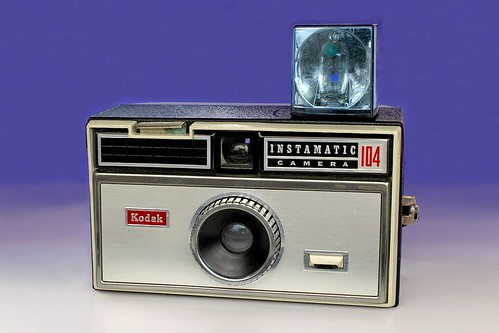 Only once did I take my Kodak Instamatic camera to a concert, and it was The Doors at Cobo Hall in Detroit in the late '60s. Not sure if I even tried to use that little flash cube on top, which illuminated one shot before it died and turned 90 degrees. In keeping with their dark and sultry songs, the stage area wasn't well lit, and the pictures are very grainy, even though I was less than 50′ from the stage. I'm sure if I didn't tell my son, Luke, that he was looking at Jim Morrison, he wouldn't have known.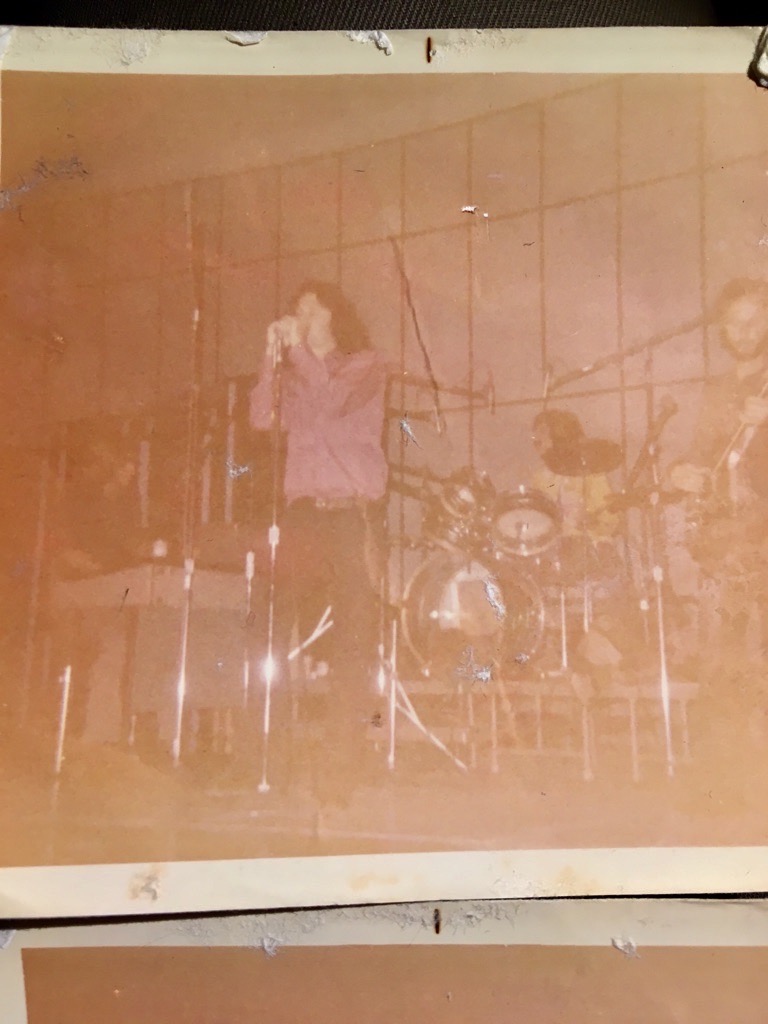 What the coronavirus has done for us all, as we continue to self-isolate and social distance from friends and family, is give us an opportunity for reflection. Those days hanging out at the Eastown and Grande Ballrooms in Detroit were not necessarily the best of times (although as I teenager I thought they were pretty great!) but they were part of the ongoing story of my life, and that of much of our generation.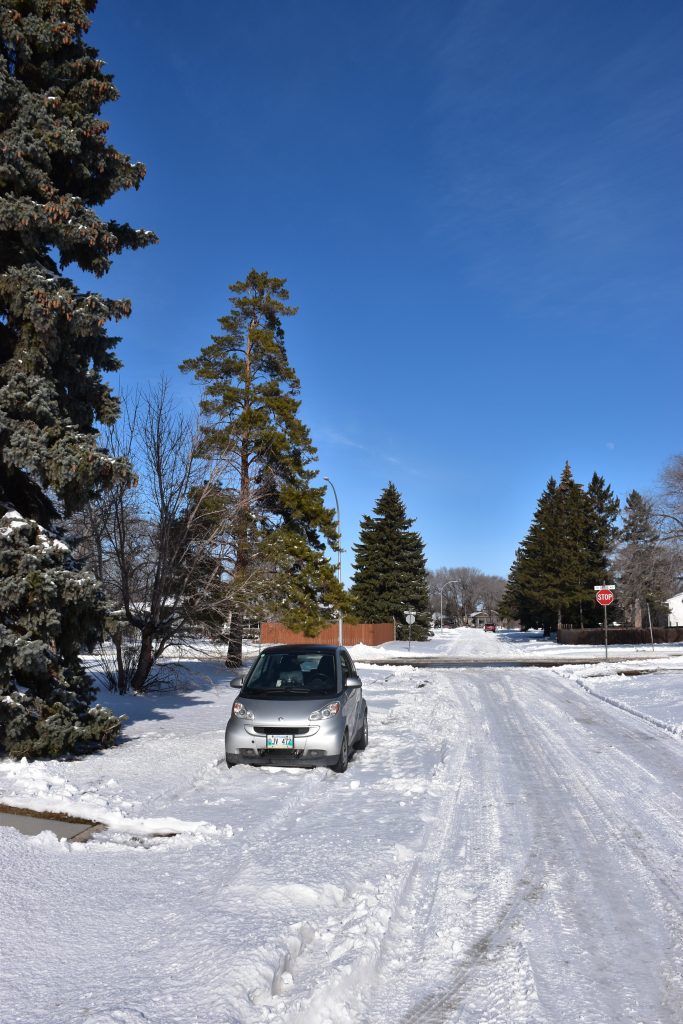 Even with its ups and downs, Betty & I have found that our overlandish odyssey has been one of the best adventures of our lives so far. COVID-19 has us cooped up in a small living space, with little or no face-to-face contact with the rest of the world, but we will all get through this together – as the sign on our daughter's window declares – and we will gain a greater appreciation for the connections we have with each other, strange days or not.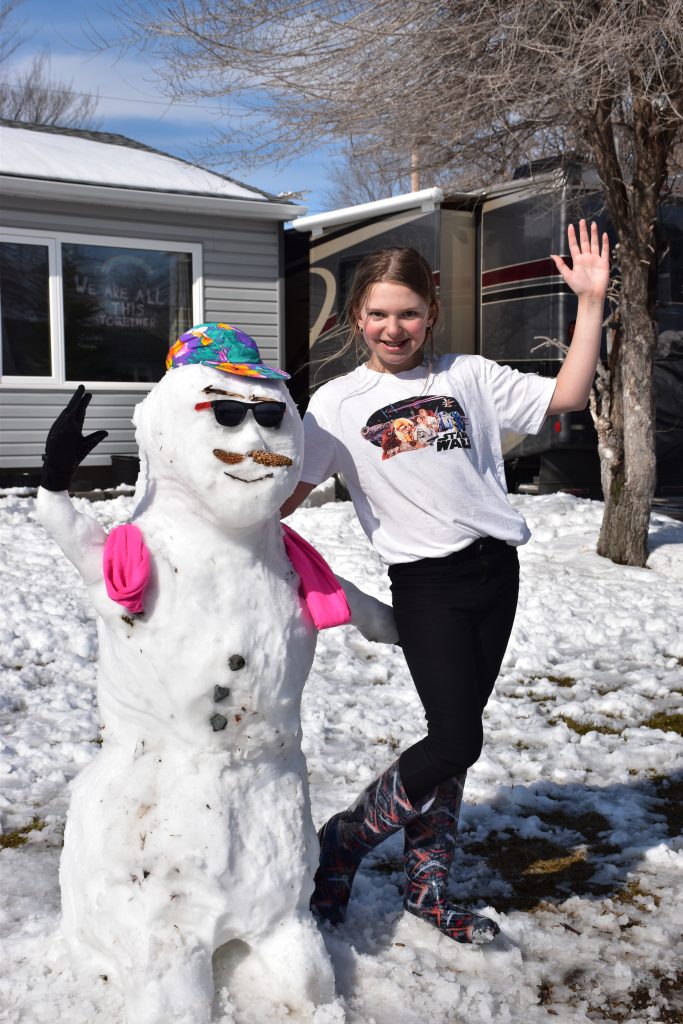 Cheers!
"Strange days have found us
And through their strange hours
We linger alone
Bodies confused
Memories misused
As we run from the day
To a strange night of stone."
Song written by Jim Morrison, 1967