On the road, Betty & I are limited by size and weight in the number of tools and supplies that can travel with us. While we want to reduce those things to the bare minimum, we both likely have some way to go in reaching that goal. For me, maybe it was my Boy Scout training that taught me to always "be prepared"– you never know when you might need that extra wrench! But the old Boy can only carry so much, and we're always thinking about what we can leave behind. I'm sure there are times when Betty considers me to be excess baggage, but for now she's still lugging me around. Lol.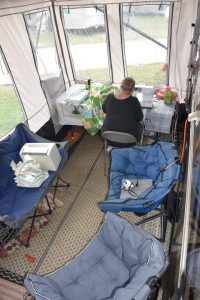 In any event, back in Winnipeg we are able to temporarily borrow back some of the tools and supplies we passed on to our children when we left. While Betty uses a lightweight Brother sewing machine during our travels, she was more than happy to get reacquainted with her Pfaff Quilt Expression 2046 on return. As previously noted, she has been sewing up a storm, with new pillow cases, place mats, runners, rugs, and quilts, to name just a few of her many new creations.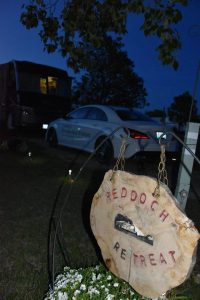 On our travels, whenever we stop somewhere for more than a couple of days, we set out our shingle, identifying our Reddoch ReTreat, highlighted by a planter of blooming flowers. But over the past year, that sign has become decidedly ragged, and I looked forward to restoring it this summer. With tools borrowed back from our sons and sons-in-law, I was able to sand and re-finish the tree slab recovered from the Rocky Mountains near Banff, Alberta forty years ago, in hopes that it can live a few more years as our campsite marker. So far I have about ten coats of Varathane on each side, and hope to finish off the can in the next week, before returning the brush to my son.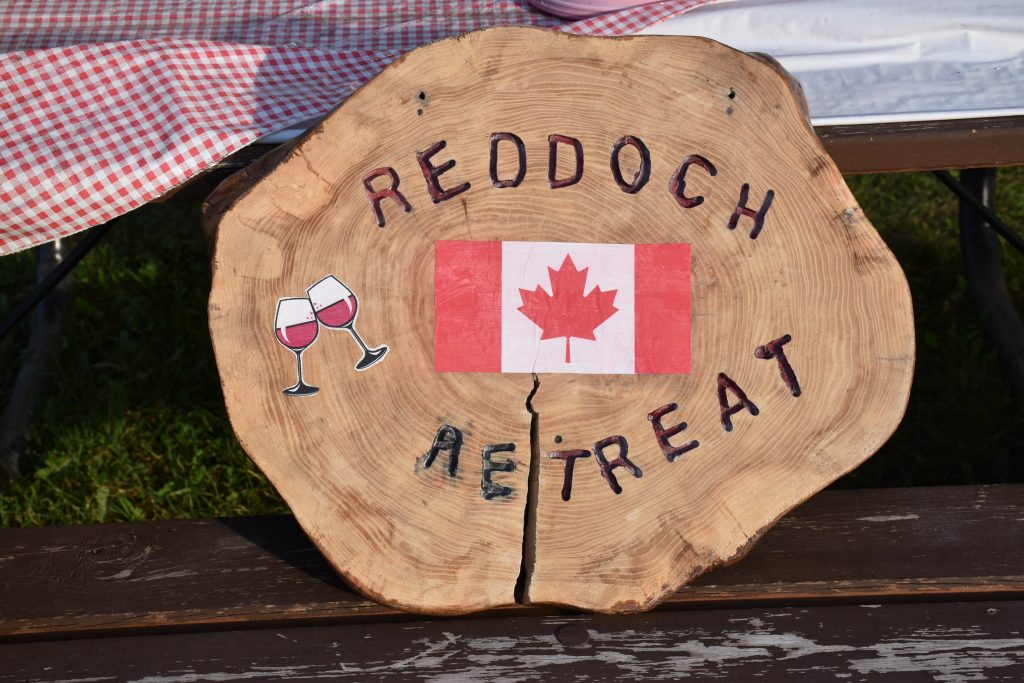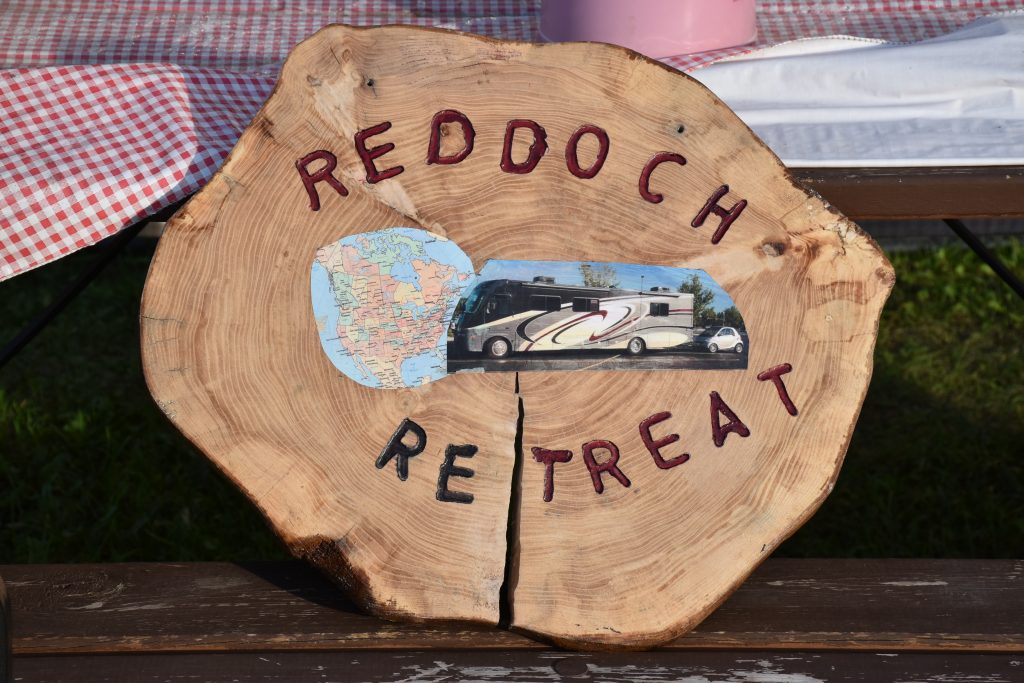 We had attached our Carefree of Colorado Buena Vista Add-A-Room to our coach for the summer, mostly creating a sewing room for Betty. Although the structure is fairly well designed and engineered, it came with two very weak rafters to hold up the side panels. Even a light breeze would dislodge the rafters, letting in rain and scratching the paint on our motorhome. Yikes! I contacted what maybe should have been called Careless of Colorado, as their "Customer Care" department was no help at all, even though I was very specific about what we needed: Did they make what we needed? We had purchased the room through Camping World in the U.S., and C. of C. simply referred me back there. In my experience, Camping World staff are largely uneducated about the products they sell, but would have been more than happy, if I insisted on their help, to charge me $100./hour in their service department to look at the problem. No thanks!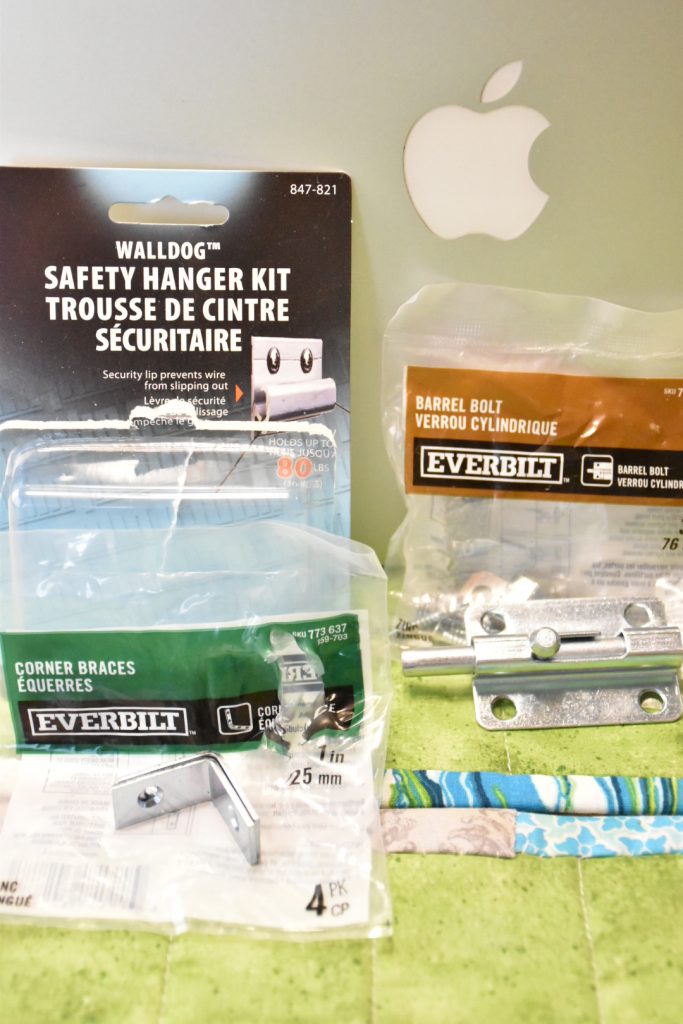 Instead, I went to Home Depot and picked up a number of small parts which, with the help of our neighbour, Brian, and son-in-law, Adam, were able to be "MacGyvered" together into a fix. Even in moderate winds and rain now, the structure is holding firm. I described the fix to Carefree of Colorado Customer Care, and would suggest that their engineers may want to improve their product before I patent the fix. Lol.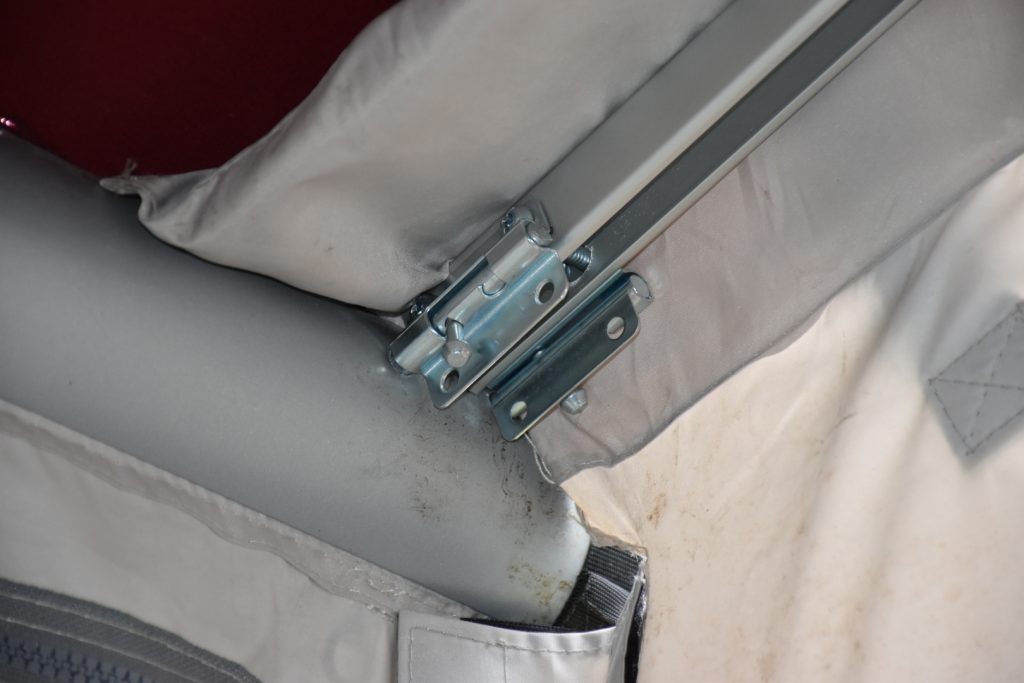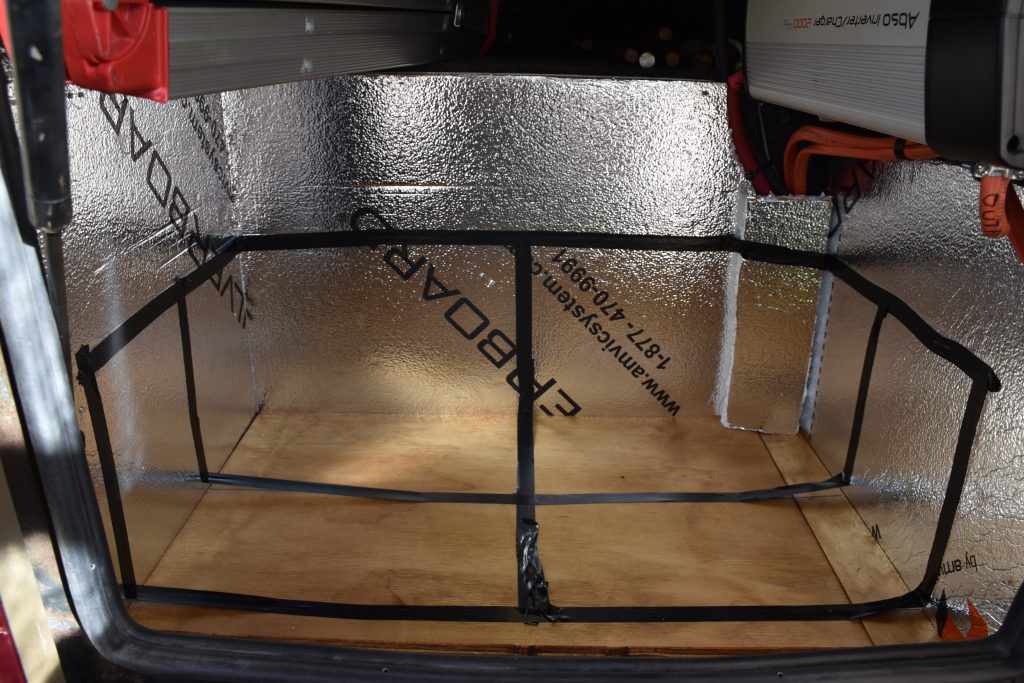 My tinkering has also included insulating some of our basement storage spaces in preparation for adding lithium ion batteries this fall; taking some golf lessons & getting out on the course with our son; and taking the photography course noted in the last post, among other large & small tasks. Attached to this are some of the pics from previous trips that I cropped after taking the photo course.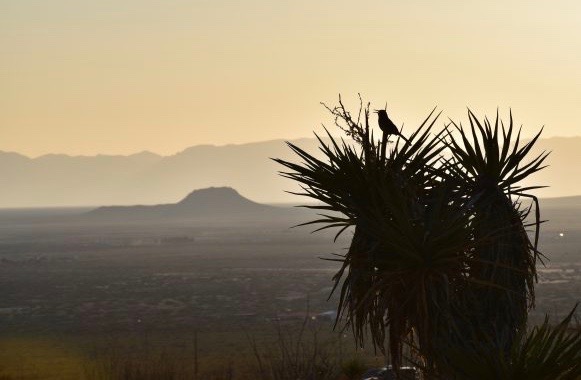 The summer has passed by quickly, and we are now in preparation mode for future travels. Tinkering with borrowed tools and supplies has been great, but it's time to think about lightening our load again. Just hope Betty still isn't considering me excess baggage!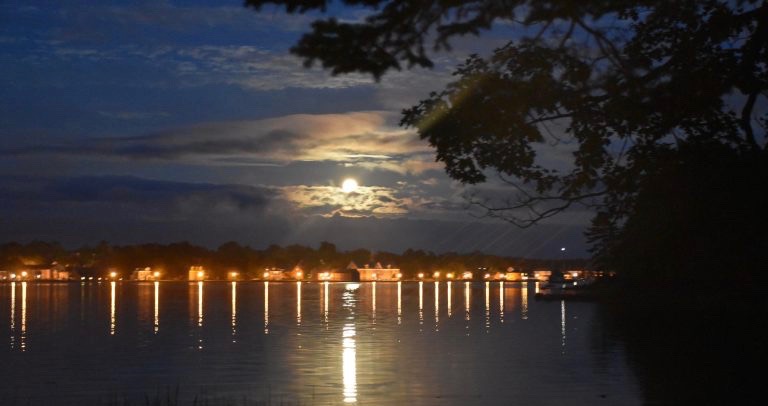 Cheers!