In case anyone is wondering where The Ramblin' Reddochs are, Betty & I are wondering the same thing too just now. lol. Permit me to catch you up on the latest phase of our overlandish odyssey, which can best be characterized as including bad, good, and ugly elements, to paraphrase an old movie title.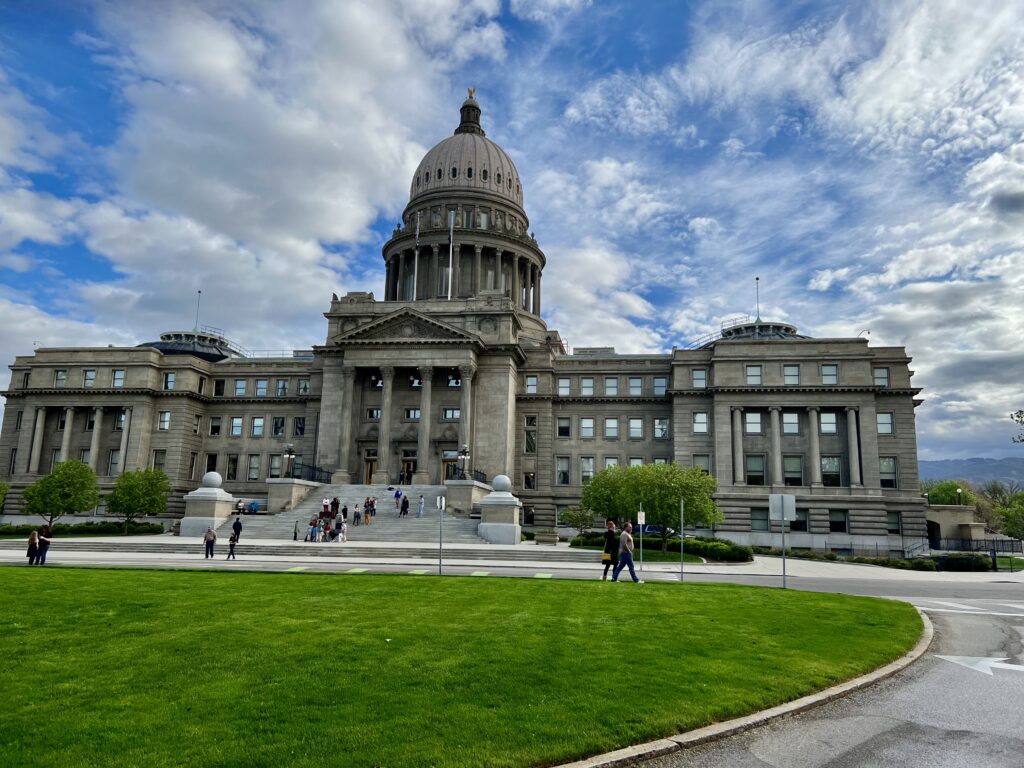 Our last post left off in Boise, Idaho, waiting for a GM dealership to interpret our "check engine" light.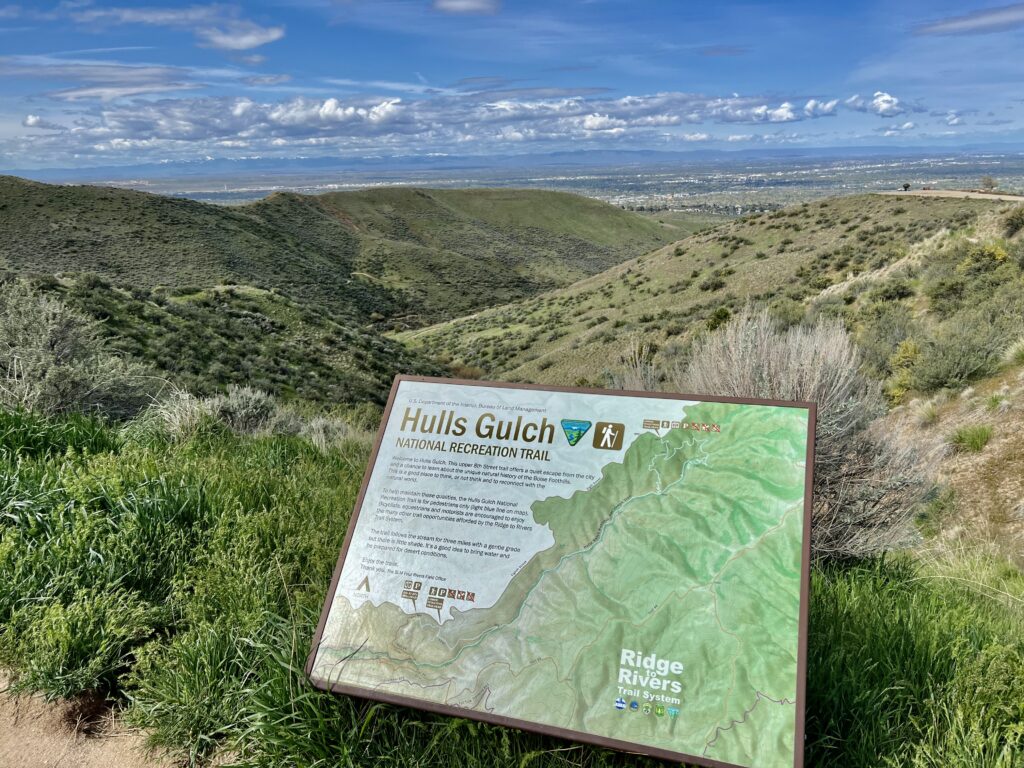 While we toured downtown Boise and the nearby Hulls Gulch, a mechanic read the presenting engine codes, cleared them, and by noon told us we were ready to go. We were pleasently surprised at the minimal bill – as we were afraid the engine might need replacement – until we got back on the Interstate again…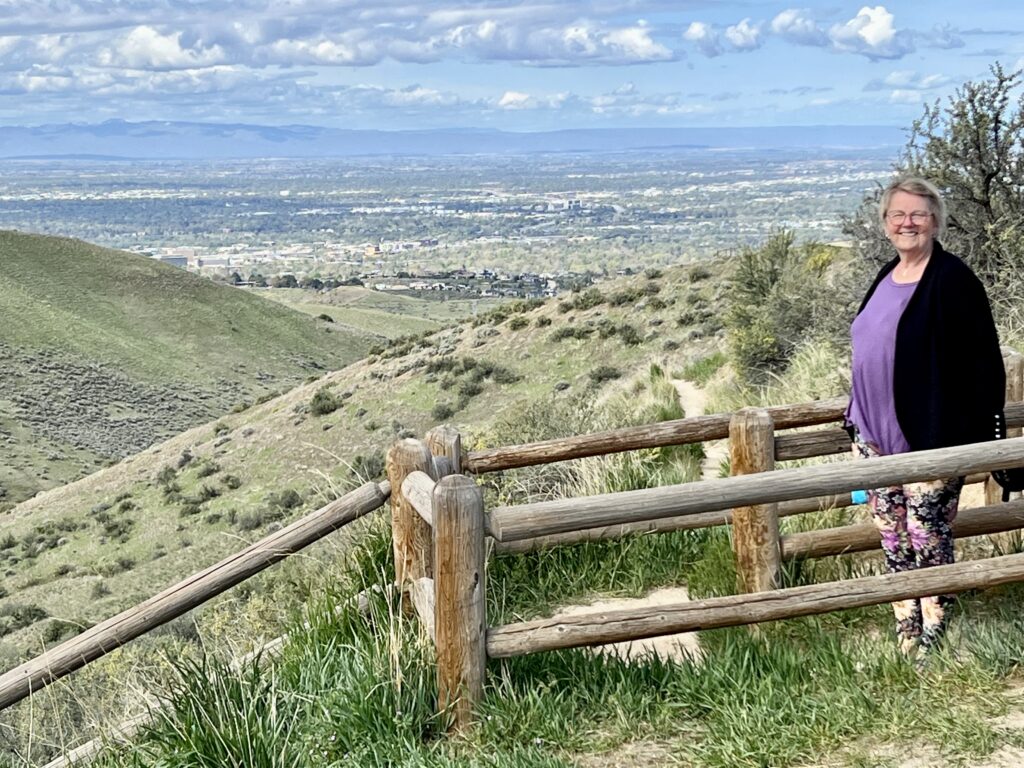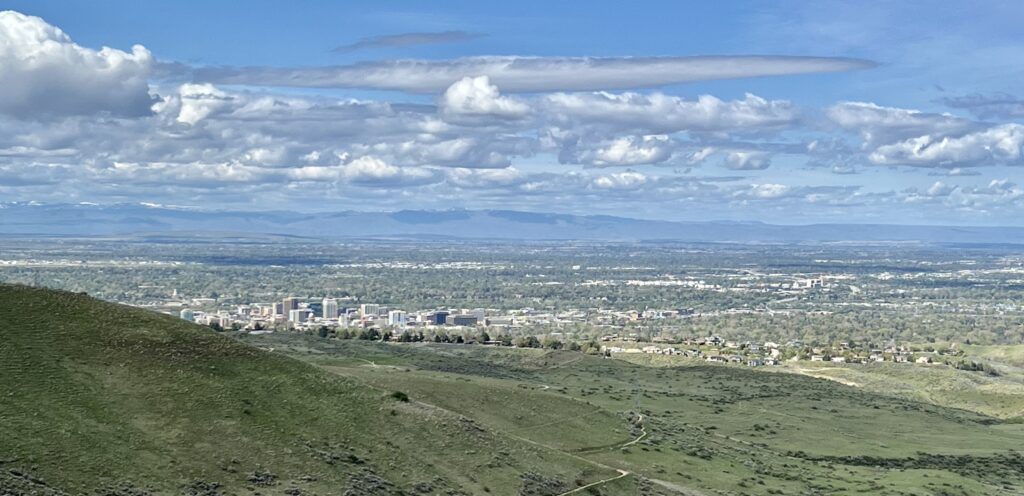 Within an hour the old boy started labouring up not-so-steep grades, with the "check engine" light returning. This was The Bad, as we crept along to our next stop – the Y-Knot winery in Glenns Ferry, Idaho. Needing a drink at that point, Betty & I said "Y – Knot!"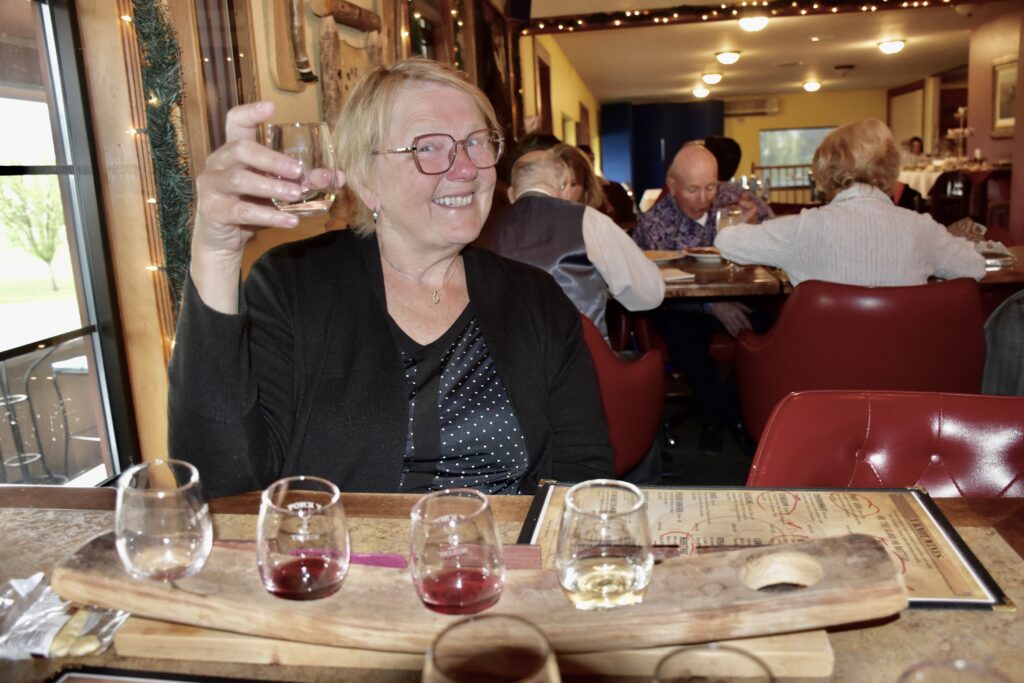 After a nice Mother's Day of wine tasting, we had a quiet night at this delightful Harvest Host location.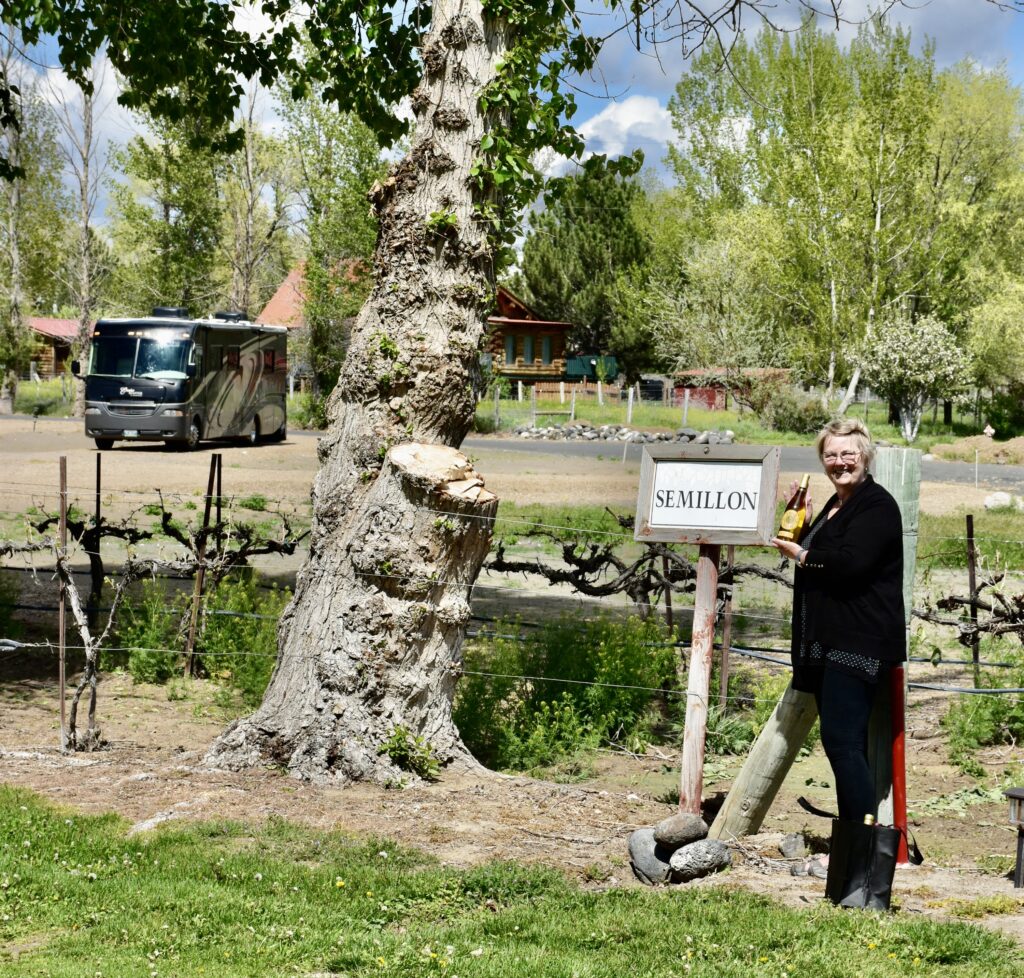 With trepidation we headed east on Interstate 84 again, with nearby Twin Falls as our destination. Recognizing that we would be unable to navigate the upcoming Rocky Mountains in our current condition, we searched out a rescuer. Our first stop appeared promising – at Twin Falls Truck – until manager Mike informed us they only work on diesel engines. But he highly recommended Craig's Automotive, and we haven't been disappointed.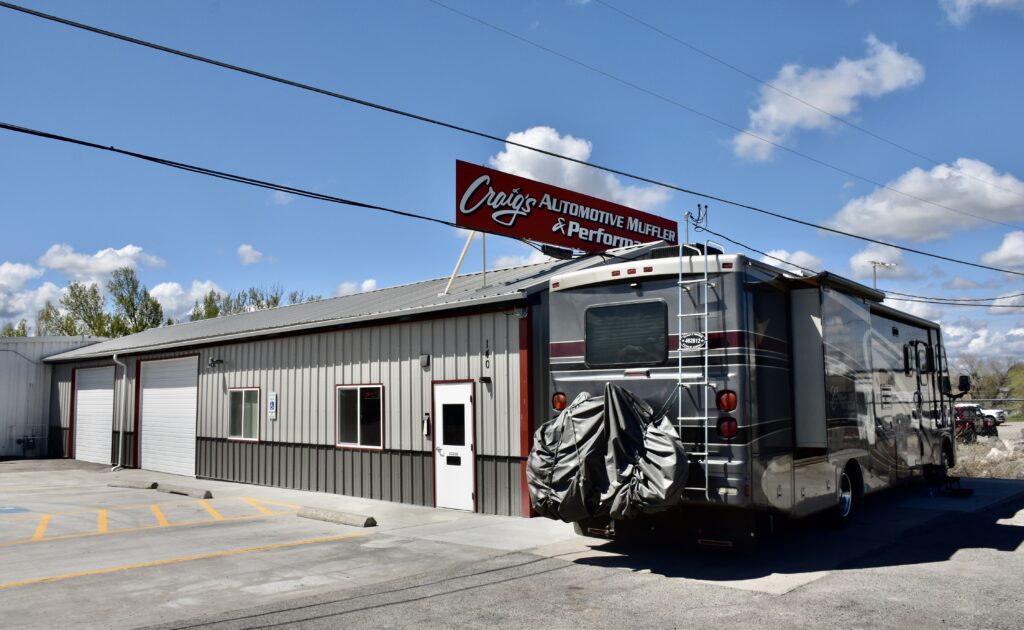 So far this is definitely "the good". Even though Craig and his staff are very busy with other customers, they took the time to check the codes again and take the old boy for a test drive. Of course, as luck would have it, with Craig at the wheel our motorhome performed quite well, not showing any of the previous lethargy. It reminded me of the TV repair man we called back in the day. The old tube-type TV screen would be rolling, shrinking, or fuzzy until he arrived, then the picture would look just fine. Go figure…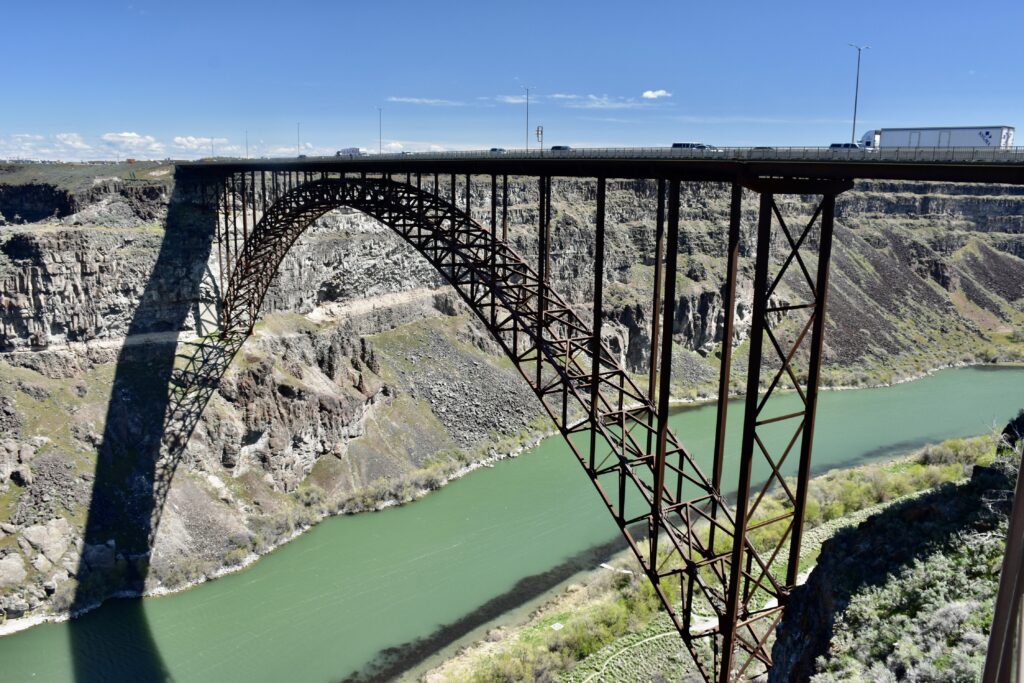 As a start, Craig recommended changing out the fuel filter, which hadn't been changed in a number of years. He noted that one of the exhaust manifold gasket bolts was missing AGAIN, and that a leak in this system would contribute to our loss of power. Craig indicated that the manifolds could be machined, but that would result in thinner metal that could warp in the not distant future.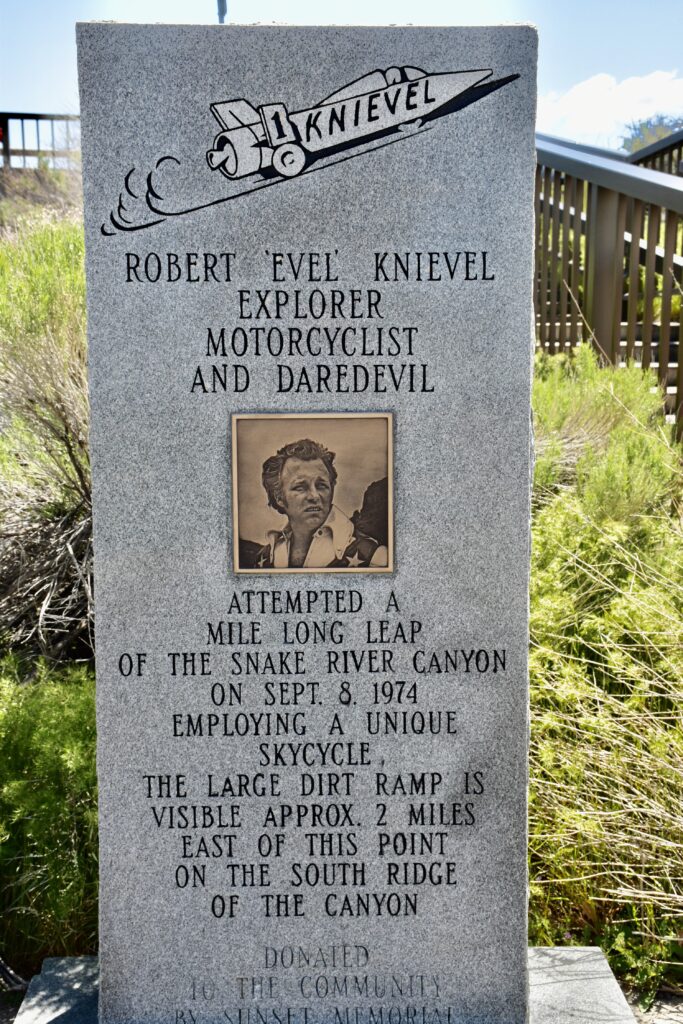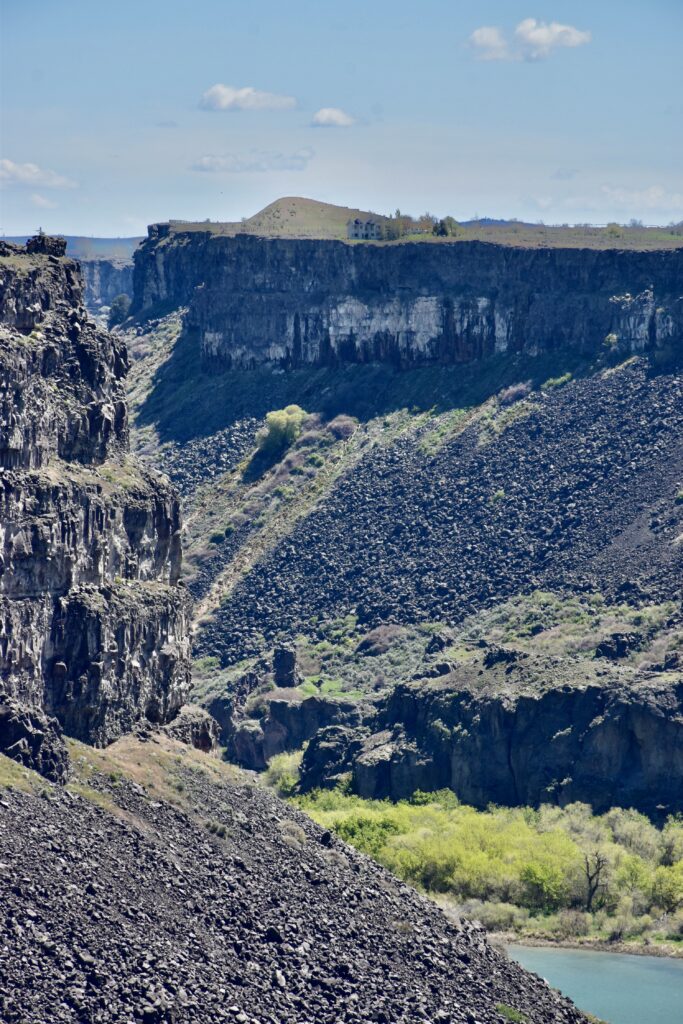 I had explored the possibility of switching to a high-performance Banks Power System when our exhaust manifold gaskets were first replaced over a decade ago in San Antonio, Texas. But Betty & I were on holidays from work at that time, and couldn't afford to wait until the Banks parts were ordered and installed. Fortunately, when Craig contacted the Banks factory in California, they had the system we needed in stock. It arrived today – a 2 ½ day delivery time – and is being installed as I write this. (Added note: Turns out half the system arrived, and the other half is still to come- hopefully next week.)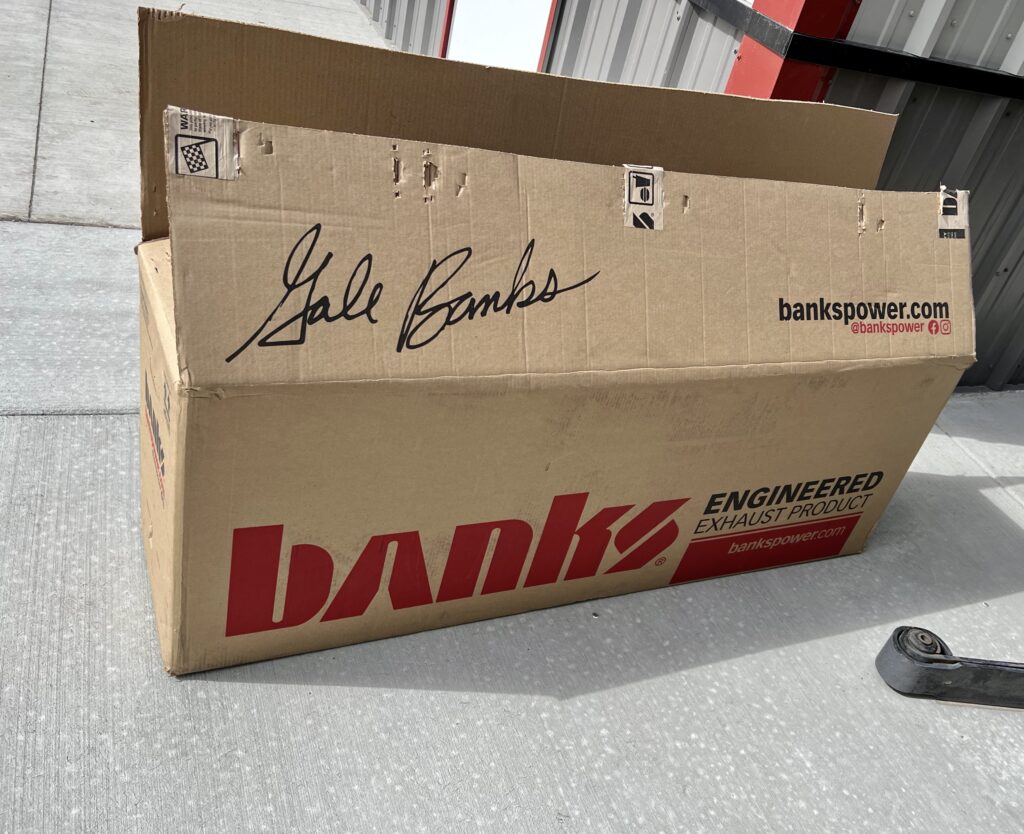 Another part of "the good": Craig has a motorhome and recommended his RV tech to come and look at our living-room slide, which hasn't been working since last November. Notwithstanding the "RV tech" in Nanaimo playing with it at least 6 – 7 times and not being able to figure out the problem (turns out he wasn't qualified to do the work), Dale, of Tucks RV Repair, successfully diagnosed our need for a new slide controller within an hour. That's also good news, although we will still need to find a suitable controller before it's fixed. In the meantime, Dale showed me how someone could send the slide out, and bring it back, by reversing two wires on the motor.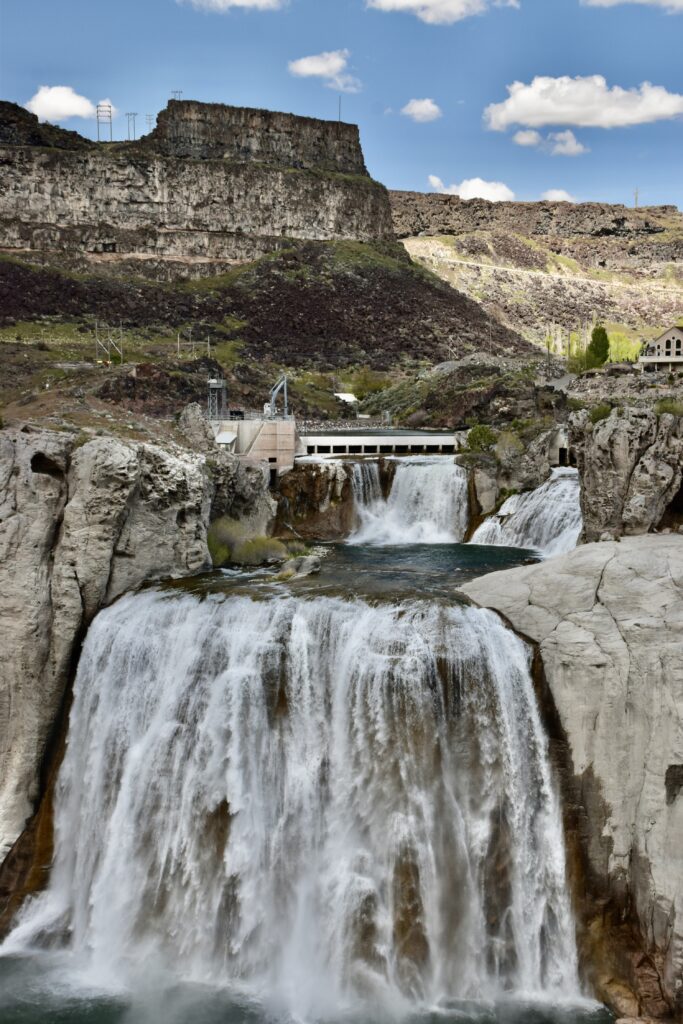 Yet another part of "the good": Craig recently set up an RV pad right next to his office. It has a level cement base, 50, 30, and 15 amp power outlets, and a tap for fresh water. We have been plugged in and parked at his garage all week, and it is definitely not inconvenient as we await service on our coach.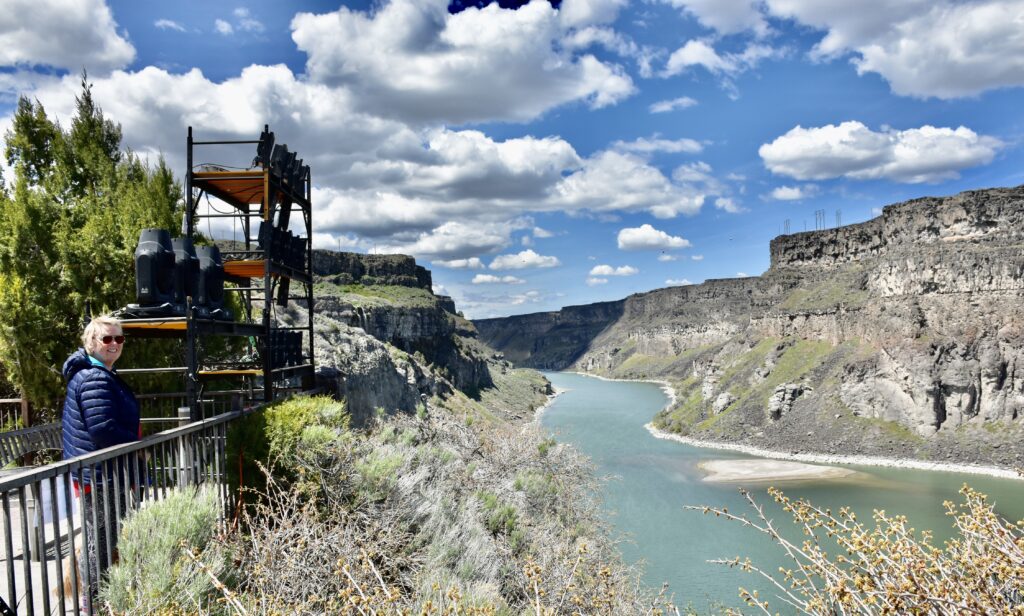 Ok, finally "the ugly": The new RV pad has a sewer outlet, and Betty & I decided to use it yesterday. Our holding tanks were only half full, but we thought it would be better (less smelly for the workers) if we emptied them. Unfortunately, there was a blockage somewhere in the new sewer line, and our discharge ended up all over Craig's new bathroom, closet with water softener, and waiting room. Yuck, what a smell! Super ugly!  Fortunately, Craig was able to get a professional cleaning crew in to restore the space in short order. It was an ugly experience that no-one would ever want to smell or see happen…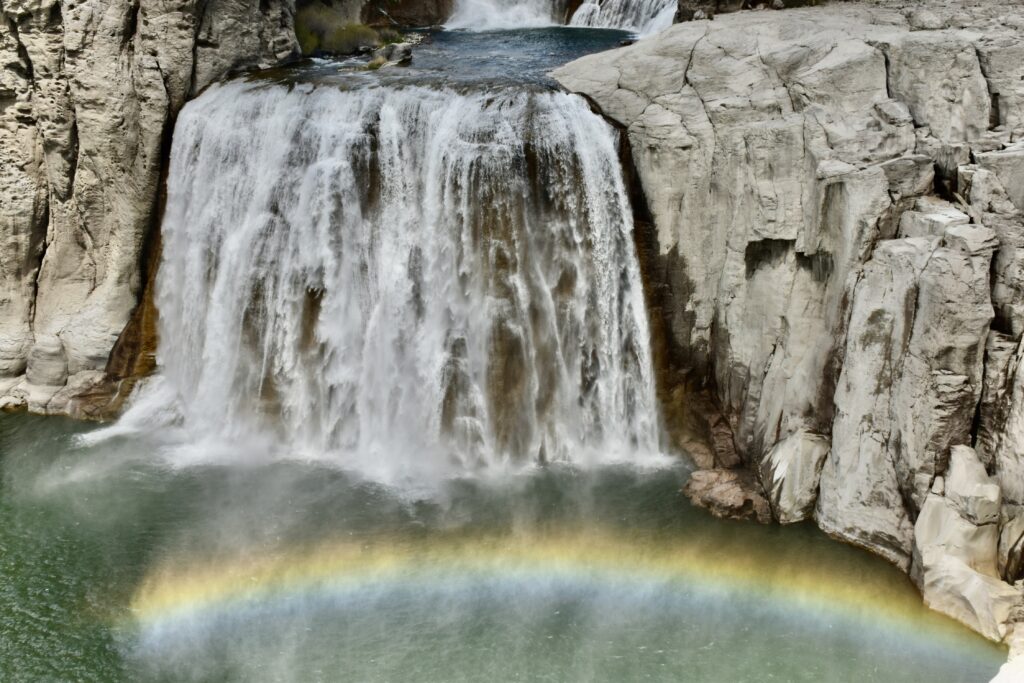 So that's where Betty & I are just now. We're somewhere in Twin Falls, Idaho having just lived through the bad, the good, and the ugly. Here's hoping that your (and our) future travels come out more on the side of "the good"!
Cheers!