Many of us have had the experience of a teenager cutting the apron strings and heading out on their own. Up to a certain point they dutifully followed you, but suddenly they have decided to head out on their own and do their own thing. It can be a harrowing experience, and Betty & I have lived through it before – just never quite like what happened to us this week!
Like a good little guy, our Smart car has dutifully followed behind our motorhome – all over North America. But yesterday in Boise, Idaho, it decided to keep going straight after we had turned onto an Interstate on-ramp. We watched in disbelief as our teenage vehicle decided to act out like an early prototype driverless car. Oh, oh!!! This post is about that most harrowing experience. But before I get there, permit me to catch you up on how we got here.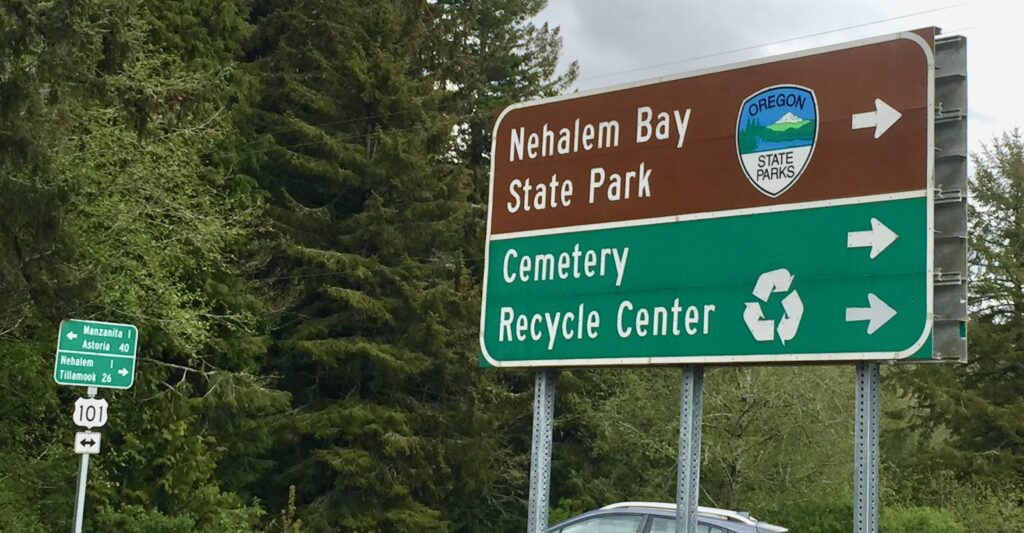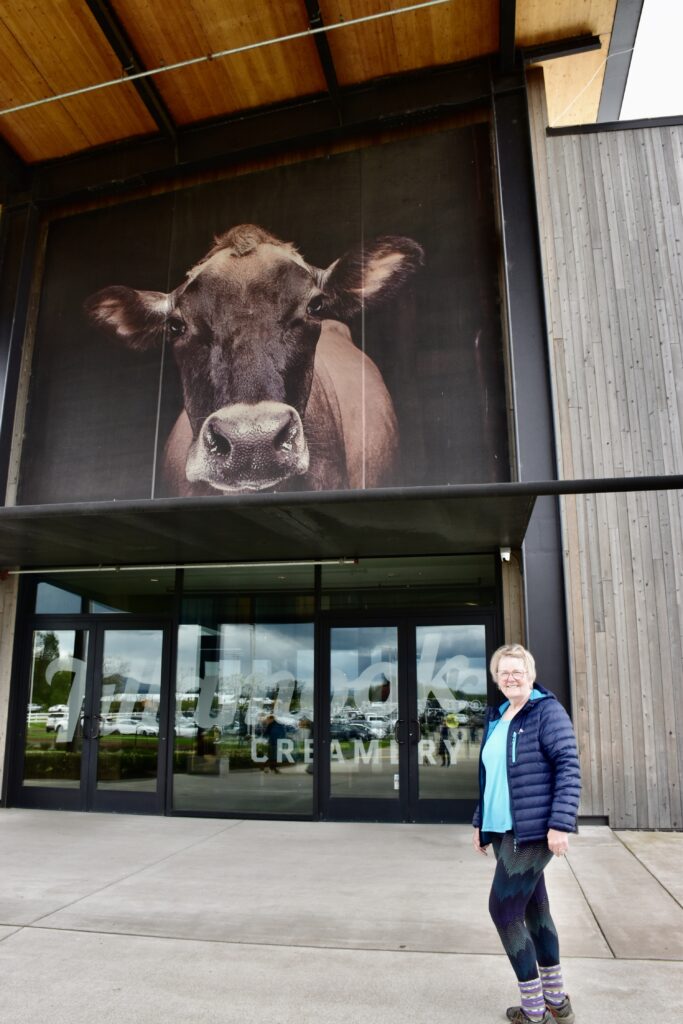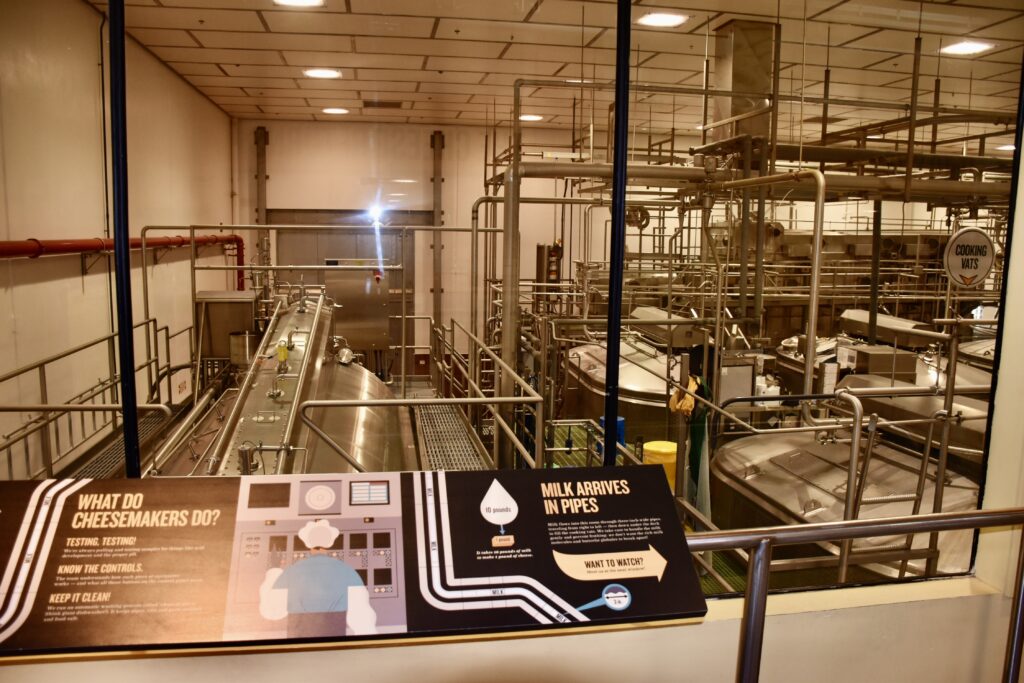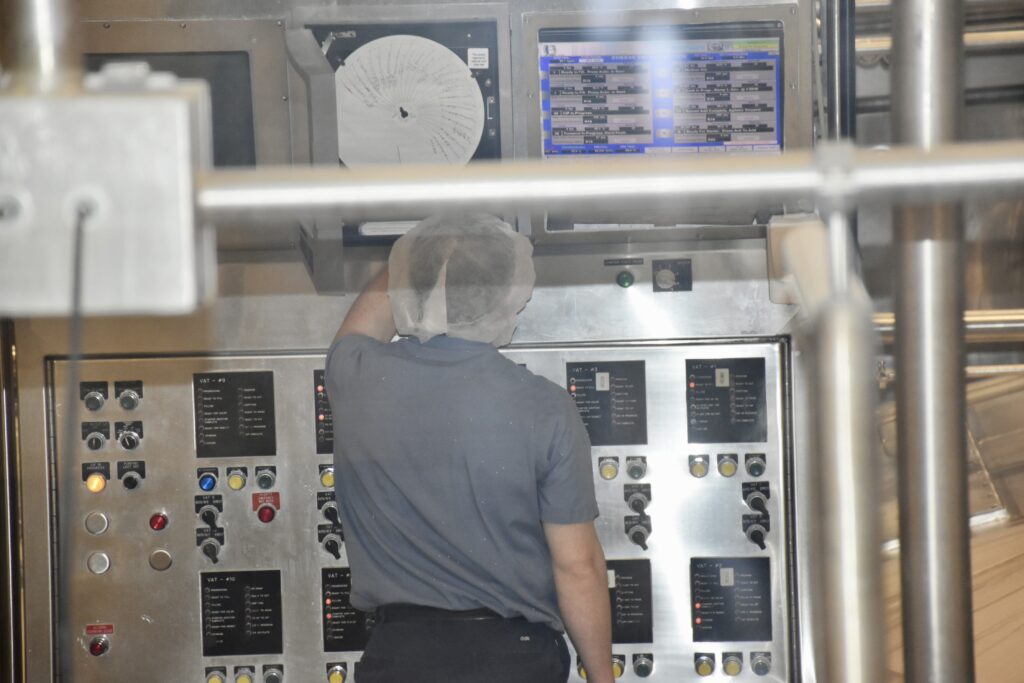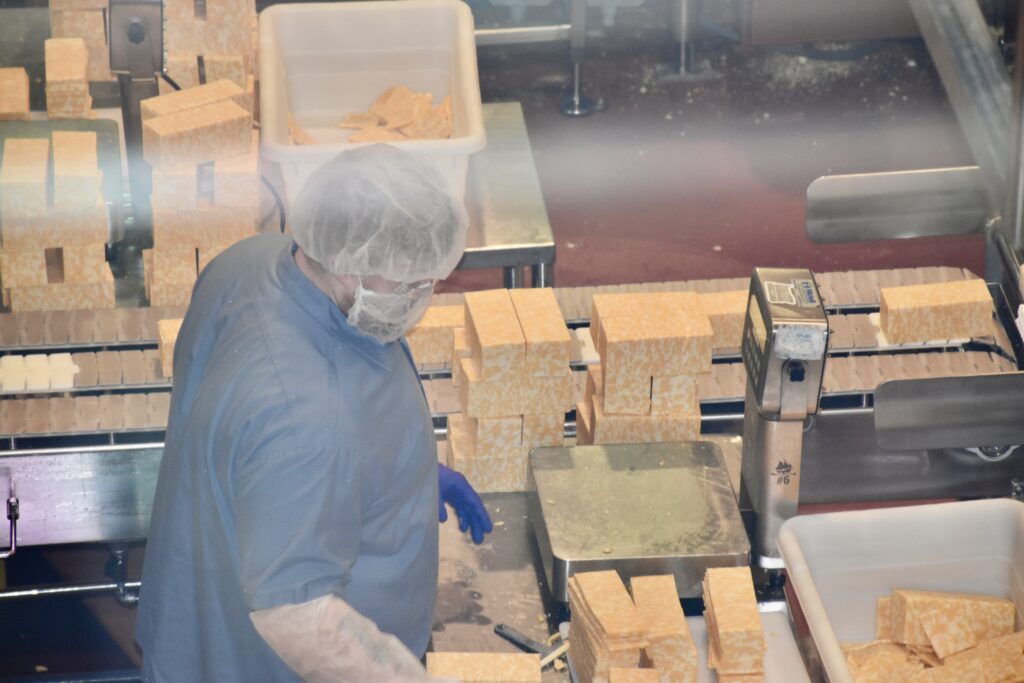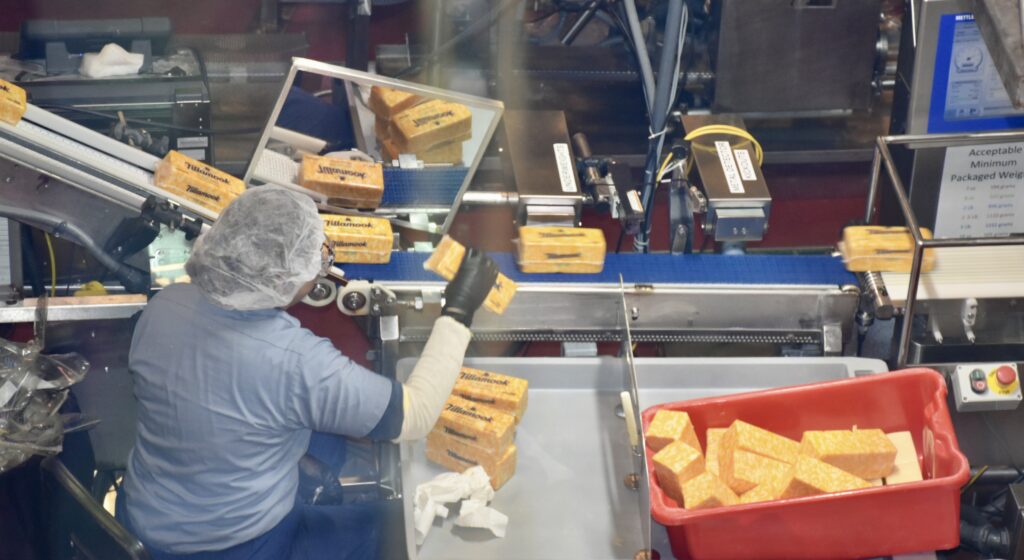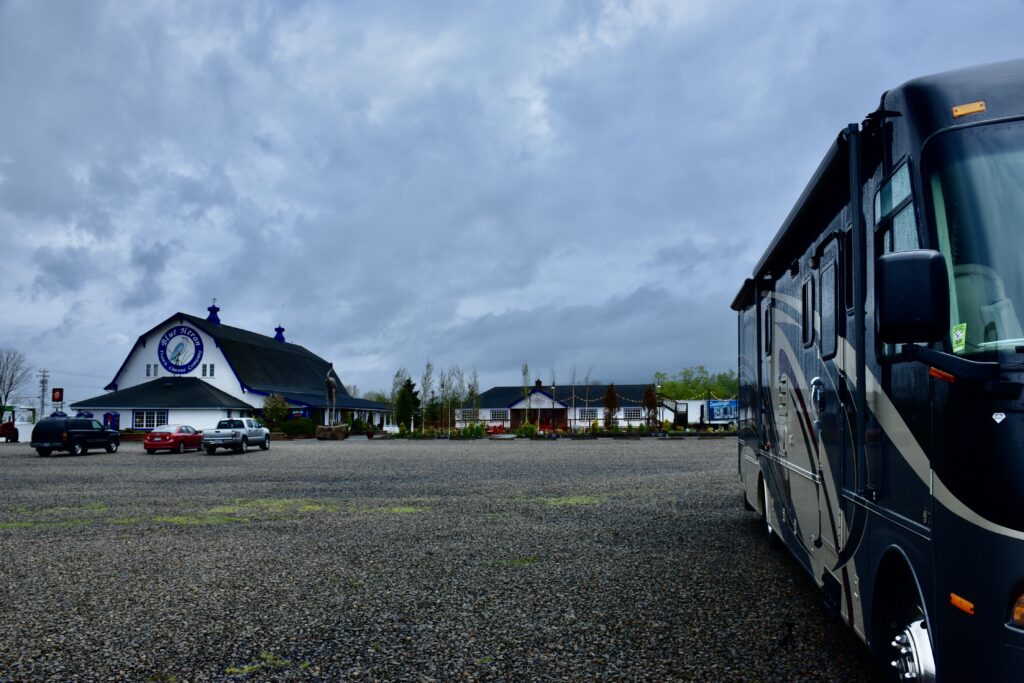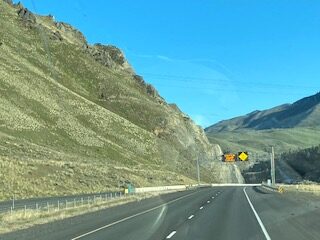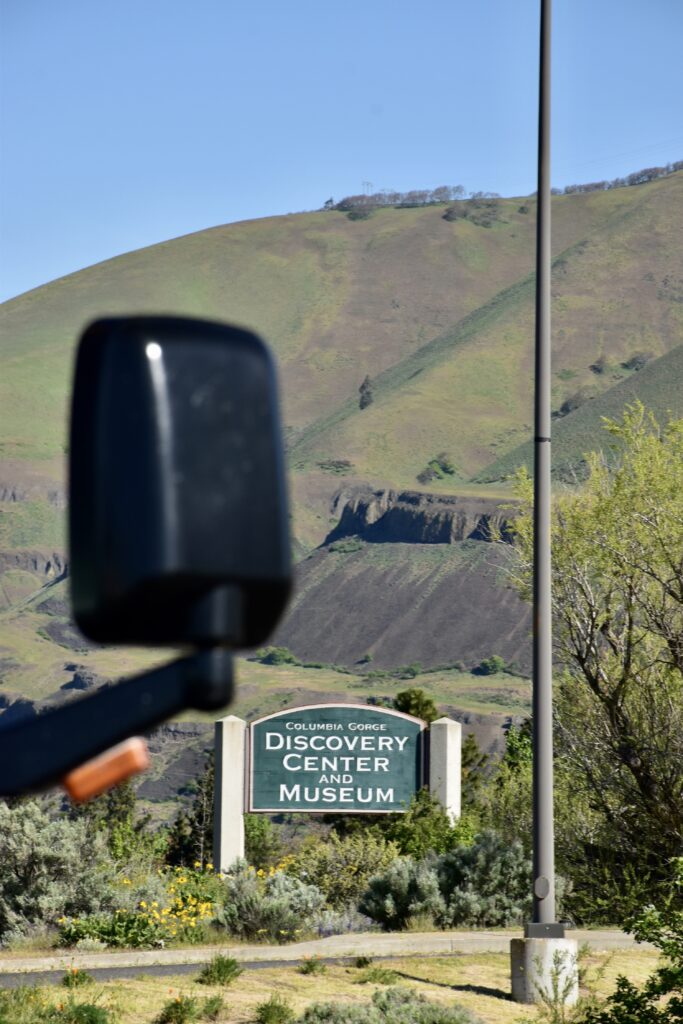 After another day of driving, we spent the night just across the Idaho State border, in their first rest area. Our plan was to continue to a Harvest Host winery east of Boise, but as we approached the city, our motorhome continued to lose power. We decided to not try to maneuver the upcoming Rockies, but to make a pit stop in Boise, clear the "check engine" light and rectify our power problem.
In the past when the "check engine" light came on, a mechanic would come out and plug in his diagnostic tool. We would know the resulting fault codes within minutes. But do you think we could find ANYONE in Boise who could check a "check engine" light on a motorhome? We called and visited eight garages in the city, with all telling us they didn't have the necessary equipment (which I believe can be purchased at Walmart for about $100.) I guess they are not equipped to deal with the problem once it is diagnosed.
Our motor is a GM Vortec 8100, and in the end we found a large GM dealership that was willing to make an appointment for us this Friday morning to let us know why our check engine light is on. Whether they can fix the problem is another issue. Fingers crossed, but we may be staying in Boise for awhile longer…
Ok, by now you may be waiting with bated breath to find out what happened to our car.
As we were driving back and forth around Boise looking for a garage that could help us, we crossed an Interstate overpass and had a green light to make a left turn onto I84.
As I was making the turn onto the on-ramp, I heard scraping behind and car horns honking. Checking our back camera, I found that the Smart car was no longer following us. I immediately pulled over to the side, and watched out the window while our car continued on down the slope from the overpass, with lots of traffic heading in the same direction, and oncoming traffic beside it. When it reached the bottom of the slope it approached and proceeded through another intersection – after the light had turned red and cross traffic began to flow. Fortunately the cross traffic saw the driverless car and let it pass, with the car continuing onto the sidewalk on the other side. Now usually the tires might have blown when they hit the curb, but being a SMART car, it decided to take the curb cut designed for handicapped pedestrians. It also chose to miss a light standard before coming to rest fully on the sidewalk.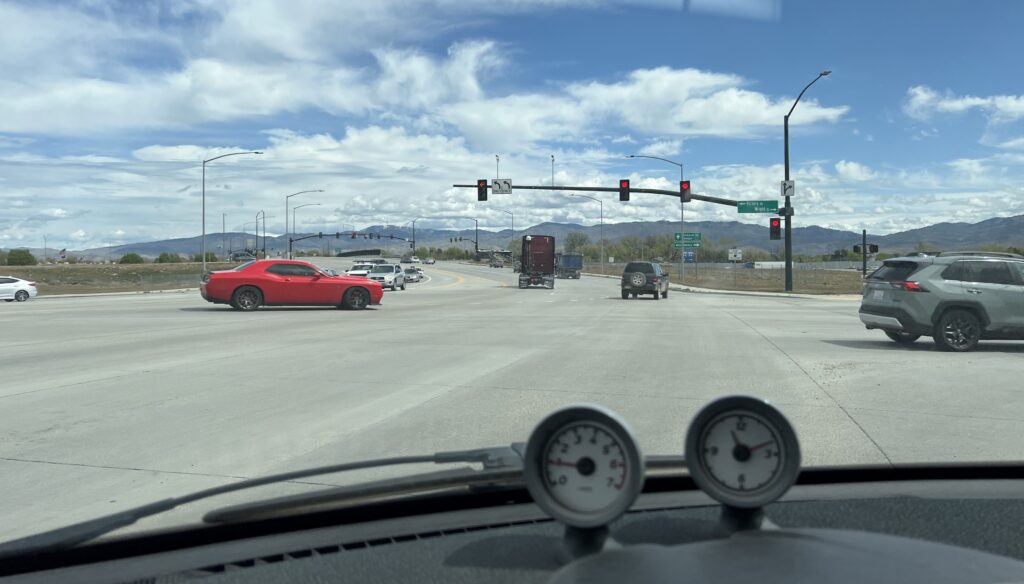 The car was still rolling as I put the motorhome in park and dashed out the door, heading down the block toward it. Charlie wanted to follow the little guy, but Betty held him back. Needless to say, Betty & I were a little stressed, but I was able to turn the wayward car around to drive it back to our motorhome.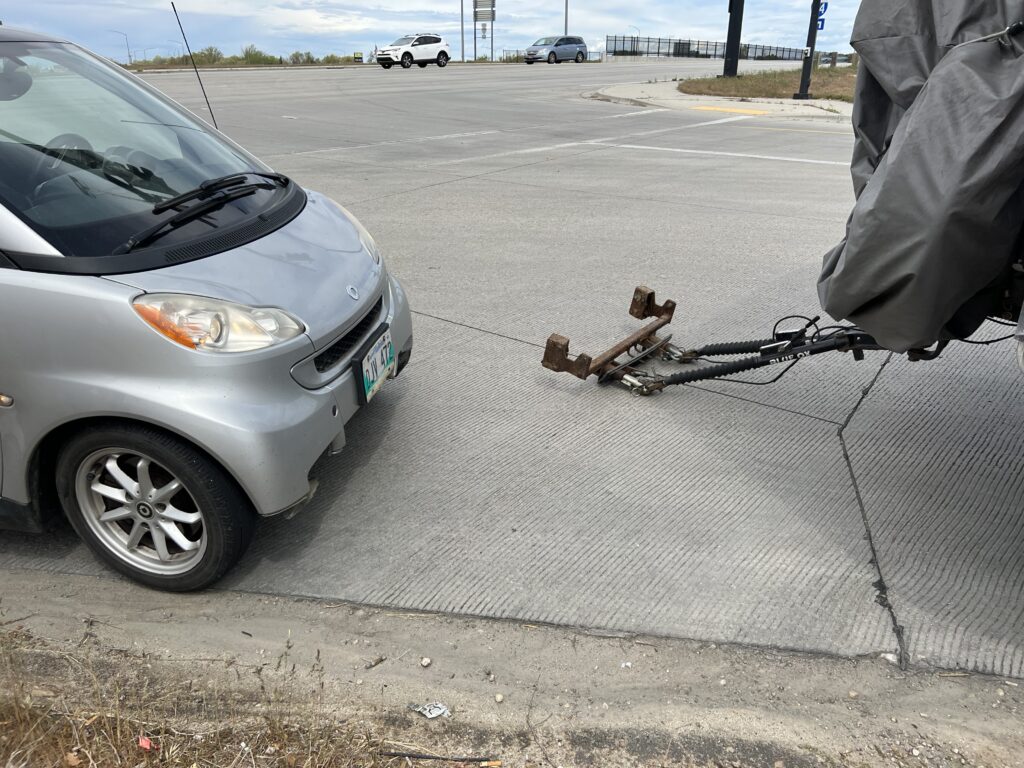 We drove both vehicles to Boise Riverside RV Park, where we decided to decompress for the rest of this week. On the way we stopped at a hitch specialist to get their assessment. Without looking too closely at the car or disconnected baseplate (it was near closing time and he invited me to come back the next day) the store manager looked up a Smart base plate on his computer, and told me he might be able to get one in another week or so. I checked the bill from when the base plate was purchased and attached 13 years ago, and it was over $2000. at that time – largely because much of the Smart is plastic, which had to be removed to reach something solid for the attachment. I was visualizing a high price tag for this repair, including an unintended extended stay in Boise.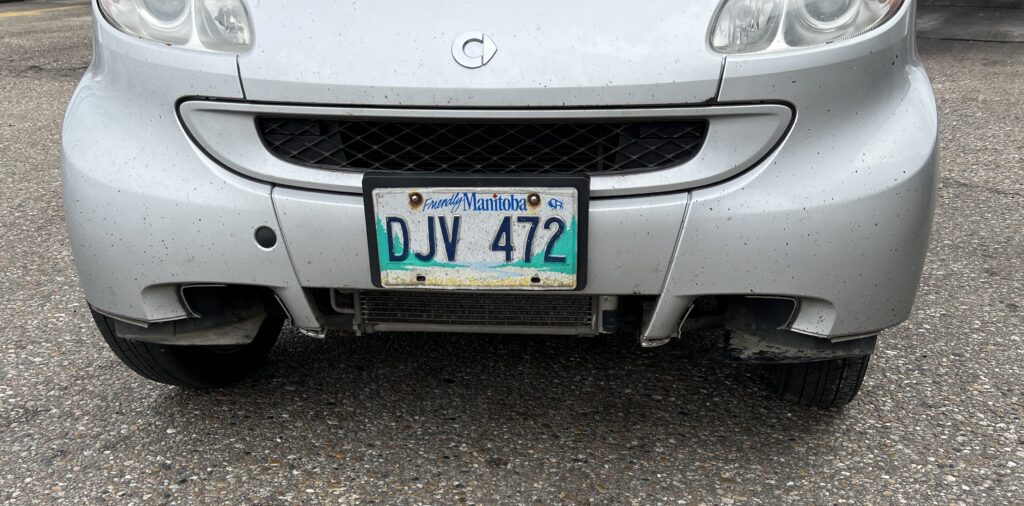 But overnight I began to consider alternatives, and Googled welding shops nearby. I found good reviews for Kiwi's Welding & Repair, and decided to take a chance going there before returning to the hitch store. Turned out Kiwi and his sister Karen were amazing! They looked at the baseplate, noting that it had torn away the attachment points under the car. (If I had ordered a new baseplate, the hitch store wouldn't have been able to attach it, since the attachment points were badly damaged.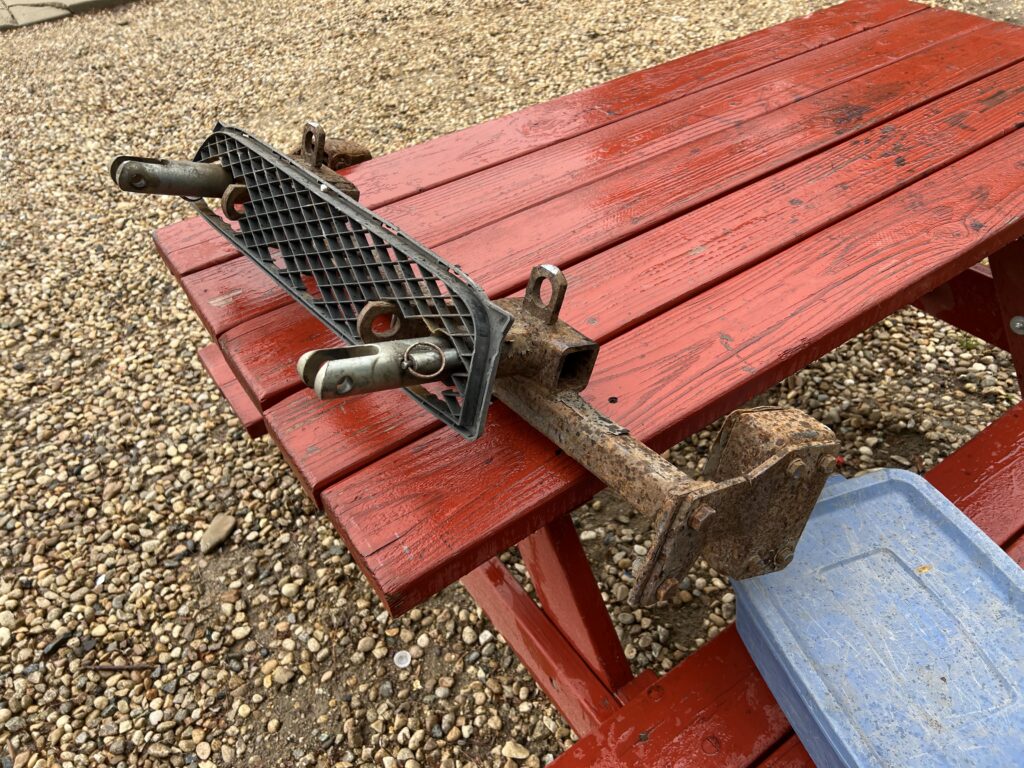 Kiwi (originally from New Zealand, btw) said: "Leave it with me, and I'll give you a call when it's fixed" that very day. I said: "But I don't have a way to get back to our campground". To which Karen replied: "No worries. I'll drive you." Talk about going above and beyond!!!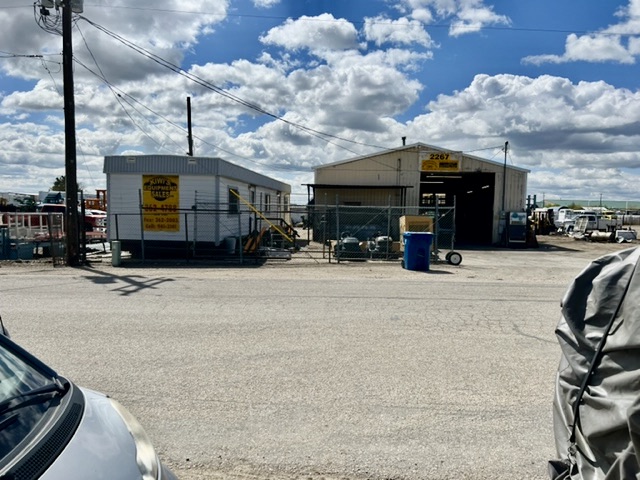 By 2:30 pm yesterday, Kiwi called to say the car was ready, and they would rotate the front tires because of uneven tire wear, and replace the plastic panel that had been torn off again. (See a post from last fall when it succumbed to a ferry ramp on Vancouver Island. At that time Nanaimo Mercedes Benz installed a new plastic underbelly for $400.) We drove the motorhome down to the welding shop, and Kiwi's charge for getting us back together on the road was about $440. – amazing considering what it might have cost elsewhere! 5 star plus reviews for sure!
We don't know yet what the outcome will be with our motorhome power issues, but hope to provide a report in an upcoming post.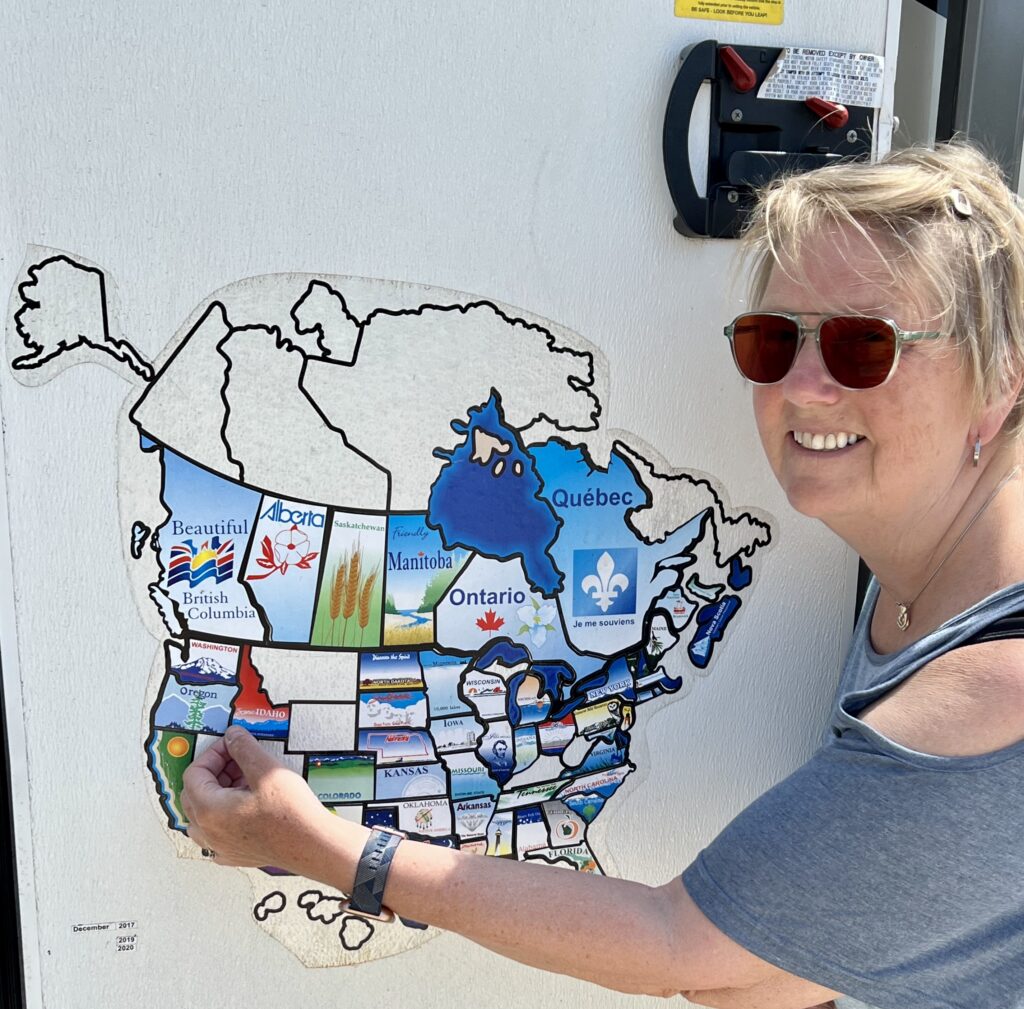 Betty and I are still recovering from the shock of what happened. In retrospect we realize that it could have been much worse. If the Smart had disconnected going up one of the many steep mountain grades, it would likely have disappeared for good (or bad in this case) over a deep embankment. It could have run into another vehicle, causing damage and bodily harm. We have visualized many scenarios, and realize we were extremely fortunate in how this horrendous event occurred, and how it was resolved. PTL!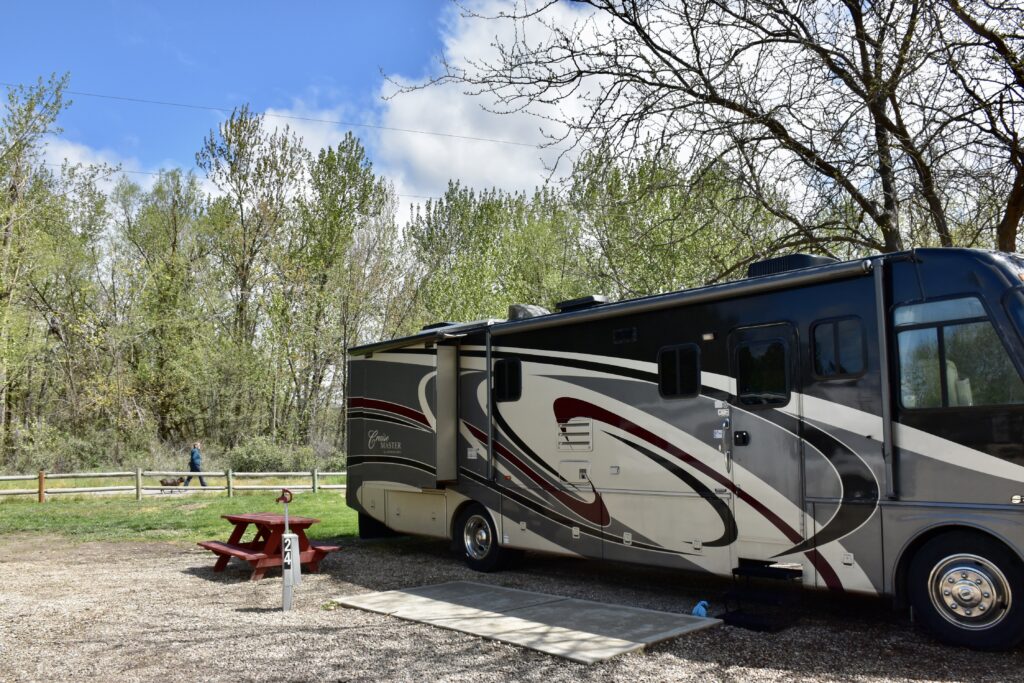 Looking back over our experiences with former teenagers, we realize it turned out pretty good in the end. At times we thought things couldn't be worse, but in perspective we know it could well have been, and we are tremendously thankful for our grown children and the blessings they bring to our lives and to those close that they love.
The Smart is still rolling, but we hope it continues to stick close and not head out on its own again. Here's trusting that your relationships with inanimate objects and humans near remain positive and productive.
Cheers!