"Let's go to Luckenbach, Texas
With Waylon and Willie and the boys
This successful life we're livin'
Got us feuding like the Hatfields and McCoys
Between Hank Williams' pain songs and
Newberry's train songs and Blue Eyes Cryin' in the Rain
Out in Luckenbach, Texas ain't nobody feelin' no pain."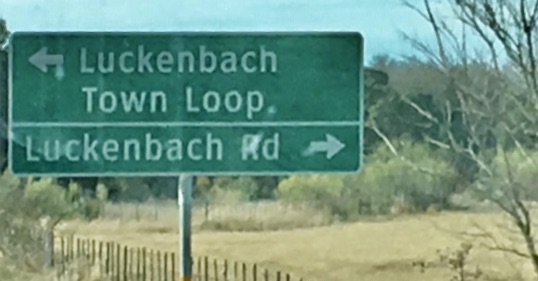 Ok, Waylon Jennings sang a catchy tune that made Betty & I look for this small town near picturesque Fredericksburg, Texas. When we arrived at our Harvest Host destination – the Messina Hof Winery – we asked the staff for directions. Turns out the road we took from San Antonio through Texas Hill Country passed by Luckenbach, so I guess we blinked and missed it. lol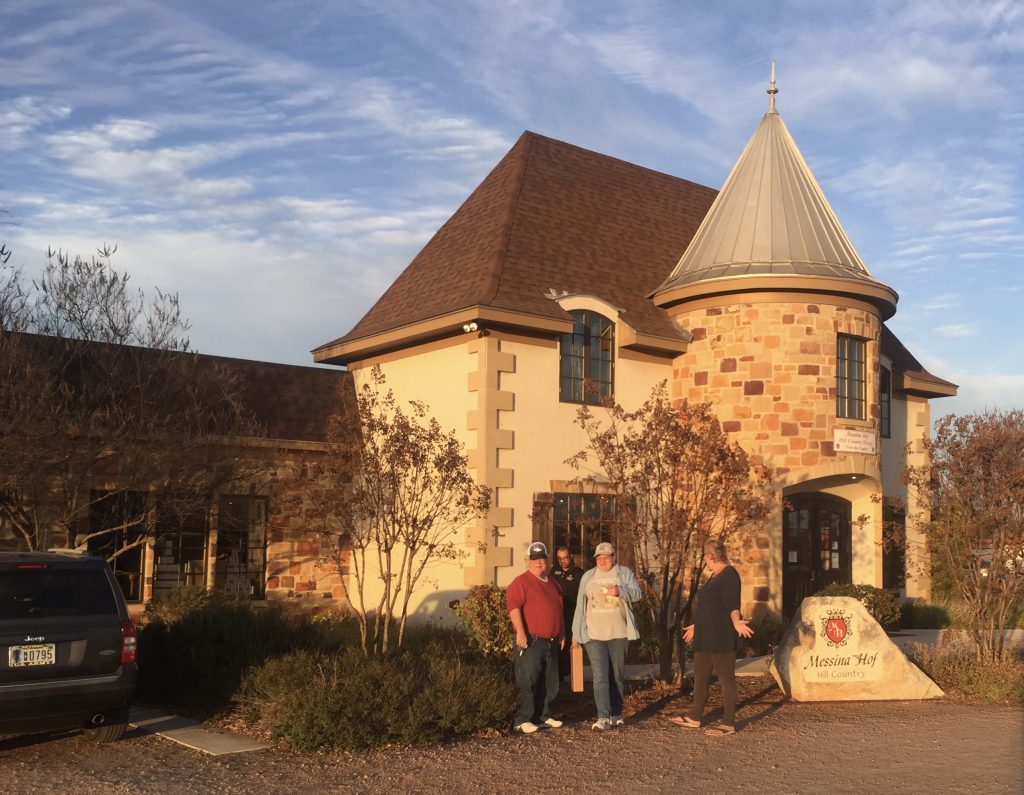 Since travelling far enough south to avoid the cold that seemed to chase us all the way from Canada, Betty & I are now westward ho, to our winter destination in Arizona.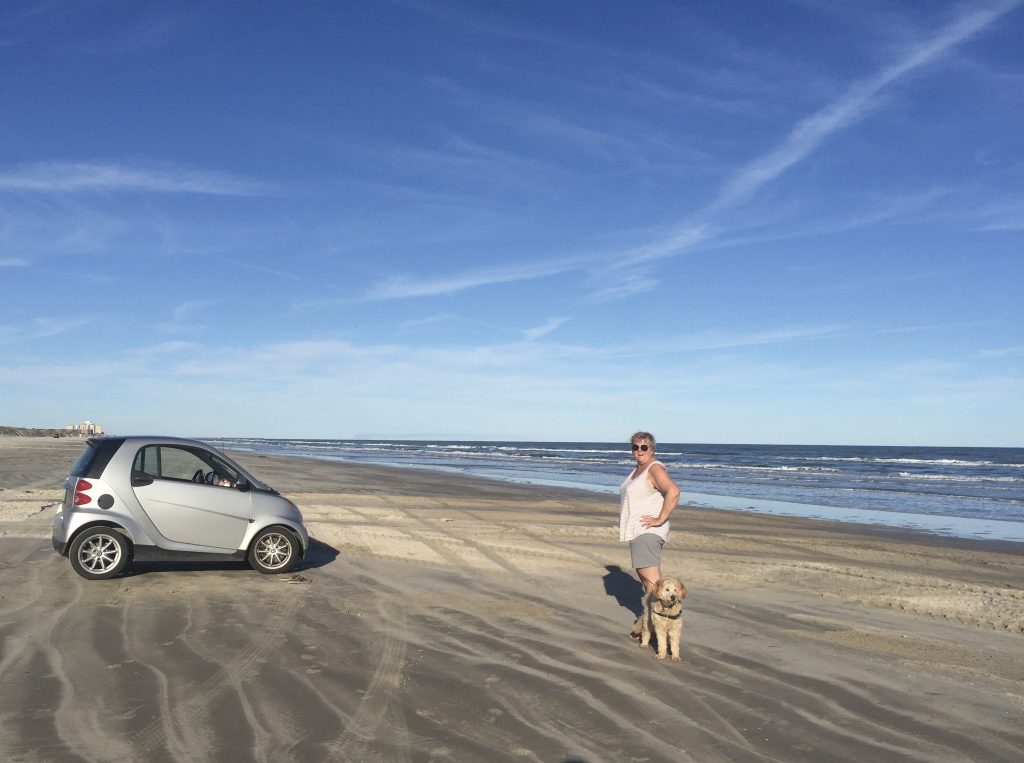 After taking one last visit to the beaches of North Padre Island and Mustang Island, we headed inland to San Antonio, where we had an appointment at Iron Horse RV to repair the leak in our fresh water tank, and replace our now-destroyed microwave oven.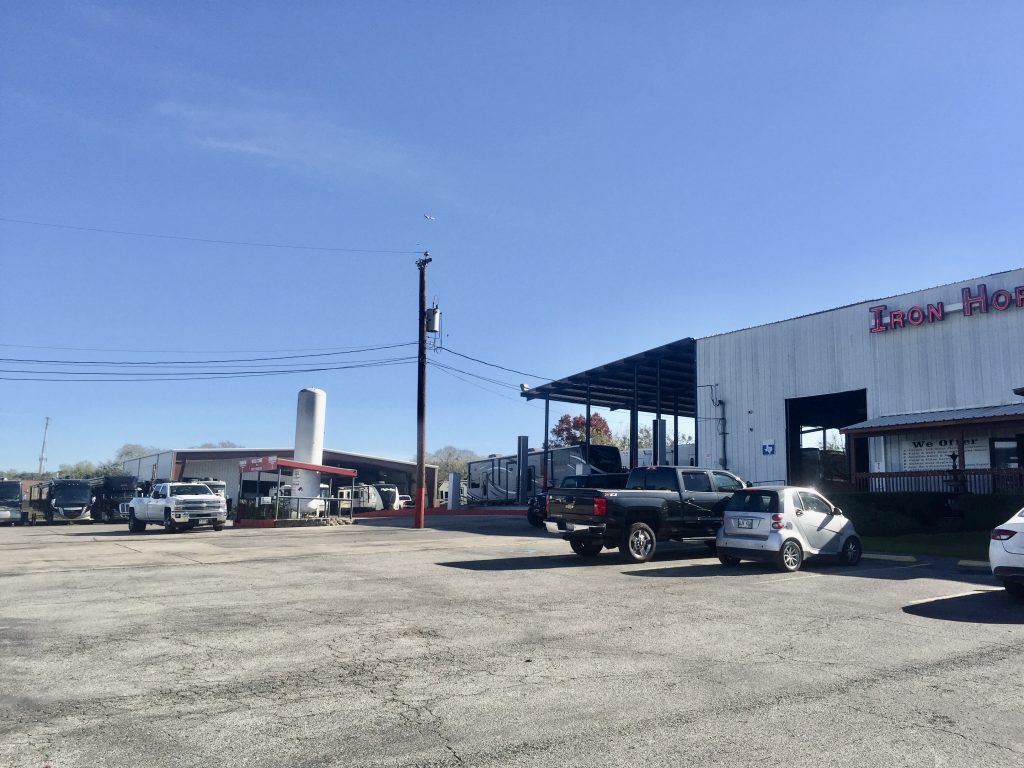 It turned out the leak was just a matter of tightening a loose connection – no parts required. Yeah! But our microwave was another story. The old oven had won the battle when Betty & I tried to remove it, but it was no match for Iron Horse super technician, Tony, who removed it and replaced it with a new more energy efficient convection/ microwave/ grill that looks like it has always been there. No small feat for this odd-sized space! Tony was also able to seal up an unnecessary vent that did nothing but channel cold air into our coach whenever the temperature outside dropped.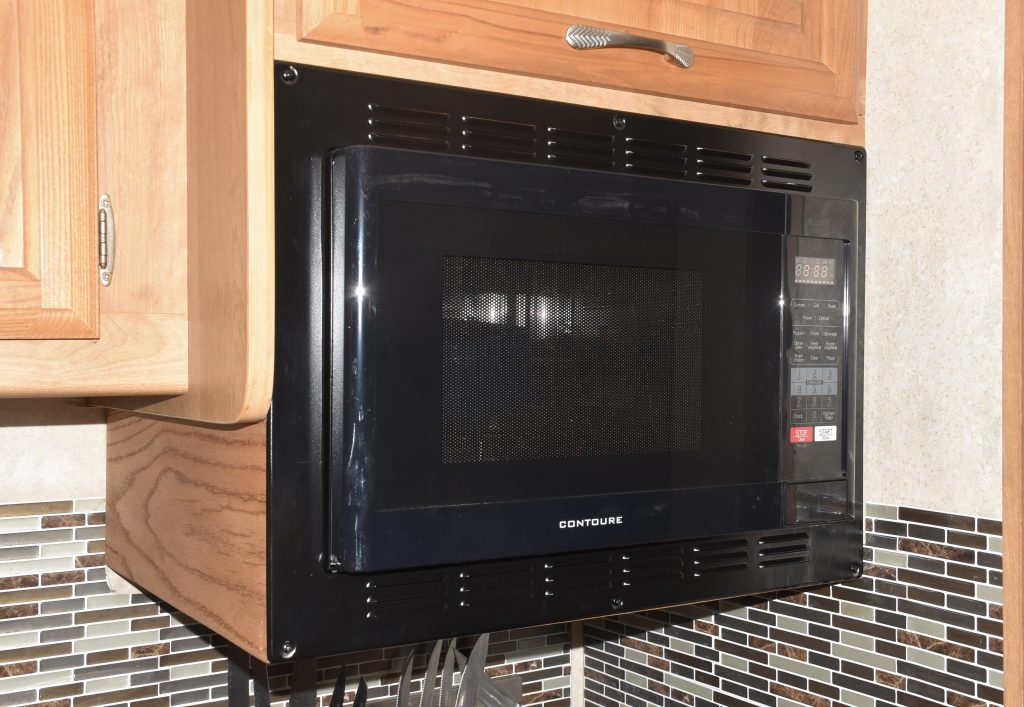 There are a number of wineries in Texas Hill Country, and Betty & I were able to sample and purchase a selection of Messina Hof Winery tasty offerings, before crashing for the night in their parking lot.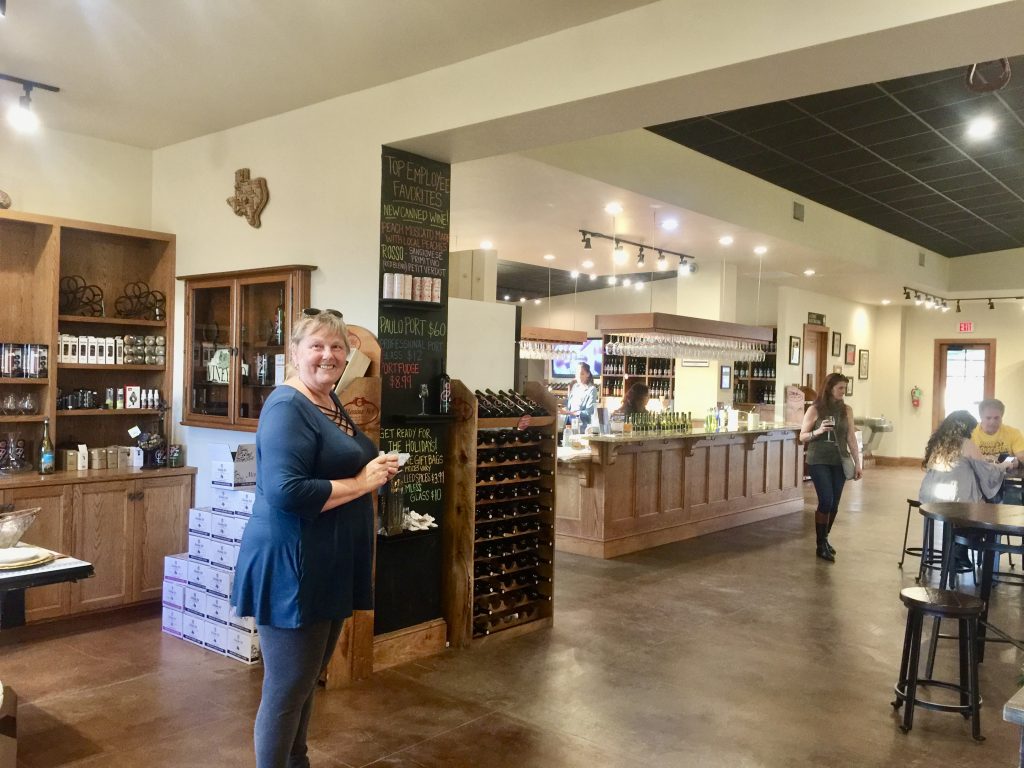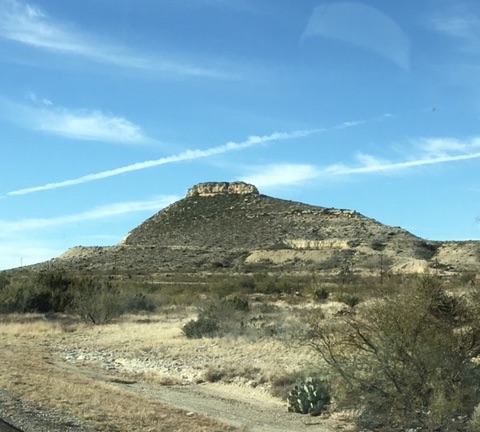 We marvelled at the wide range of terrain as we travelled west, with the next night spent in a dirt lot adjacent to the Fort Stockton Walmart. For the last couple of days we have been thoroughly enjoying camping in the dunes of Monahans Sandhills State Park, but are now headed west toward El Paso.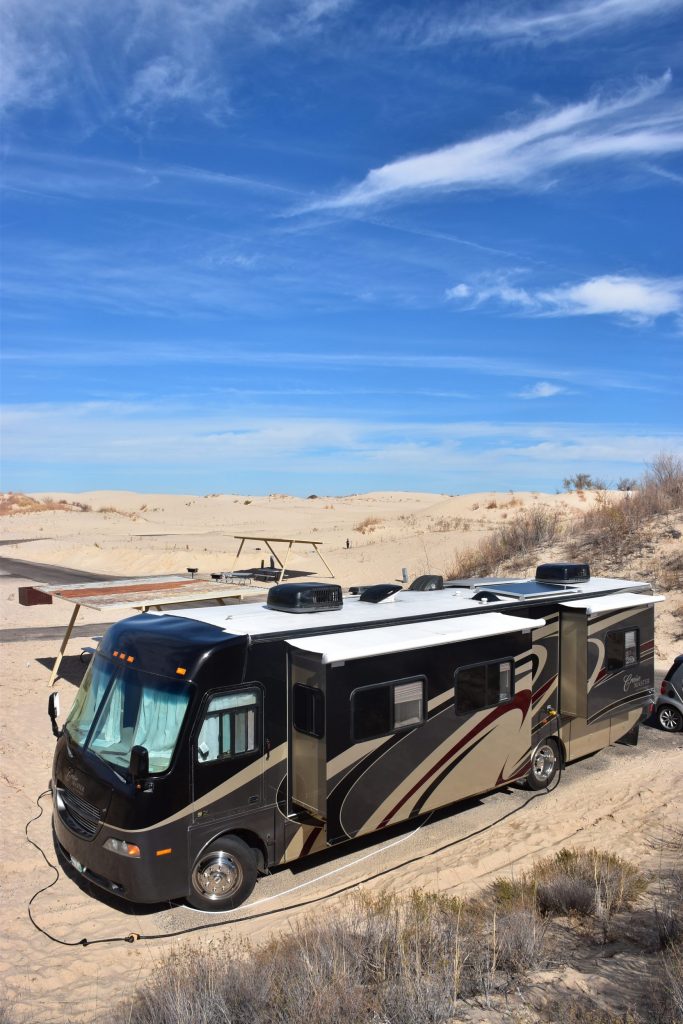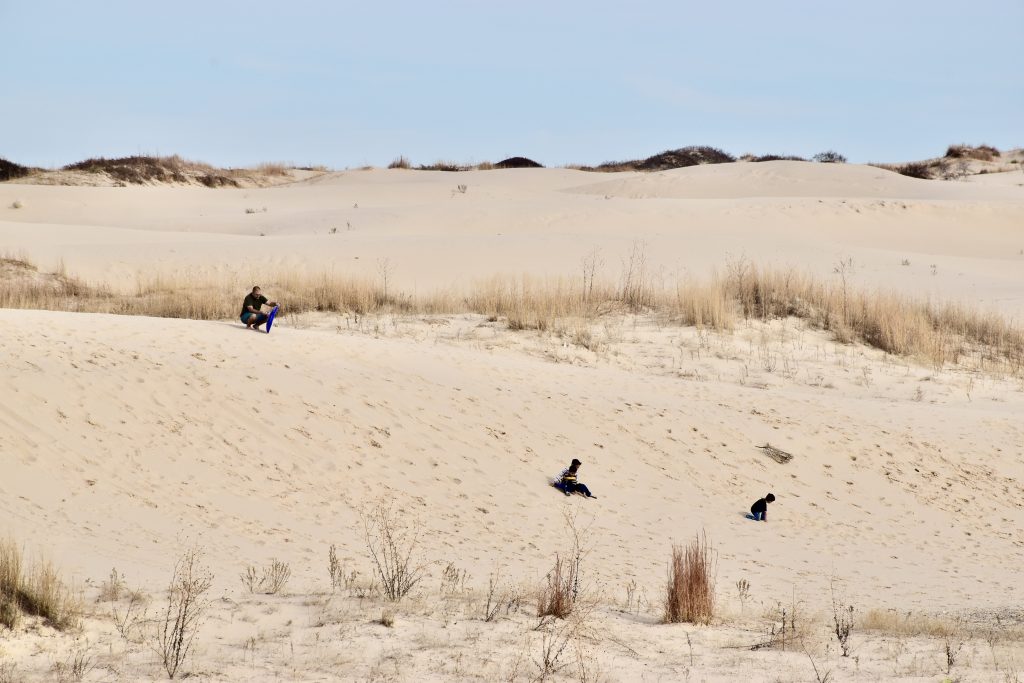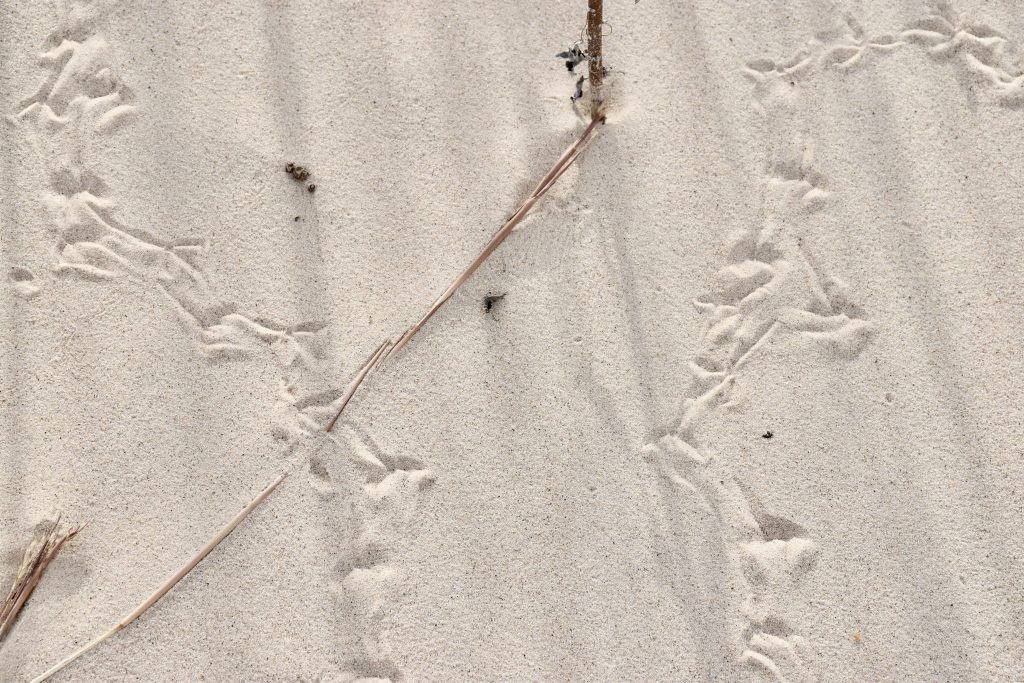 As we head west, this may be our last day in the everything's bigger state of Texas. It's been a great adventure so far, and there ain't nobody feelin' no pain.
Cheers!