As mentioned in our last post, a cold front is moving into Manitoba this week, so Betty & I have decided to move out. We are now in a race to stay ahead of the cold, which appears to be following us south.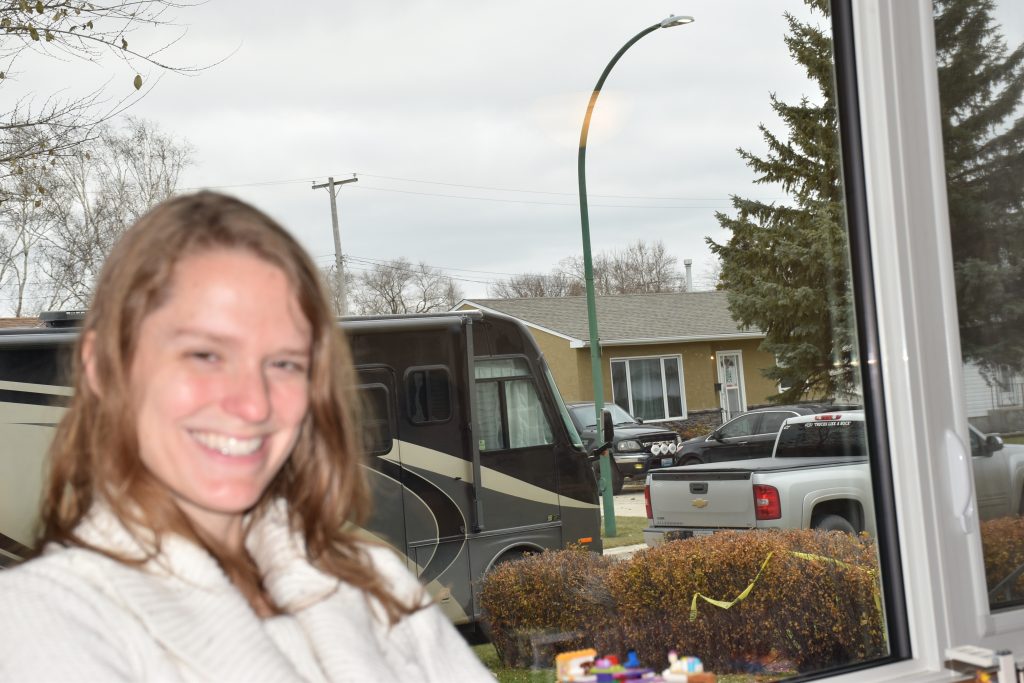 We had one last enjoyable visit with some of our family before leaving Winnipeg. Our border crossing was uneventful, and we made our first stop in Fargo, North Dakota, to top up with gas and food.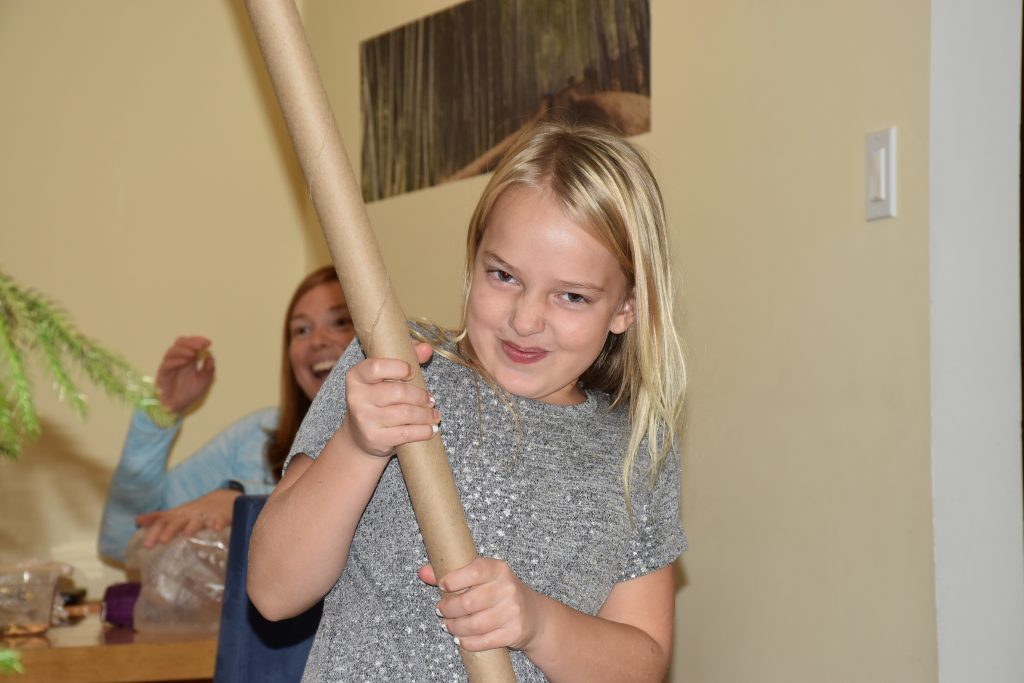 After a quick power nap in the Walmart parking lot, we drove south on Interstate 29 to a rest area near Sioux Falls, South Dakota, arriving shortly after midnight. The next day we made it to Waubonsie State Park in Iowa, and felt the sun starting to warm us.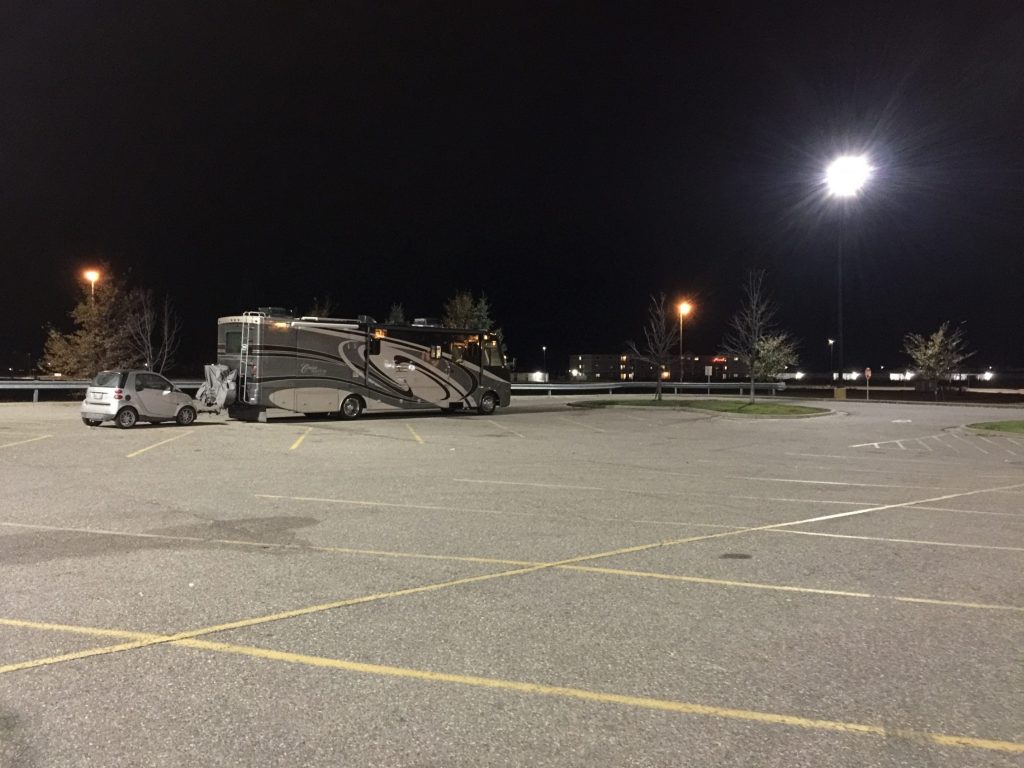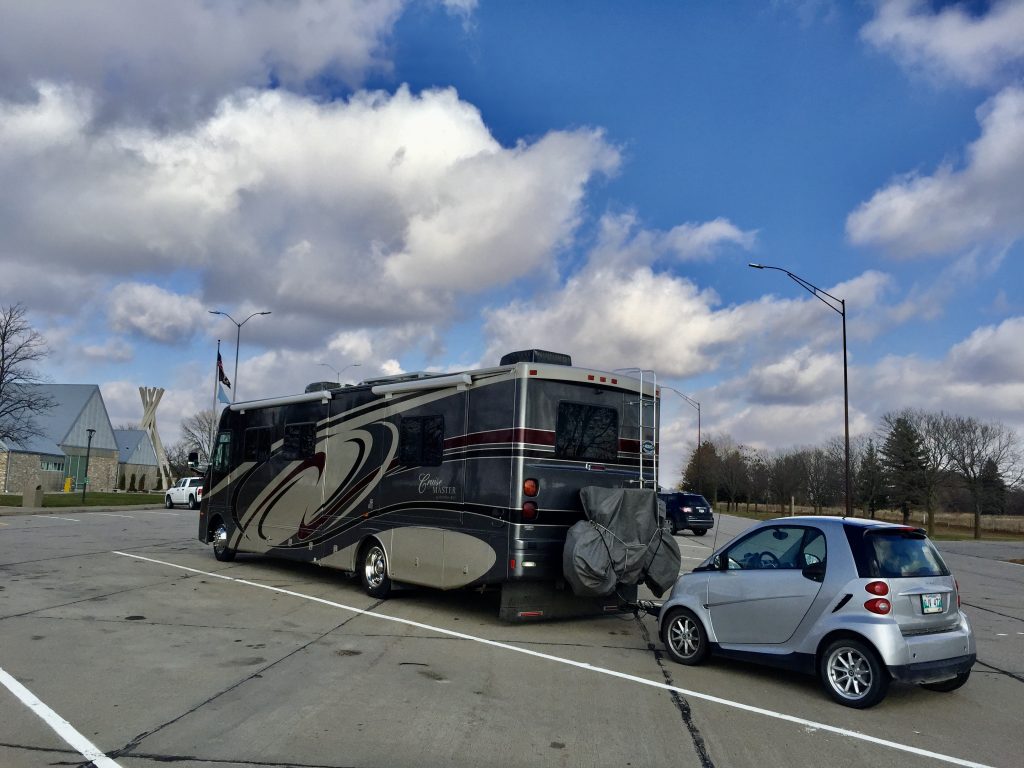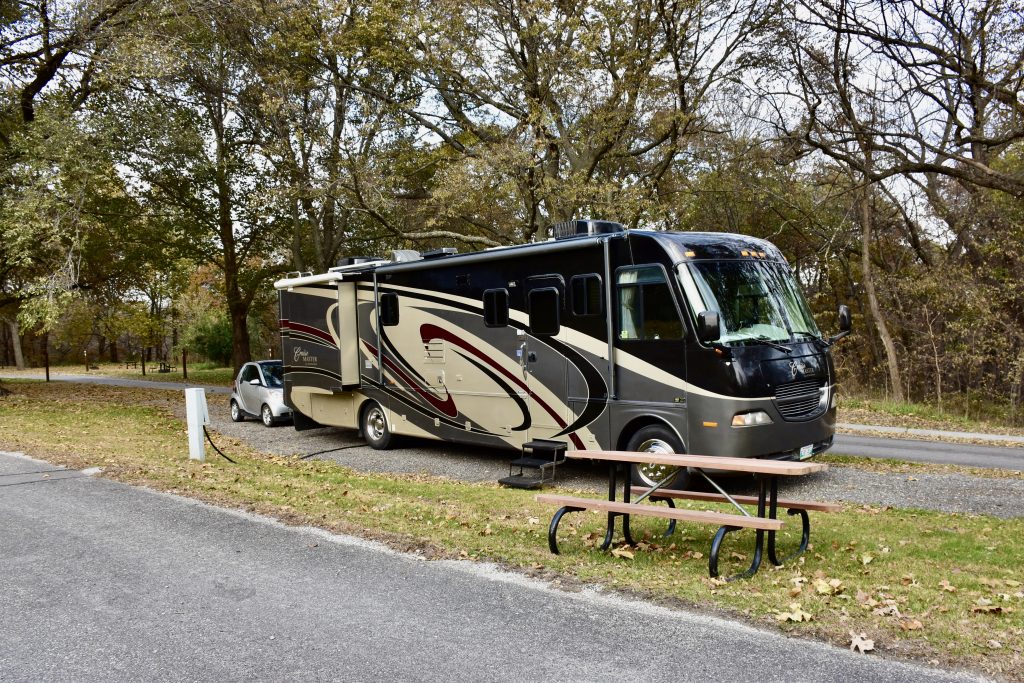 Next was a side trip to Hamilton, Missouri, a small town that is home to 12 quilt shops! Who would have thought that people from all over the world would travel to this spot with a dozen stores focussed on all things quilting? I guess the answer to that is "Betty". lol.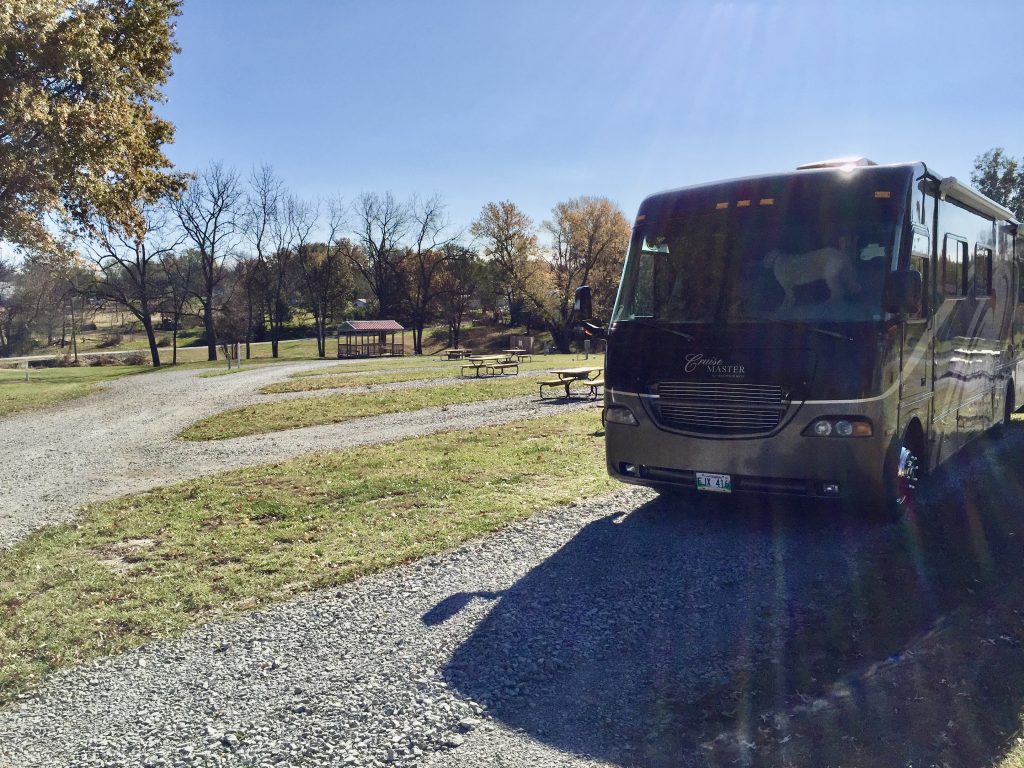 After a couple of warm days at A Country Charm RV Park in Hamilton, the cold weather was starting to catch up to us, so it was time to leave. Passing through Kansas City, we headed down Interstate 49 to Joplin, Missouri. Thanks to a school project our granddaughter, Isabella, is working on, we stopped in at the National Cookie Cutter Historical Museum in Joplin, taking a tour, a few pics, and free cookie cutter samples along the way.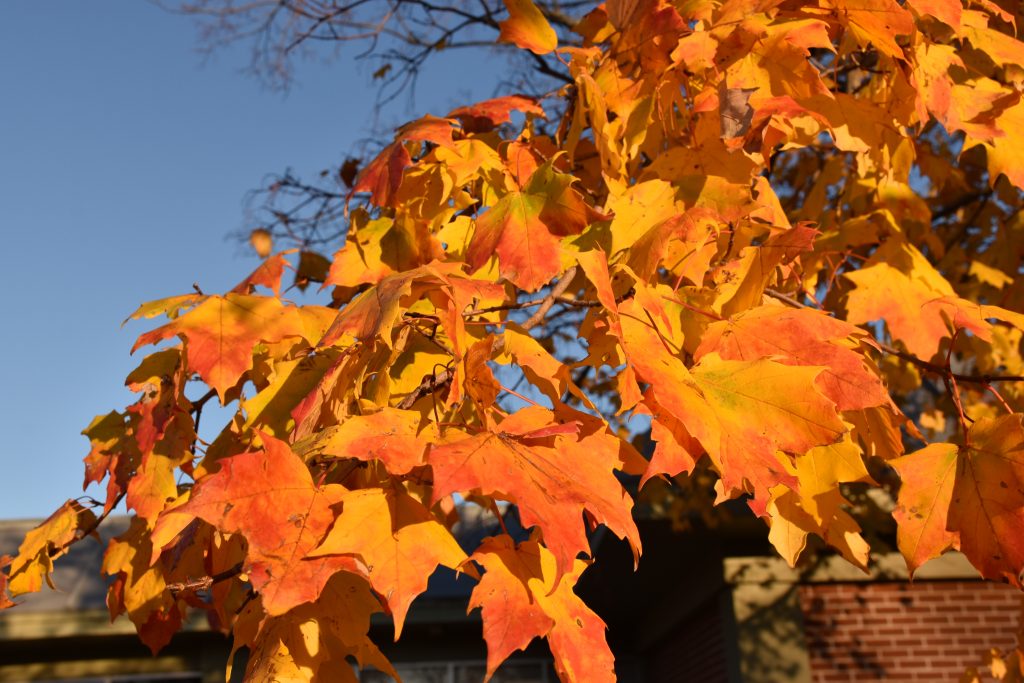 We had a warm night at a nice Interstate 44 rest area just east of Joplin, but the cold air continues to follow us. Time to keep going…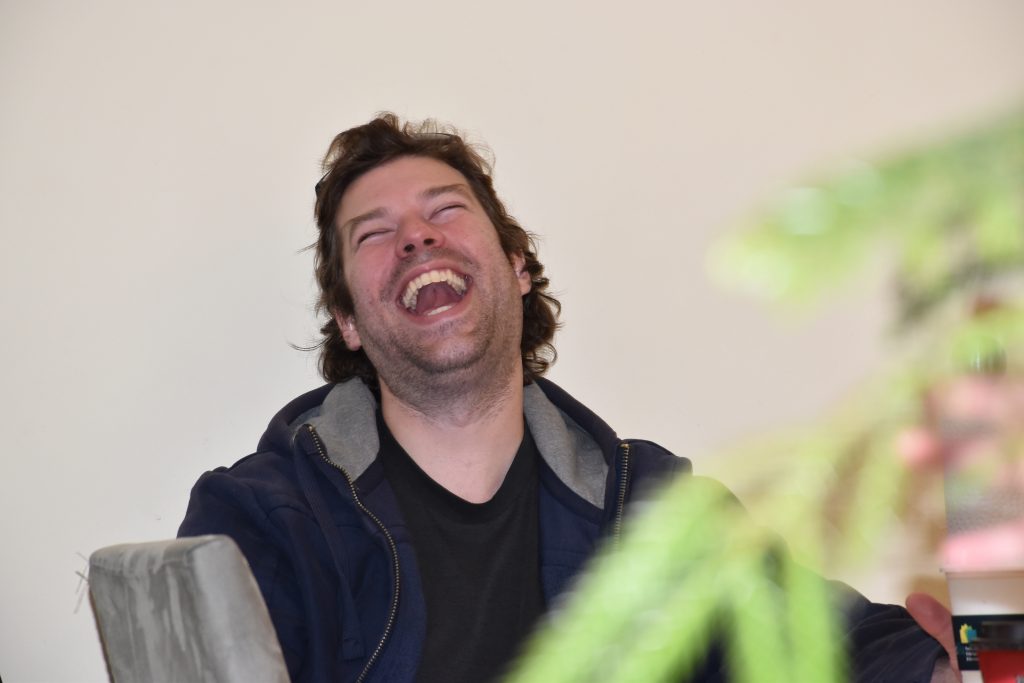 Cheers!