One of the benefits of living in a home on wheels is we can move it if need be.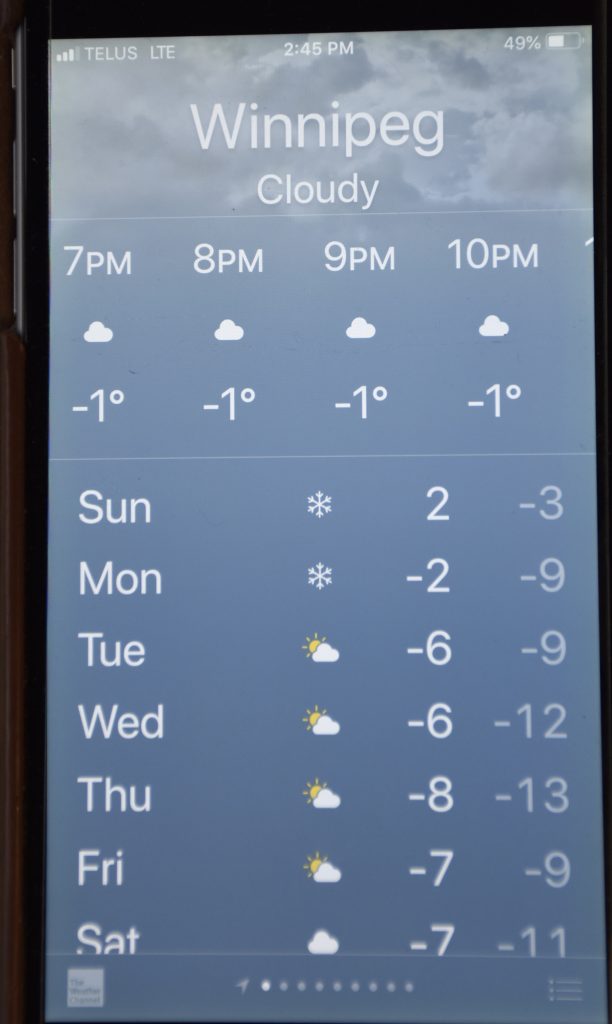 This fall has been unusually wet and cold in Manitoba. Heavy rains in September caused the Red River floodway, that diverts water away from the City of Winnipeg, to be opened later in the year than ever in its history. Even so, the Red and Assiniboine Rivers, that converge in Winnipeg, are overflowing their banks.
As previously mentioned, an early blizzard on October 11 brought down 3,000 trees in the city, as the leaves had not yet fallen and the weight of snow was too much for them. Thousands of residents lost hydro power, with some in the dark for almost three weeks. Some major city parks are still closed as the clean-up continues into November.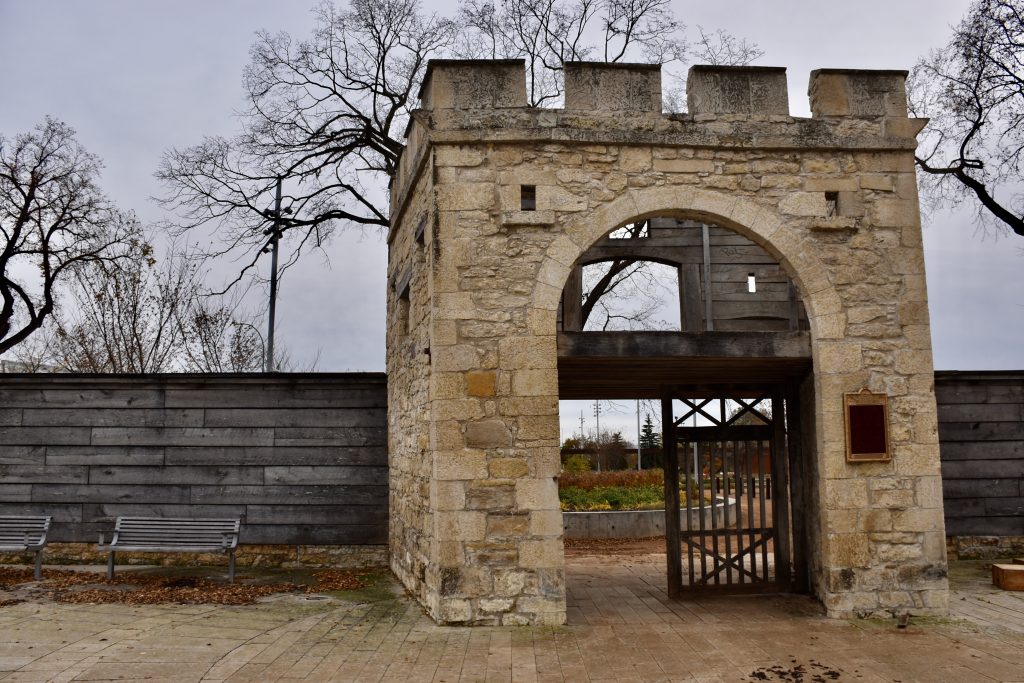 Betty & I had planned on leaving Manitoba on Nov. 8, after a Fleetwood Mac concert on the 7th. We have had good tickets for the concert since April and fully expected the weather to co-operate until we were ready to go. But then two nights ago the water froze in our motorhome. Time for a change of plans…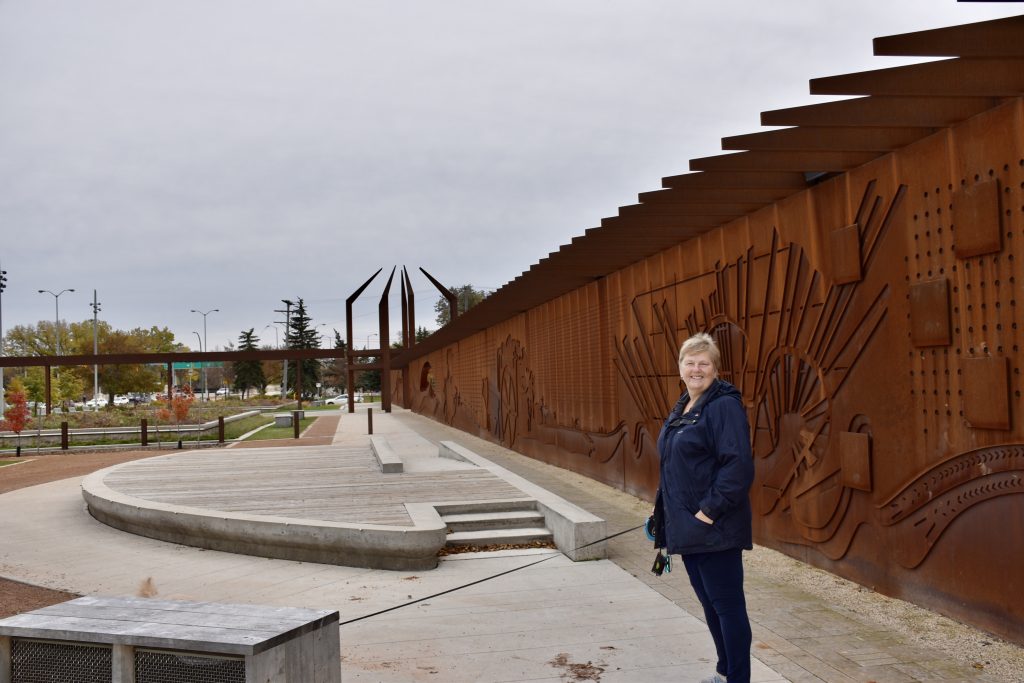 The park where we have been staying this summer shut the water off to all of their sites a week ago, due to unseasonably cold forecasts. We have been drawing water from our fresh water tank and keeping our plumbing bay warmed with our furnace and a small supplementary heater. But somewhere between the fresh water tank and the water pump the line iced up, and we no longer had water to wash or flush. Bad news!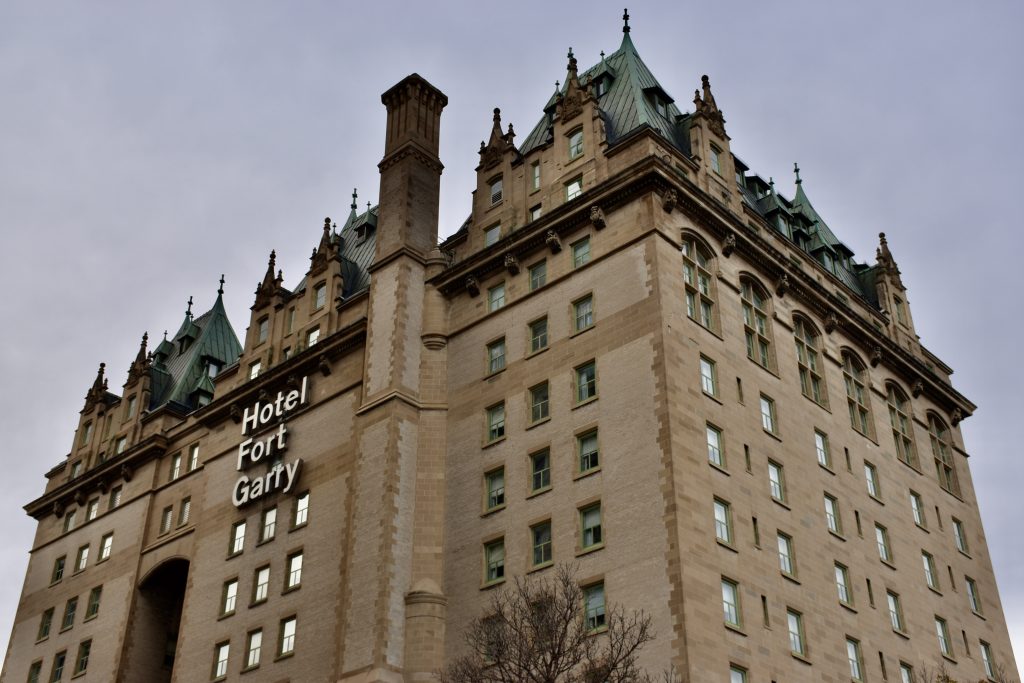 Looking at the long-range forecast, the temperature may go down to -12c or -13c during nights next week, with daytime temps never above the freezing mark. As much as we like Fleetwood Mac, and would have enjoyed further visits with family and friends, it's time to get outa Dodge, as Betty would say.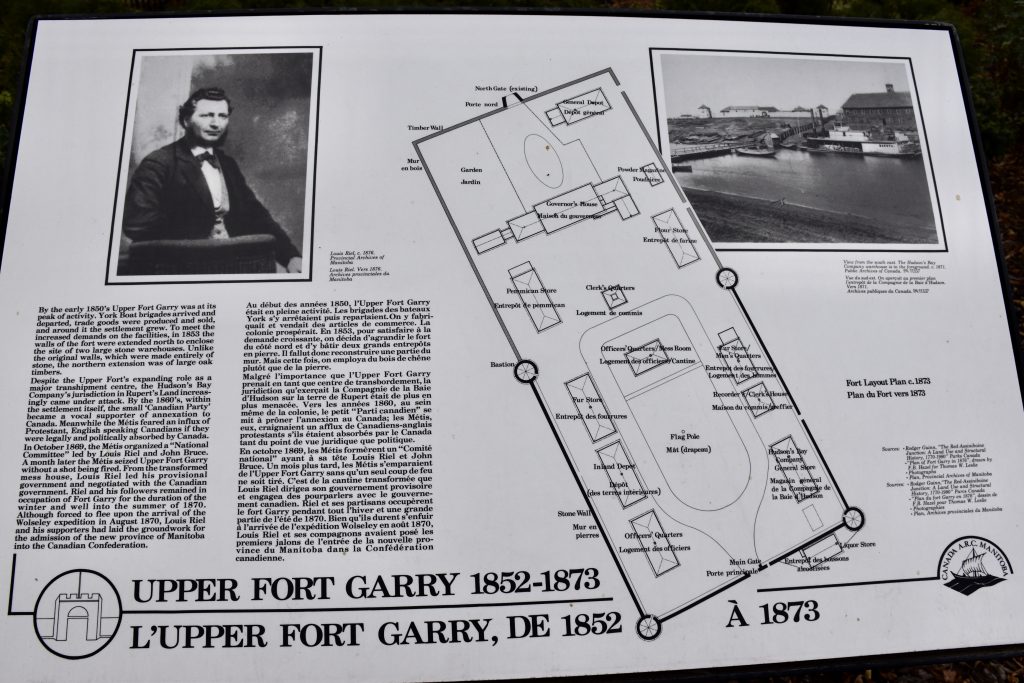 Today we are parked at our daughter Valerie's home. We have added another heater to our basement and topped up our fresh water tank. Tomorrow Betty & I have dinner reservations as we celebrate our 45th wedding anniversary. And the day after tomorrow is splitsville!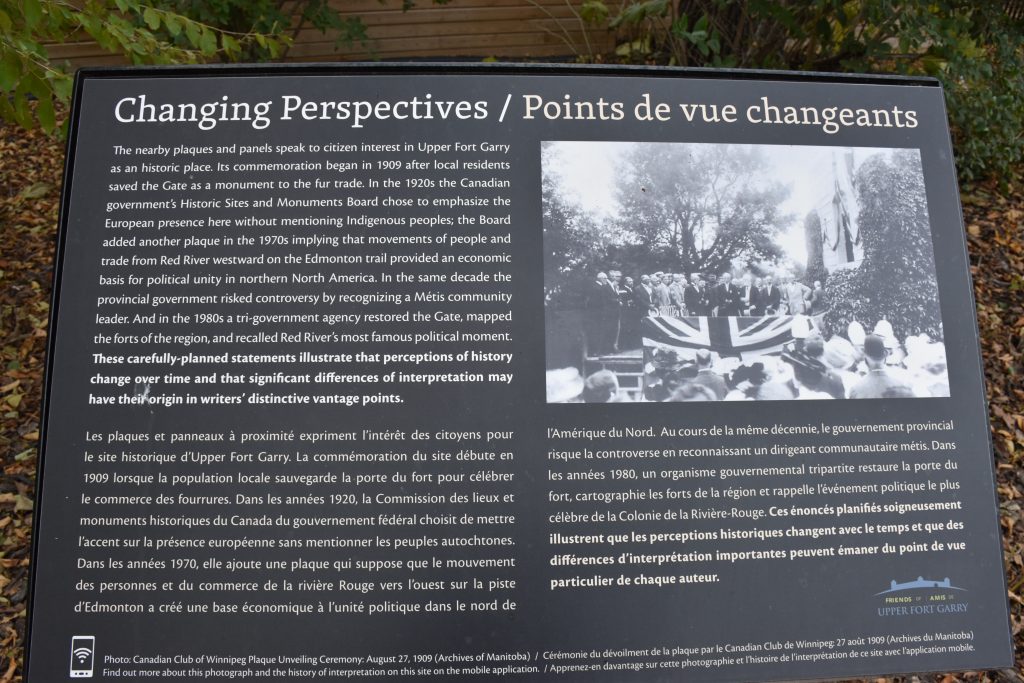 Sometimes it's necessary to carve our plans in sand rather than granite. This is one of those times when we need to just roll with the punches. And as we roll on down the road, we hope you also can make the required adjustments to deal with whatever comes your way.
Cheers!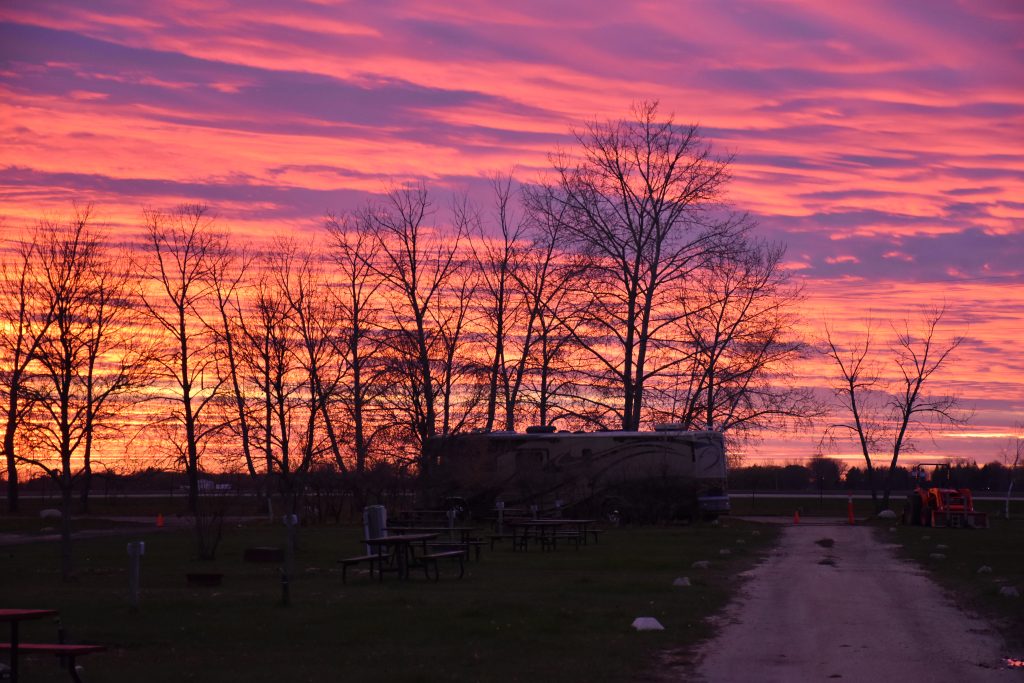 "So long ago
Certain place
Certain time
You touched my hand
All the way
All the way down to Emmeline
But if our paths never cross
Well, you know I'm sorry but
If I live to see the seven wonders
I'll make a path to the rainbow's end
I'll never live to match the beauty again
The rainbow's end" Seven Wonders, Fleetwood Mac