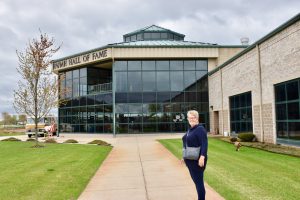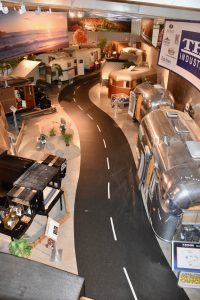 As full-time RVers, Betty & I encounter motorhomes, 5thwheels, and trailers of all shapes and sizes while traversing the continent. It's always fun to see new and different features designed to make life on the road more enjoyable.  Some units are larger and can carry more "stuff".  Some are smaller and more aerodynamic, achieving better fuel economy. There is no one size that fits all. Everyone has preferred features, and nowadays, RVs are manufactured with a broad range of possible accessories from which to choose.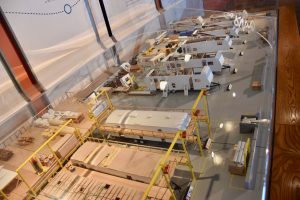 It turns out that approximately 80% of North American RVs are manufactured or assembled in and around Elkhart, Indiana. So it is not untoward that Elkhart is the home of the RV Hall of Fame. And it also makes sense that dedicated RVers make pilgrimage to this site, if they are in the vicinity.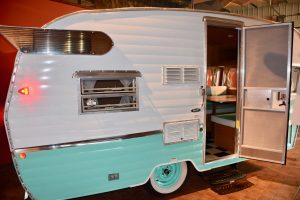 As mentioned in our last post, Betty & I crossed back into the U.S. at Detroit, Michigan and travelled southwest through Elkhart on our way past Chicago, under Lake Michigan, and up the other side to Canada again.  We had stopped in Elkhart on previous trips to tour motorhome assembly plants and purchase hard-to-find parts, but we had never visited the RV Hall of Fame. While this leg of our journey was relatively brief, Betty & I thought we'd take the time to check out the exhibits there.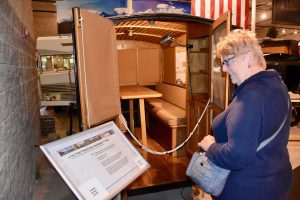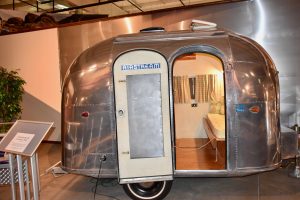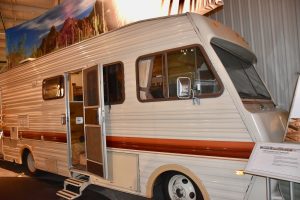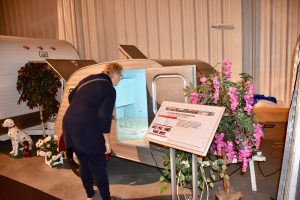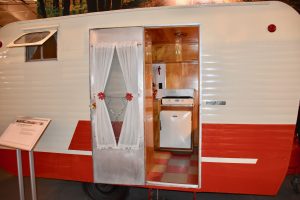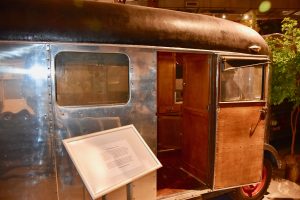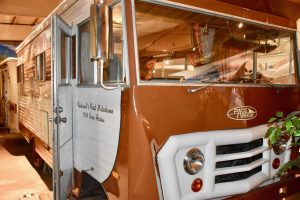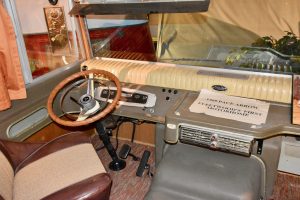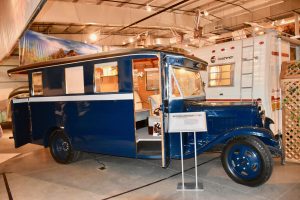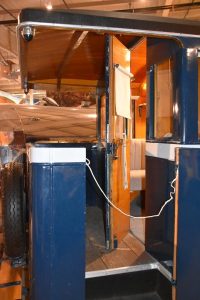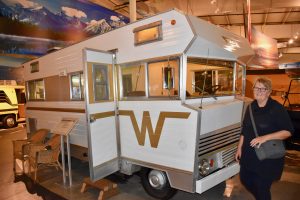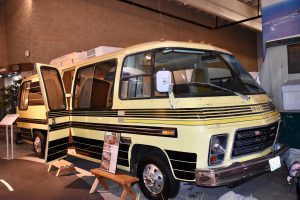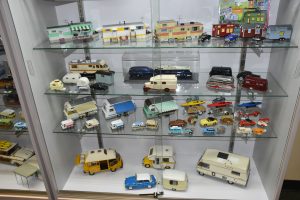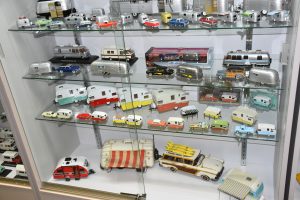 If you catch the wanderlust, it is worthwhile to research all available options before choosing a mode of transportation. There are lots of RV choices out there, but whichever you opt for, enjoy some time exploring our great continent and its wonderful inhabitants.
Cheers!