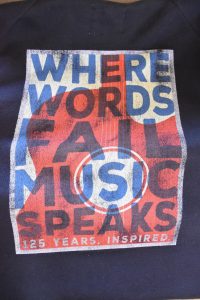 In many of our blog posts, we have used musical references to highlight the vibe of our visit. Whether or not the songs resonate with all generations, they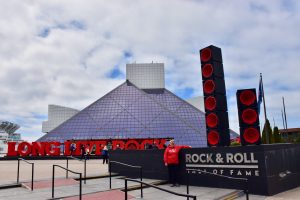 connect Betty & me to memorable experiences throughout our lifetimes. This week we drove down a kind of musical memory lane, stopping in Cleveland, Ohio for a tour through the Rock & Roll Hall of Fame. It was fun to re-live moments – particularly from our youth – that spoke to us through moving, evocative songs in ways far greater than simple words could deliver.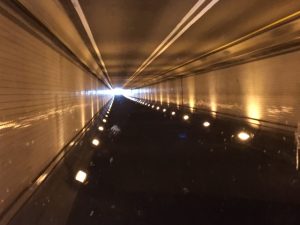 After leaving Washington, D.C., we drove through Maryland and Pennsylvania, catching a section of the Appalachian Mountain range on our way to Ohio. On our first night at an Ohio Turnpike rest area – known as a Service Plaza – we were surprised to see how large and extensive the services were there. While we didn't make use of it that night, we noted a dedicated RV parking area with 50 & 30 amp hook-ups, a dump station, and drinking water available.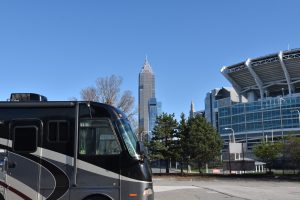 On arriving in Cleveland, we parked in the 1,000 stall lot of a football stadium next to the Rock & Roll Hall of Fame. We had checked in advance, confirming that we could stay the night there if we wanted, for $36. As it turned out, we were the only vehicles in the lot (except for the security SUV and attendant's car). We were able to leave the Smart attached to our motorhome during our visit, and decided to move on to our next destination after we got our music fix.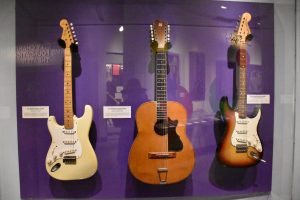 The Rock & Roll Hall of Fame contains a wide variety of musical memorabilia from a broad range of artists. We couldn't help but think of our two talented musical sons as we examined the many instruments on exhibit – from  pianos and organs to acoustic and electrical guitars and drums. Costumes worn on stage were prominently displayed, as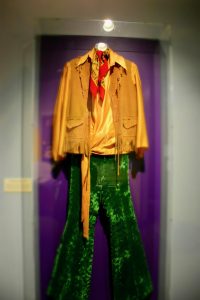 were hand written song lyrics, record contracts, and personal items, such as Jim Morrison's Boy Scout uniform! (lol). Pictures and recordings were present at each display, and a variety of theatres showed videos and movies of artists like the Beatles, Rolling Stones, Bruce Springsteen, U2 and many more. This post only captures a few of the inductees from the years since the Hall of Fame was established in 1983.
Betty & I could have spent much longer seeing and hearing from the artists that influenced us in our formative years. I was reminded of the differences between access to media in the 50s, 60s and 70s, compared to current, immediate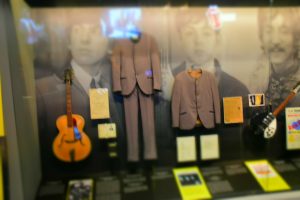 information about artists that is available on the www now. Back in the day, we had to watch Ed Sullivan and American Bandstand to see who was hot or up-and-coming. Then we would have to find a record store that carried the 45 rpm single or 33 1/3 l.p. that had the songs we wanted to hear. A.M. radio stations had very narrow prescribed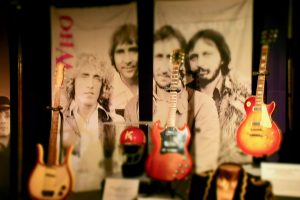 play lists, and if you weren't into "bubble gum" music you had to wait until underground F.M. stations hit the air. For me, it was WABX in Detroit that introduced us to the artists whose songs were too long or radical for commercial A.M. radio. The disc jockey would put on an l.p.. You would listen to the whole side, and a minute after the needle would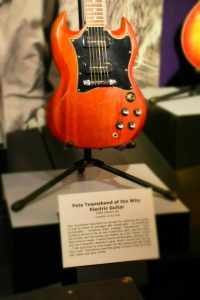 start to click at the end of the record, he would come back on and hazily say "Far out, man. Let's listen to another one!" lol.  There was no social media to promote Woodstock and other similar outdoor mega concerts that followed, just a lot of underground word of mouth. It was a different era, but obviously someone who wasn't too stoned captured it and made the footage available to the Rock & Roll Hall of Fame. Far out man!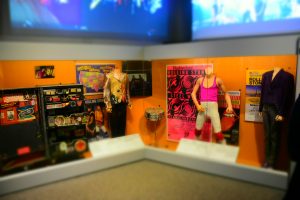 At the end of our visit, we moved on to another Ohio Turnpike Service Plaza were we stayed the night with 50 amp electrical service, dump station and water – all for $20.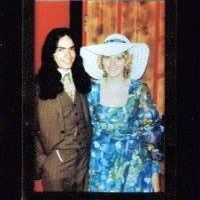 There are many times in our lives that we just can't seem to find the right words. On those occasions it's great to be able to crank up the tunes and let the music speak!
Cheers!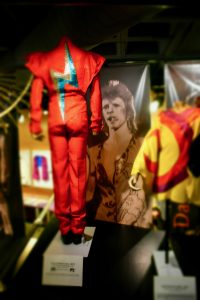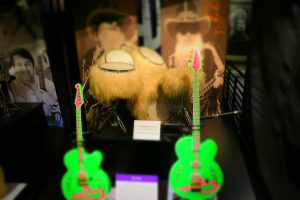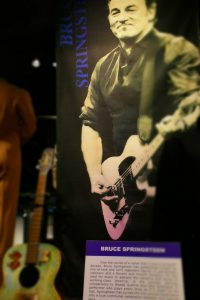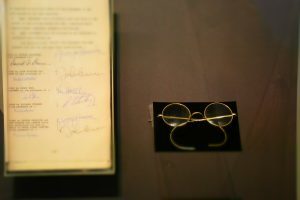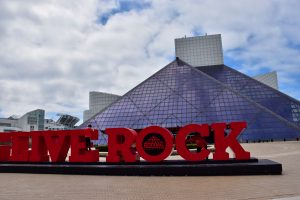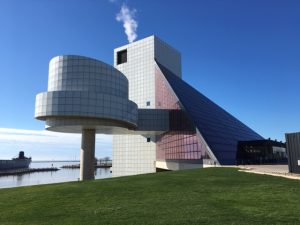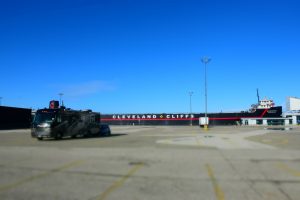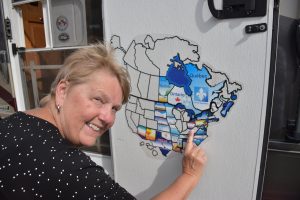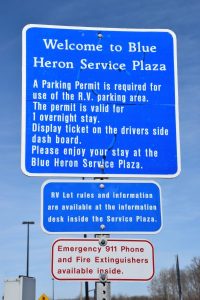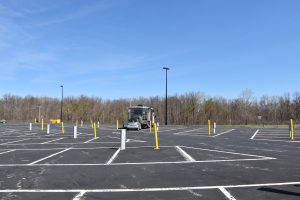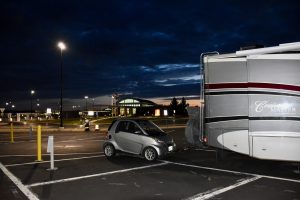 Cheers!