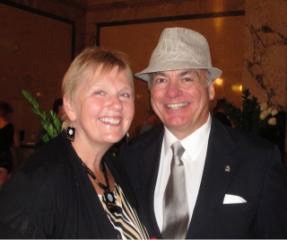 It is now November 2, 2018, and Betty & I are celebrating.  We began this blog one year ago this month, so this is our first anniversary. Yeah!  We have visited 24 states and 5 other provinces since  starting our overlandish odyssey, with more than a few oh, oh's along the way. What a fabulous adventure it has been! But more than that, today is our 44th wedding anniversary, so Betty & I have shared a much longer journey on a road that has sometimes been smooth, and sometimes not so much…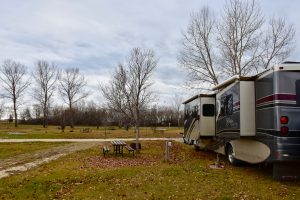 Now we are back in Winnipeg, the home of our four grown children and three grandchildren. Our first few days have been spent at the Town & Country campground, unloading and preparing our motorhome for a check up at Stylings RV in Lockport, Manitoba.  It's a bit of a shock to our systems to see all the trees devoid of leaves, when they were lush and green only a few days ago! We have already had dinner one night with Valerie, Kevin, Isabella & Georgia; dinner another night with Lisa & Adam; and dinner and Halloween another night with Andrew & James. Now we are just waiting for our fourth – Luke – to invite us for dinner. Hint, hint. LOL.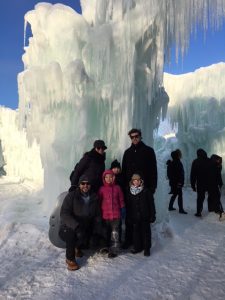 Our to-do lists are quite long as we prepare to leave after Christmas on the next leg of our adventure. Today we saw our first snowfall in a long time, so in some ways Florida can't come soon enough. Andrew & James have just come back from work & school, so there'll be lots to keep us busy for the next while. Our lives are full.
While we don't know what we'll find on the road ahead, Betty & I are happy to share another anniversary, and to share stories of our ongoing adventure, with all its ups and downs. Pray that – for you and for us – every valley shall be exalted, and every mountain and hill shall be made low, and the crooked shall be made straight, and the rough places on our paths made plain.
Cheers!