This week Betty & I continued our adventures in wonderland by exploring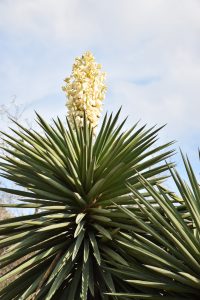 Adolfe Thomae Jr County Park, about an hour's drive north of South Padre Island. Part of the Cameron County Parks group, this beautiful but rather isolated spot is on the banks of the Arroyo Colorado in Laguna Atascoso
National Wildlife Refuge. On the way, we passed through a few small communities, but mainly farmland, including a number of large wind farms. There were very few other vehicles on the well-maintained road, and we had little or no expectation of what we would find when we reached the end of the road. Fortunately, our park pass for Isla Blanca Park also activated the gate at Adolfe Thomae, and we were able to go exploring.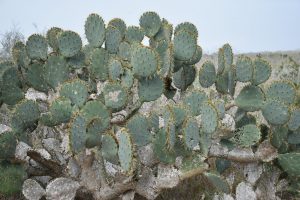 The park was alive with unique (to us) flora, fauna, and wildlife, and I had to smile as I thought of camping trips as a kid where my mom never left home without her little books describing the plants and animals we would be seeing. My apologies to the readers of this post who see some of the pics
taken along the way that don't adequately identify the bird beside the pelican, for instance, or the type of cactus, or the flower on top of the palm… Well, with the mix of sun and shadow, they all made good shots anyway!
The few RV sites located in the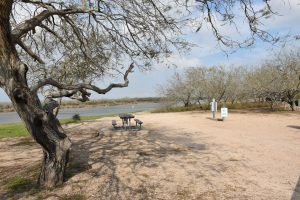 park are large attractive full-service spaces, nearly all backing onto the river. While there is a small children's playground, the main activity of campers was fishing, with both a large boat ramp and adjacent parking area, and a number of wharfs jutting into the river. While we don't fish, Betty & I agreed that this isolated spot would be ideal for anyone seeking a break from the hustle and bustle of city life.
On the way back home to SPI, we passed groves of orange and grapefruit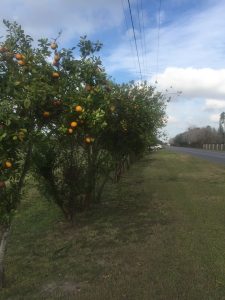 trees, with some heavily laden fruit trees adjacent to the highway right-of-way. We were tempted to reach out and pick them, as we had done on a trip to Florida when we were young and foolish, when we saw a hand-written sign "Grapefruit for sale". We turned down a farmer's lane and arrived at a stand in the orchard, with grapefruit in various sizes of bags. On the stand was a jar full of cash, and the sign invited us to put in our money and take our fruit. We chose a bag of about 30 grapefruit for $8., left our payment and drove off, never seeing the vendor. While we're still not sure what we'll do with 30 grapefruit — it seems all our neighbouring campers have their own — these grapefruit are sweet and juicy, and we are enjoying them with almost every meal.
For those who are familiar with my famous margarita: Yes, fresh grapefruit is a key ingredient. Unfortunately, this happy drink only comes out when the temperature is stinkin' hot for a number of days running. We have been experiencing one or two days a week with the temp. over 80f (26c), but not enough sustained heat to put together the necessary fresh ingredients for the perfect drink. So we have to settle for wine instead. Does it sound like I am whining? Life is so tough here on the island! LOL.
If you're looking for a unique campground, far from the madding crowd, consider Adolfe Thomae Jr County Park. It makes for another great adventure in wonderland. Cheers!