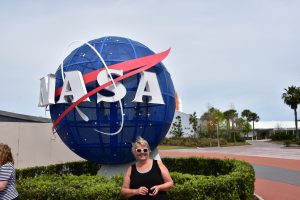 Throughout our overlandish odyssey, Betty & I have often camped in spots with little or no light pollution, allowing us to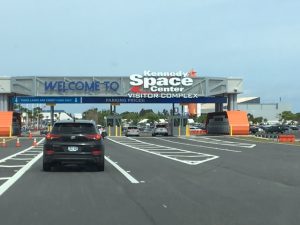 marvel at the heavens above. We have been thrilled to sit in the warm sun under bright blue skies, and to watch the moon and countless stars at night. Prior posts have captured the transition from day to night, as the sun dips over the horizon. It's a fabulous perspective on the world around us.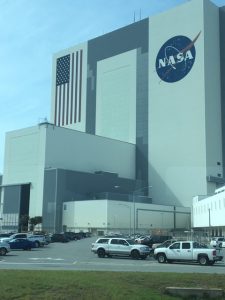 But this week Betty & I enjoyed another perspective. We vicariously experienced the universe as seen through the eyes of astronauts like Chris Hadfield and Roberta Bondar. As we toured the Kennedy Space Center at Cape Canaveral, we were able to get up close and personal with the various rockets and space craft used to move beyond the earth's gravity into the vast worlds above. While we watched the "Journey To Space 3D" in the IMAX theatre, the "Journey to Mars: Explorers Wanted", and travelled beyond the gates by bus to the Apollo/Saturn V Center, I couldn't help but hum the David Bowie tune – "Space Oddity" –  immortalized by Chris Hadfield on his space flight: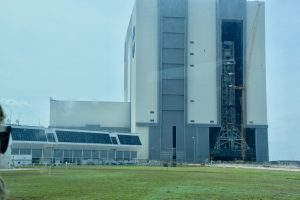 "Ground Control to Major Tom
Ground Control to Major Tom
Take your protein pills and put your helmet on
Ground Control to Major Tom
Commencing countdown, engines on
Check ignition and may God's love be with you…"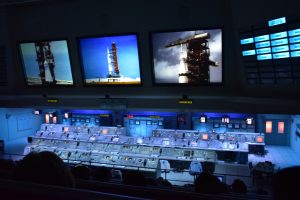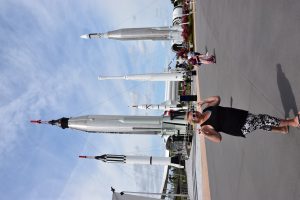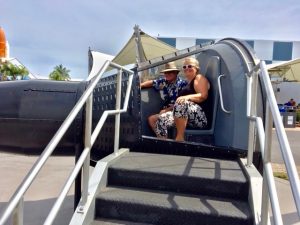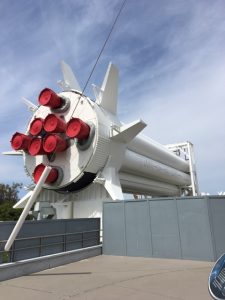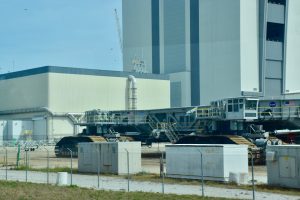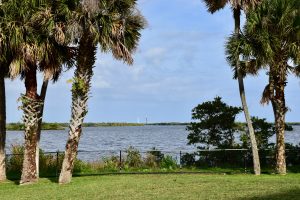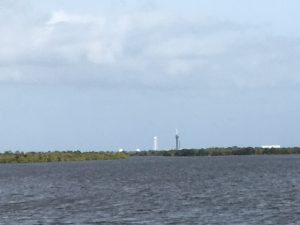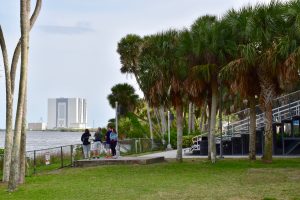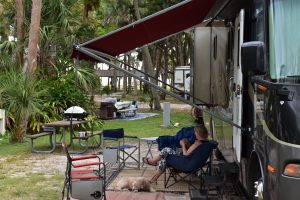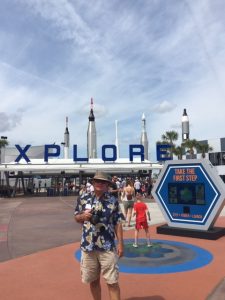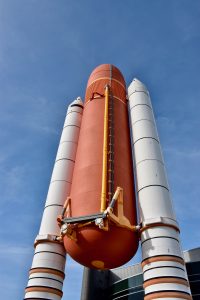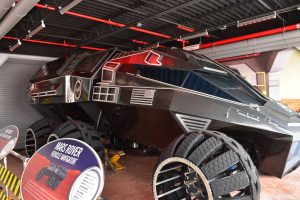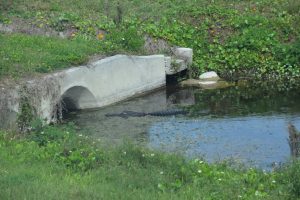 The pics on this post capture a little of what we saw last week. Perfectionist tendencies would require me to accurately caption what you are seeing, but that would require a little more research, as I'm still a bit vague about the up close difference in appearance between a rocket, a space ship and a missile, all of which we saw. Lol.
"This is Major Tom to Ground Control
I'm stepping through the door
And I'm floating in a most peculiar way
And the stars look very different today
For here
Am I sitting in a tin can
Far above the world
Planet Earth is blue
And there's nothing I can do…"
Hope you can appreciate your perspective on planet earth, wherever you find yourself this week!
Cheers!