Do any of us really know what the future holds? The last year and a half has shown us all that things don't necessarily turn out as planned. Betty & I developed a 5 year plan to visit 48 states and 10 provinces. To date, our overlandish odyssey has taken us to 39 states and 9 provinces. But as with everyone else, COVID-19 has set us back a bit. Here's our latest update: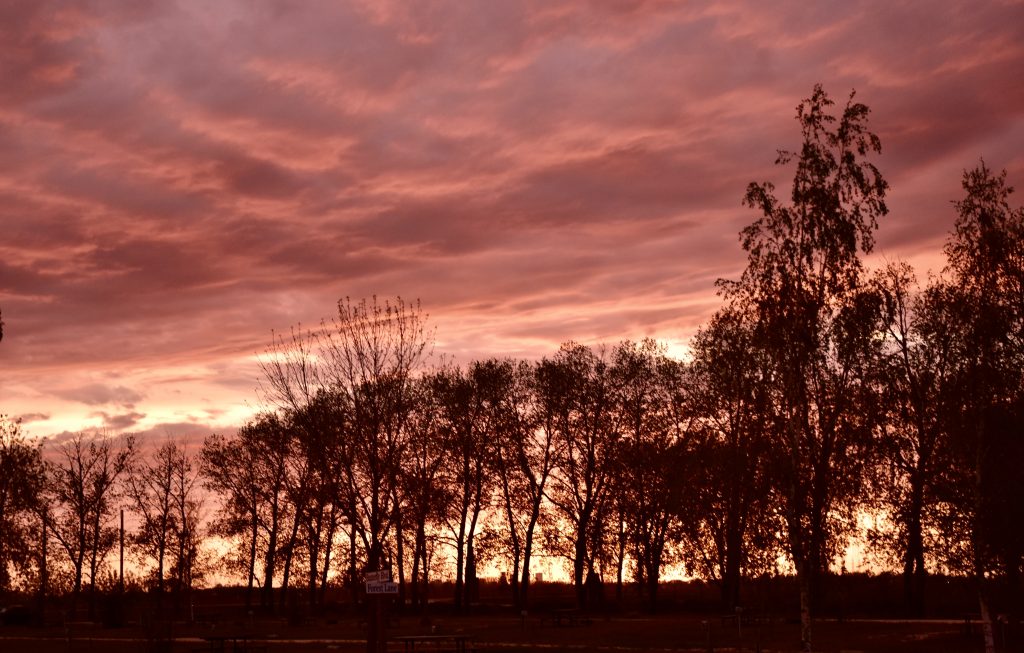 On return to Winnipeg at the end of April, we completed our 2 week quarantine, and secured 2 negative COVID tests before getting our first vaccines. As we await our second injections, Betty & I are re-visiting plans for our continued adventures. We have a campsite booked for the winter at Living Forest Oceanside Campground in Nanaimo, British Columbia, and are on a waiting list for a site with an ocean view. If the Canada-U.S. border is open by the fall, we hope to travel through the northern states as far as Glacier National Park in Montana, before heading north again to visit friends in Calgary, Alberta.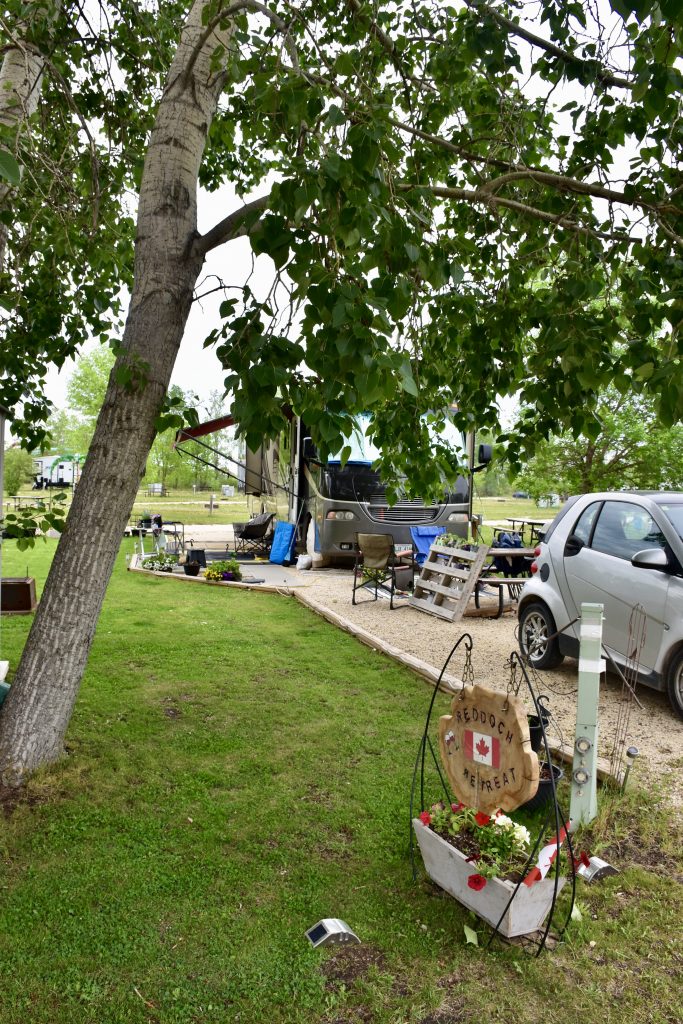 Today we rebooked our Christmas flights from Nanaimo to Winnipeg. They had been cancelled due to the pandemic, so we're hoping for better luck in 2021…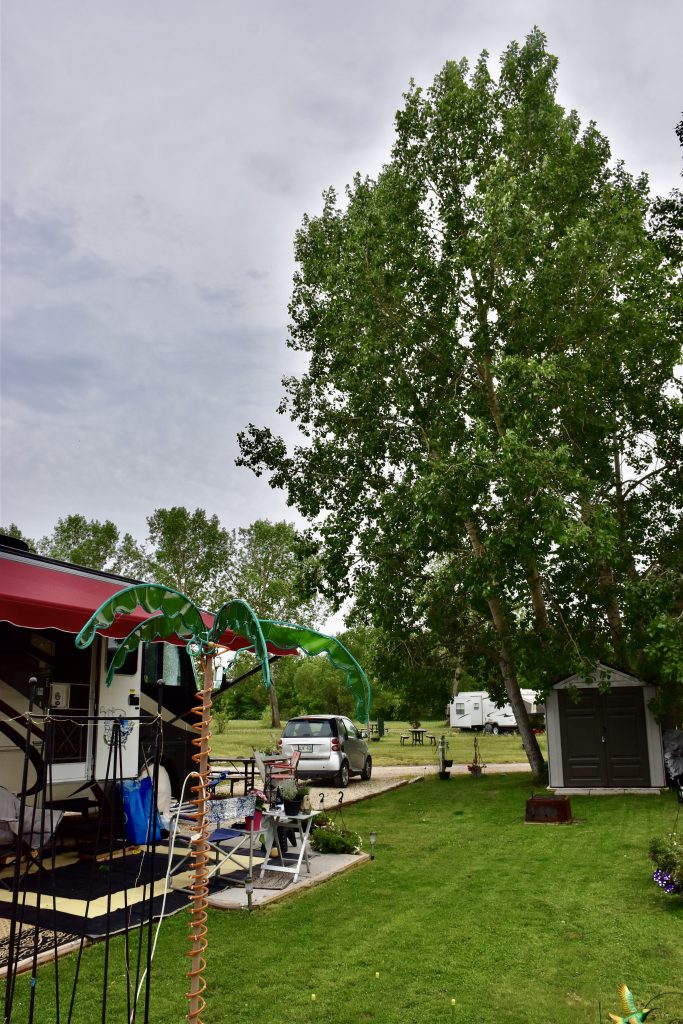 If restrictions are lifted, we hope to travel down the U.S. west coast, starting mid-April, 2022. With a preference for on-the-fly boondocking, we likely won't make a lot of advanced campground reservations – although I have recorded the dates when bookings can be made at a couple of our favourite oceanside campsites in Washington and Oregon.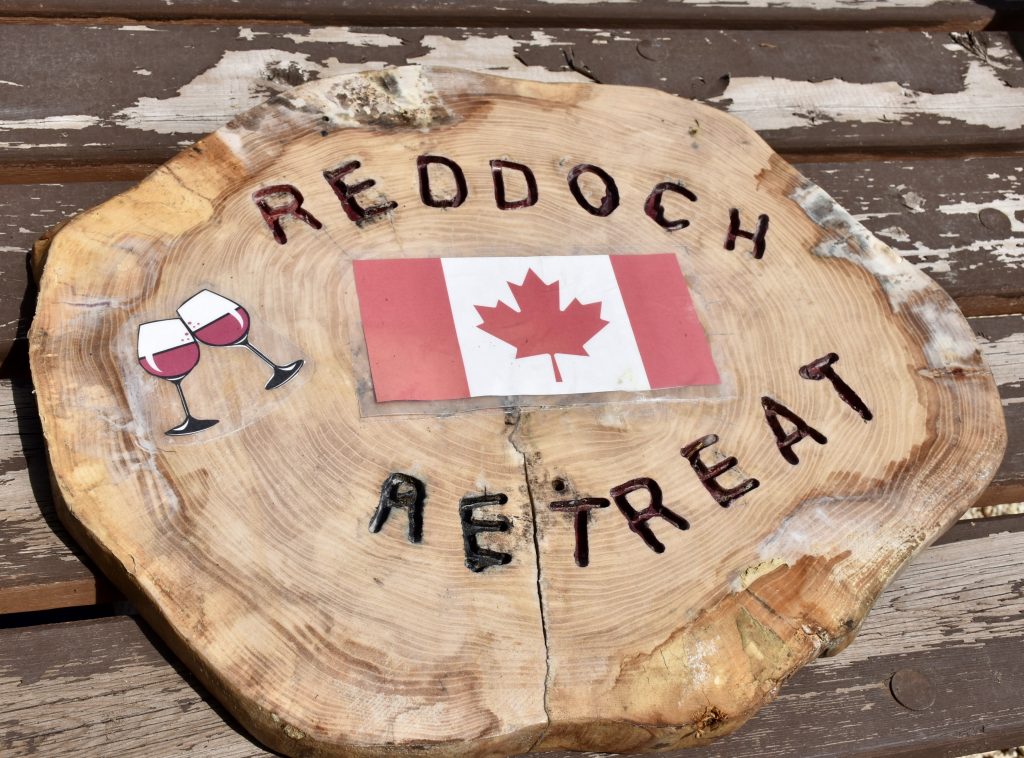 In our latest plan, we are eliminating visits to the major urban areas around Seattle, Portland, San Francisco, Los Angeles, and San Diego, in order to free up more time for National Park visits to Olympic, Redwood, Yosemite, Sequoia, Death Valley, Mohave Desert, Zion, Grand Canyon North Rim, Bryce Canyon, Capitol Reef, Canyonlands, Arches, Mesa Verde, Black Canyon of the Gunnison, Grand Teton, and Yellowstone National Parks. (Thank goodness for the America The Beautiful park pass!). We would then head east to Devils Tower National Monument, Wyoming (featured in Close Encounters of the Third Kind), and Mt. Rushmore, on our way back to Manitoba.  Further planning is needed to decide which National Park areas are accessible by motorhome, and which require day trips in the Smart car. But these days we do have lots of "planning ahead" time. lol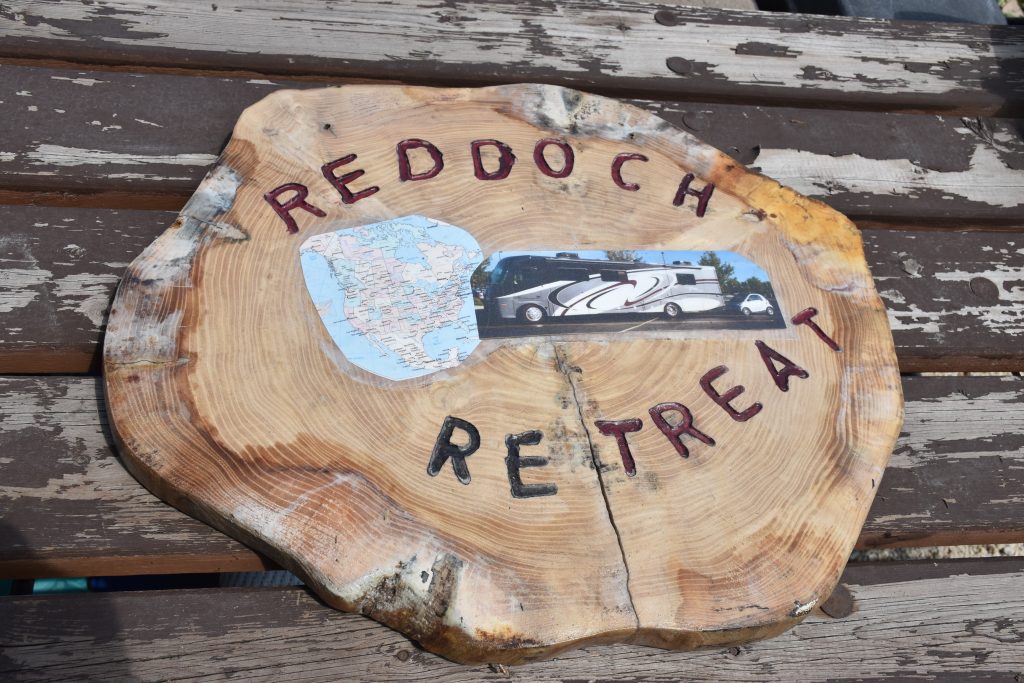 If we survive all that, we have mapped out a journey down the Blue Ridge Parkway in the Great Smoky Mountains, ending with a winter along the Gulf shores, from Florida's panhandle to South Padre Island in Texas. Our return would take us from the mouth of the mighty Mississippi River in Louisiana, to the river's source(s) in Minnesota.

Our bucket list still includes a return to Quartzsite, Arizona, a flight and RV tour of Newfoundland, and a possible caravan into Mexico. But I think we've done enough planning ahead for now. May you enjoy life's upcoming adventures, whether you planned them ahead of time – or not… Stay safe!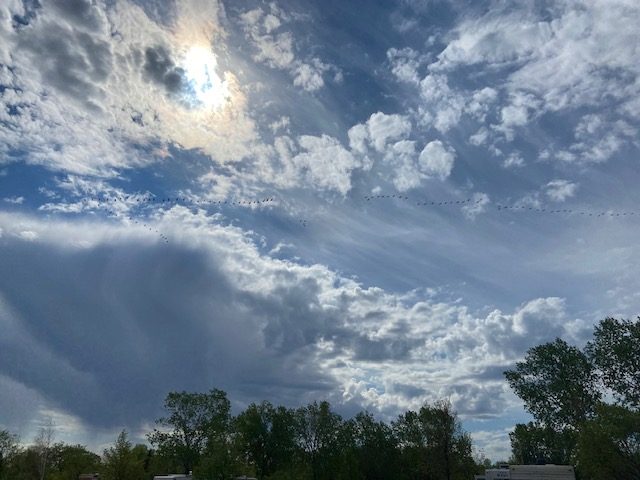 Cheers!