When the coronavirus hit just over a year ago, Betty and I were sheltered in place in the Arizona desert. Should we stay in our relatively isolated location, or should we head back to Manitoba? Travel was not recommended, and borders were closing. Since we were unsure of continued health coverage, we decided to cut our travels short and head back.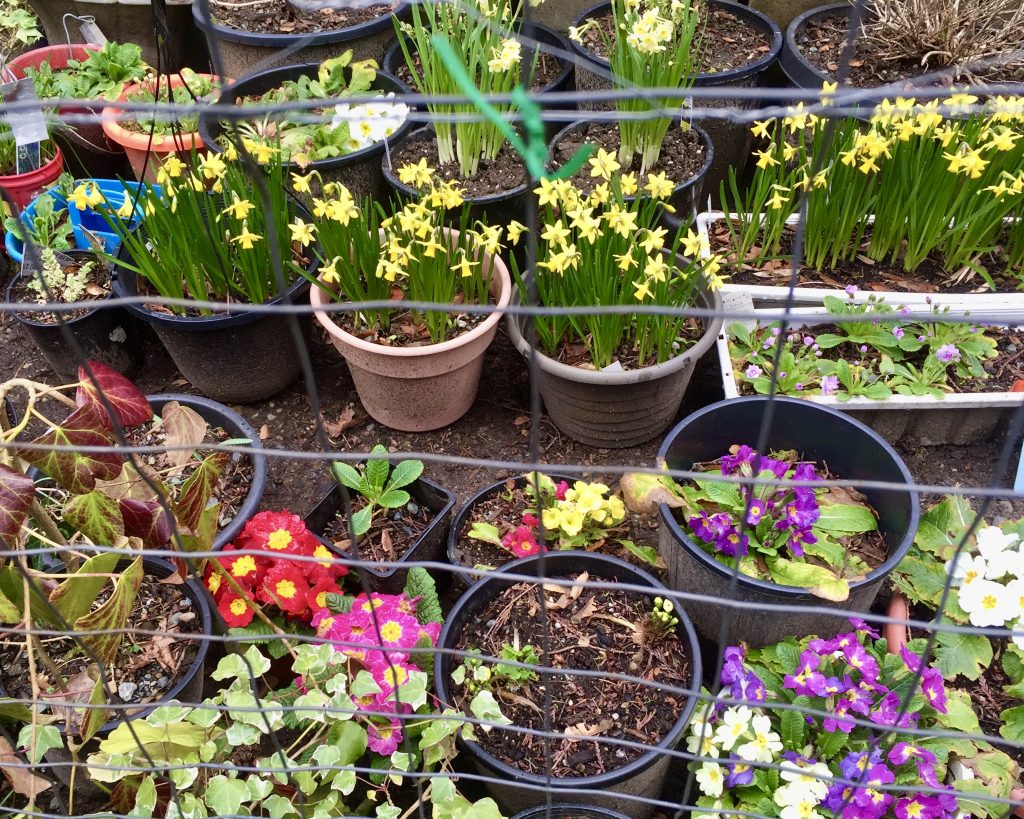 Now we are in beautiful Nanaimo, British Columbia, having spent the last six months on picturesque Vancouver Island. While COVID-19 has been relatively rare on the island, another variant of the virus has been spreading through the province, across the country, and around the world. Should we stay in our comparatively safe home in Living Forest Oceanfront campground, or head back to Manitoba? Again, travel is not recommended, and while interprovincial borders are not closing, nearly every province is introducing new rules on what can stay open, and what needs to close. It's déjà vu all over again!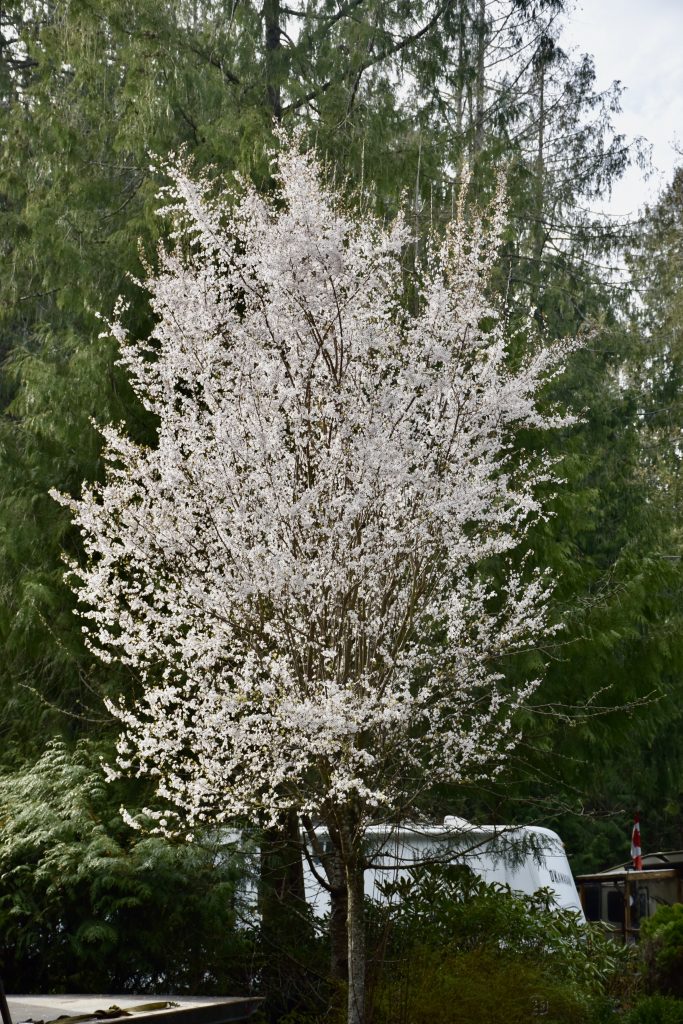 Vaccination schedules also vary between provinces, and we may not be eligible for injections here, as we are not B.C. residents. Manitoba Health allows us to be out of province for seven months of the year, but we must soon return to maintain coverage.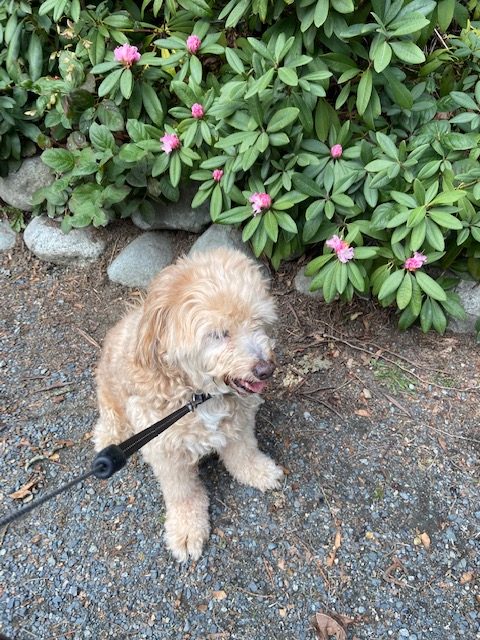 Besides, we really, really miss our kids and grandkids! So we're headed back.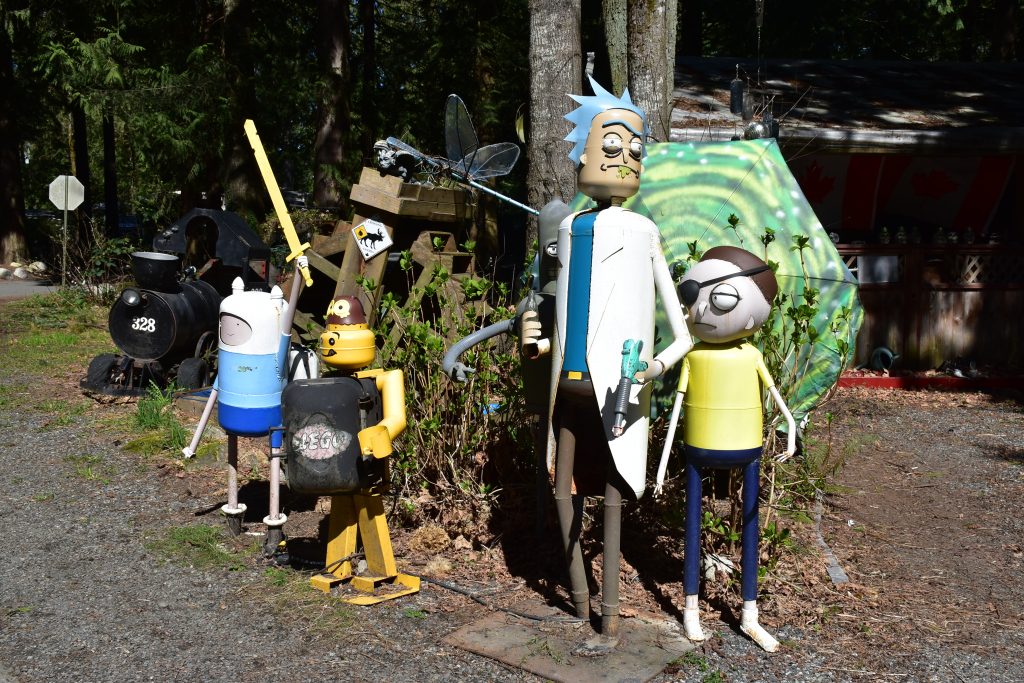 In preparation for our return to Manitoba, we have been getting the motorhome serviced, and it is now ready to head out on the road again.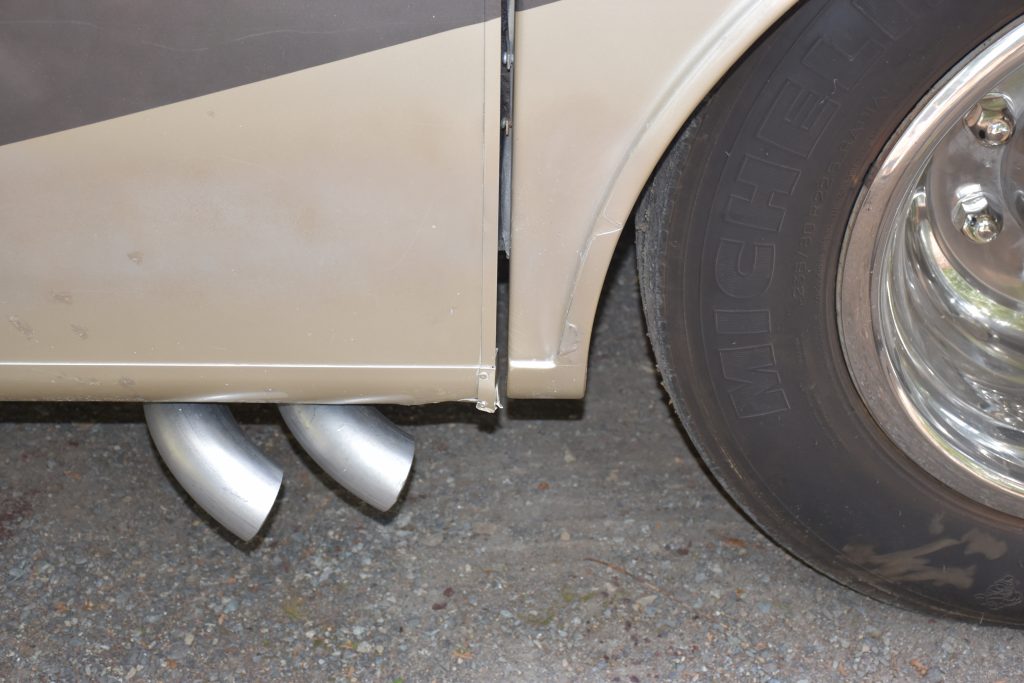 Our original plan included extended visits with friends across the western provinces, and tours around B.C., particularly Vancouver Island. But we haven't even been to Butchart Gardens or downtown Victoria on this trip! Visits with friends didn't happen on the way here, so we said we'd catch up on the way back.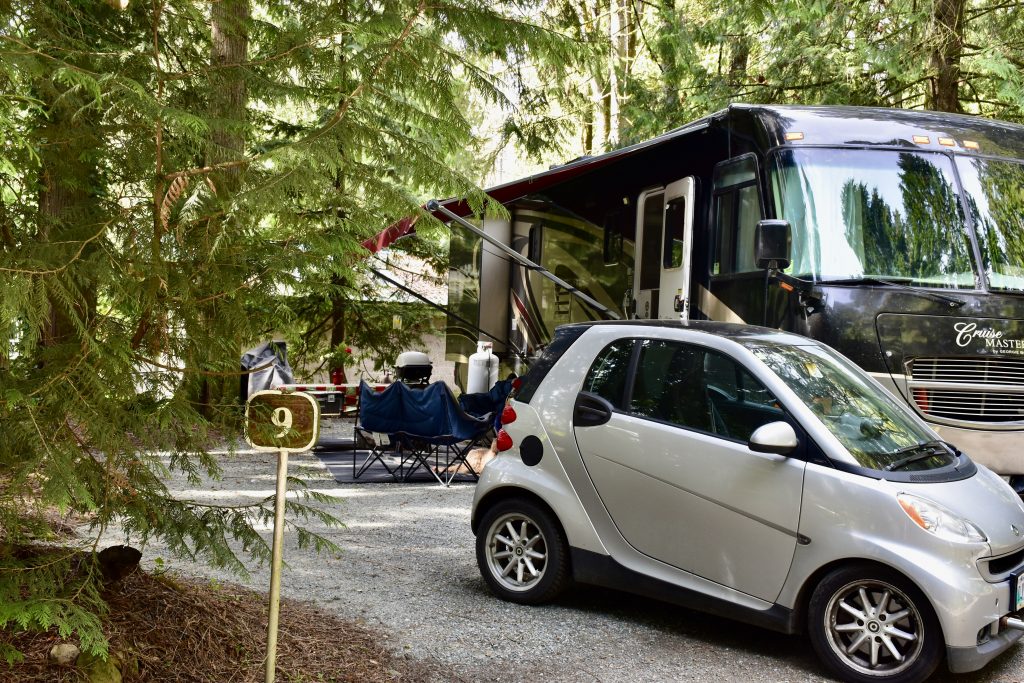 Now with the more virulent variants, those visits won't occur on the way back to Manitoba either.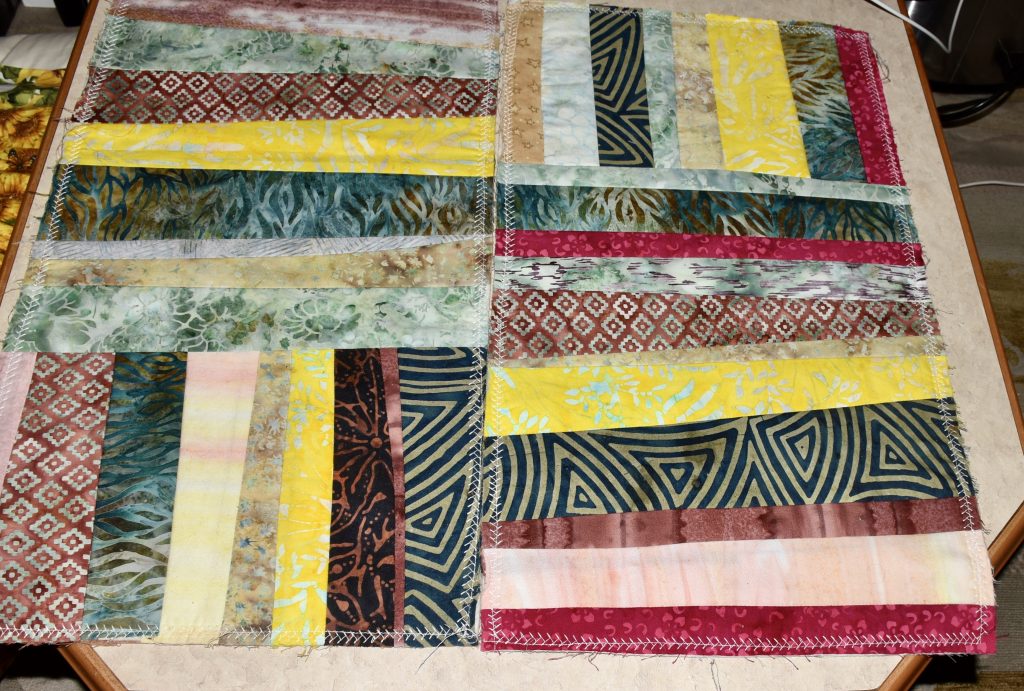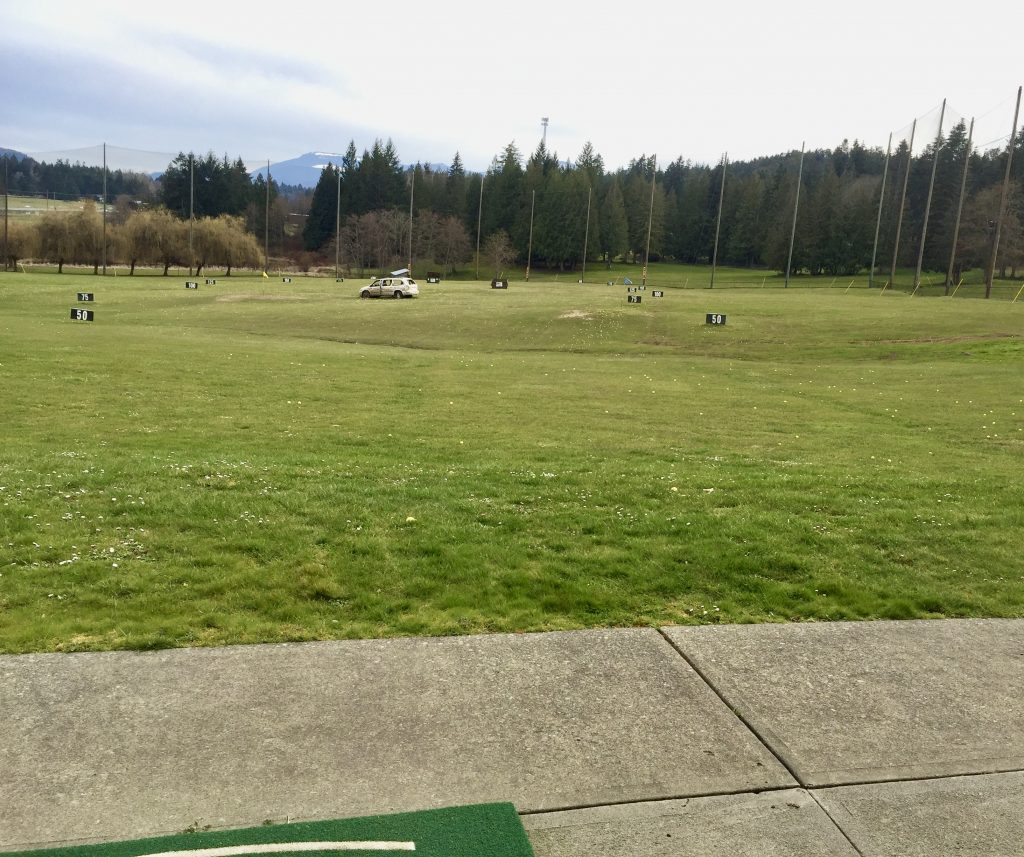 Under the circumstances, it is our hope that we and others will be immunized by the fall of this year, so that Betty and I can try this trip all over again. I have saved our original travel schedule, and we have a campsite in Living Forest booked for next fall and winter. If everything is green-lighted, we can then head down the west coast in 2022, visiting national parks in Washington, Oregon, California, and Utah, before heading back to Manitoba. This year and next, we're hoping for déjà vu all over again, just without the virus!
Hope you're keeping healthy and safe!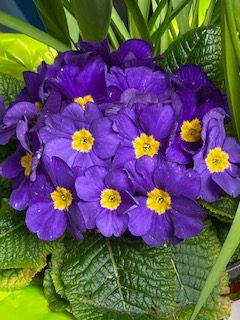 Cheers!